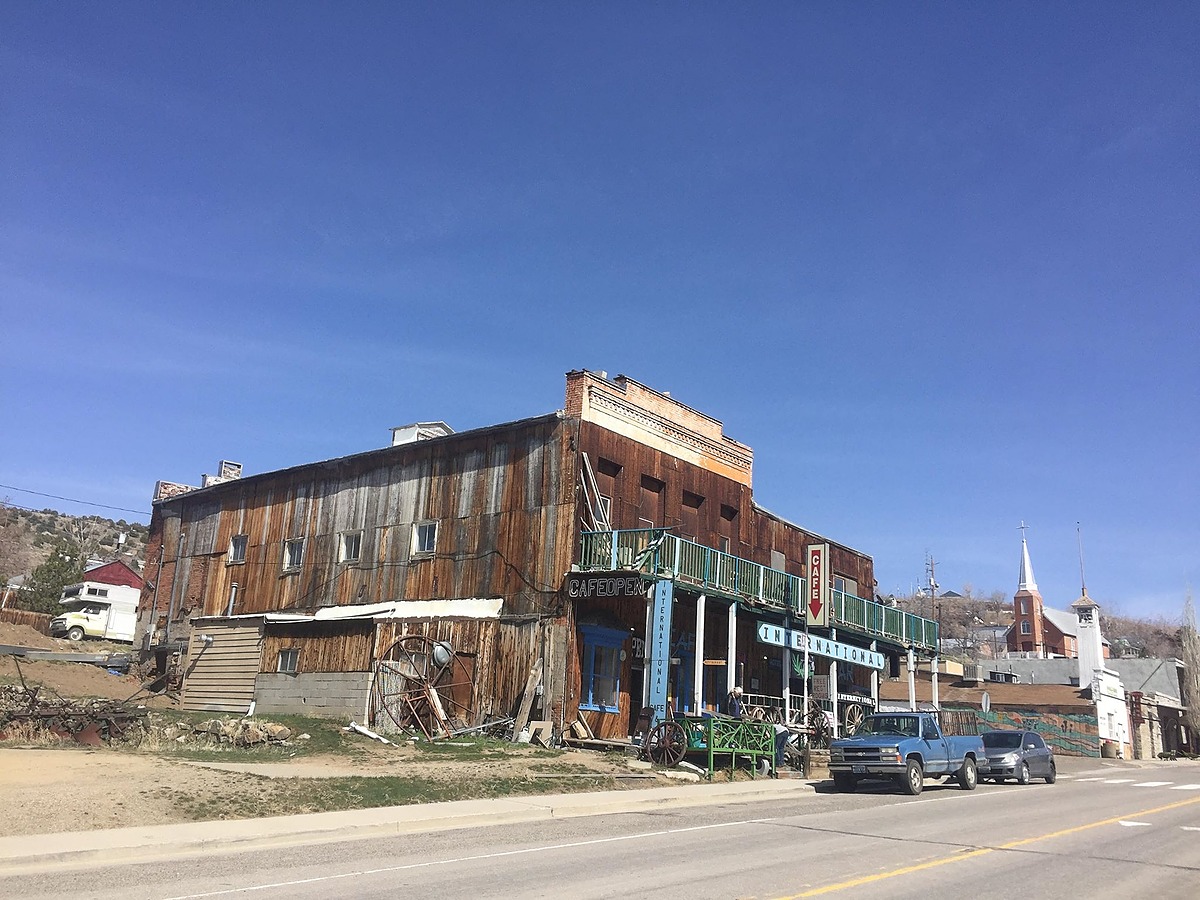 We have been away, busy in America chasing cars, out there picking, checking out the swap meets.
After landing in San Francisco we made our way up the coast, the scenic coast route towards Portland.
Portland Swap-meet is in 2 locations and takes a couple of days to check out. Arriving at the swap-meet we park in the carpark then got on the Yellow School Bus to head to the first swap meet. Rows and rows of swappers and 4 big indoor barns fill of product.
So much to get around, so much to see, so much to buy!
2nd swap-meet was around the speedway circuit, and again swappers everywhere. We did get caught out on the Sunday when the wind and rain came in, so bloody muddy at this meet and cold. Portland was a fun swap-meet and I'm keen to get back there.
From Portland we headed thru the Oregon backblocks, to purchase a T5 gear box, which had just been reconditioned. This chap we meet is a talented enthusiast whose hobby is playing with motors, gearboxes and moving parts. He tells us his time is spent in his workshop, but he explained he was a keen fisherman but had to give up fishing as the fish in the nearby Columbia River were so big that he had trouble lifting them into his boat. The Chinook Salmon are a popular catch, but the main catch been the Columbia River Sturgeon which are between 60 to 200 pounds. We get a tour of his workshop and check out his projects before heading off on our next leg of the trip.
You meet some amazing people on these trips.
We carry on driving thru beautiful Oregon, driving along the River edged highway. This leg of the trip is 375 miles, we stop in the town of Ontario just over the border in Idaho for the night.
Next day we head for the town of 'Battle Mountain' via Paradise valley, lots of beautiful open country. From here we drive the '305' heading for '50' the 'lonely highway'. It felt like we had gone back in time. Amazing cowboy towns, laid-back people in the small towns, elk and other wildlife on the hillsides. We finished up that night in the town of Tonopah.
Las Vegas was our next stop. We had a week to search the area for goodies and there for the swap-meet the following weekend. By the end of that week we had a trailer full of treasures. Las Vegas swap-meet is a smaller setup. However some great finds were made here.
Of to Los Angeles to do some picking, we meet up with a chap who collects anything. It works out this guy is a Police auctions regular. Police lights, police cars, everything. Some great finds were made here. Love these places. We spend a couple of days in L.A before hitting the coast road back towards Sacramento. The whole way searching, picking, and finding Pedal cars and other treasures.
Sacramento swap-meet was another good event, catching up with other Kiwis travelling around the shows. Plenty of products to squeeze into the car. The trailer was full and ready to ship.
It was an awesome trip, meet some great people, and found so many treasures. The first stock arrives back in New Zealand very soon. Keep an eye on Facebook for updates
Click photo to enlarge: