Ajay's Ford V8 Parts
Ajay's is New Zealand's Specialist in Classic and Custom Fords from 1932 - 1969.
At Ajay's we constantly strive to offer the best quality and selection of Parts and Memorabilia from around the World. To make your Project an enjoyable experience.
Based in Paeroa, in behind the L&P Bottle, off Thorpe Street.
Ajay's is not just Fords... We have selection of Chevy, Dodge, Oldsmobile and Mopar parts available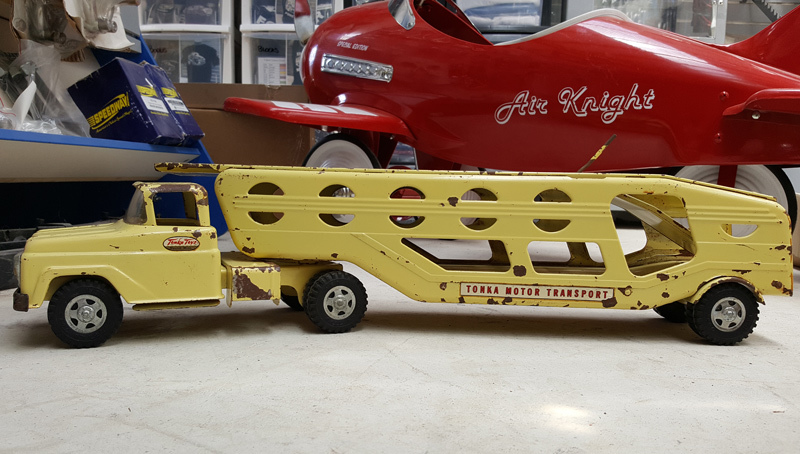 Memorabilia, Automotive accessories, Apparel, Die-Cast
Ajay's Ford is about providing the parts to Restore and maintain your Vehicles and so much more. Our Pickers Room and Show Room offer the opportunity to source the Unique and Unusual. We offer a wide selection of treasures, great gift ideas, perfect for Friends and Family.
Peddle Cars, Die-Cast Models, Flags, Automotive accessories, T-shirts, Crown Lynn and lots more