Ajay's Ford V8 Parts
Ajay's is New Zealand's specialist in classic and custom Fords from 1932 - 1969.
Based in the World Famous New Zealand town of Paeroa, in the beautiful Southern Coromandel, we are stockists/suppliers of quality new reproduction, N.O.S. and second-hand US automotive parts, memorabilia and man cave accessories. Shipments arrive weekly from the USA and we can ship worldwide.
Keep in mind though - Ajay's is not just Fords...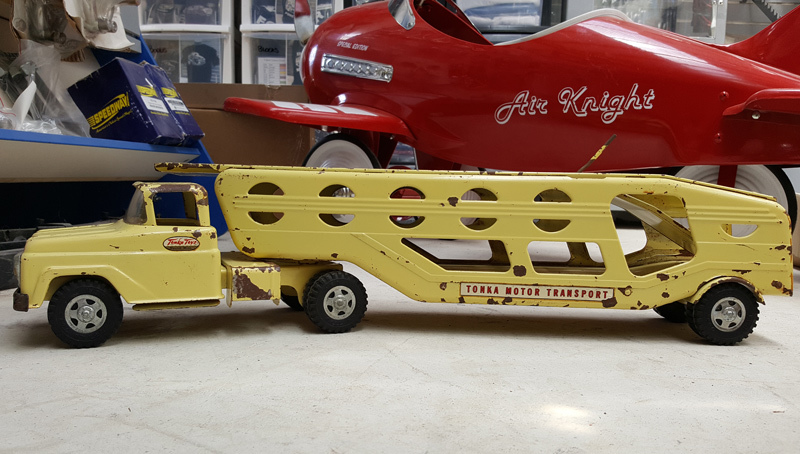 Bling, clothing, toys and more...
There is a whole lot more than parts here at Ajay's. We have all sorts of items including die-cast toys, pedal cars, t-shirts, flags...and a whole lot more. There's bling for your car as well as well as items that make great gifts for friends and family.