Ajay's Ford V8 Parts
Ajay's is New Zealand's specialist in Classic and Custom Fords from 1932 - 1969.
Based in the World Famous in New Zealand town of Paeroa, in the beautiful Southern Coromandel, we are stockists/suppliers of quality new reproduction, N.O.S. and second hand US automotive parts and memorabilia. Shipments arrive weekly from the USA. We ship worldwide.
Keep in mind though - Ajay's is not just Fords...
Latest from the blog
September 27, 2021
Did you know that on some items if you buy 3 or more, we reduce the price per item? T-shirts - $30.00 each but if you buy 3+ the price drops to $25.00 each. Mexican blankets - $50.00 each but...
September 15, 2021
Psstt … did you know that Neon Effect is now also located at 5 Fraser Street, Paeroa? Come and check out the vast range of Neon Signs and Neon Clocks, single and double tube, that we have to offer. We...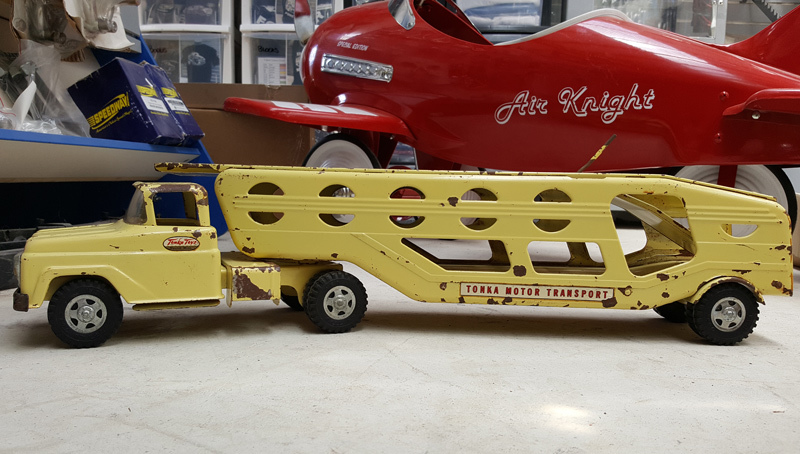 Bling, clothing, toys and more...
There is a whole lot more than parts here at Ajay's. We have all sorts of items including die-cast toys, pedal cars, t-shirts, flags...and a whole lot more. There's bling for your car as well as well as items that make great gifts for friends and family.