About Ajay's
New Zealand's specialist in Classic and Custom Fords from 1932-1969.
We are stockists/suppliers of quality new reproduction, N.O.S. and second-hand US automotive parts and memorabilia, specialising in U.S.A. Ford parts and accessories from 1932–1969.
Carrying a full line of the best quality reproduction parts available for 1932-1969 Ford cars and trucks, we have over 8,000 new reproduction parts and do our best to keep parts on the shelf and in stock.
We continually strive to offer enthusiasts the best quality and selection of parts available from around the world to make your restoration an enjoyable hobby and experience.
New lines are constantly added as we find new suppliers and as new products become available from the manufacturer.
Import from the USA - export worldwide
Import orders are arriving weekly from the USA.
Mail order specialists, you can order from anywhere in the world and we can supply you with most US Ford 1932-1969 parts.
Based in the World Famous New Zealand town of Paeroa, in the beautiful Southern Coromandel.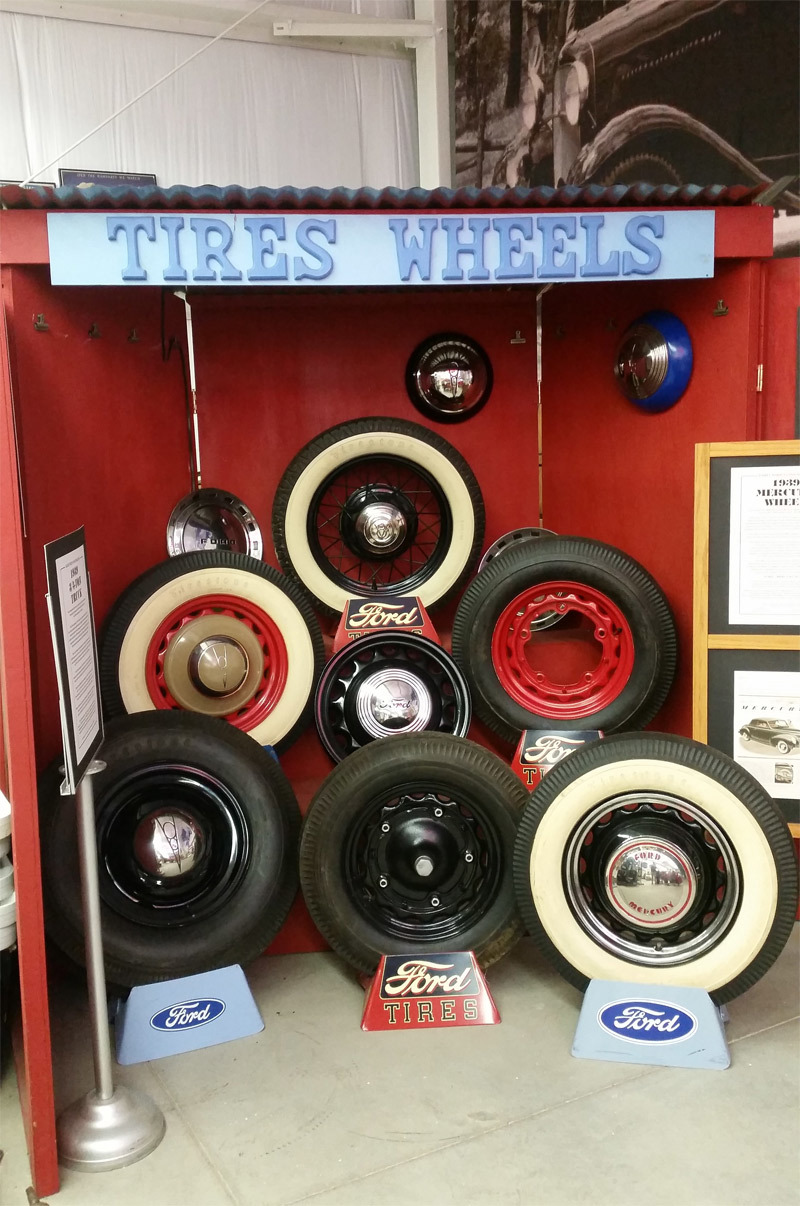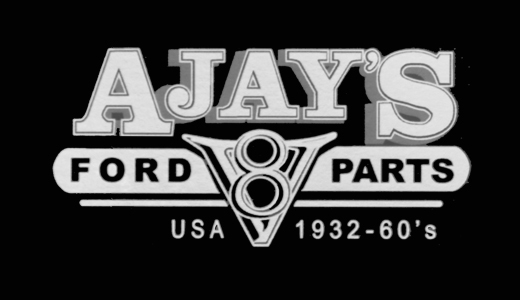 Like an old Ford, Ajay's has a history too
Ajay's was first established by Mr Arthur J Leigh in Auckland in 1974. In 2000 Arthur sold the business to Mr Ian McGowan and the operation moved to Katikati.
In June of 2010 a new era began with Brian and Liz Smith buying the business and moving it to Waihi. A passionate car guy , Brian has been involved in motorsport and all things automotive from a young age. In early December 2018 Ajay's was on the move again, this time to a bigger premises in Paeroa.
We endeavour to continue the legacy set down before us by these wonderful people and to build the business to be the best classic and custom FORD parts supplier in the country.