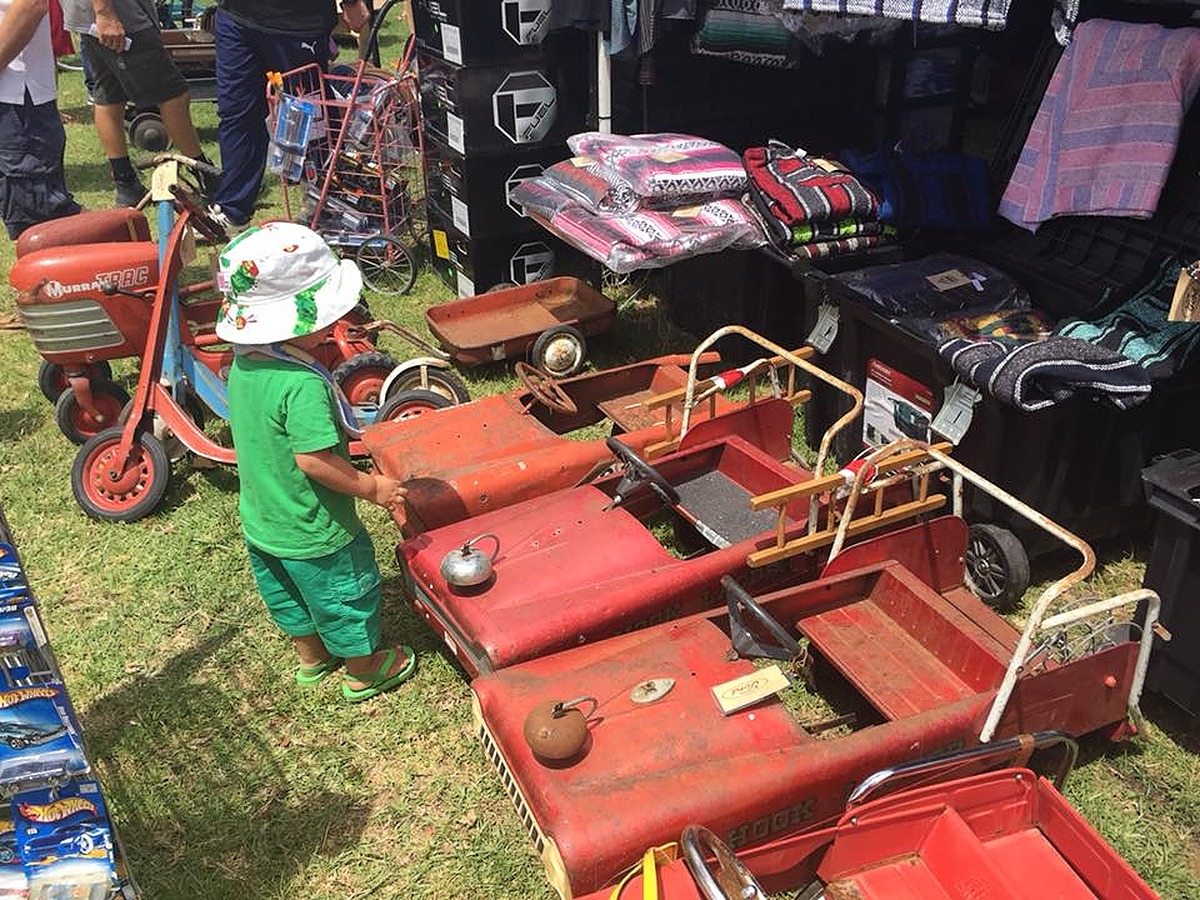 Well December proved to be another very busy month for us here at Ajay's, with everyone seeming keen to get their classics ready for Christmas we were flat out right up to the 23rd of December trying to get everything out. While this was going on we were also trying to get a few of our recent imports legal which just added to the workload and certainly added to the stress of the season.
On the legal side a huge Thank You to the team at 'The Toy Shed' Rotorua for the work they put in to help us. 'Seatbelt sales' in Christchurch were an awesome help and 'Autochecker' in Mt Maunganui for working thru the Compliance with us. We highly recommend all these companies.
The 1955 Mercury Monterey was registered the Friday before Christmas, ready for family hauler duties over the holidays.
After such a hectic year we were all feeling burnt out and certainly ready for a few days off, and it was literally just a few days.
Unlike many workplaces while we weren't working we still enjoyed each other's company and get on well. Unsurprisingly the whole team ended up at Whangamata from Boxing Day and while not all holidaying together we saw a lot of each other. Enjoying hanging out with our kid's at the beach. Spending New Years at one of the countries summer hot spots a perfect way to relax. Whangamata is always the place to be as over Christmas and during the Beach Hop it comes alive like no other town in the country.
The car scene in Whangamata is awesome with something like 300 classic cars and hot rods living in the area and being under an hour from home for all of us also works out well, the beaches are pretty special too.
New Year's Day however means the start of work for the year for us with the World's First Car & Bike Show! From its humble beginnings a few years ago this show is now a big event bringing in cars from all over the North Island. Hosted at the Whangamata Club the car parks were jam packed well before the show opening at 10am with the overflow of cars spreading to the Whangamata Hall. Well over 240 cars on show, the quality and variety of the cars was simply outstanding.
Returning to work the second week of January the New Year kicked in a frantic pace with dozens of messages from car owners, we thank you for your patients too
As a result of the backlog we have shipped literally hundreds of parts to customers around the country in the past couple of weeks.
We also spent a week getting ready for Kumeu followed by the crazy four days there before returning to Waihi to restock before heading down to Rangiora for Muscle Car Madness. Thanks to all who called in to say Hi and to buy something from the team during our travels.

We may have only been back a couple of weeks but already the relaxing time on the beach at Whangamata is just a distant memory. As well as the travelling to events we also managed to sell the Mercury which was used as the Smith family cruiser over the break. We were all sad to see it go as it was such a cool car and are sure the new owner will love it! The 47 Tudor now has new floors and body mounts where needed, new water pumps and a few other bit and pieces and it now needs a new home too.
The low mileage 56 Buick is going through the compliance process at the moment and will be registered soon and ready for its new life in NZ. We bet it won't take the new owners 62 years to clock up the next 24,000 miles!
The 37 Chevy Tudor is right behind the Buick in the compliance process and will also be available very soon.
We also launched our new website this year, which reflects the fact that Ajay's is not just Ford parts anymore. This will be evolving more as the year progresses and along with our Facebook presence will be growing to reflect the evolving Ajay's. In addition to the Ford parts we have been growing our memorabilia lines, increasing the clothing options and bringing in a larger range of blankets and poncho's. We are also stocking a massive range of models, die casts and Hot Wheels, buying collections from the US and NZ which we are selling with several items heading off overseas.
They say it is good to be busy, and change is said to be good too so as January has disappeared and we are halfway through February it looks like 2018 is shaping up to be a good year, with a very busy start and plenty of imminent events to go to, Rebel Roundup in Pukekohe 17/18 Feb and Beach Hop in March being the next big ones for us. Of course while all these shows and other events are going on Ajay's continues to be open normal business hours. Ajay's is proud to be NZ's largest seller of Ford V8 parts 1932-69, and we will be working hard to maintain that position in the market.