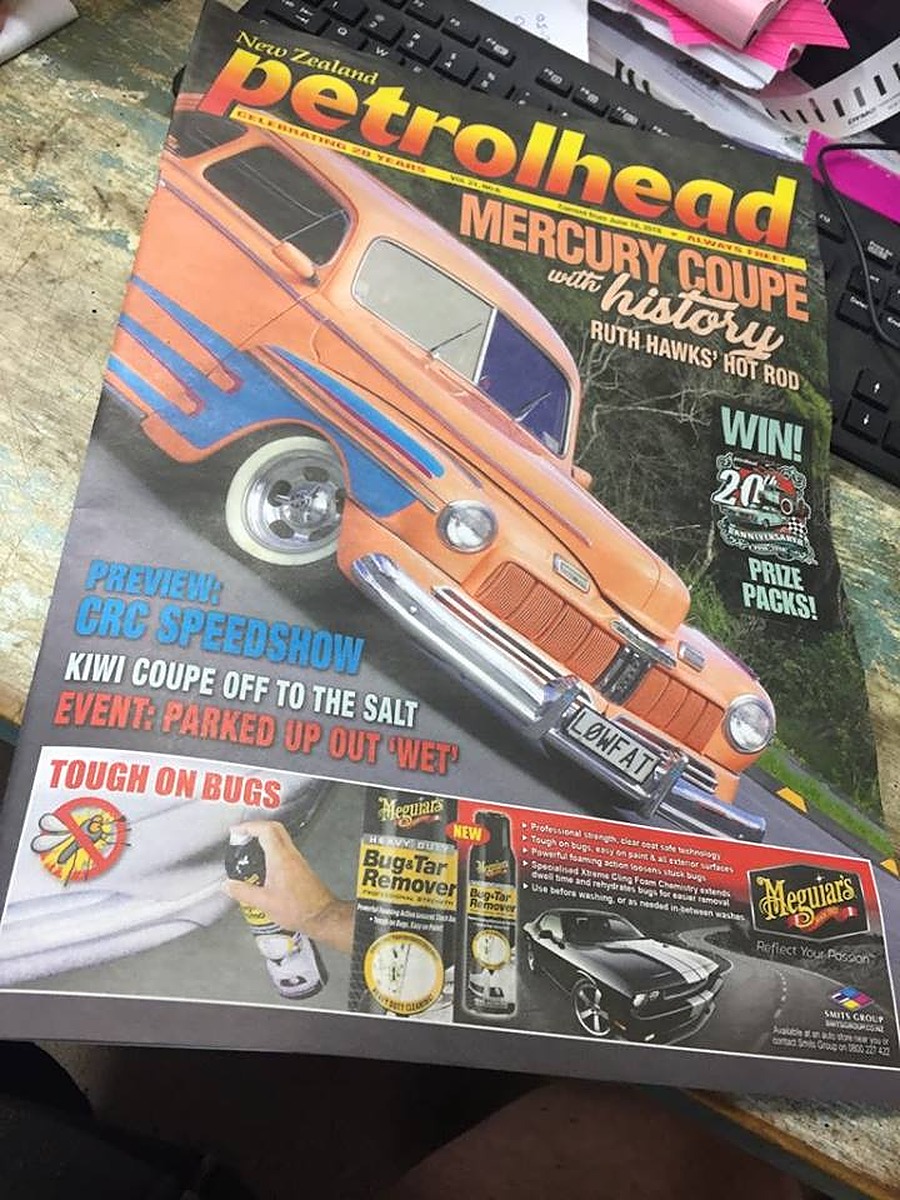 Ajay's helps a Young Athlete
Katie Lovell is off to Italy to represent New Zealand at the World Inline Hockey Championships during July. Katie (17) will be playing for both the Junior Woman's and Senior Woman's teams.
The trip is entirely self-funded so Ajay's Ford V8 Parts has stepped up and provided Katie with some great prizes for a raffle: First Prize is a Custom Retro pedal car worth $1000; Second a Hooded Poncho; and third a Mexican Blanket.
There are 500 Tickets available at $5 each.
To get your ticket search 'Katie Lovell Athlete' on Facebook or contact Ajay's Ford V8 Parts phone (07) 212 8742 or email [email protected]
The Raffle will be drawn when all tickets are all sold, but no later than 2.00pm August 4 at the Palmerston North Swap Meet. (Katie Leaves in July, but all proceeds will help cover her costs).
Click photo to enlarge: