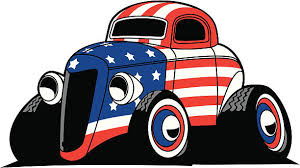 We are Off … Picking in the US of A
Collecting new Treasures, To find those elusive Parts. We will be sharing sneak previews, tidbits and other news. Visiting old haunts and finding new ones, Leaving no wheels unturned.
Picking delights will be "The Ducktail Run", "The James Dean Memorial Run". "Hershey" and "Fall Carlisle" with other exciting stops along the way.
Our Staff will keep everything running smoothly while we are Picking in the US of A
Click photo to enlarge: