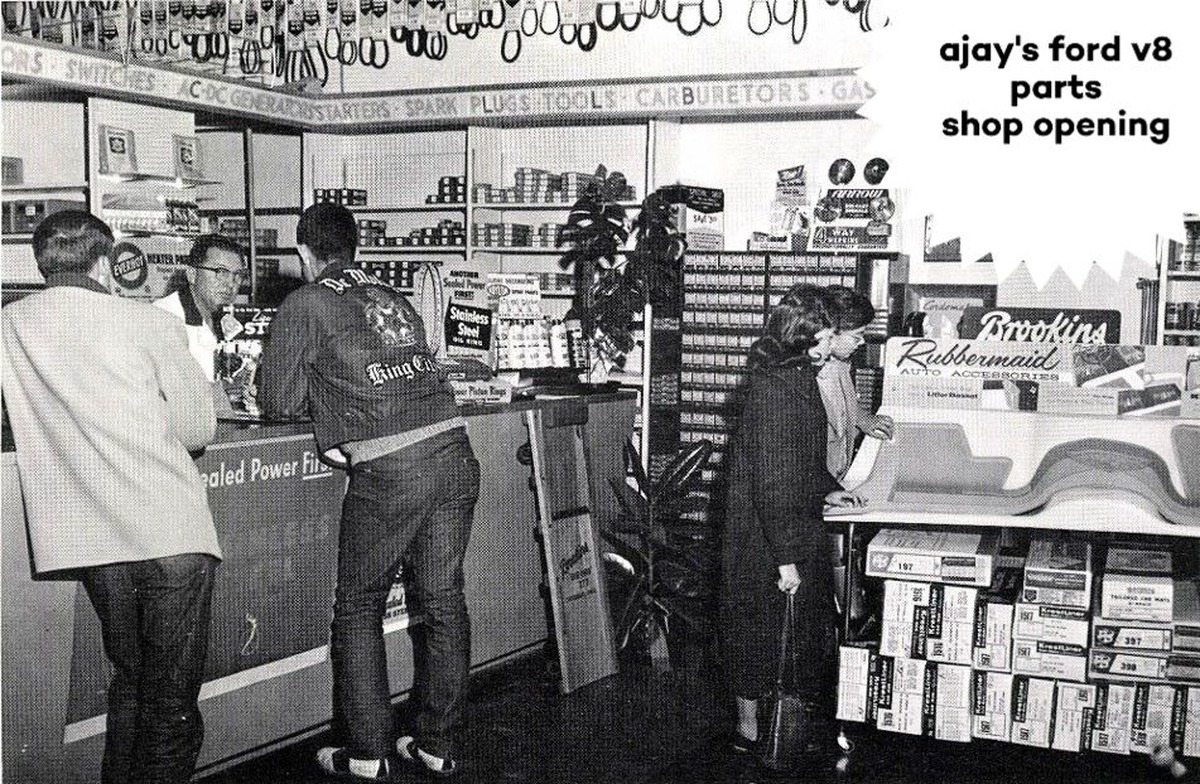 With current events having to be postponed or cancelled due the Covid red level restrictions, Ajay's would like to offer a venue for club runs.
We can host a maximum of 95 people (with vaccine passports) and would be able to provide a BBQ for club use.
Both the Ajay's Ford V8 Parts and Neon Effect stores can be open for club members.
By pre-arranged appointment only - we are taking bookings now so please get in touch.