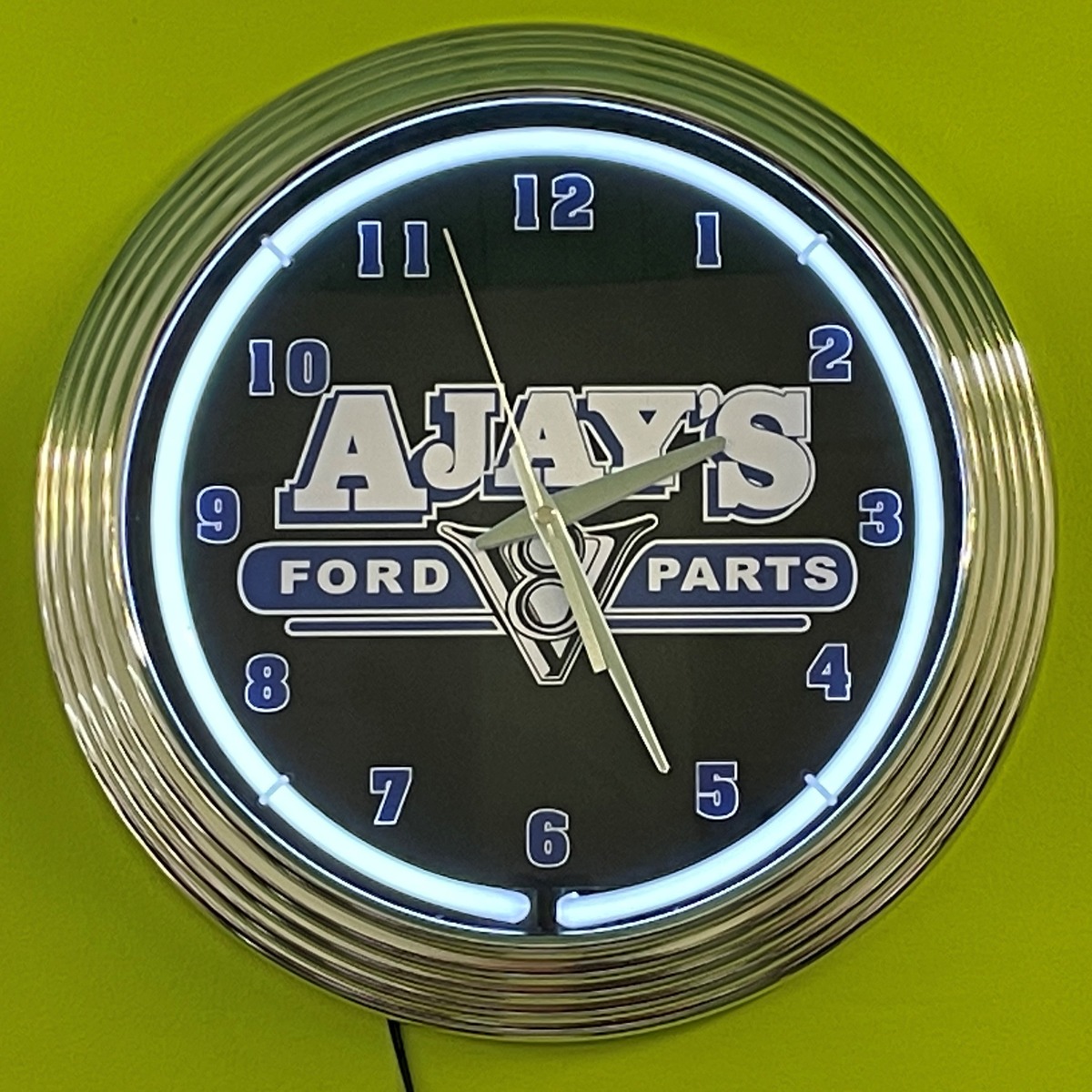 Psstt … did you know that Neon Effect is now also located at 5 Fraser Street, Paeroa?
Come and check out the vast range of Neon Signs and Neon Clocks, single and double tube, that we have to offer. We are adding new clock designs all the time!
We can even get custom clocks made to suit your special interest, whether it be automotive, motorcycles, alcohol brands, nostalgia, business logos - even your pets image can be made into a custom clock!!!
Check out the website at www.neoneffect.co.nz