Products
T-Shirts & Singlets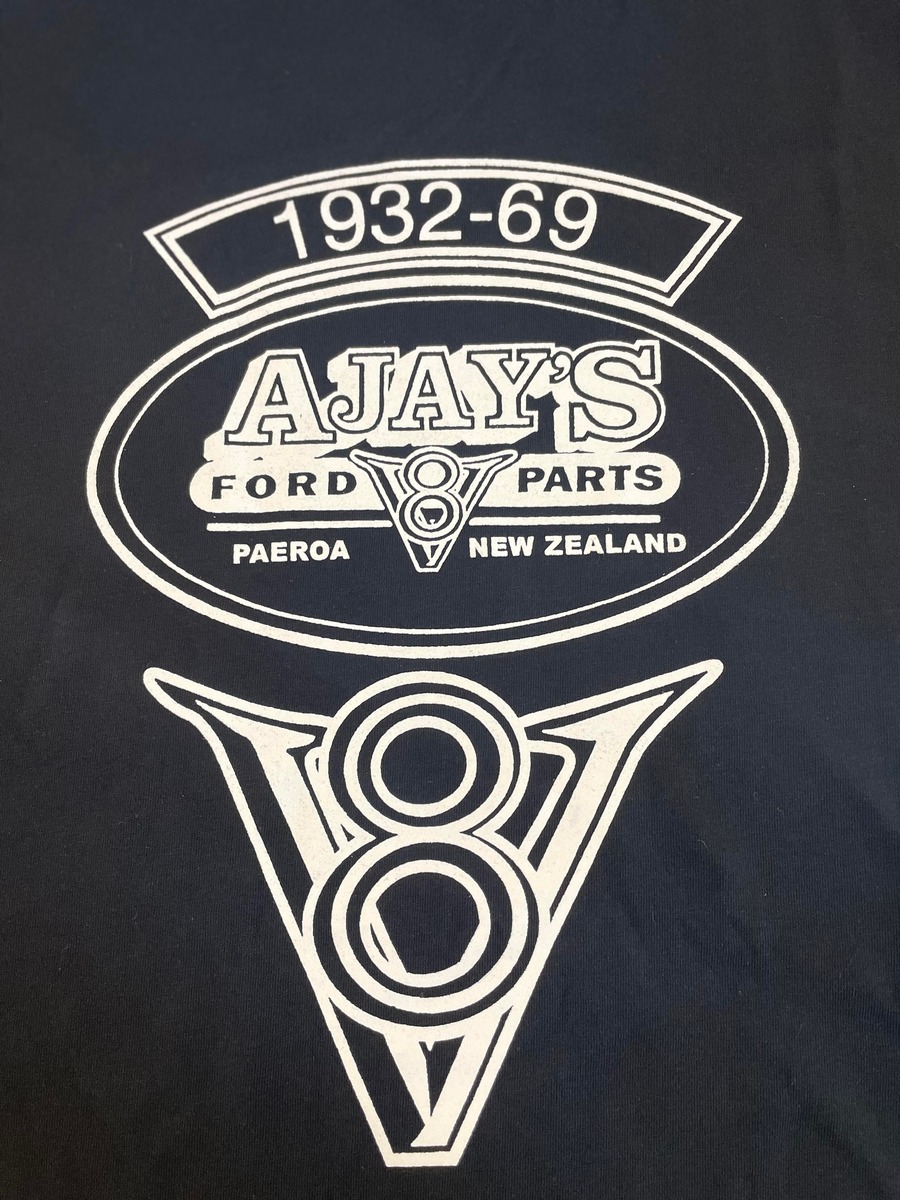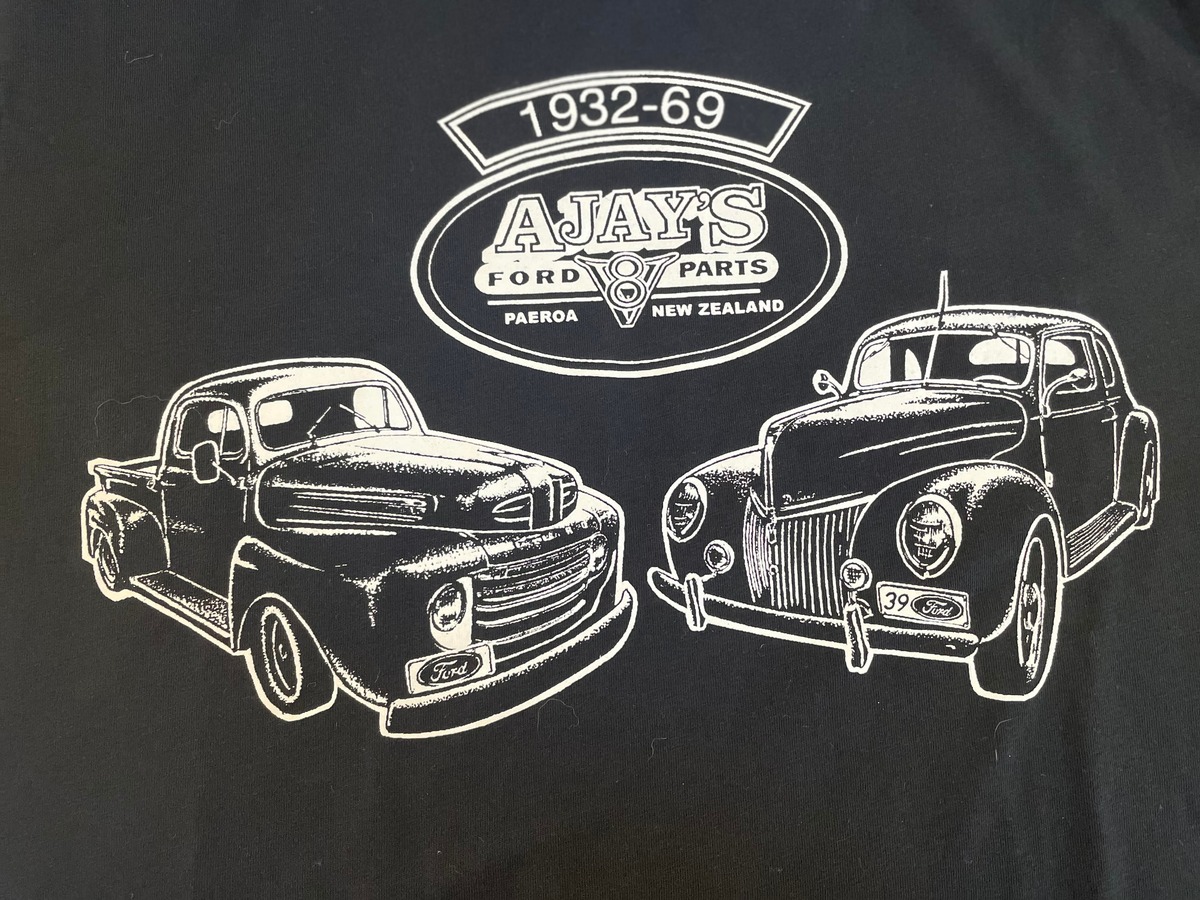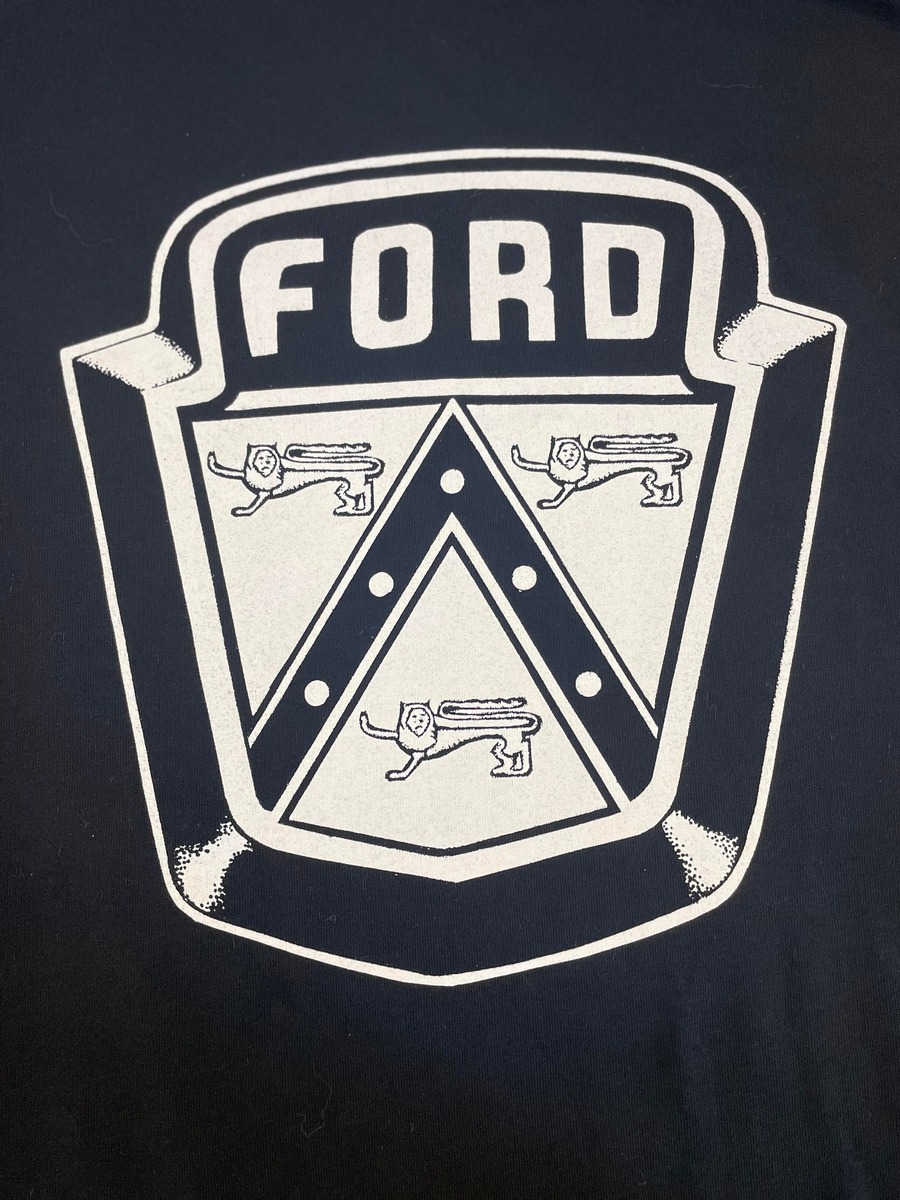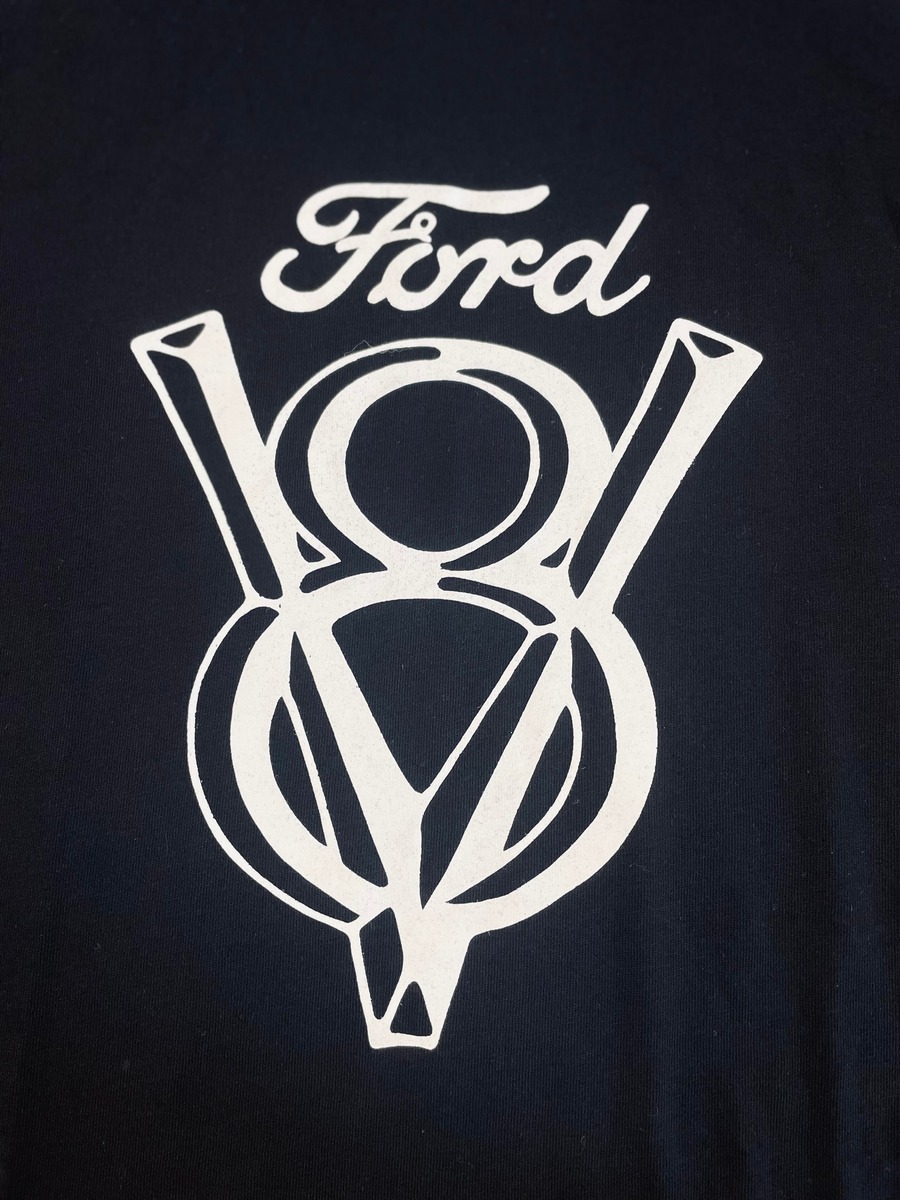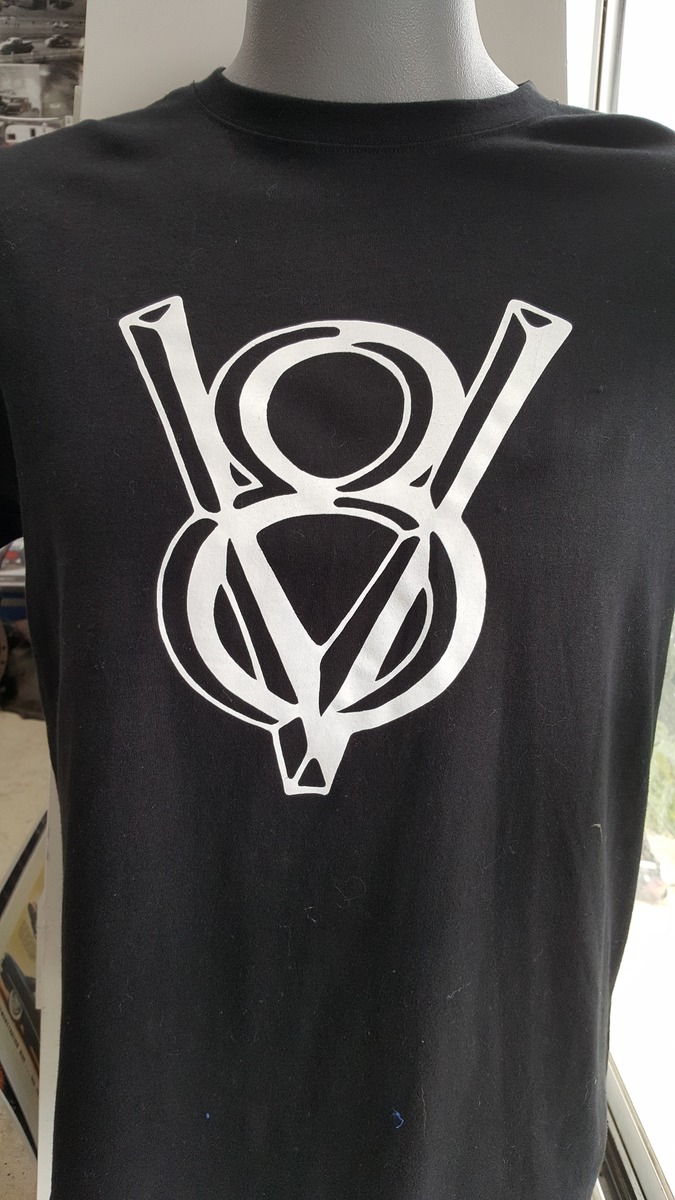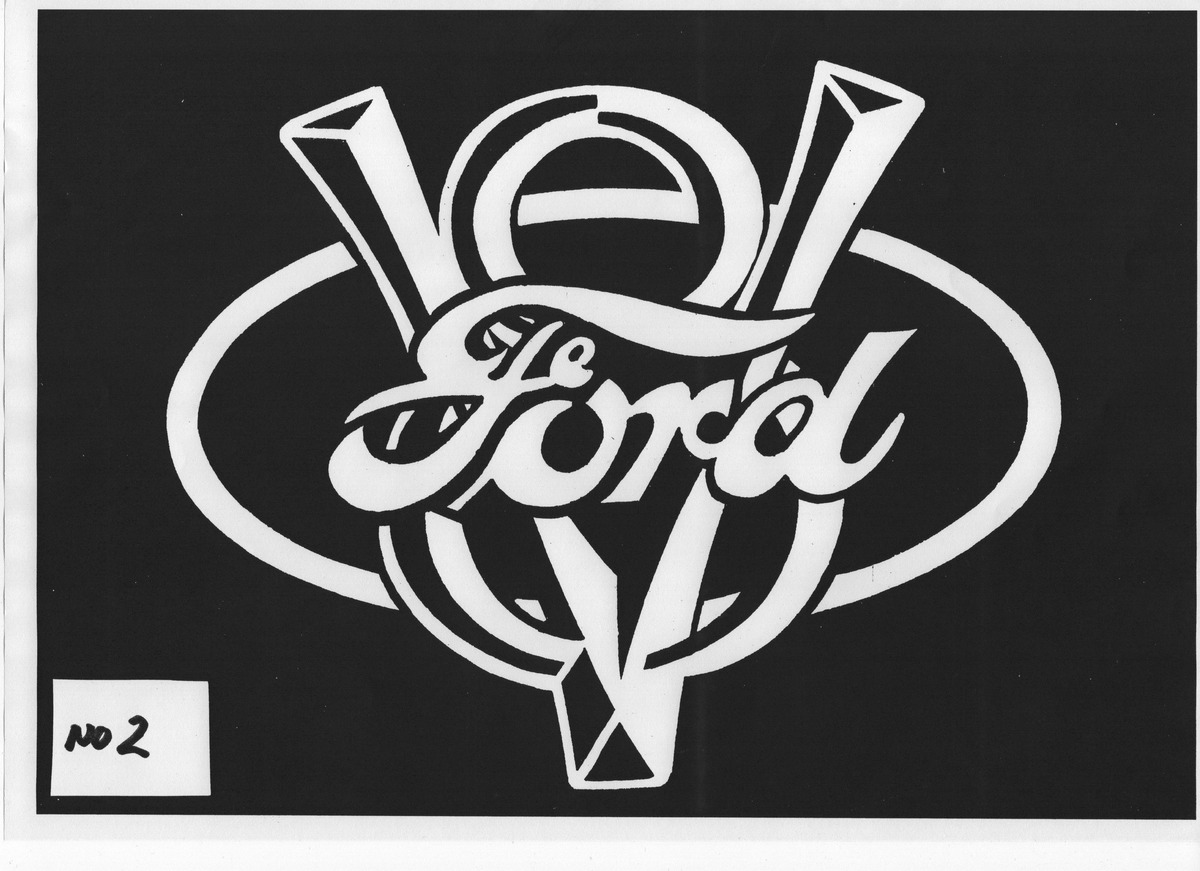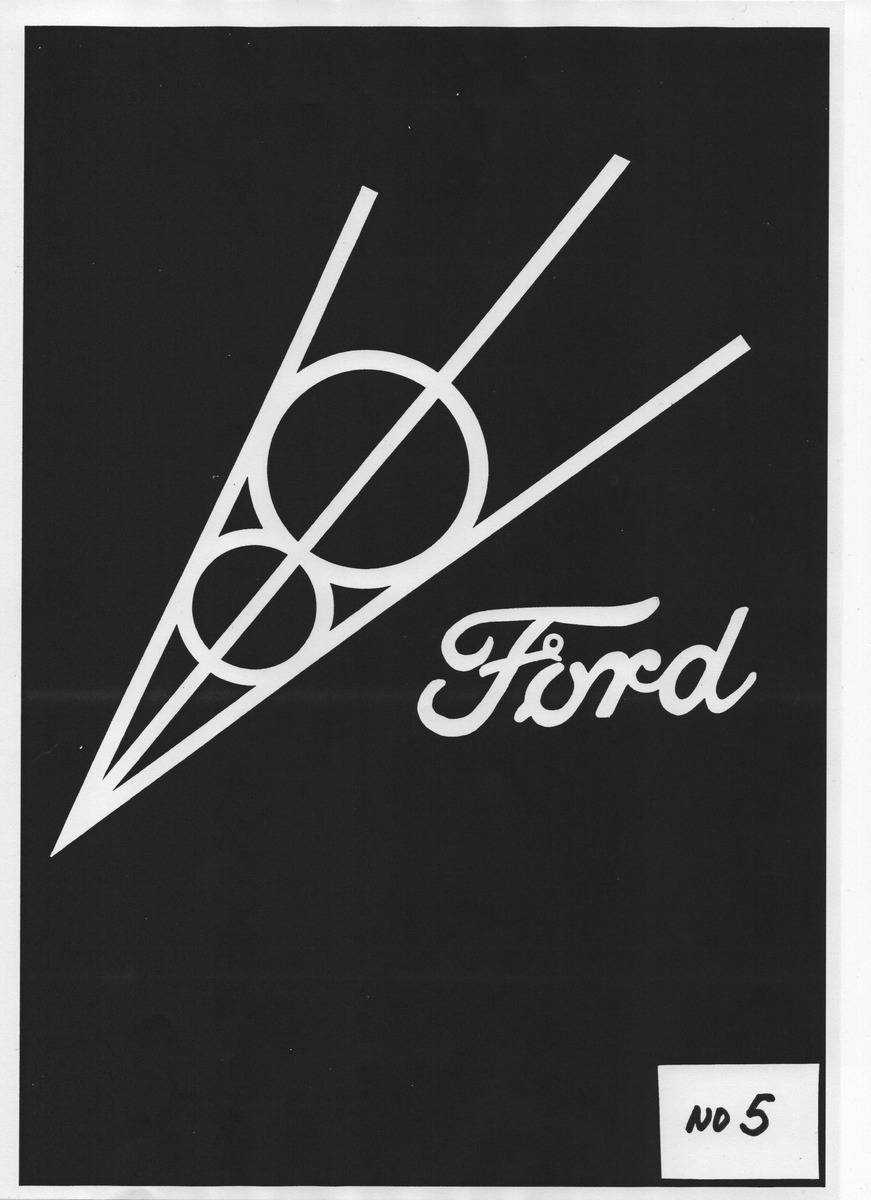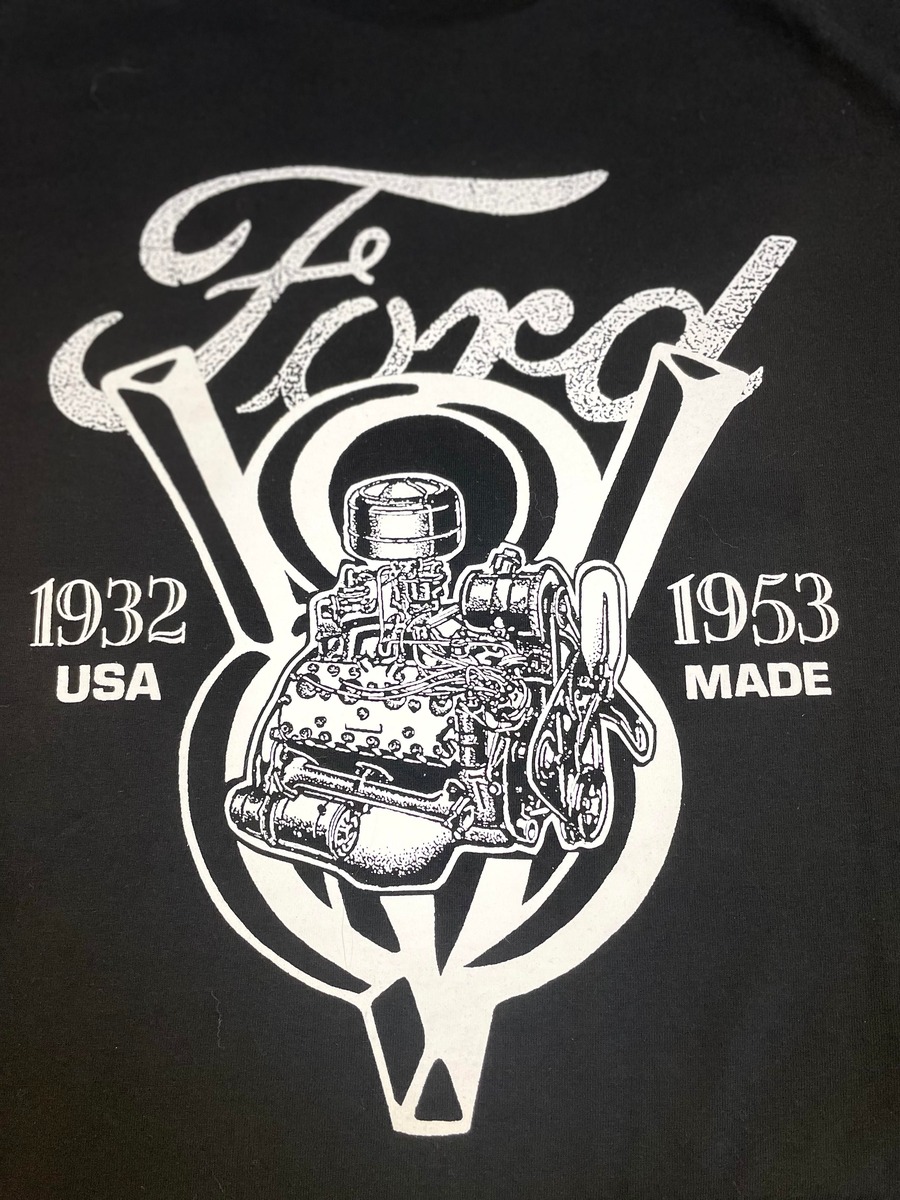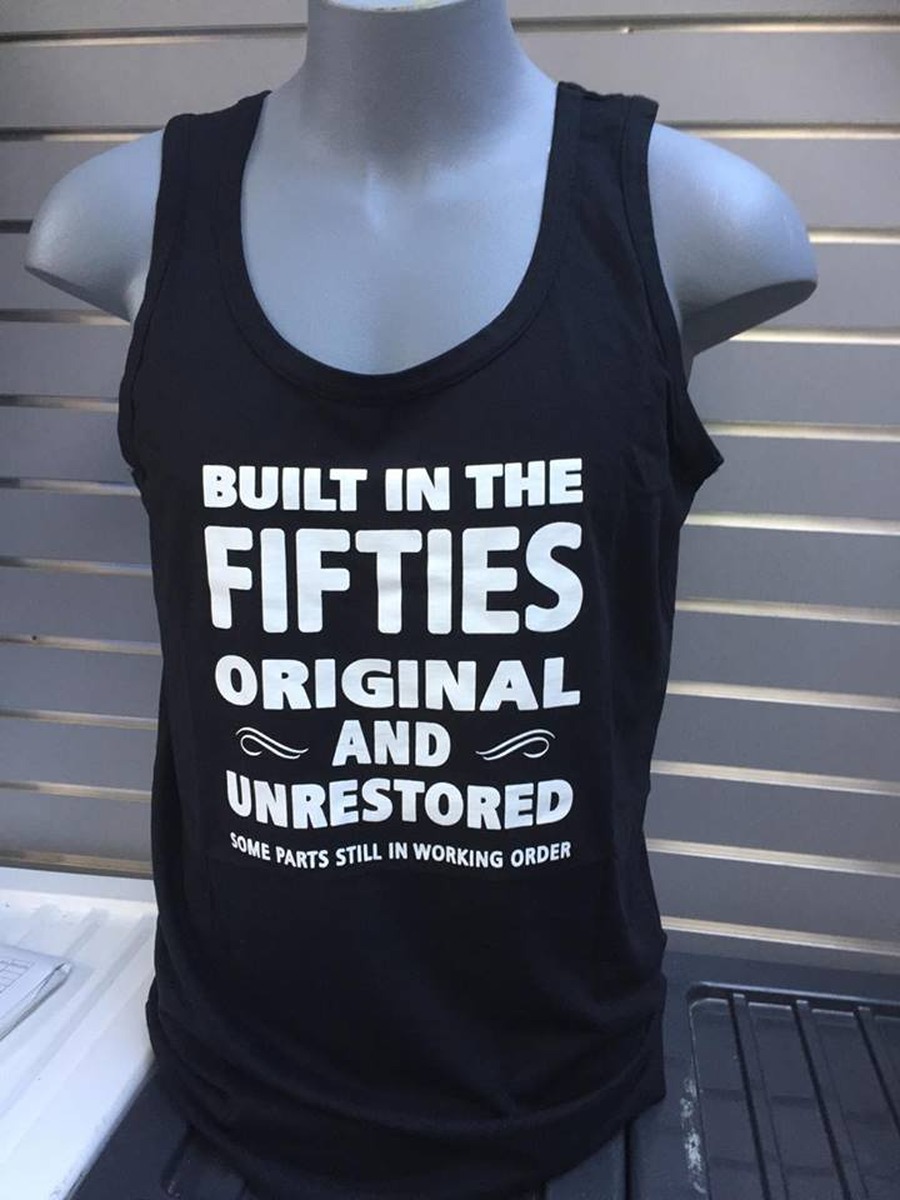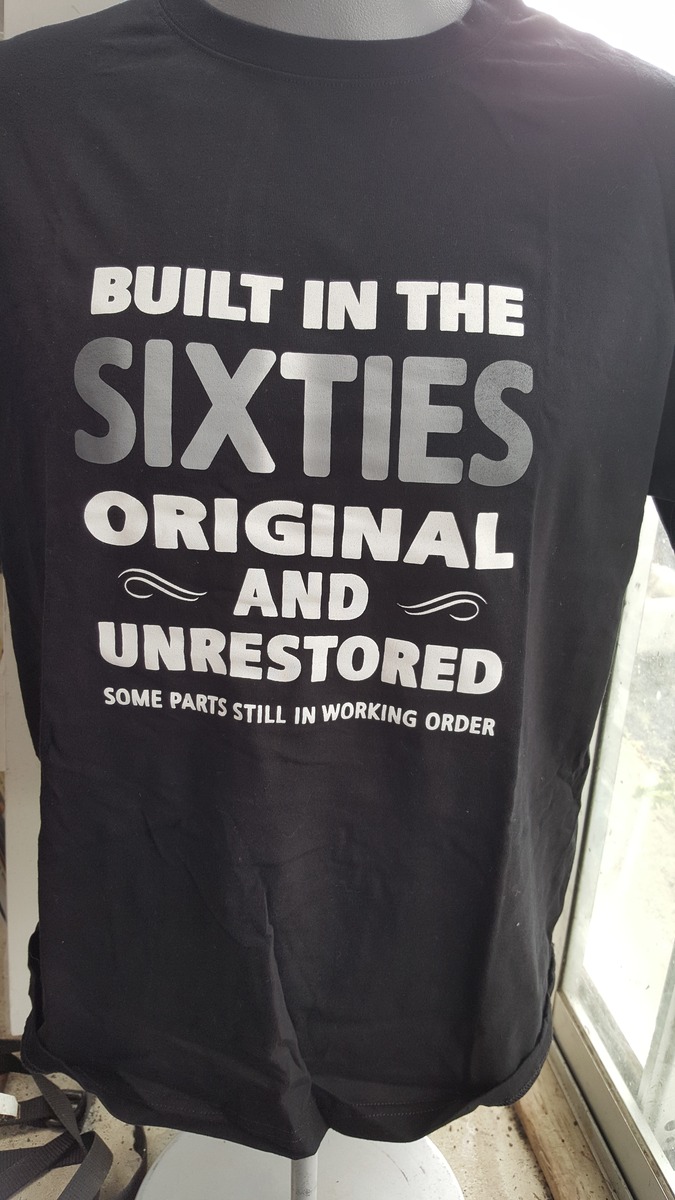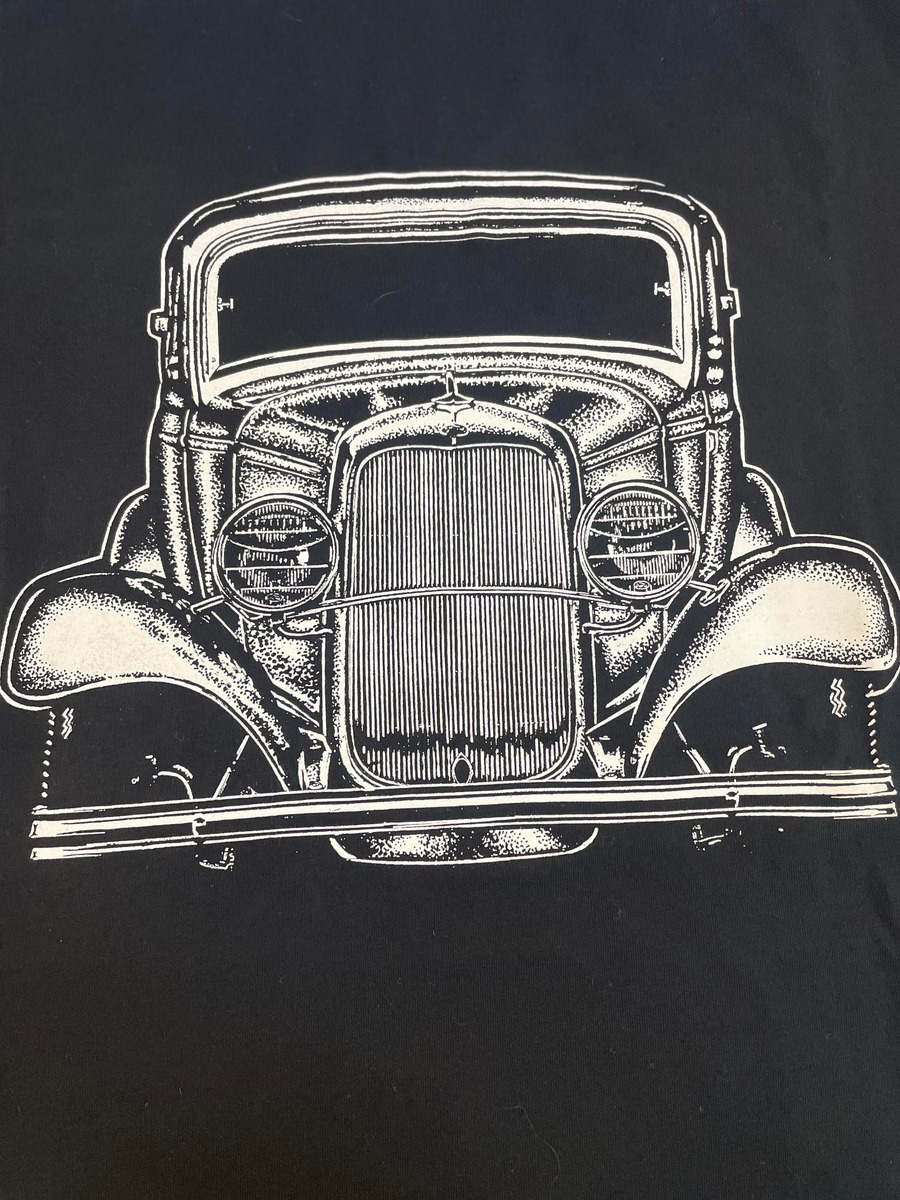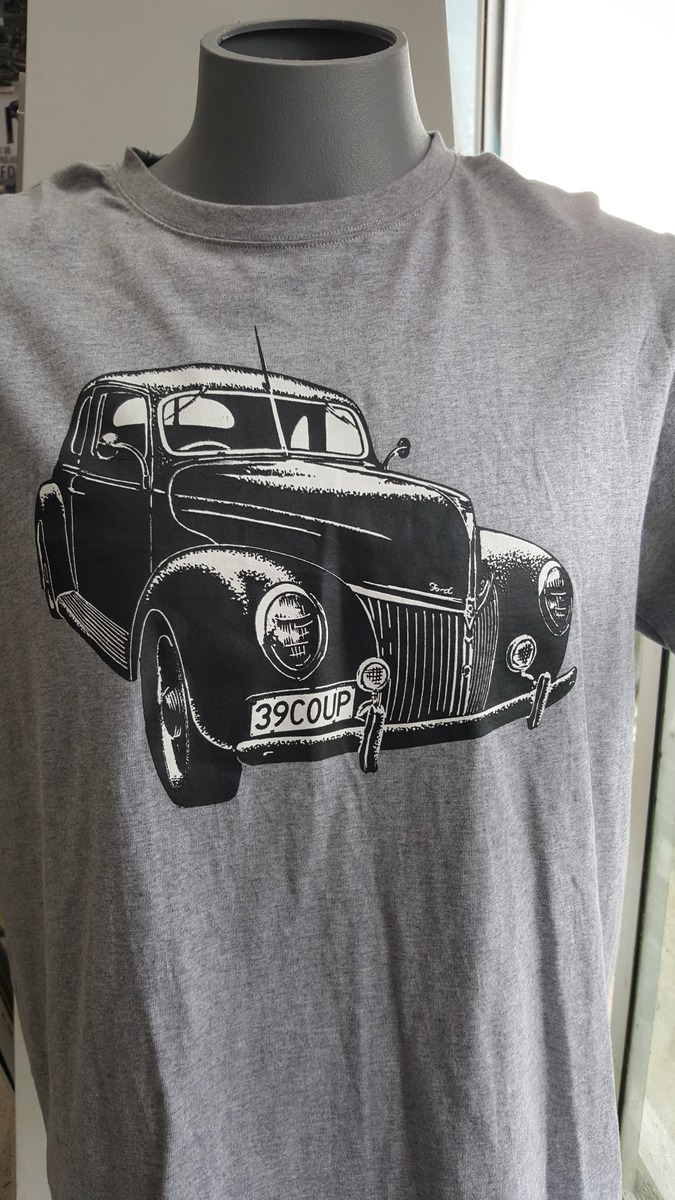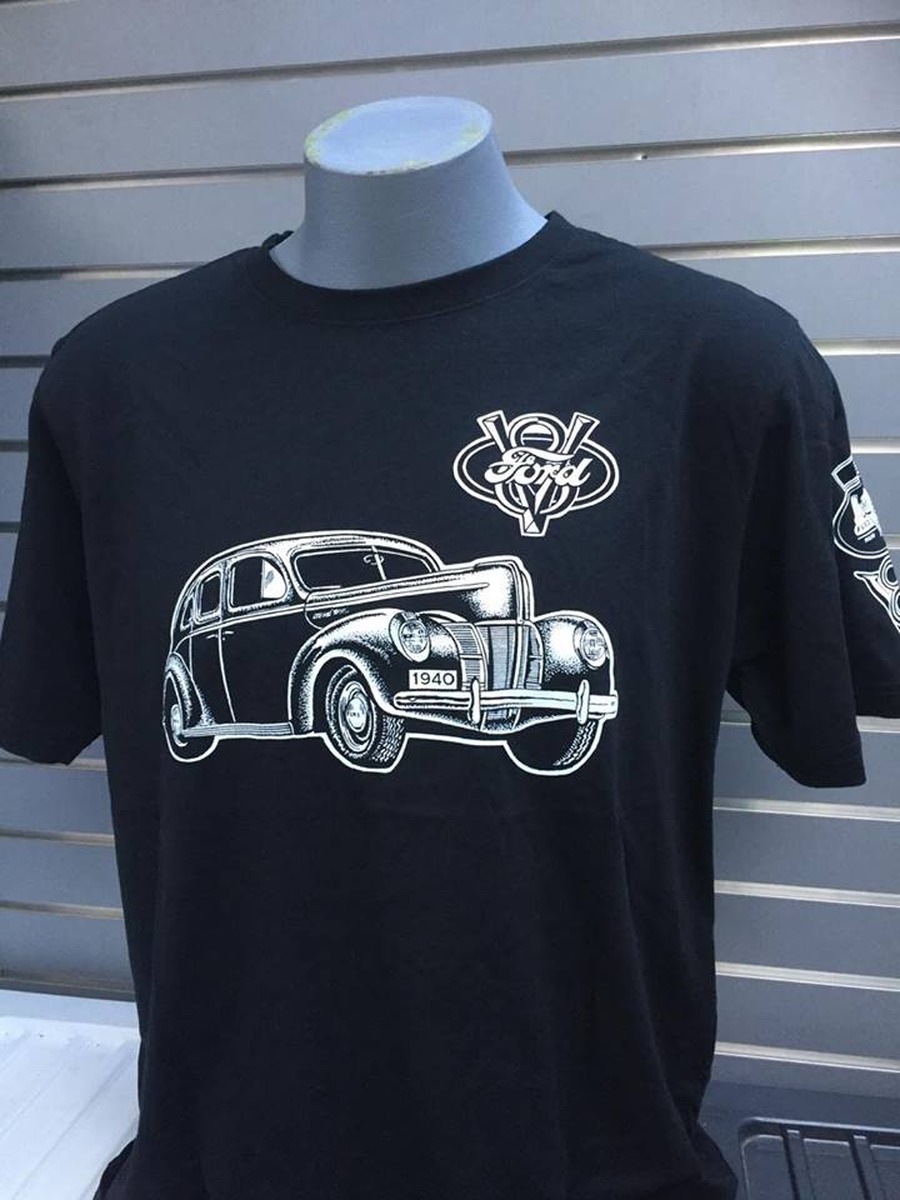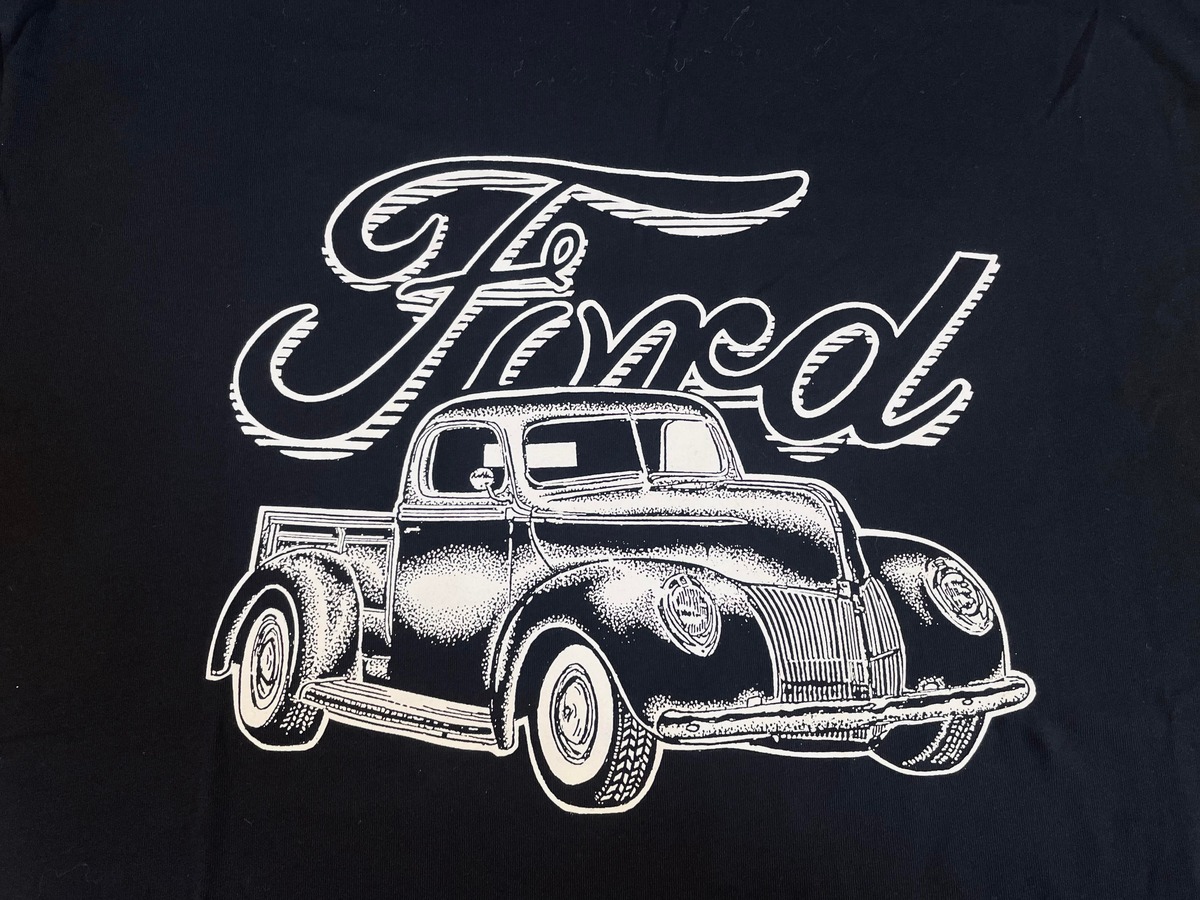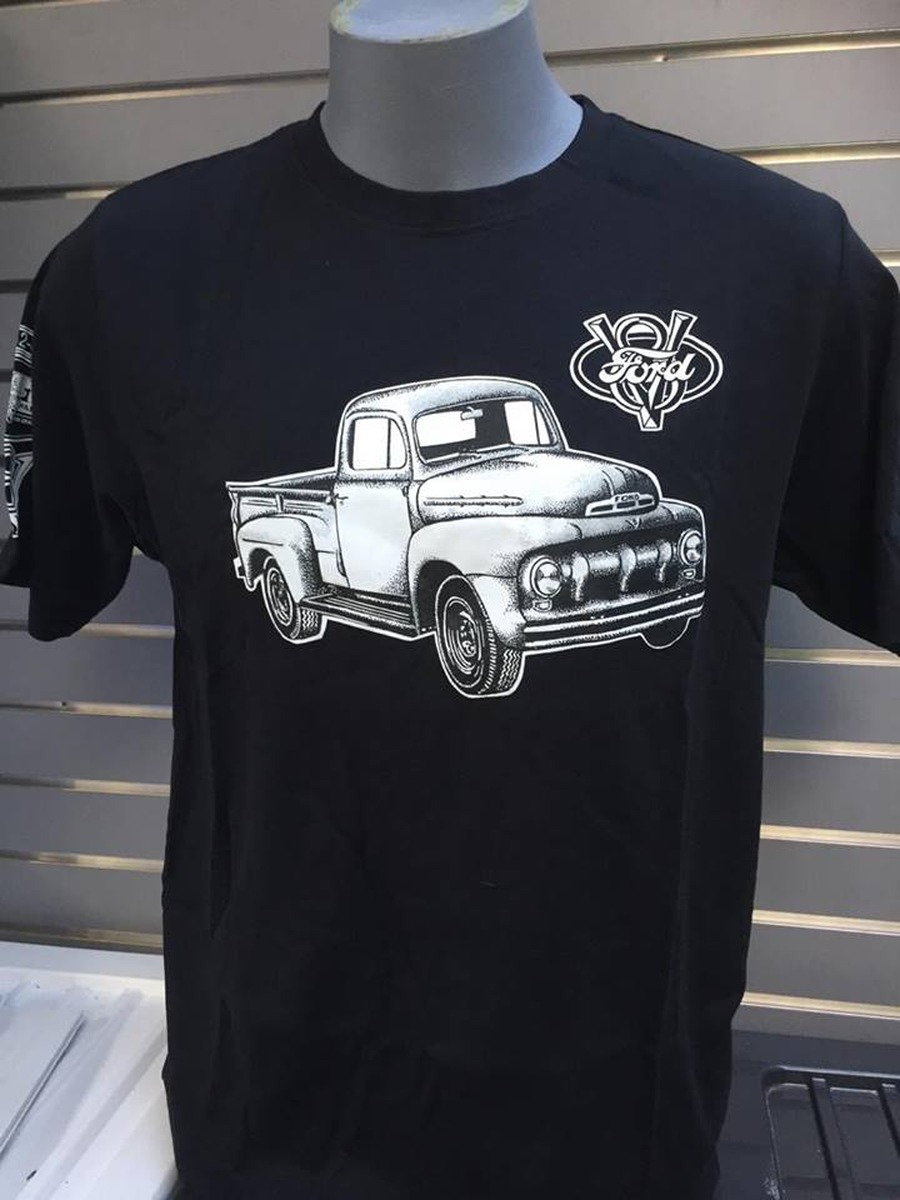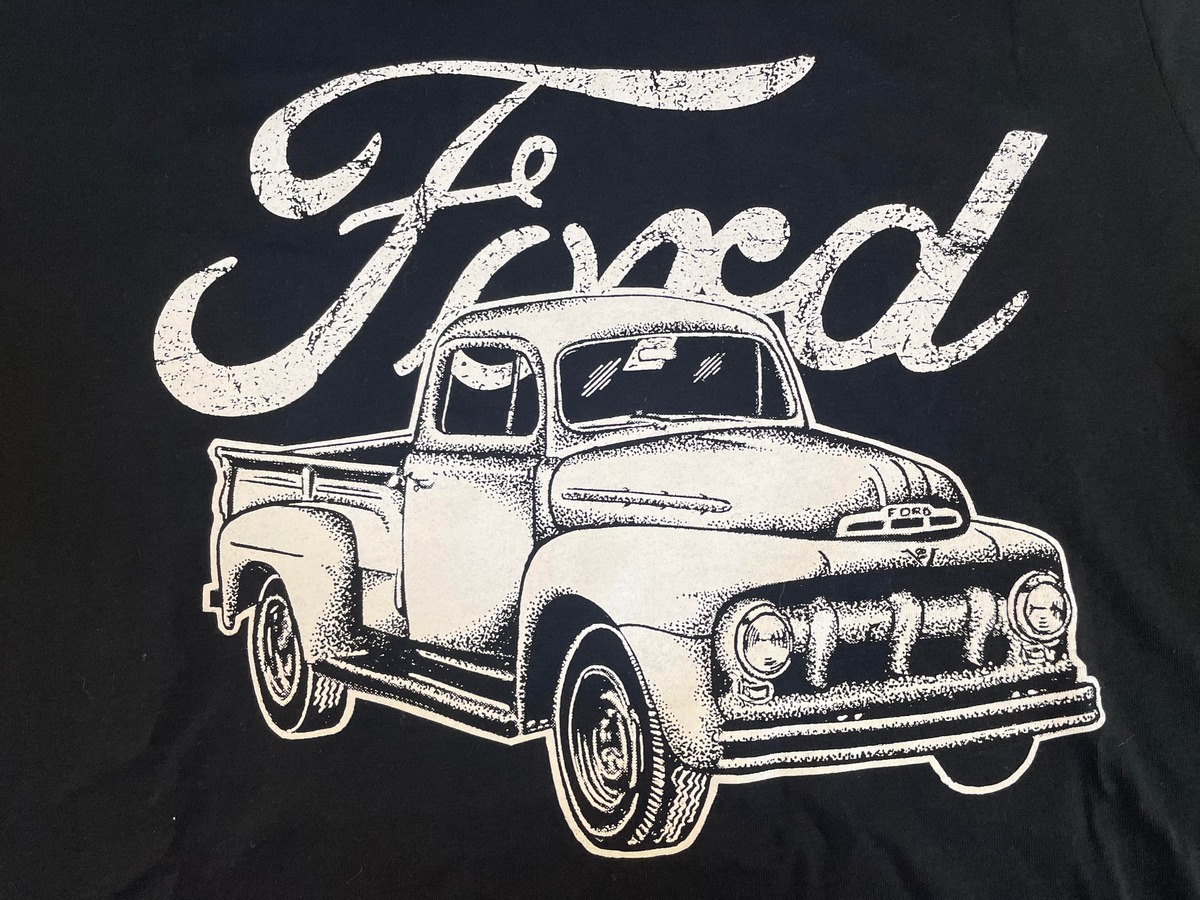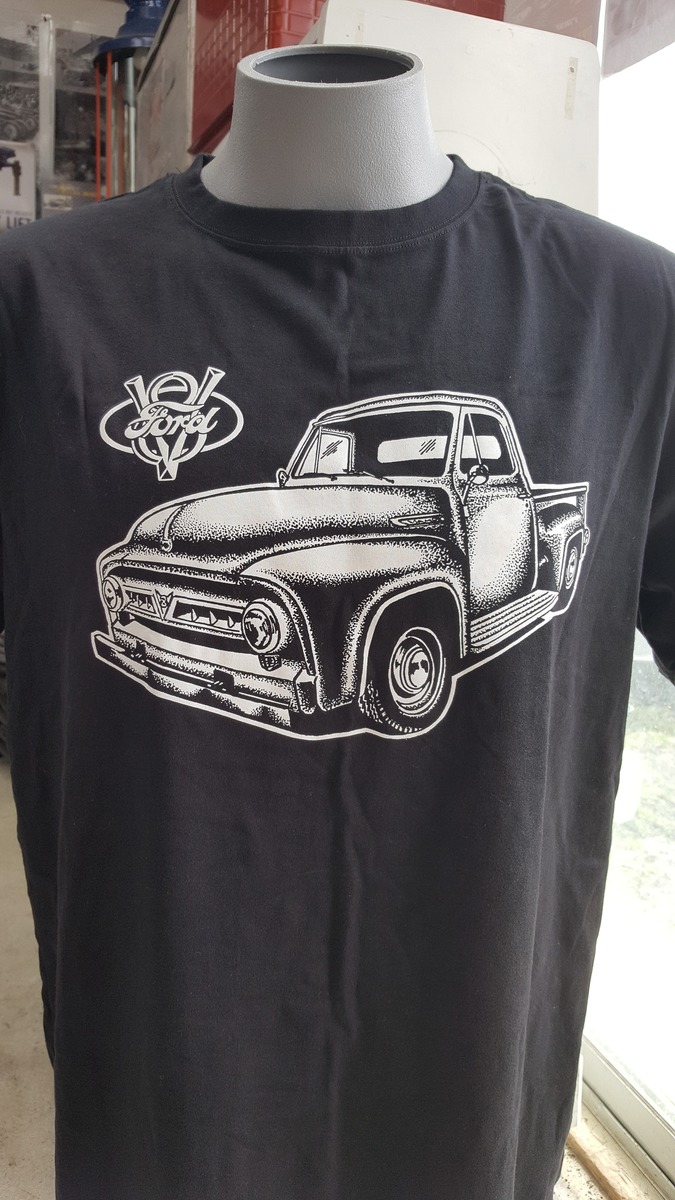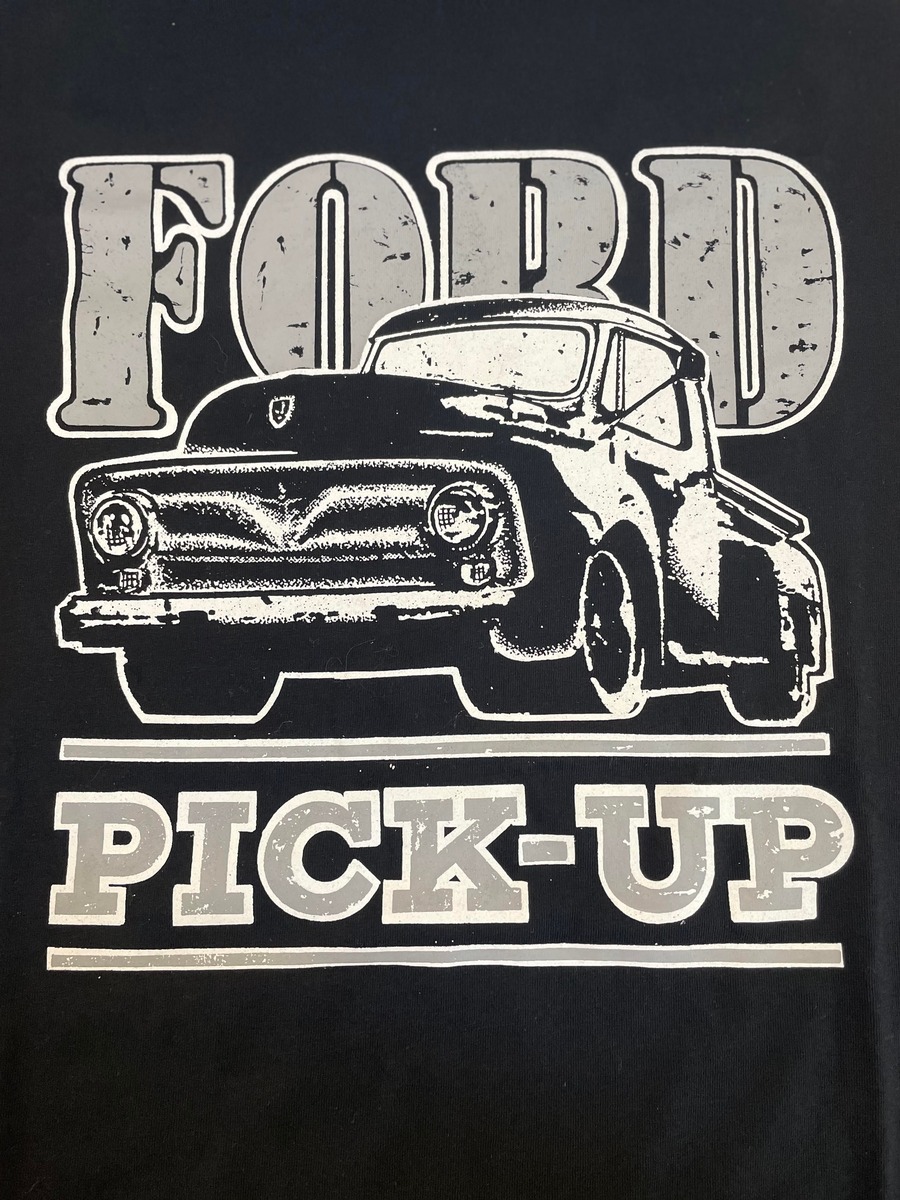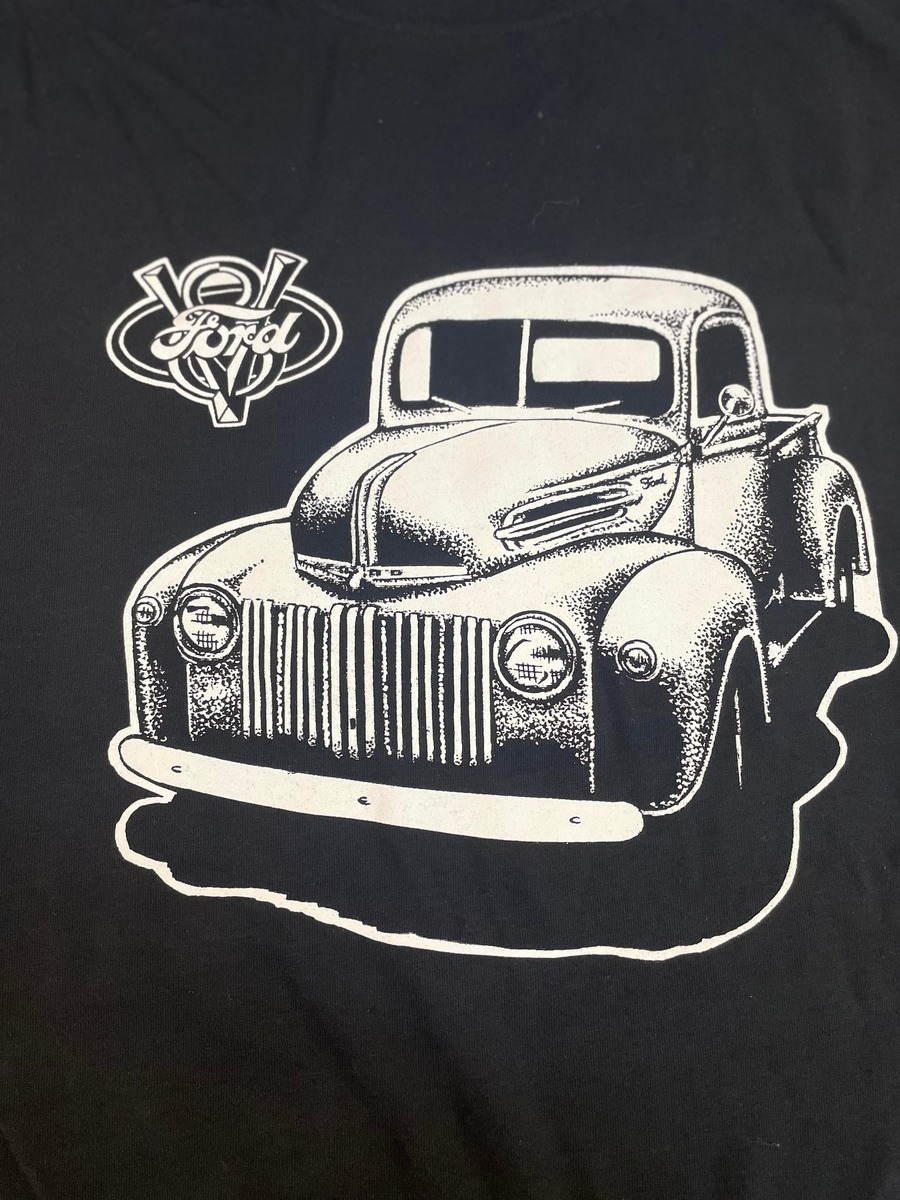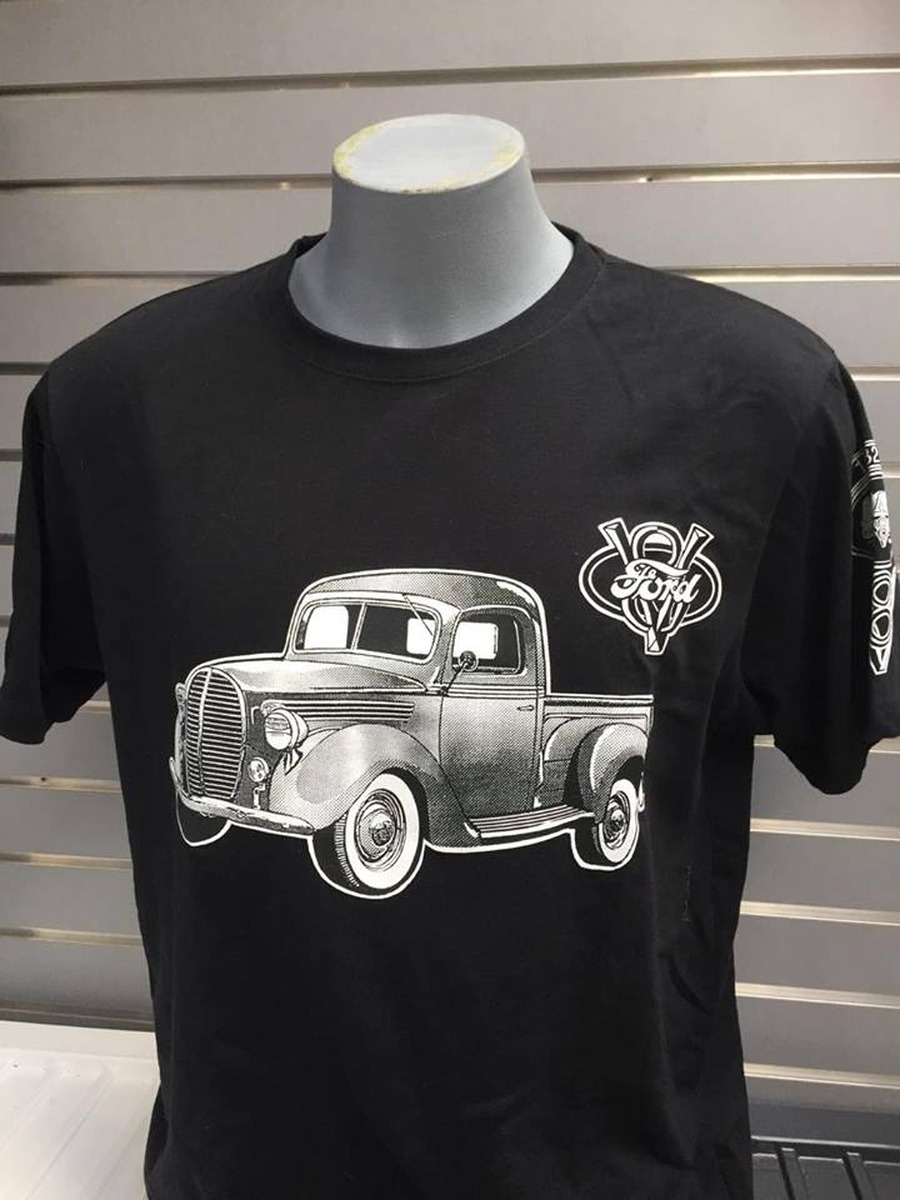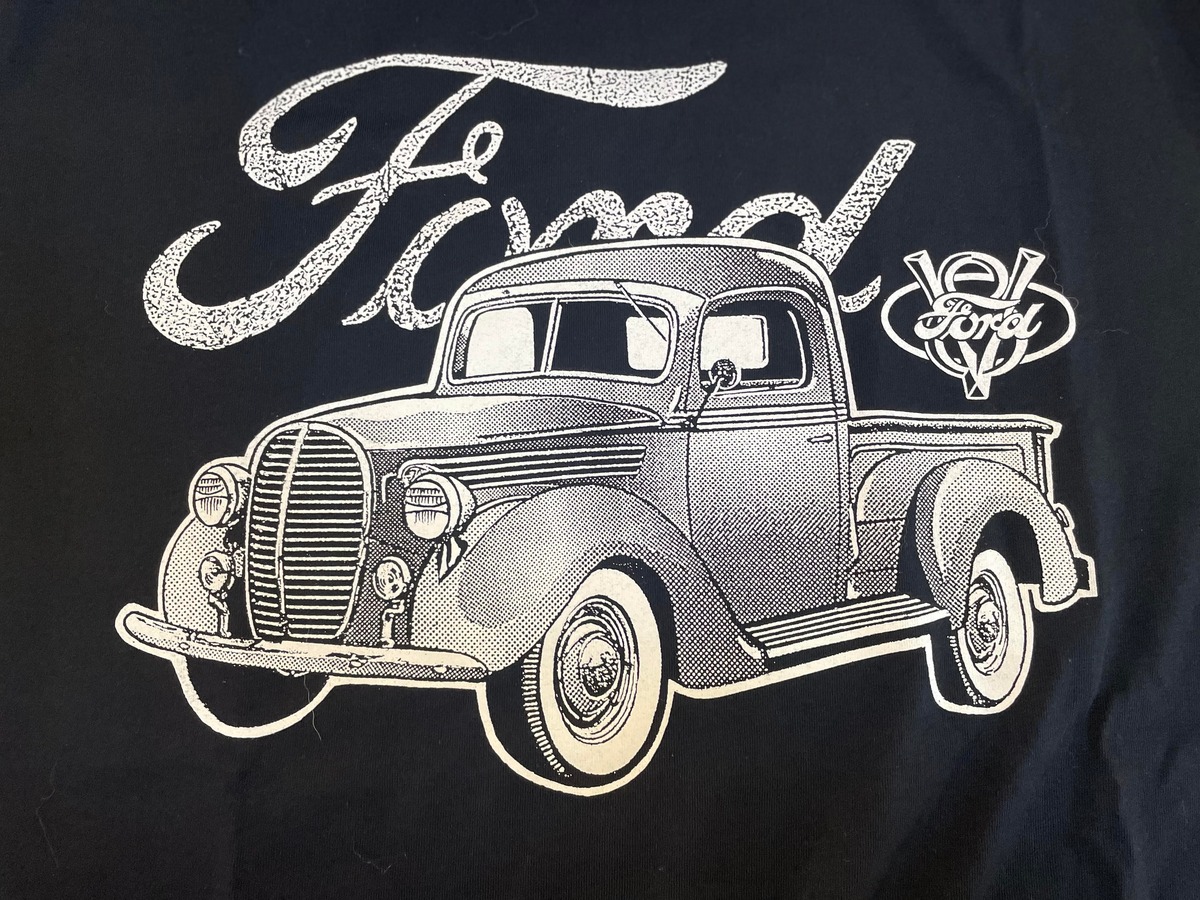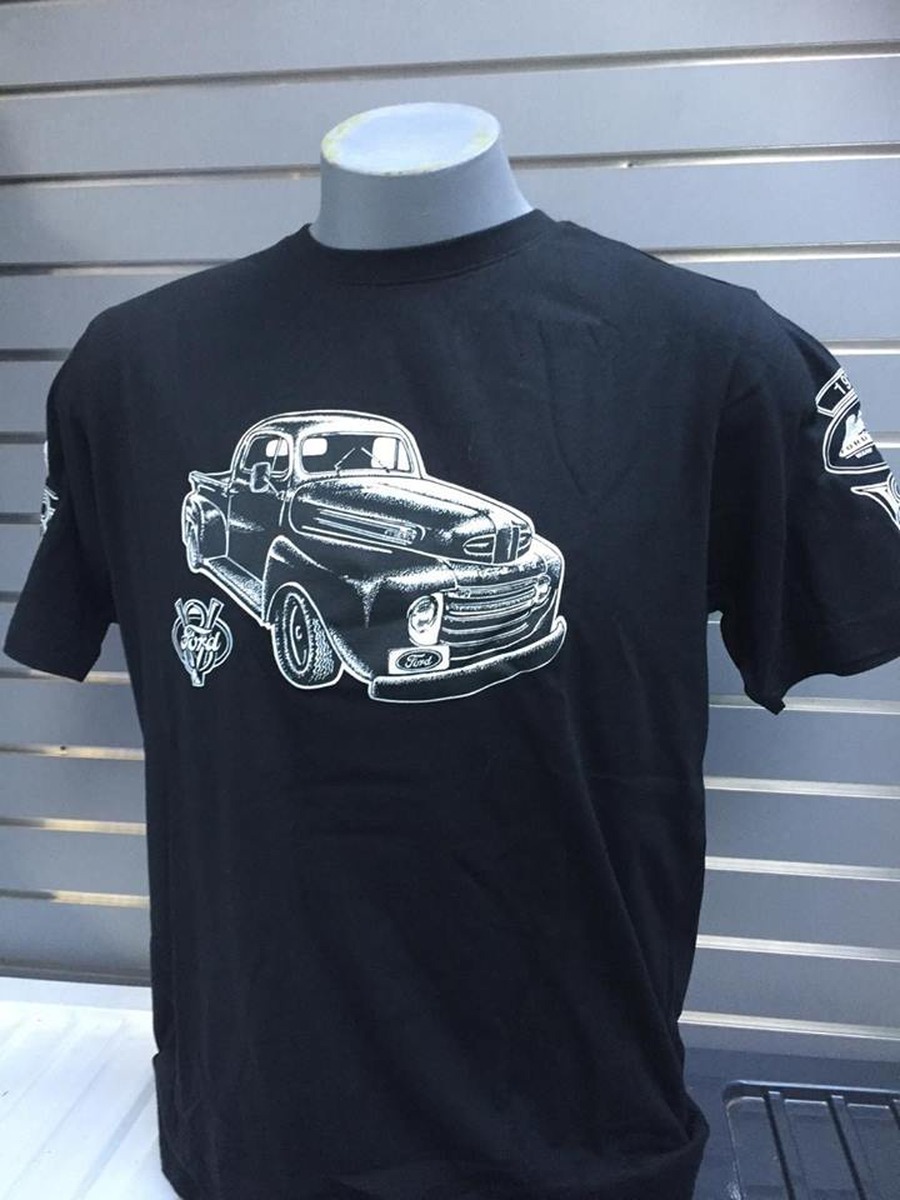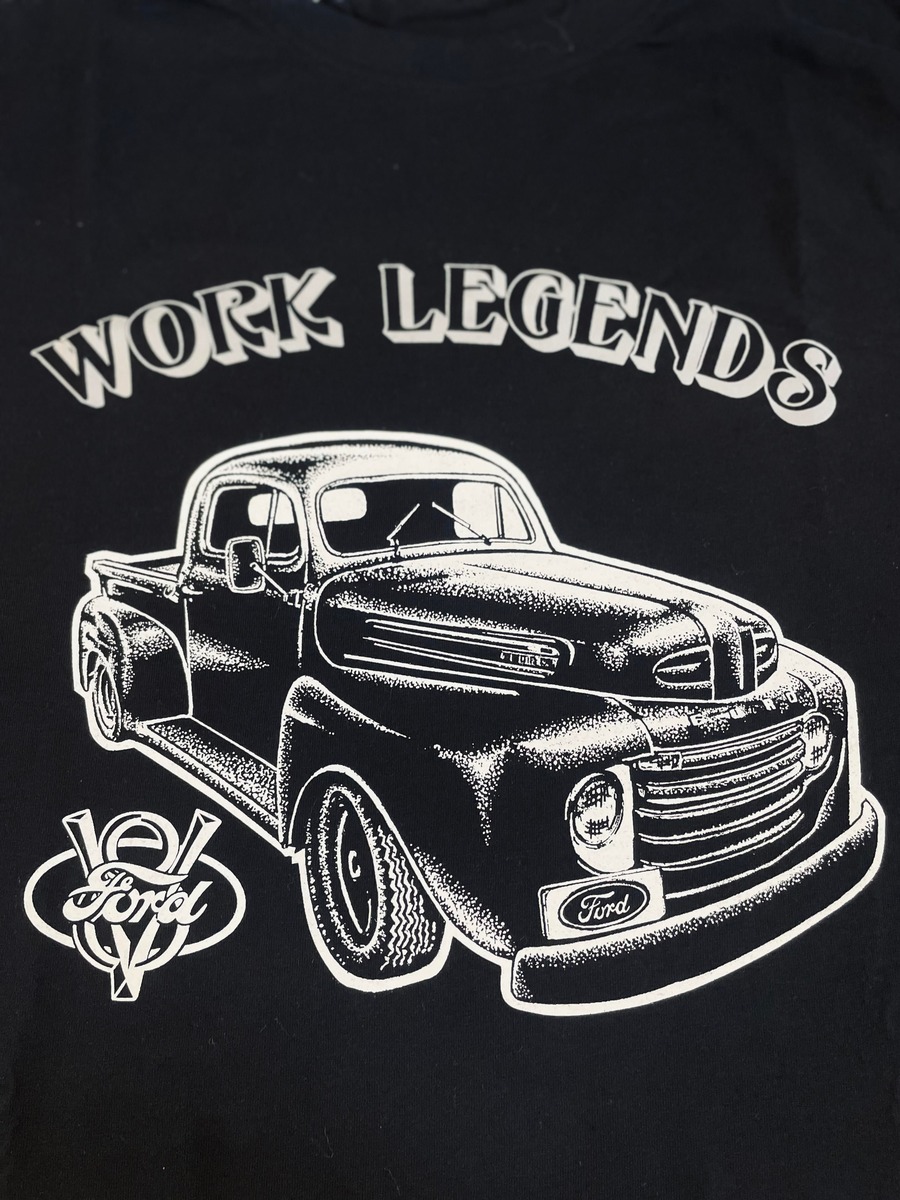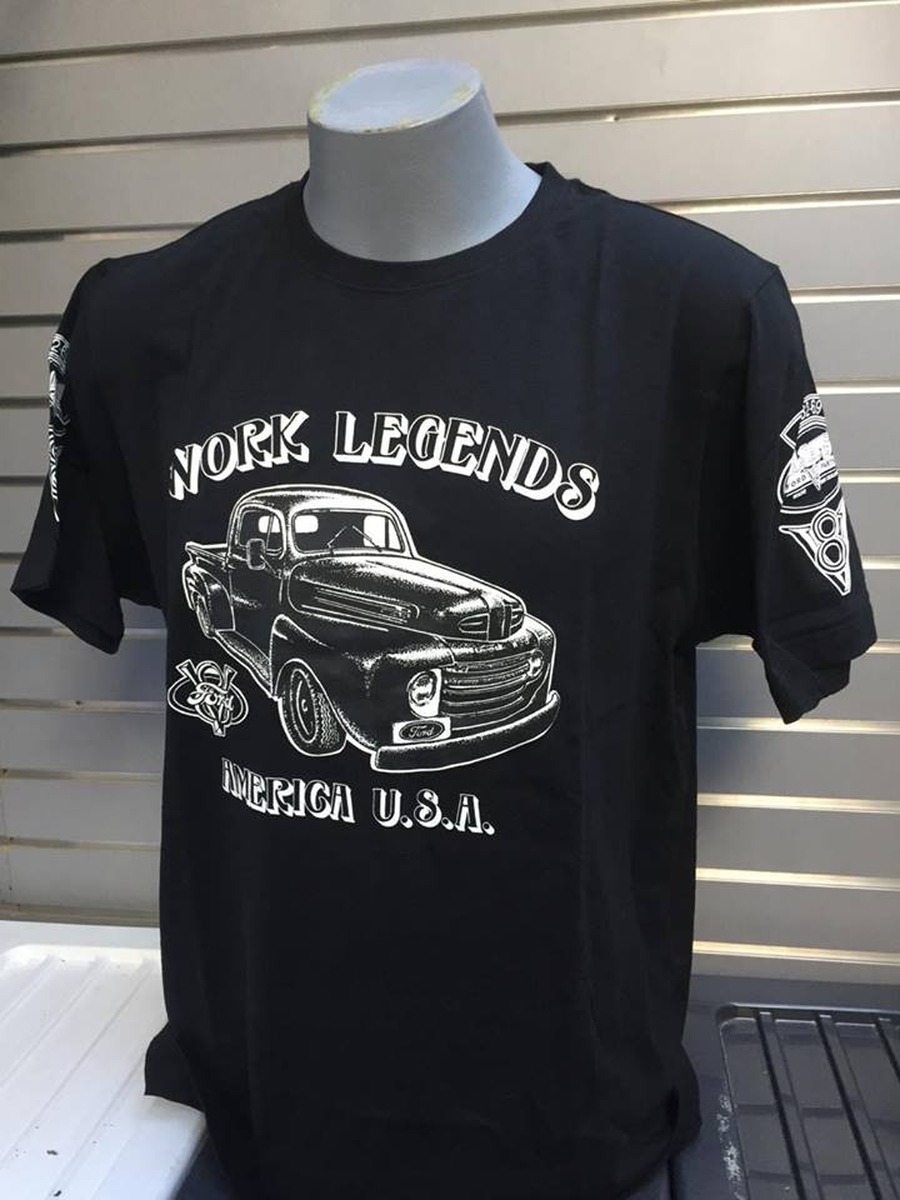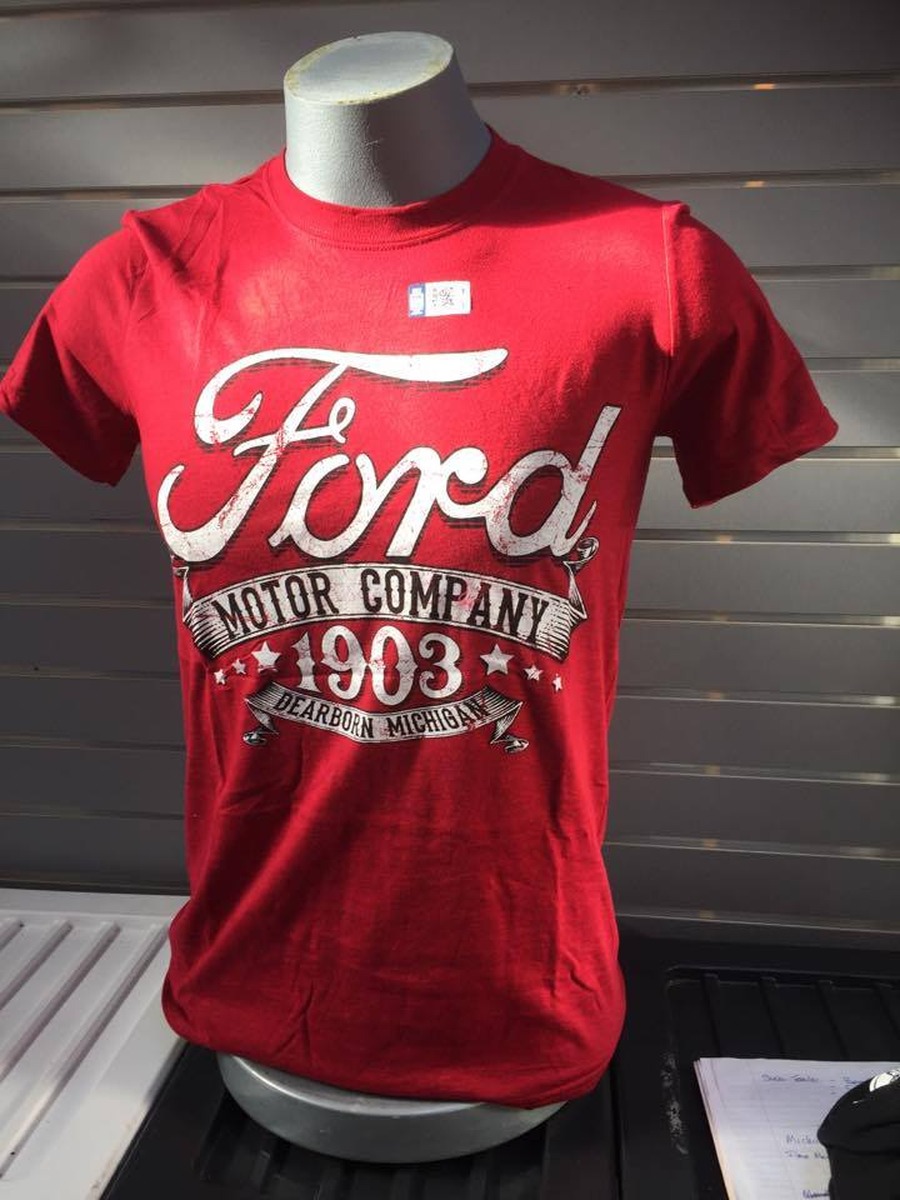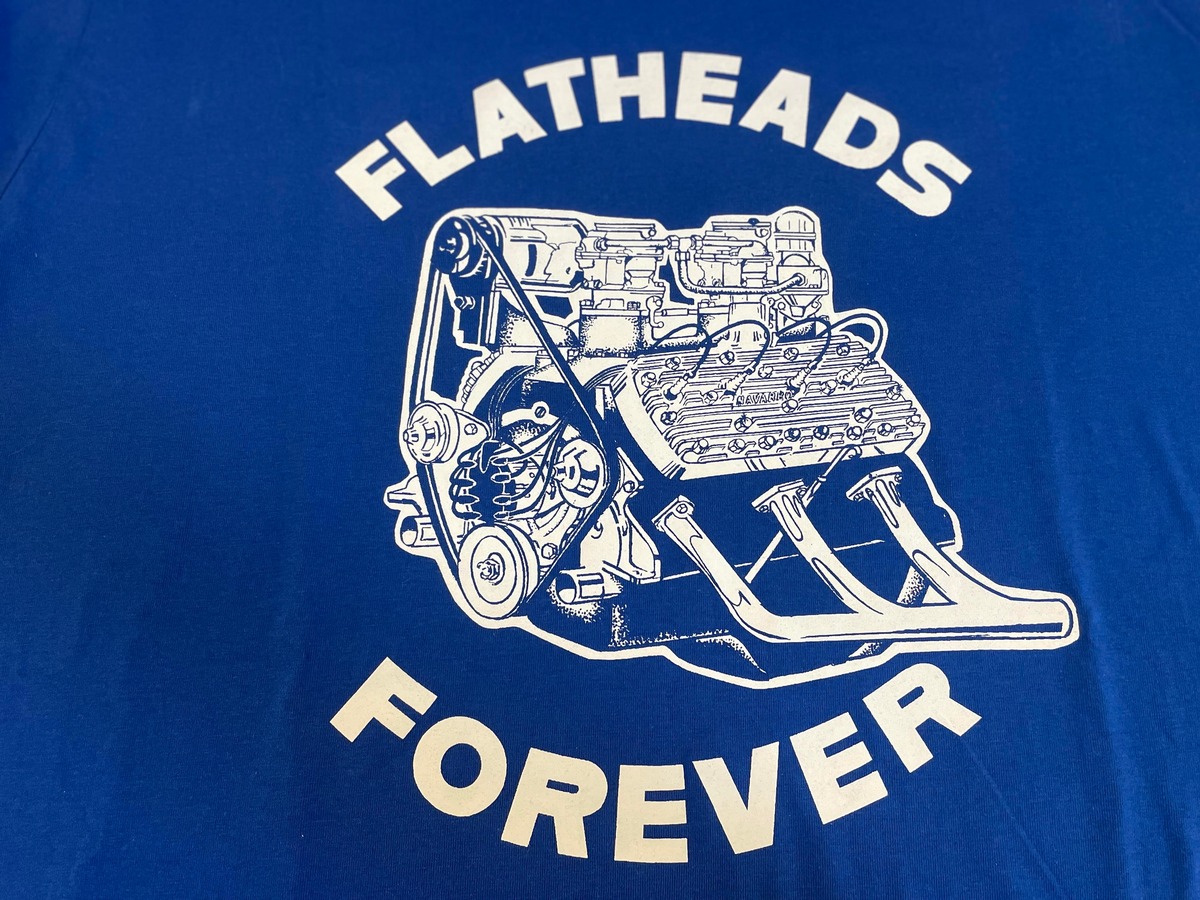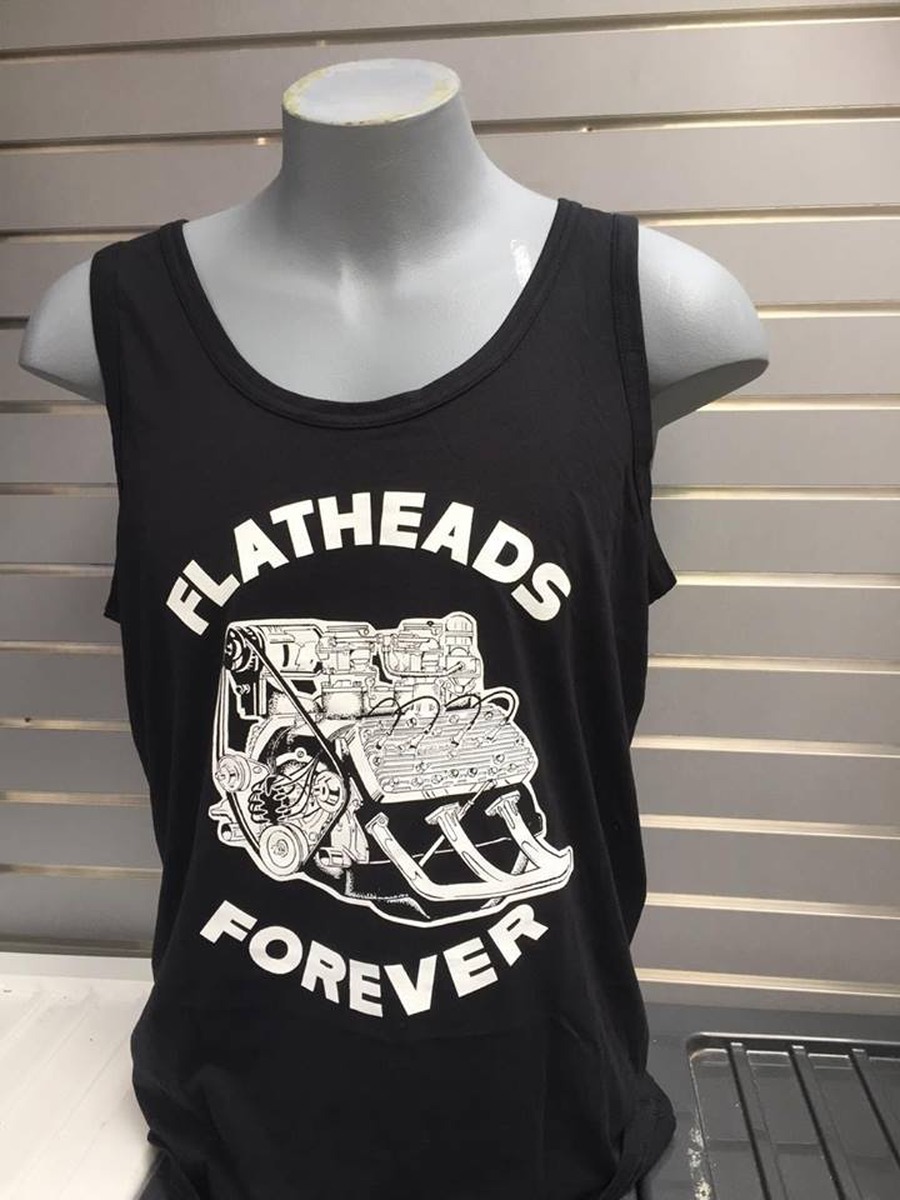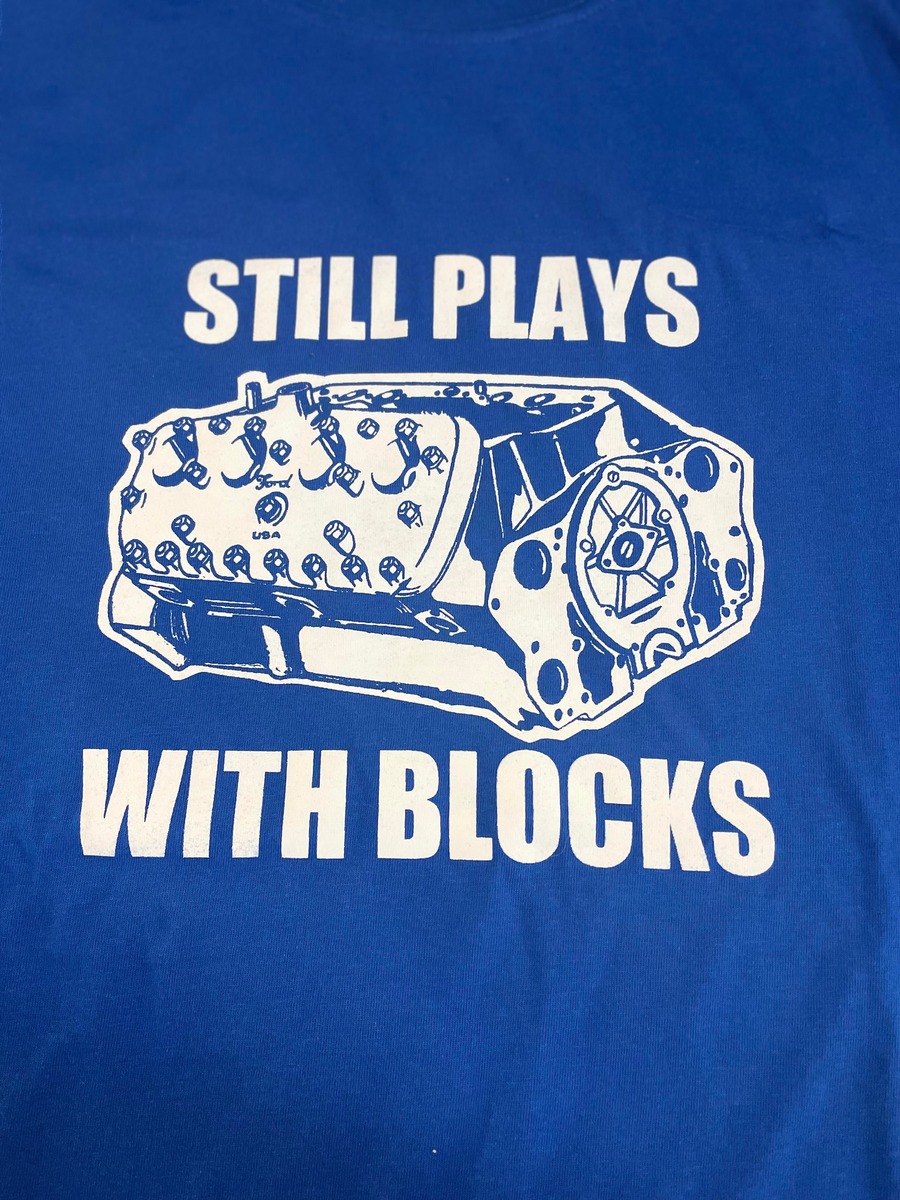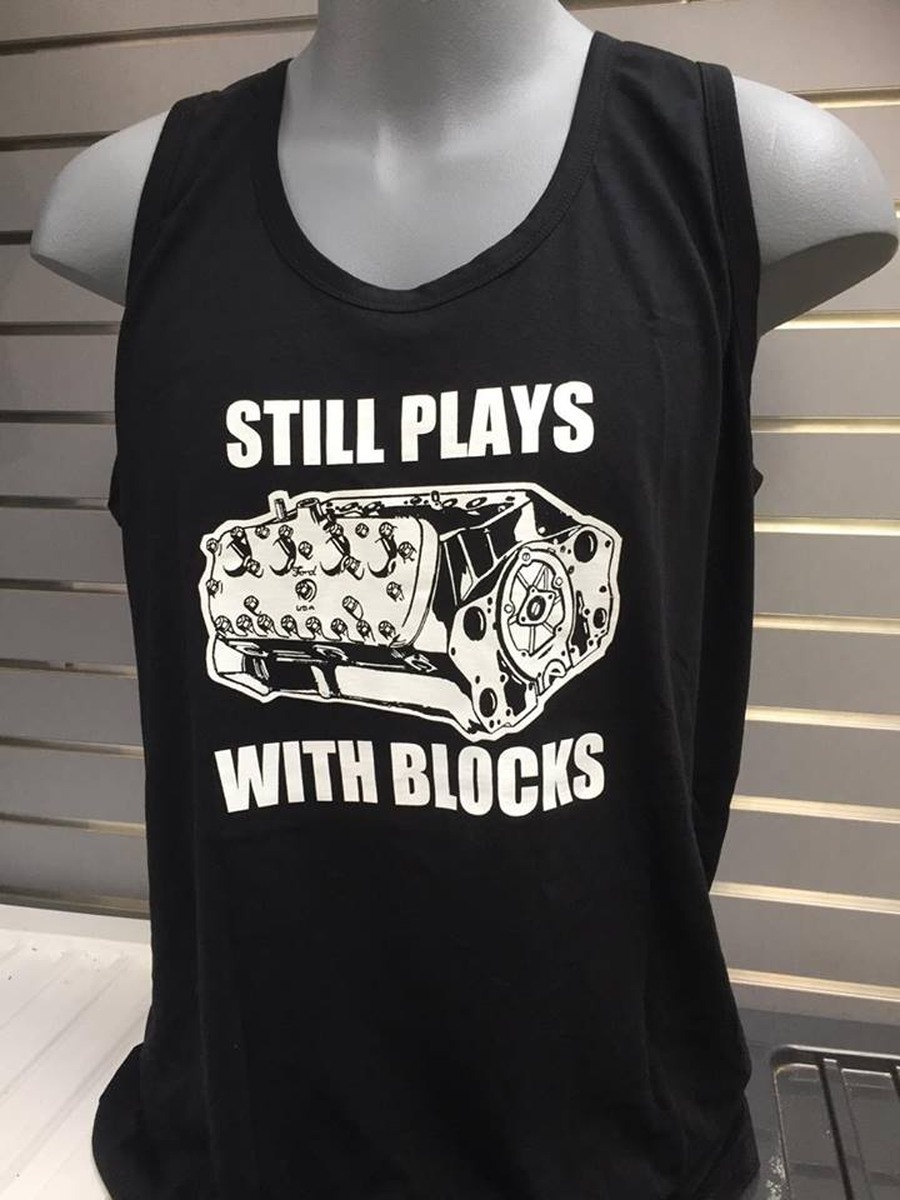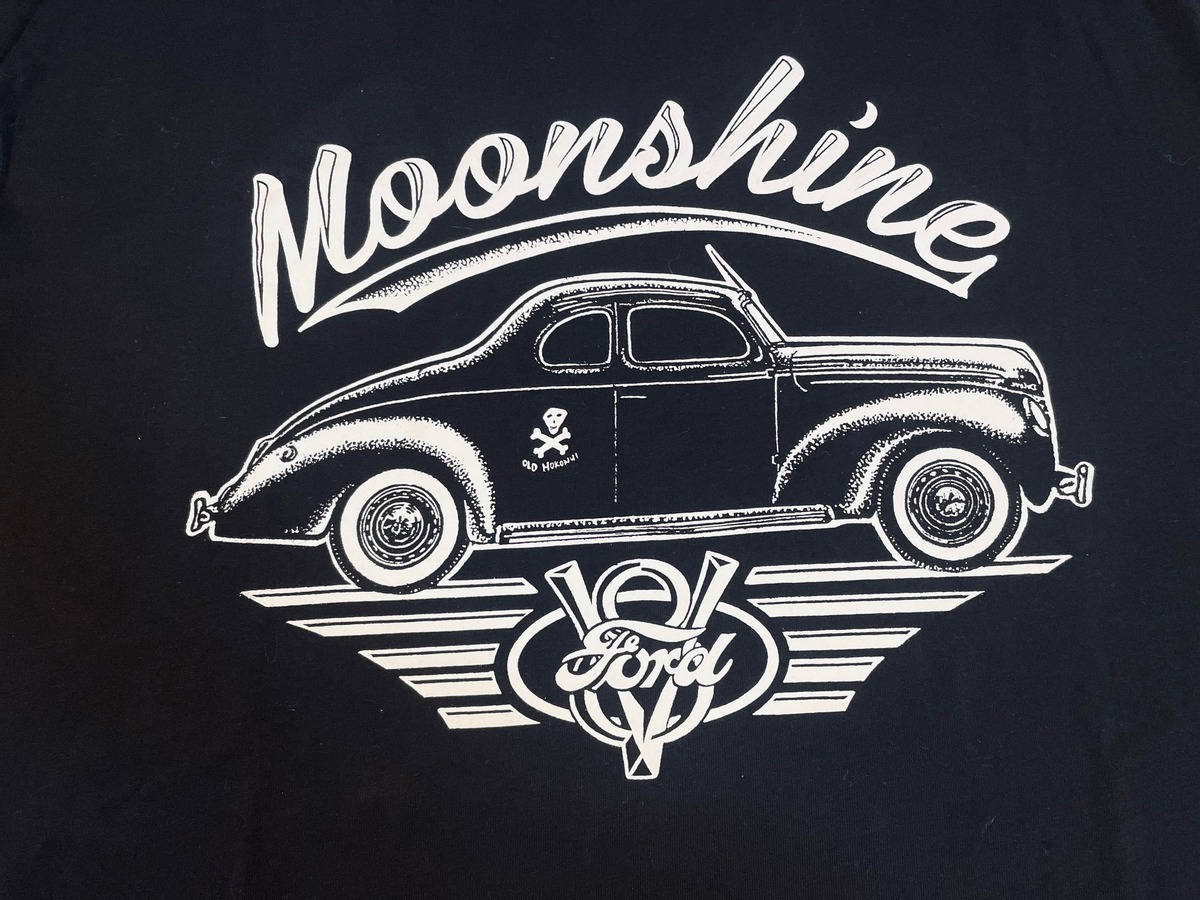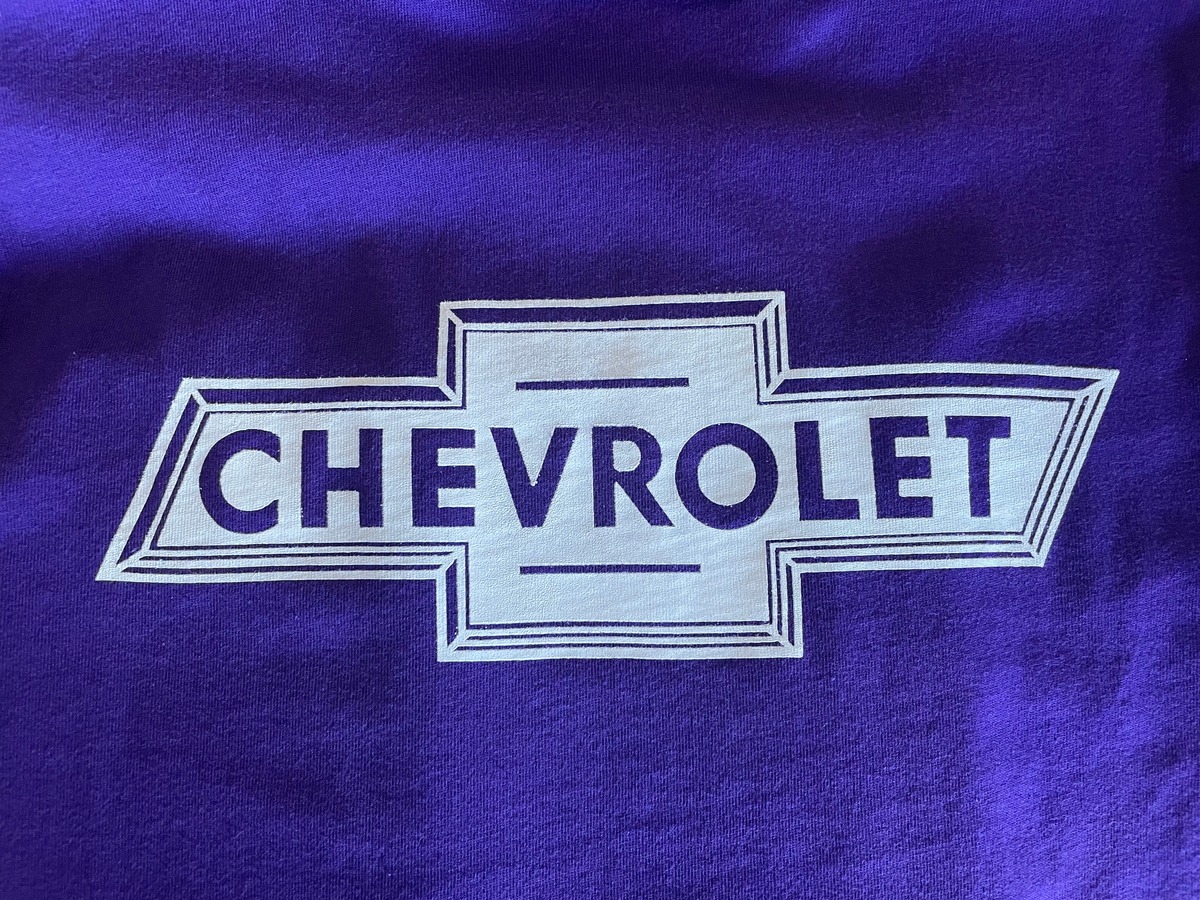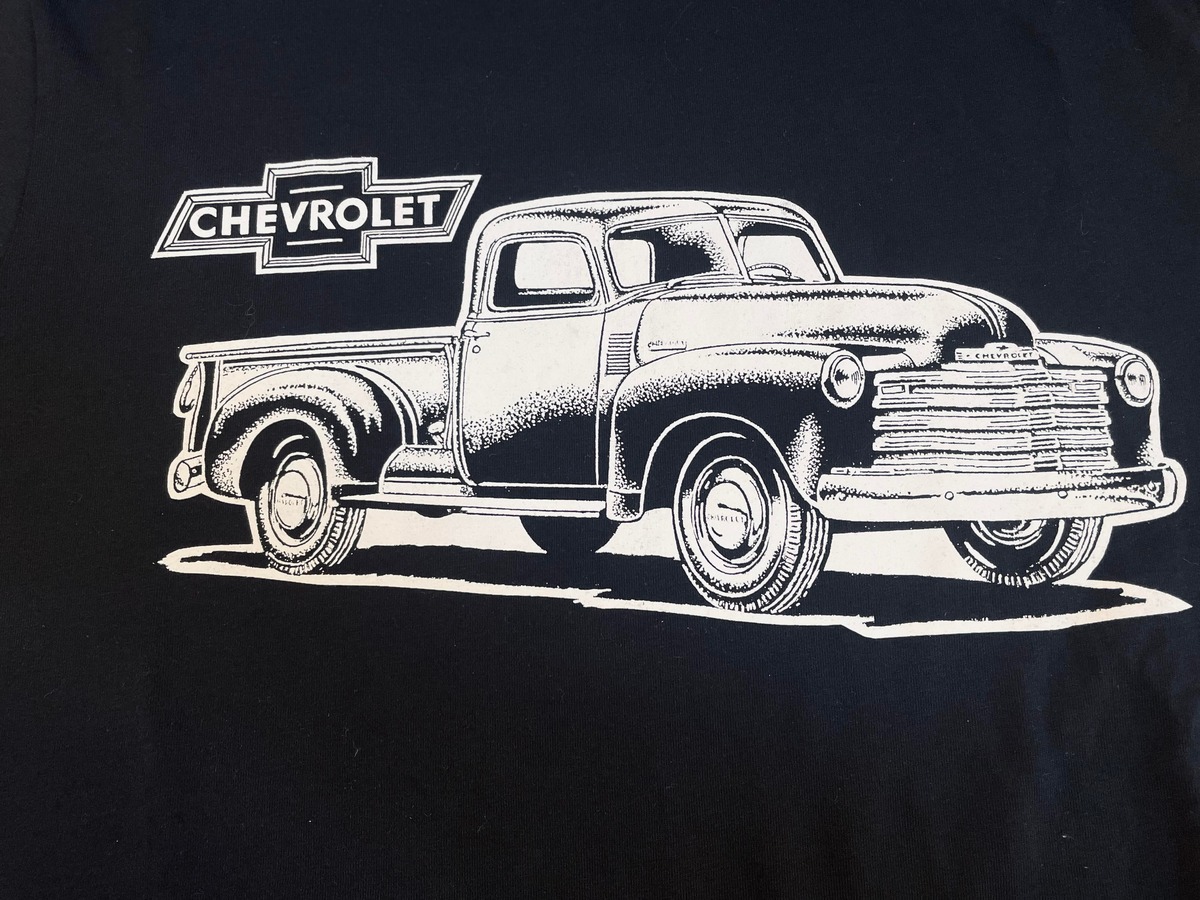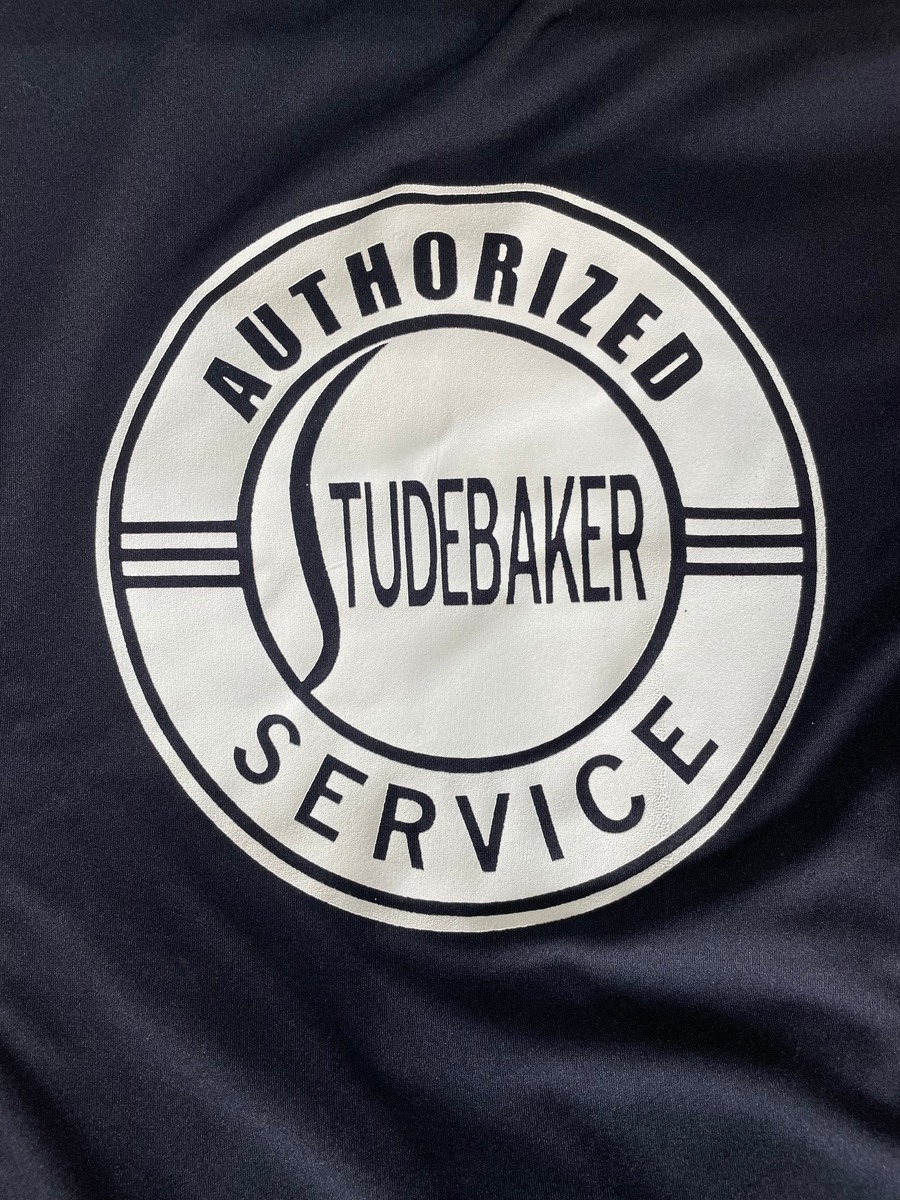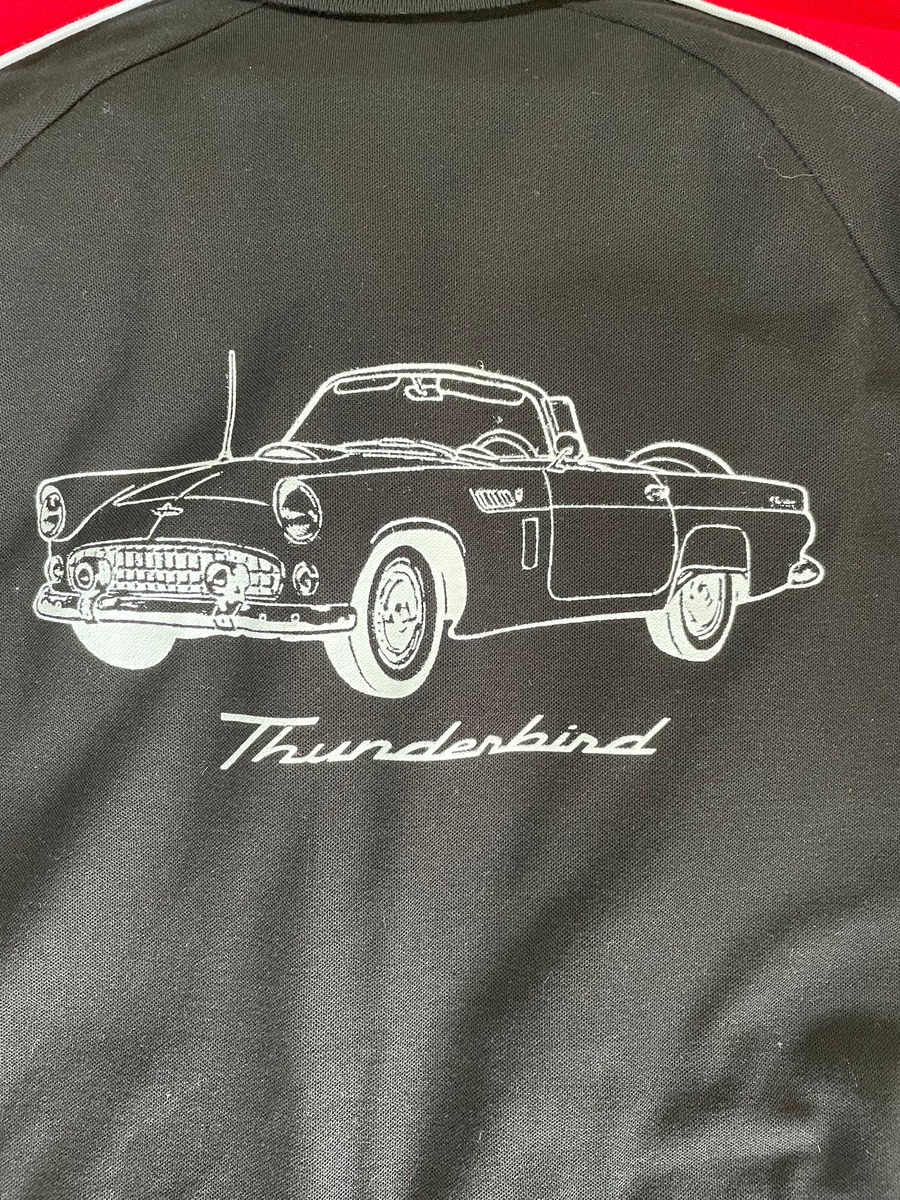 T-Shirts & Singlets
There are approximately 30 different designs of T-shirts and sizes range from small to 5XL. However, we won't always have all styles in all sizes.
We also have a limited range of polo shirts, singlets, long sleeve T-shirts, bowling shirts and also some ladies styles available. T-shirts, polos and singlets are $30.00 each.
Our usual T-shirt colours are black, blue, red and grey but sometimes we have other colours in stock. We can also get other colours upon request (subject to supplier having stock).
Please let us know if you are after a particular shirt style and size and we will do our best to get it for you.
We now have an online purchasing website so if you are interested in purchasing this product, visit shop.fordv8parts.com
Select Option:
Refund Policy
We do not have to give a refund if you change your mind about a purchase so please choose carefully.
If the product you have bought is faulty, we will provide a remedy as required by the Consumer Guarantees Act.