Products
Roof Liner kits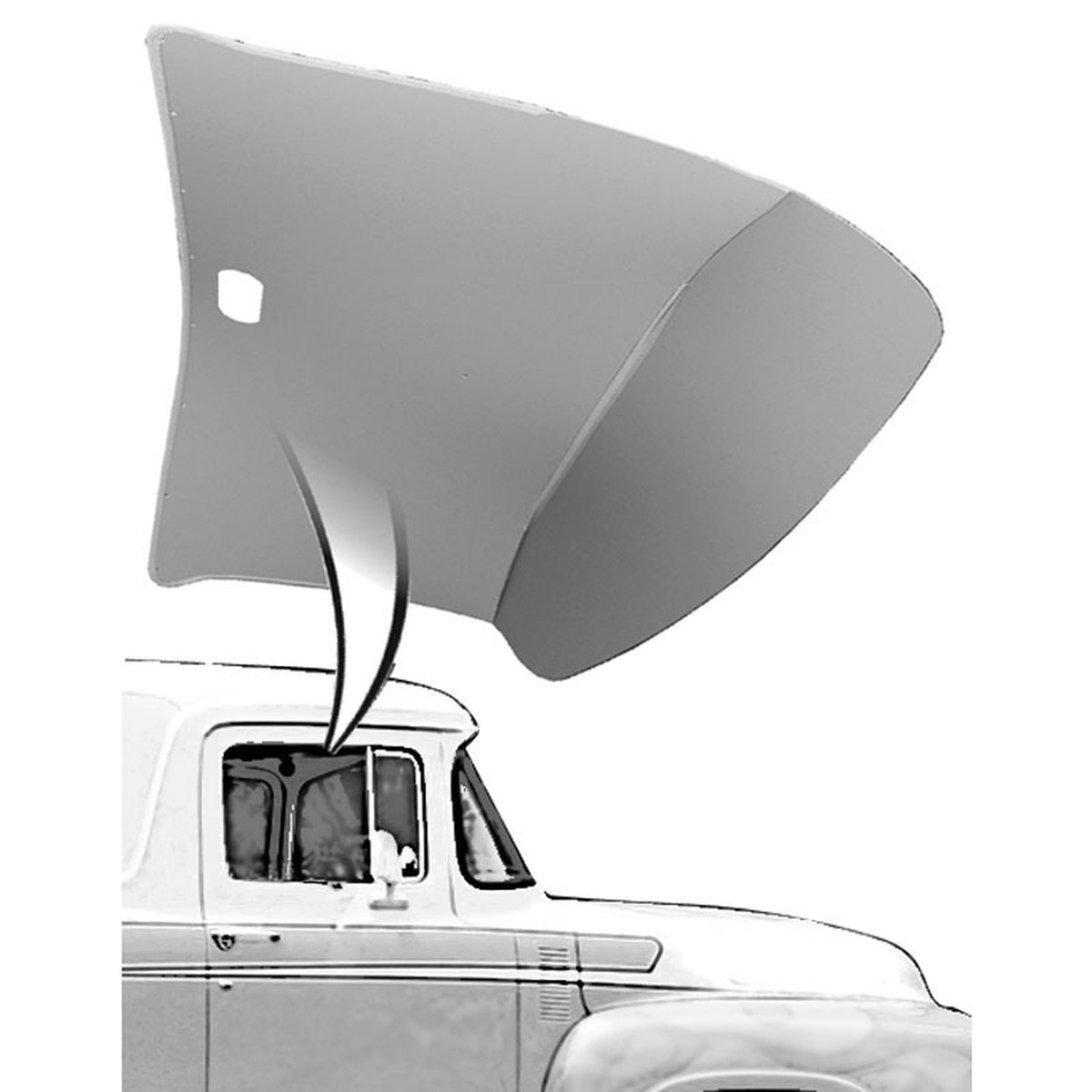 Roof Liner kits
Ajay's has in stock a variety of Headliner kits, for cars, for trucks. For more information get in contact with us.
Refund Policy
We do not have to give a refund if you change your mind about a purchase so please choose carefully.
If the product you have bought is faulty, we will provide a remedy as required by the Consumer Guarantees Act.