Products
Pedal Cars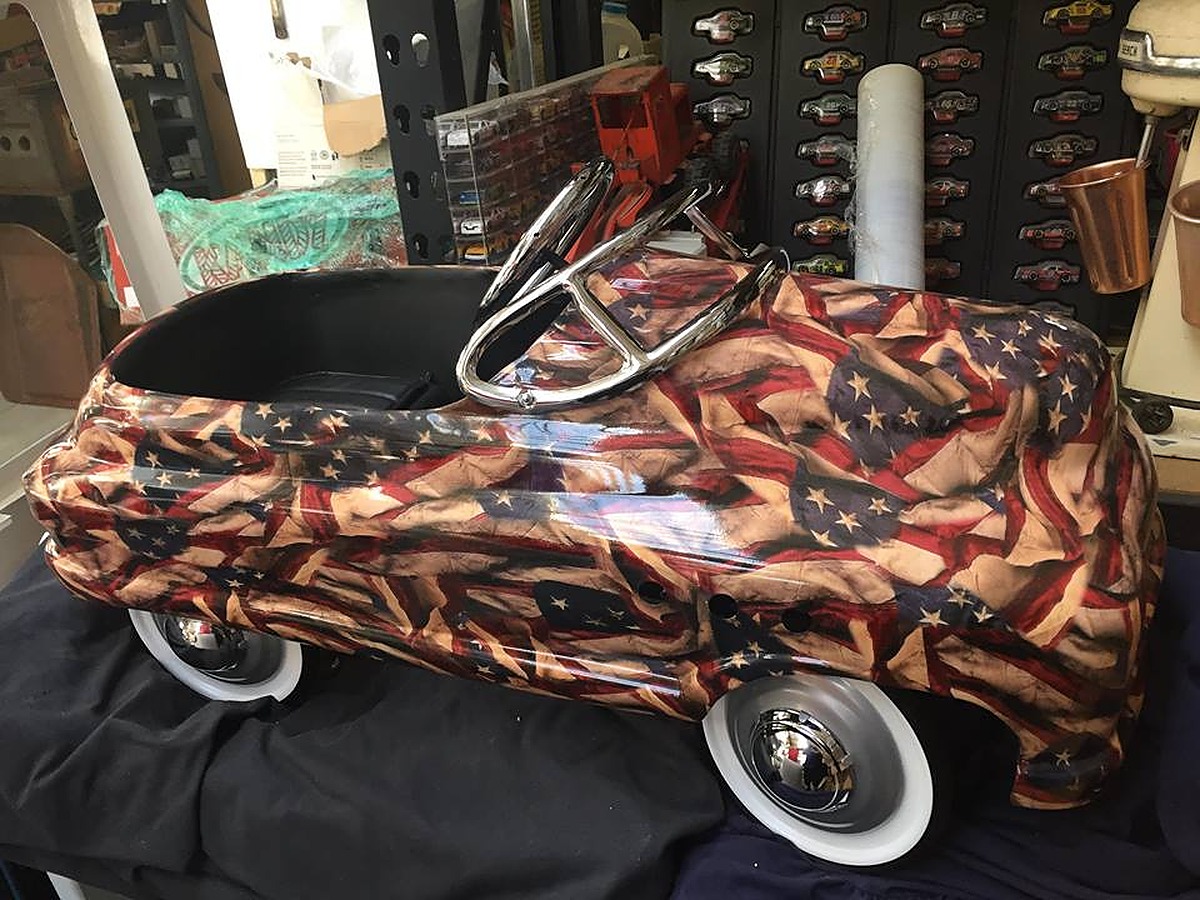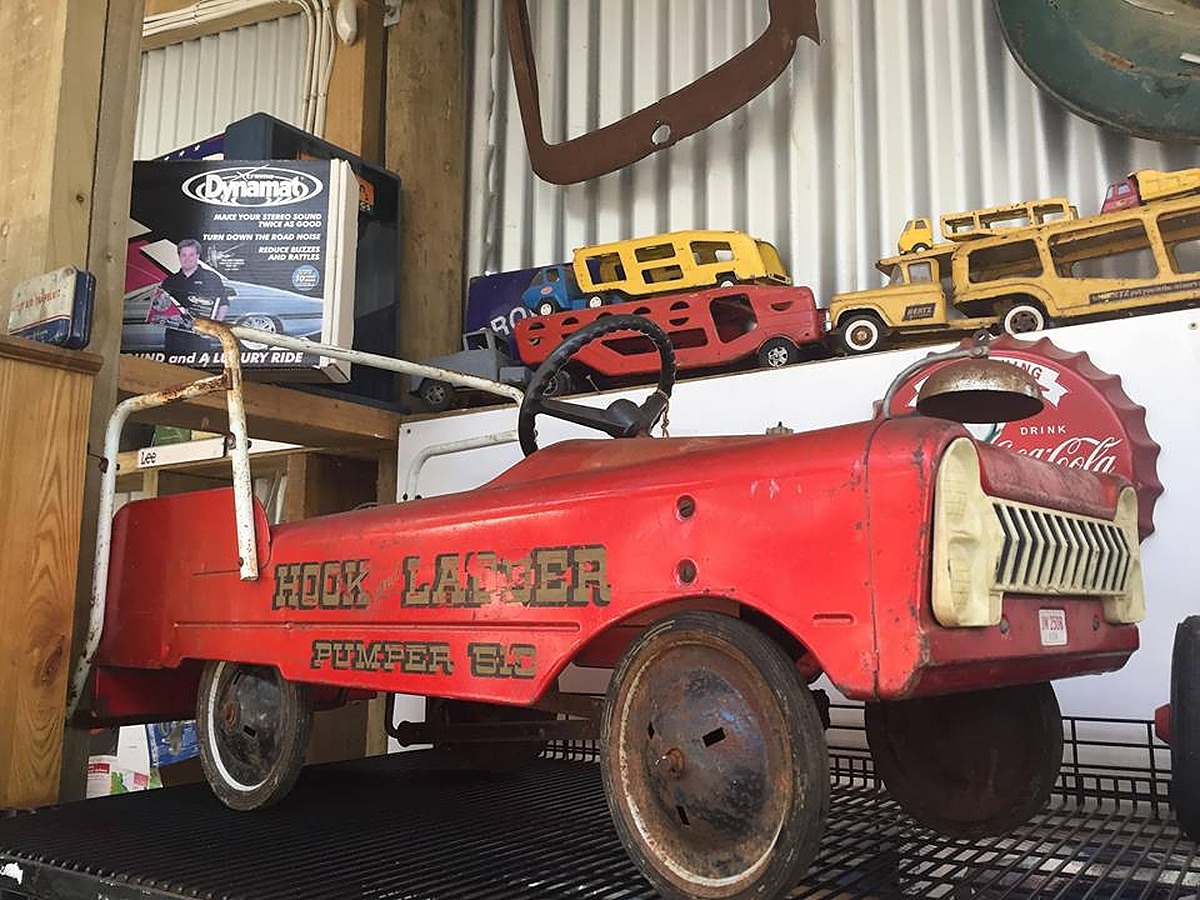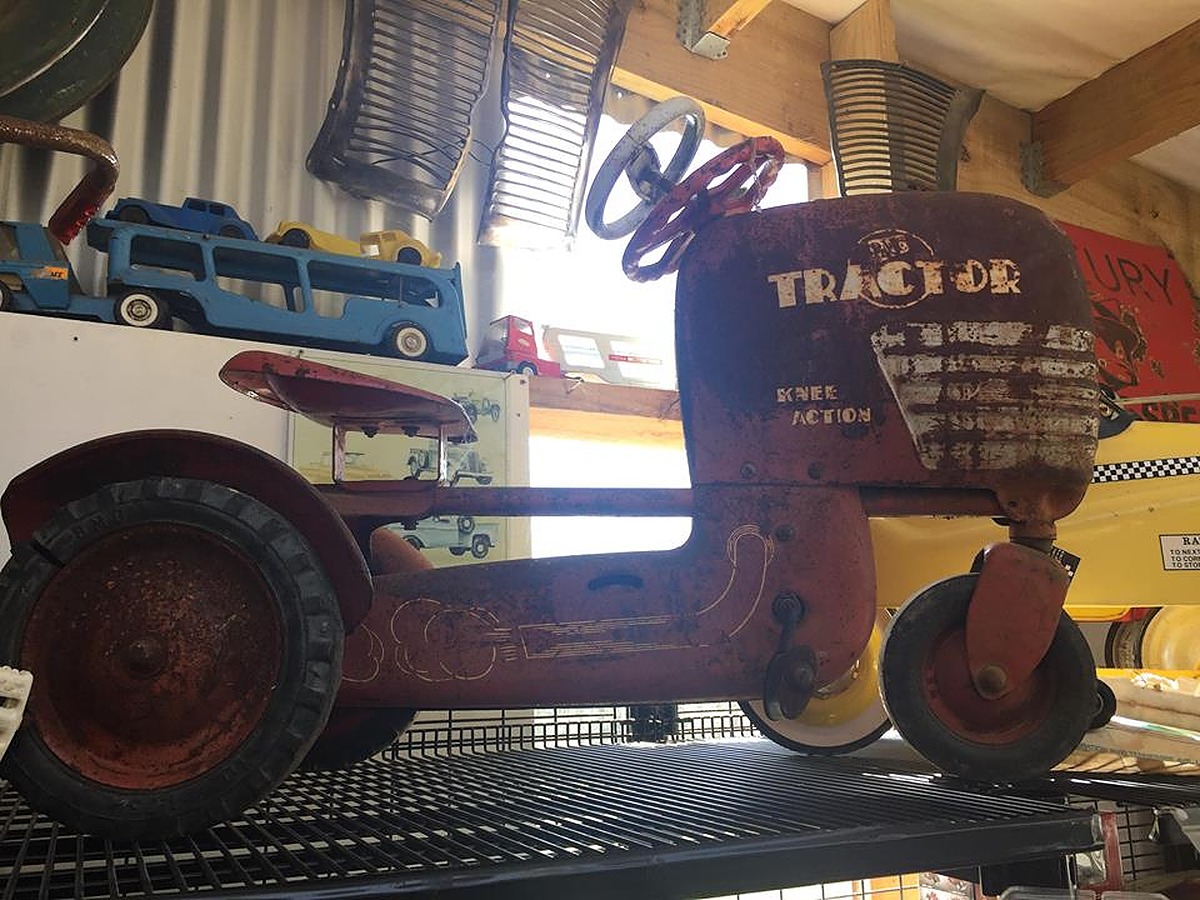 Pedal Cars
We try and hold a few pedal cars in stock (photos are for advertising purposes only and may not be the actual ones we have available).
Please contact us if you are interested in pedal cars.
Select Option:
Refund Policy
We do not have to give a refund if you change your mind about a purchase so please choose carefully.
If the product you have bought is faulty, we will provide a remedy as required by the Consumer Guarantees Act.