Products
Neon Clocks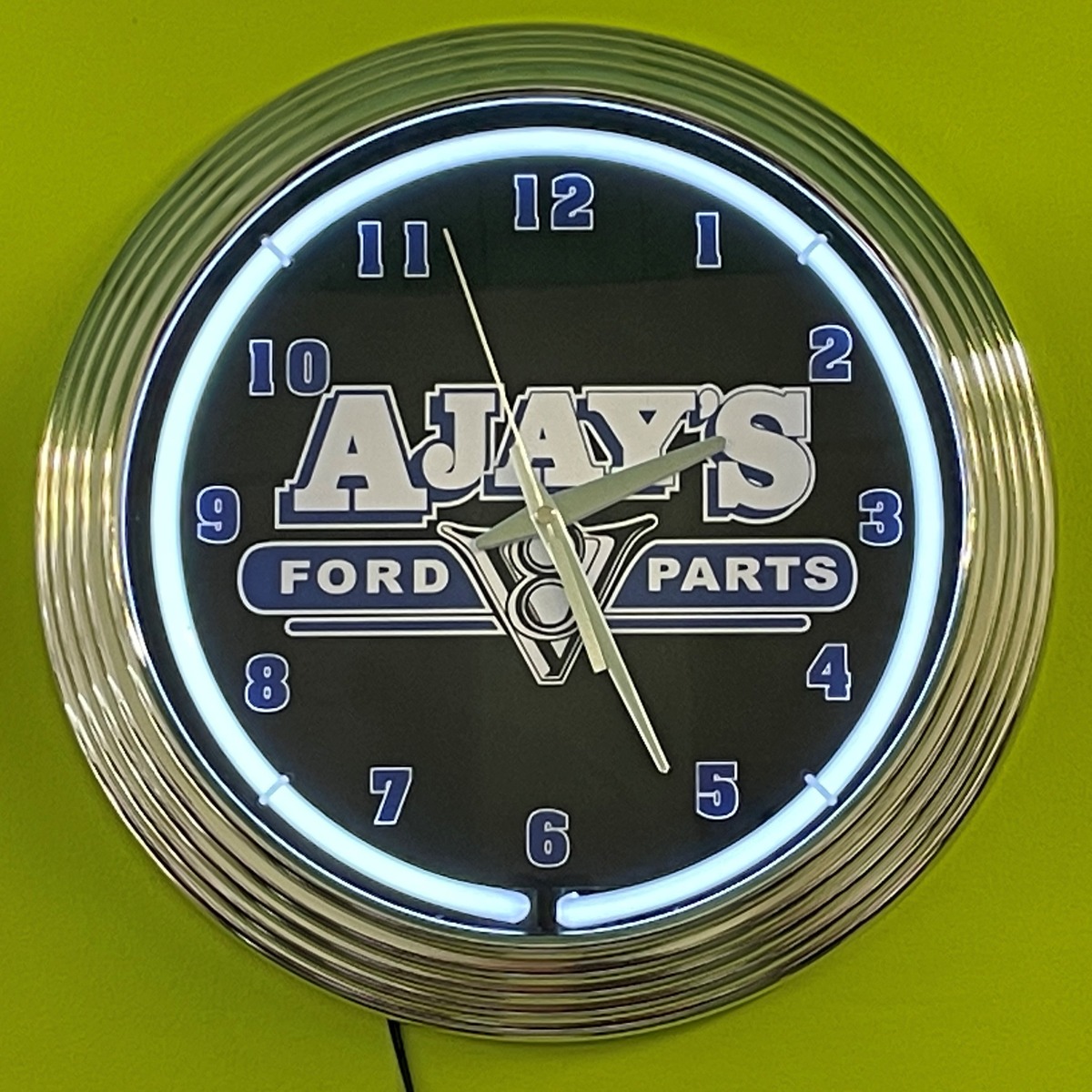 Neon Clocks
Many of the neon clocks can be made in the tube colour of your choice - white, blue, red, green, orange or yellow. Please just allow a couple of extra days! We can also make customs clocks for your business or to show off your pride and joy, whether that's a car, bike, tractor, kid, animal - whatever you like, provided you can supply us with a good, clear image.
We've got a huge selection of clocks available, including many automotive brands, motorcycle, Kiwiana, nostalgia, alcohol/beer/soft drink, birds & animals, truck & agriculture, petrol/oil, and we are trying to add new designs regularly, so please click on this link to our sales site - https://neoneffect.co.nz/
Refund Policy
We do not have to give a refund if you change your mind about a purchase so please choose carefully.
If the product you have bought is faulty, we will provide a remedy as required by the Consumer Guarantees Act.