Products
Laser Cuts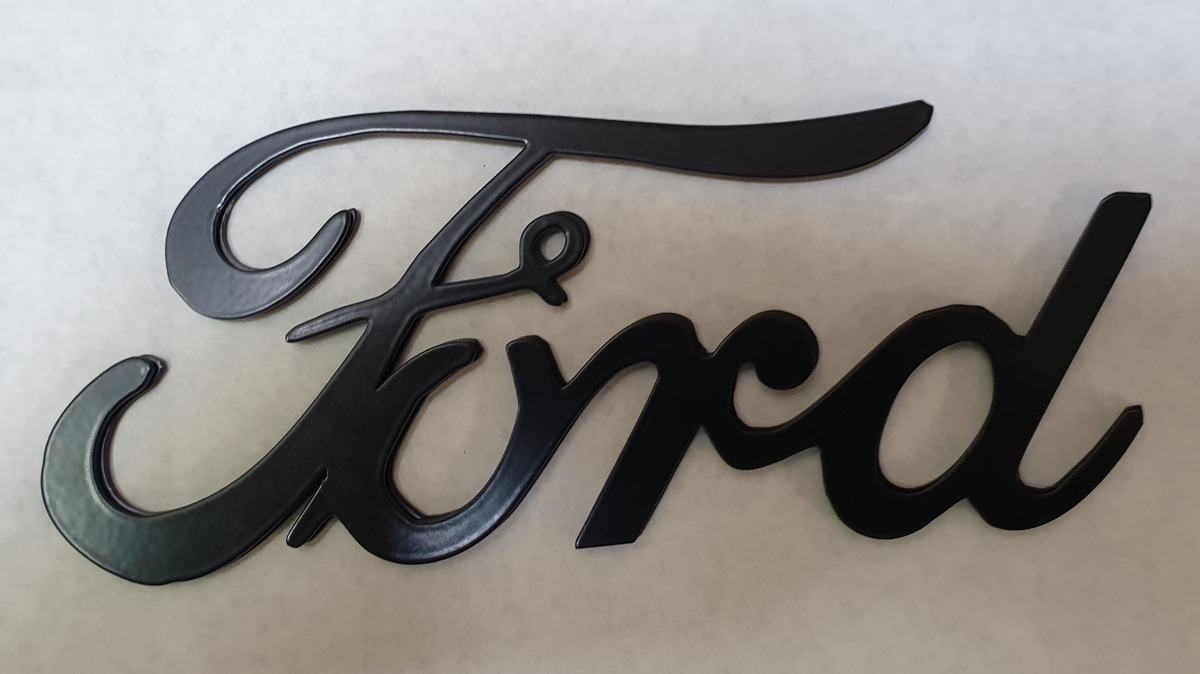 Laser Cuts
We have a variety of laser cut in store, either in black powdercoat, plain steel or rust with a huge variety of themes including Ford, Chev, Dodge, Holden, Mopar, hot rod & racing, motorbikes, trucks & agriculture, planes, trains & other automobiles, surfing, drifing, birds & animals, and so much more.
We now have an online purchasing website so if you are interested in purchasing any of the laser cut product, visit shop.fordv8parts.com
Laser cuts are in the Man Cave & She Shed section of the website.
Refund Policy
We do not have to give a refund if you change your mind about a purchase so please choose carefully.
If the product you have bought is faulty, we will provide a remedy as required by the Consumer Guarantees Act.