Products
Mexican Falsa Blankets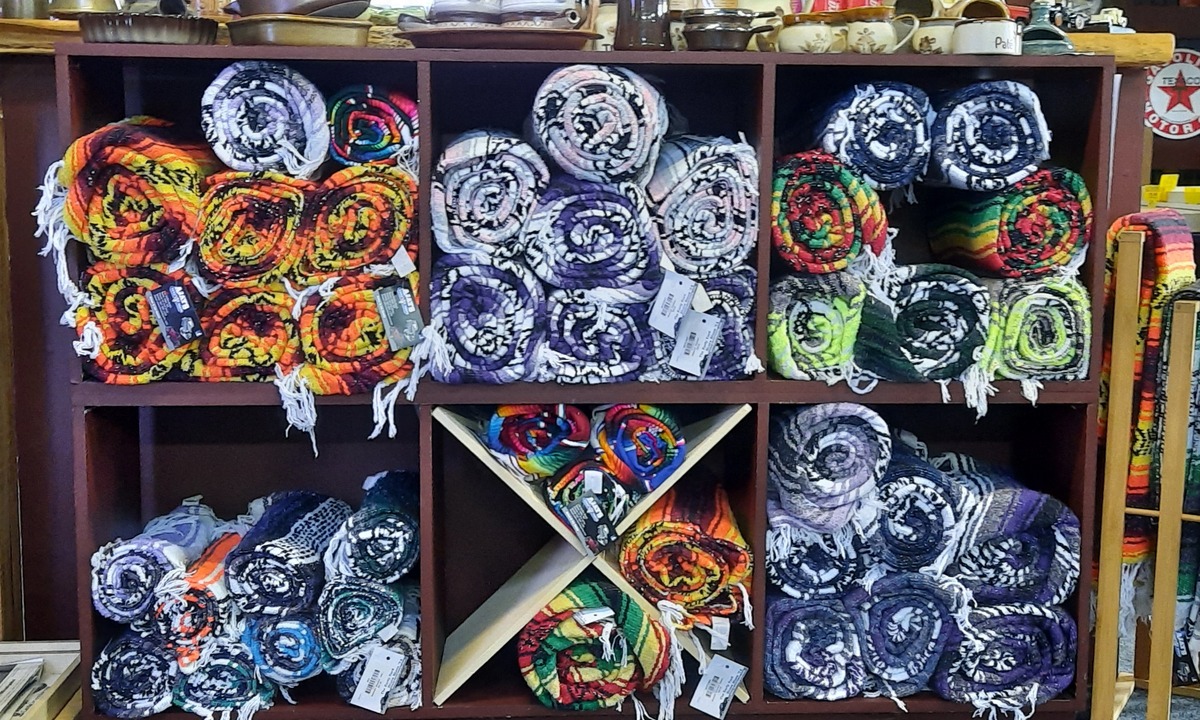 Mexican Falsa Blankets
Falsa Blankets have always been a big part of the accessories for Classic Cars and Hot Rods. These are perfect for the beach, park or speedway, etc.
Popular as a Yoga Mat or Exercise mat too.
Original Mexican Blankets made in Mexico by the locals.
If you are interested in purchasing Mexican blankets, please visit shop.fordv8parts.com
Refund Policy
We do not have to give a refund if you change your mind about a purchase so please choose carefully.
If the product you have bought is faulty, we will provide a remedy as required by the Consumer Guarantees Act.