Products
Electrical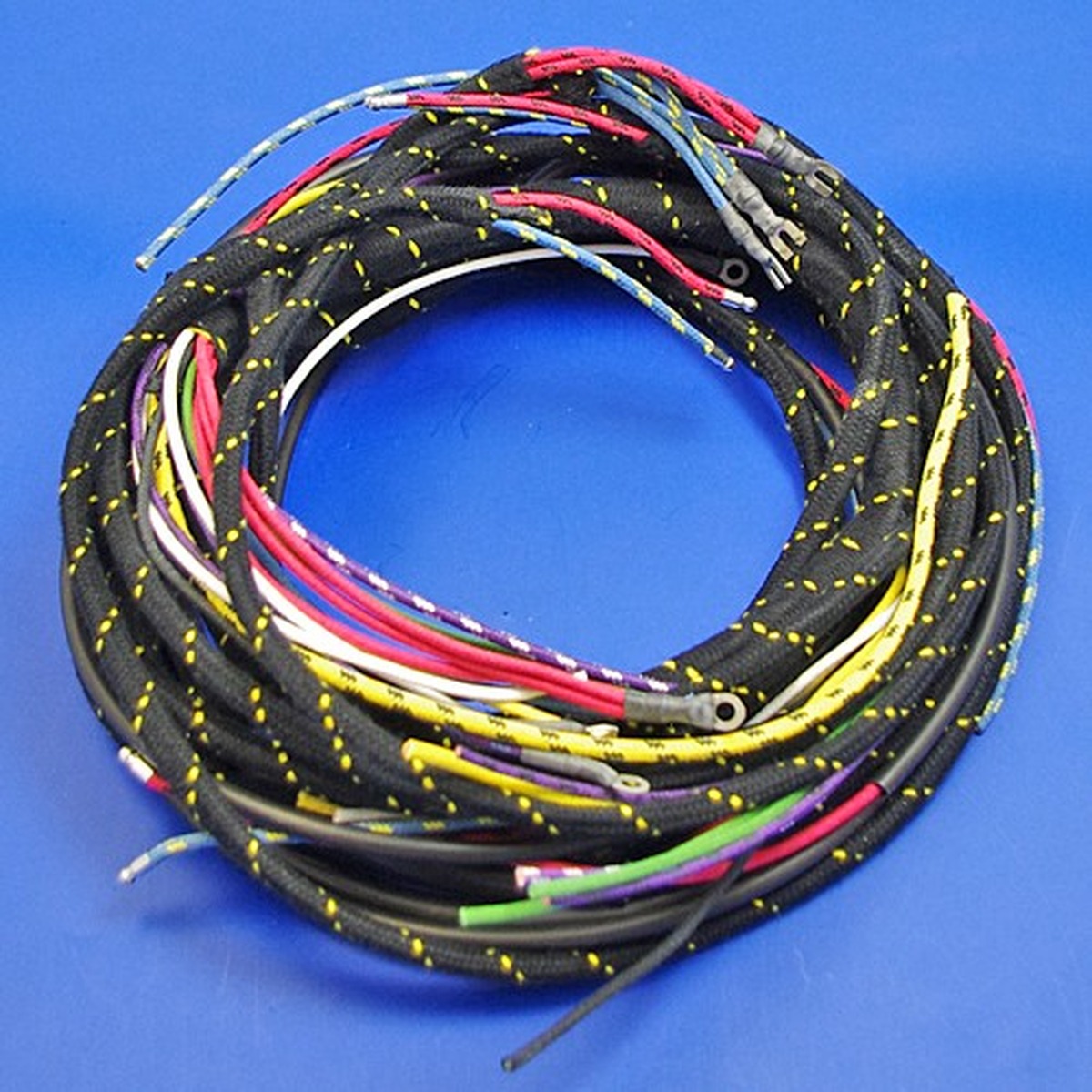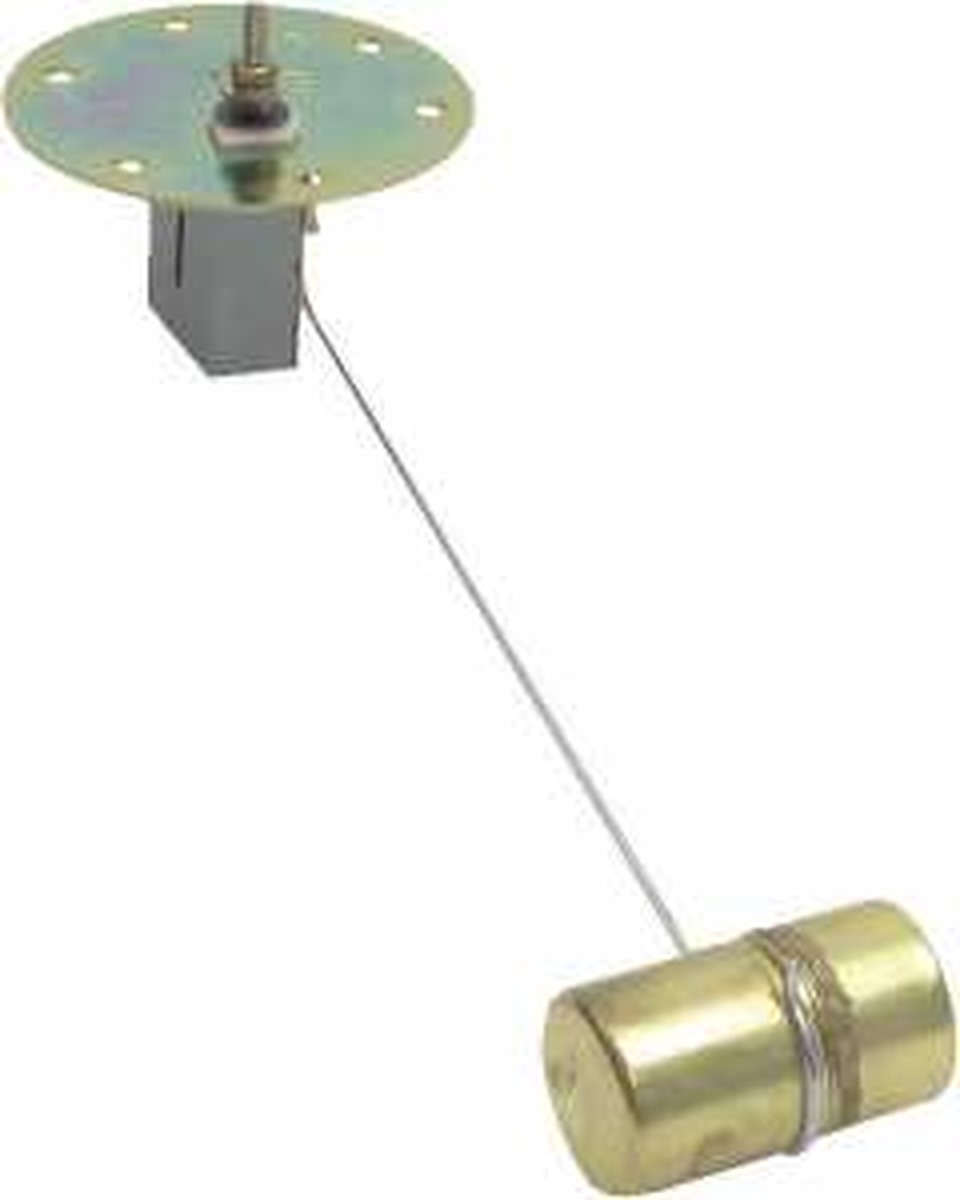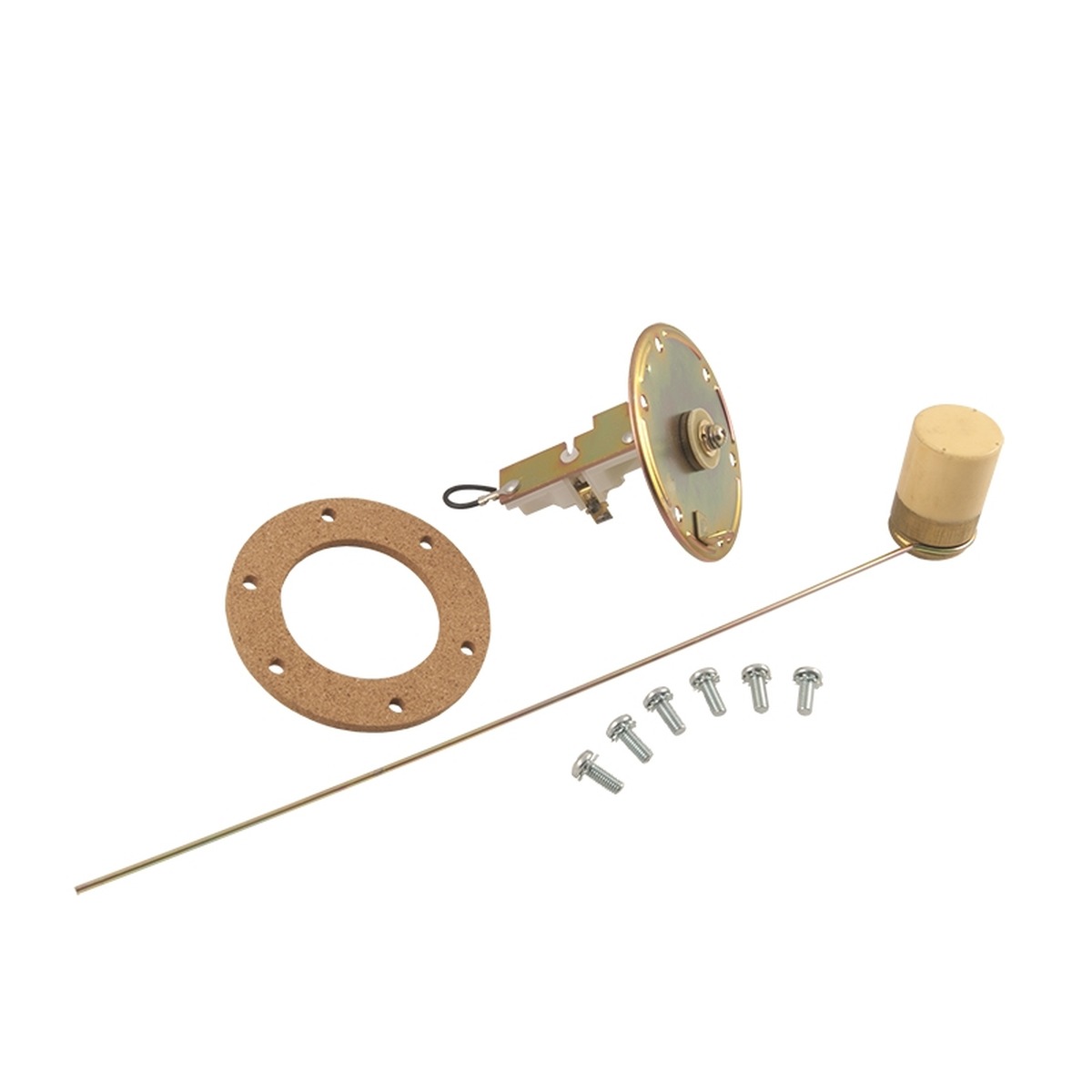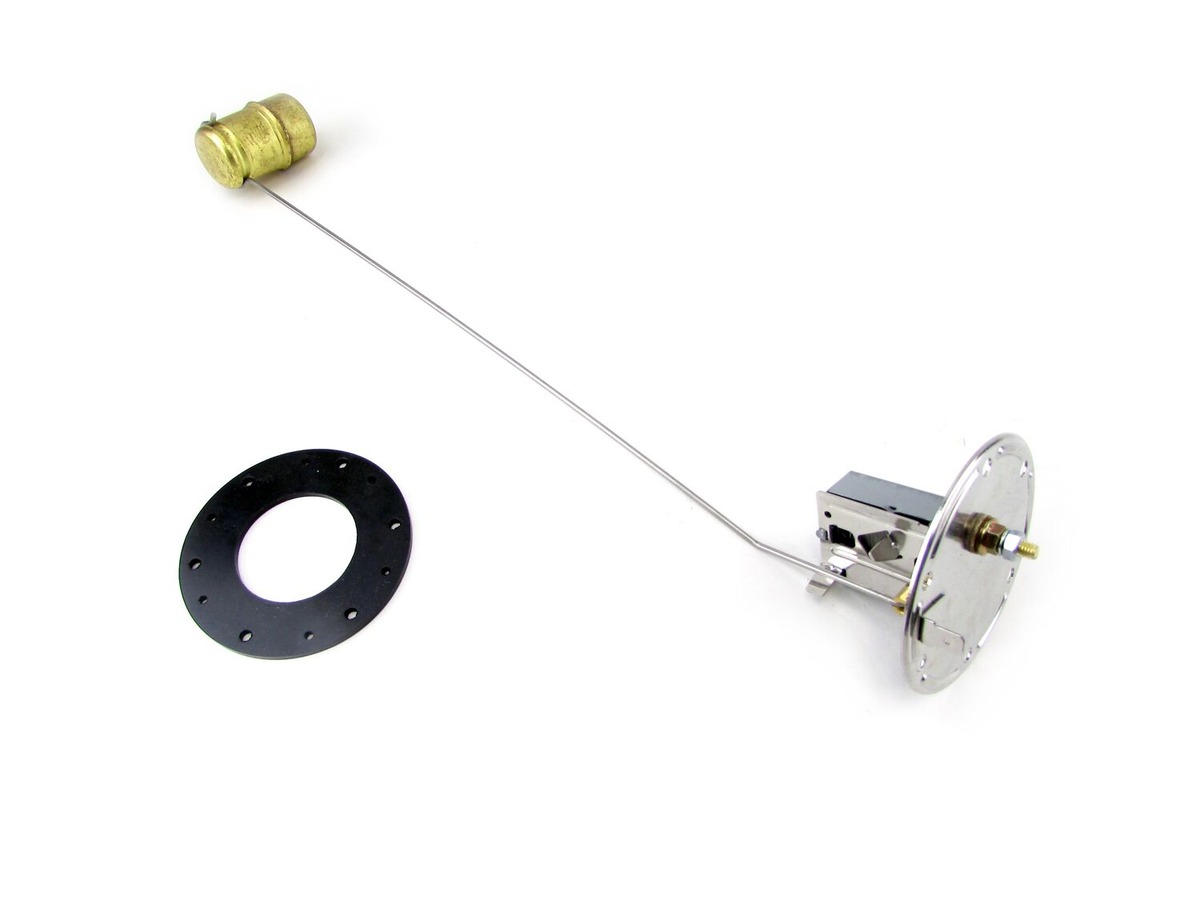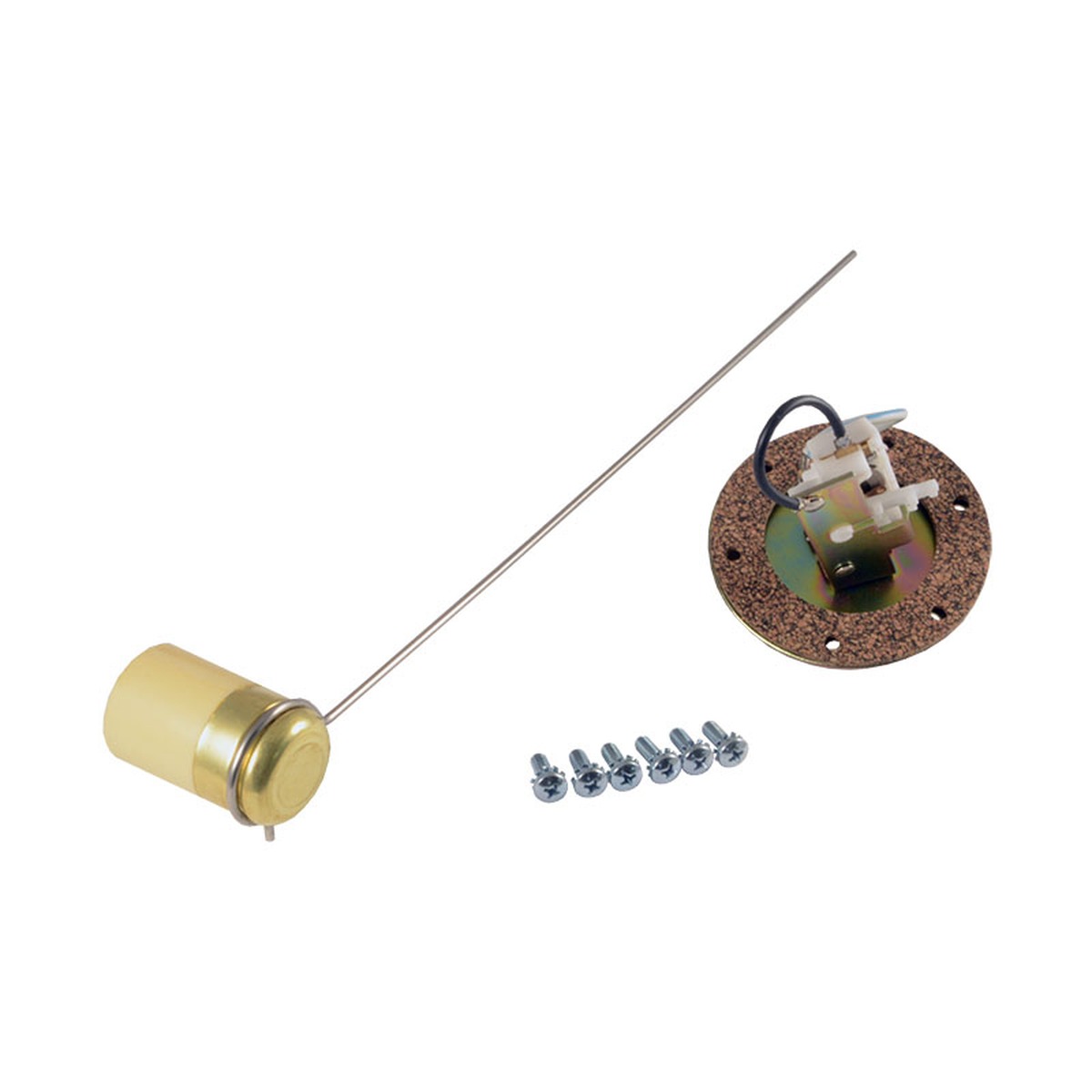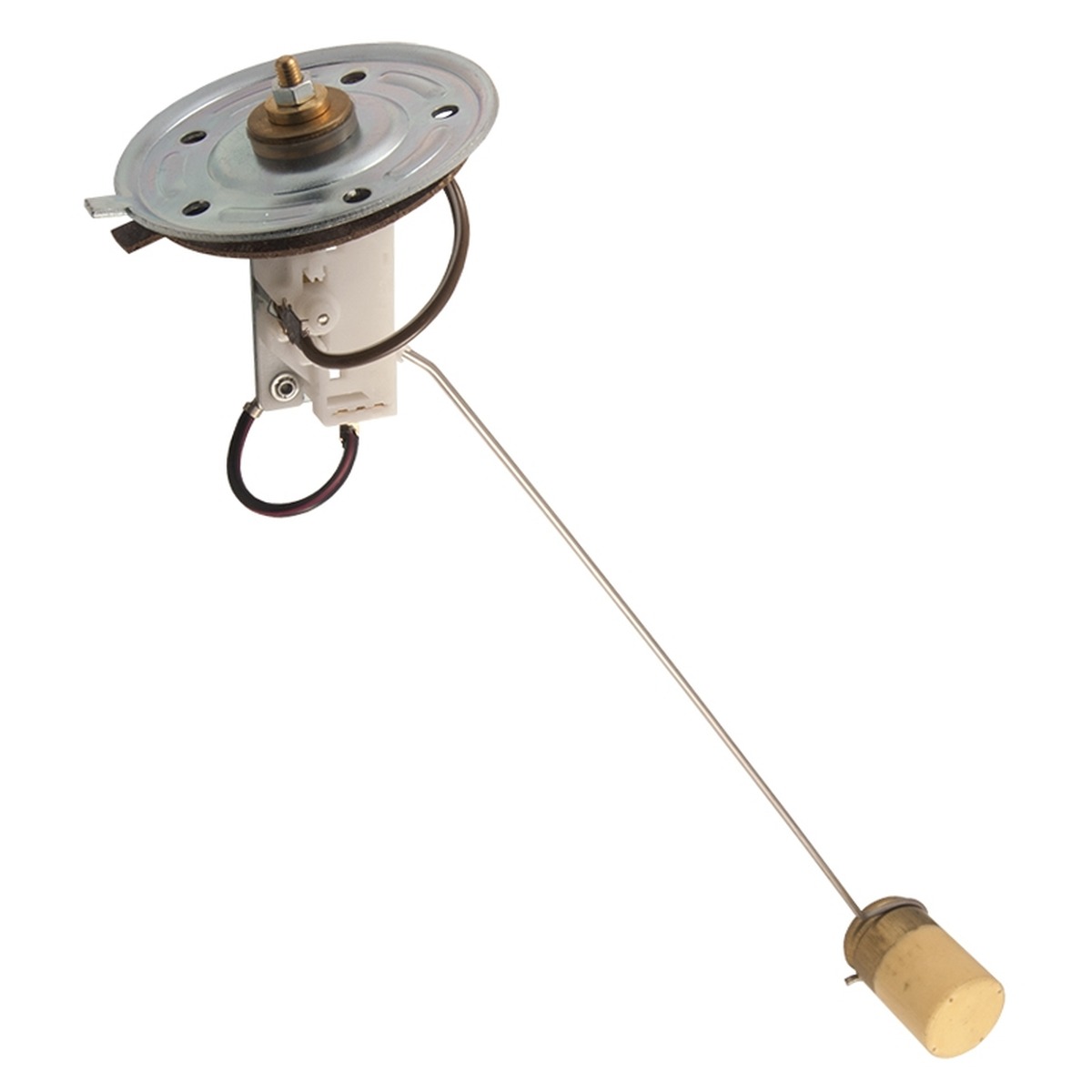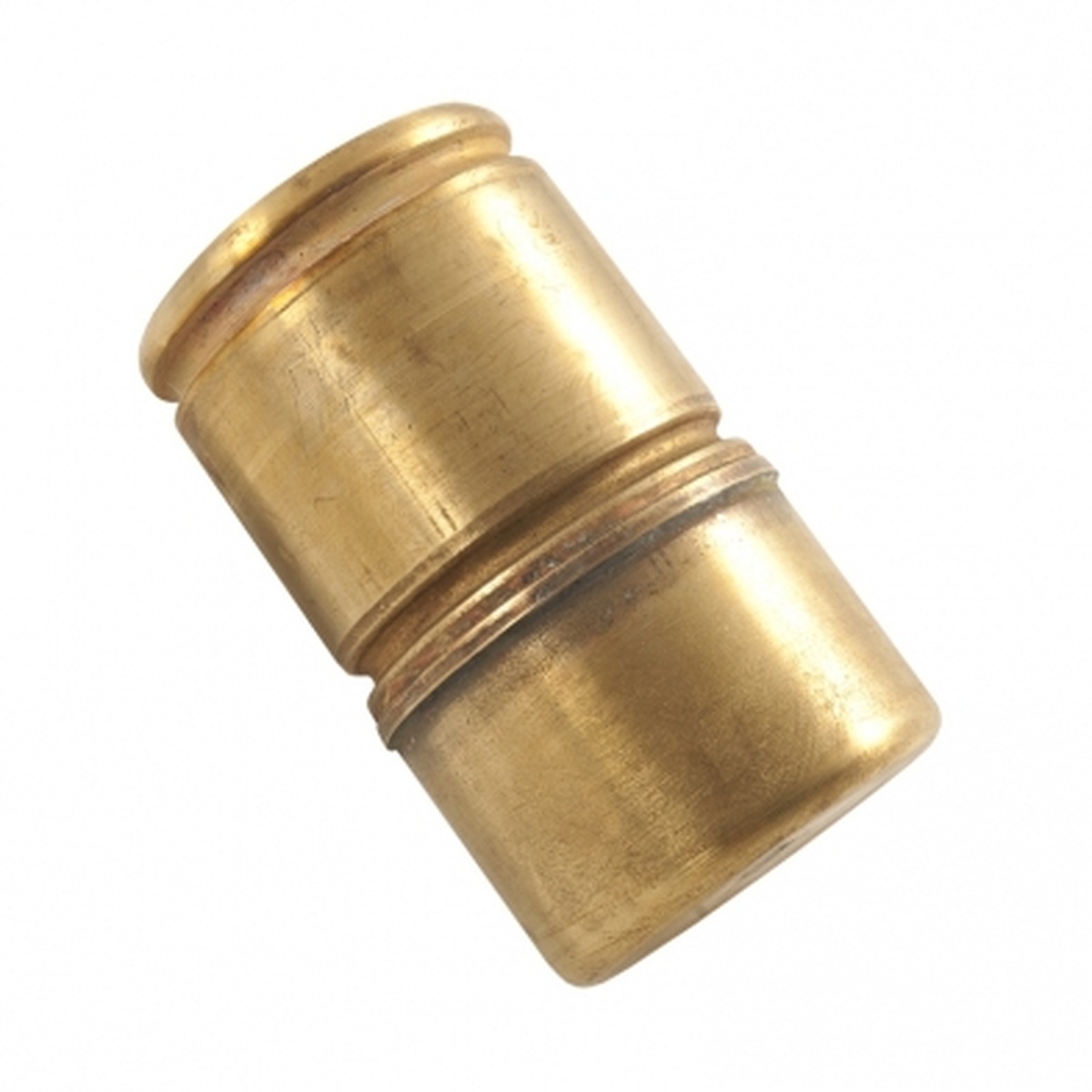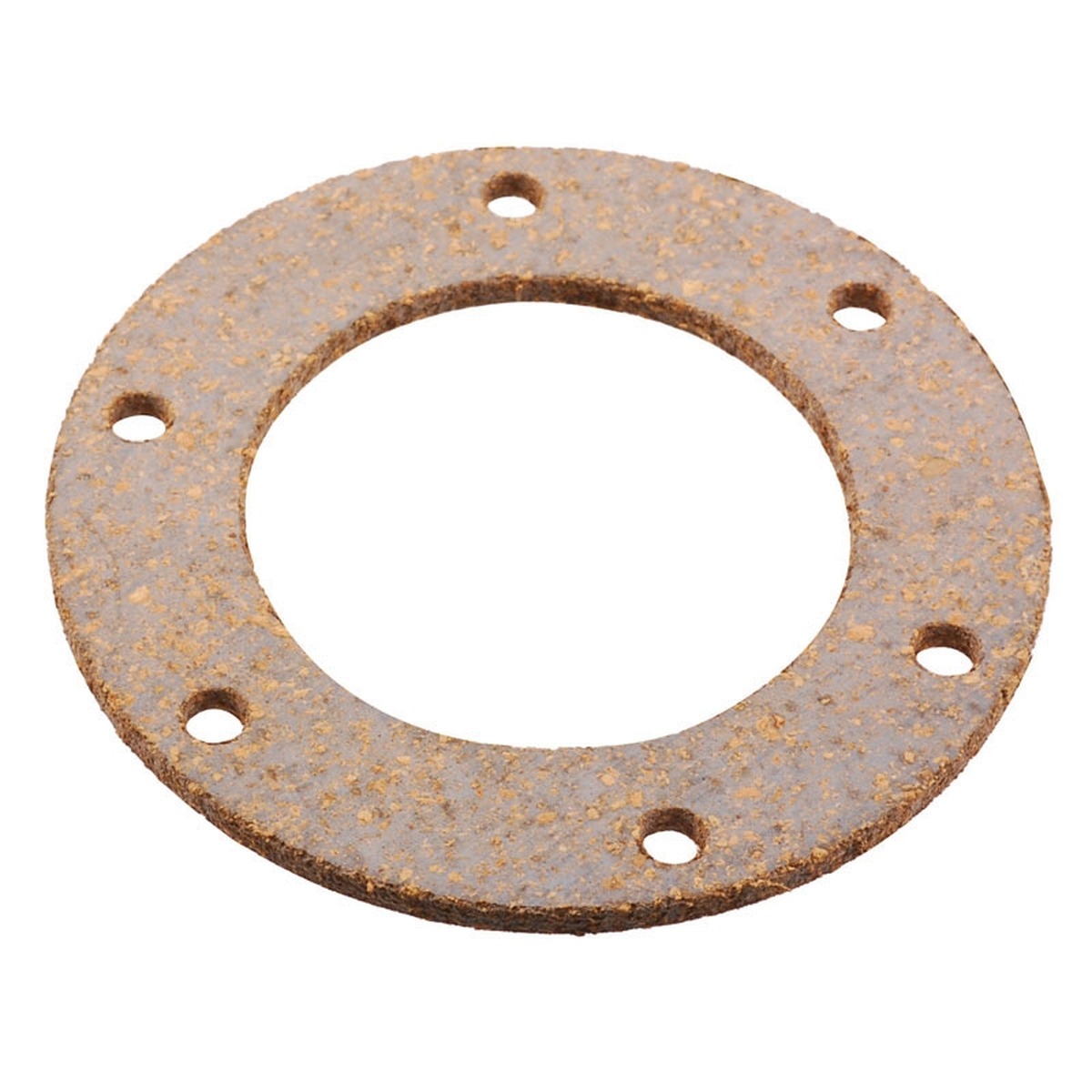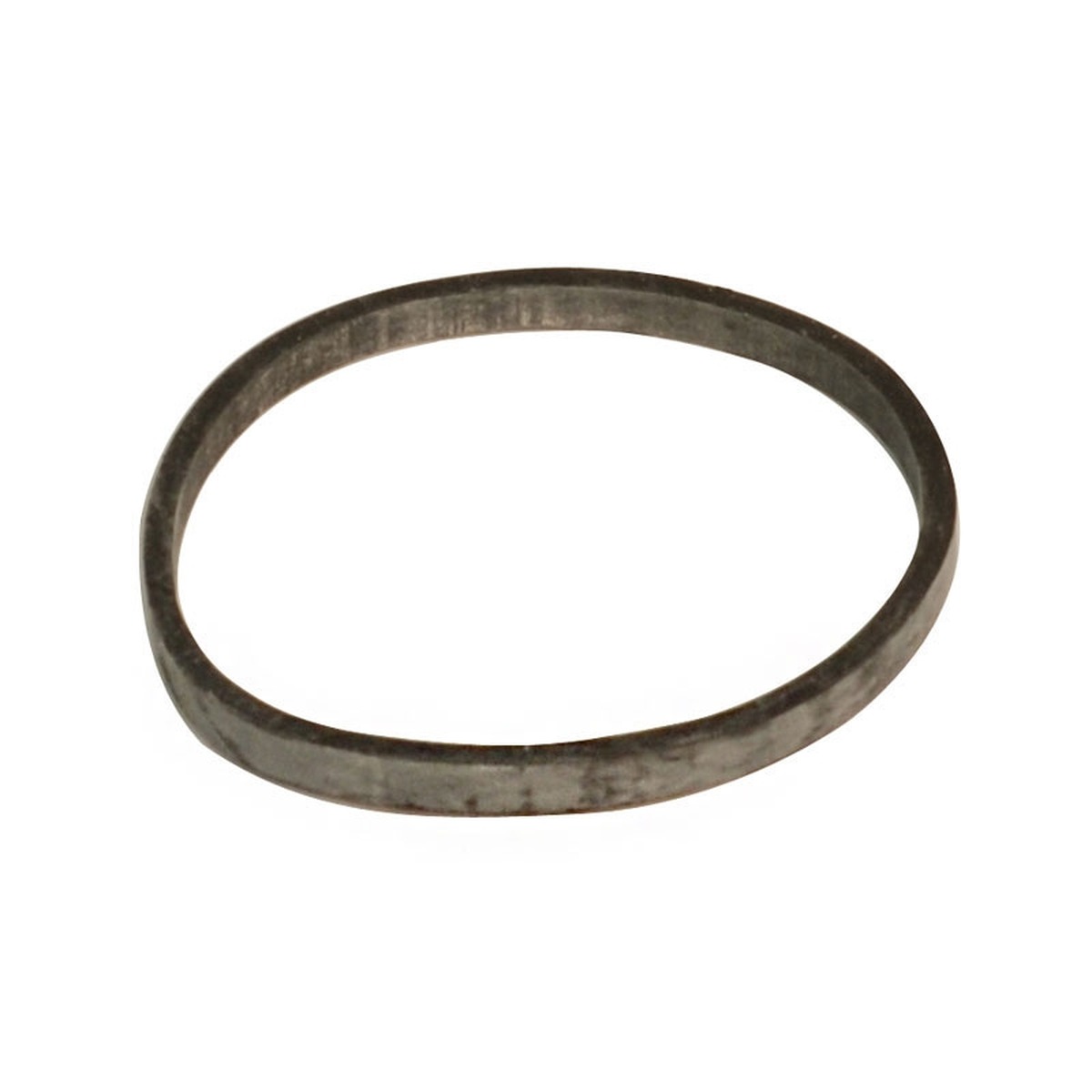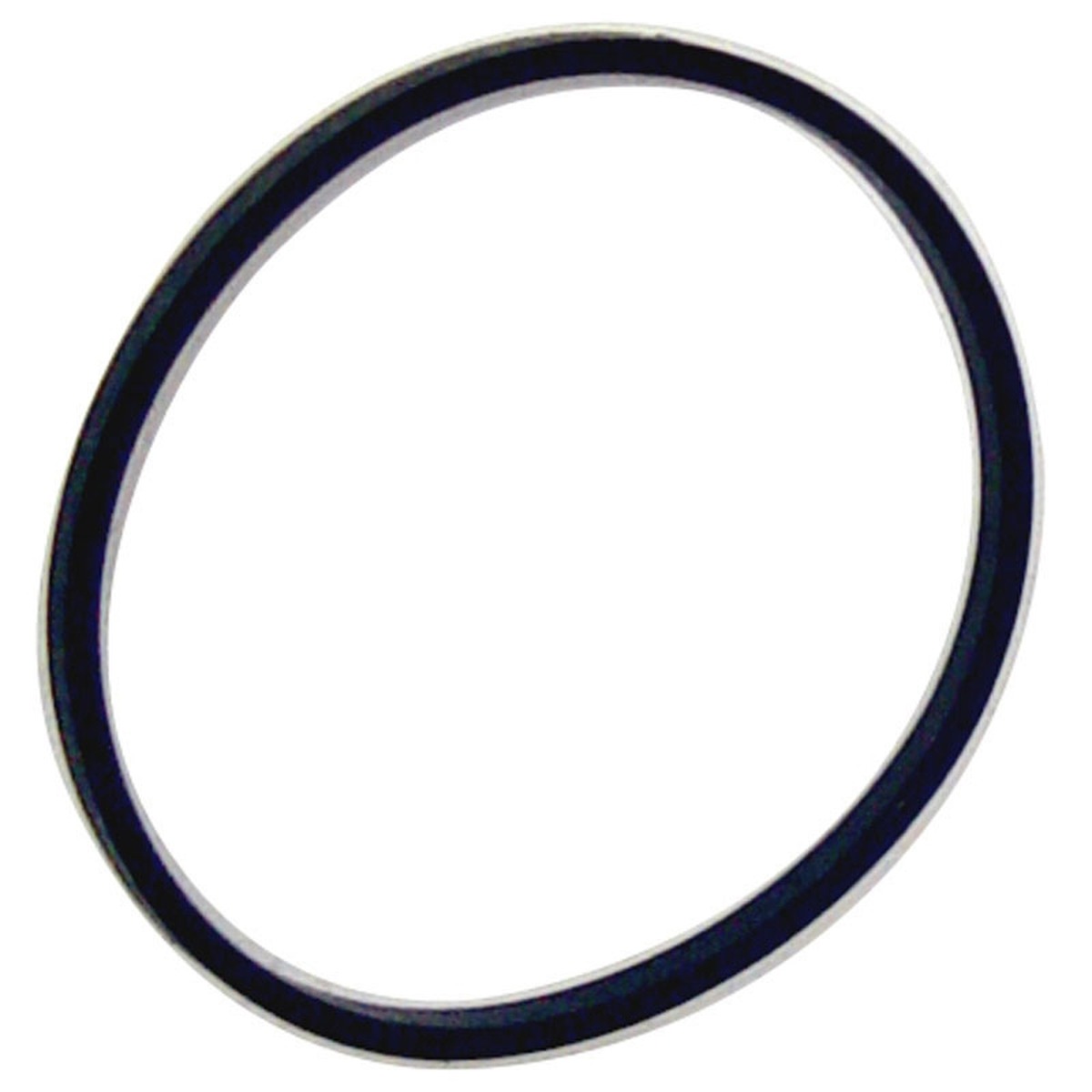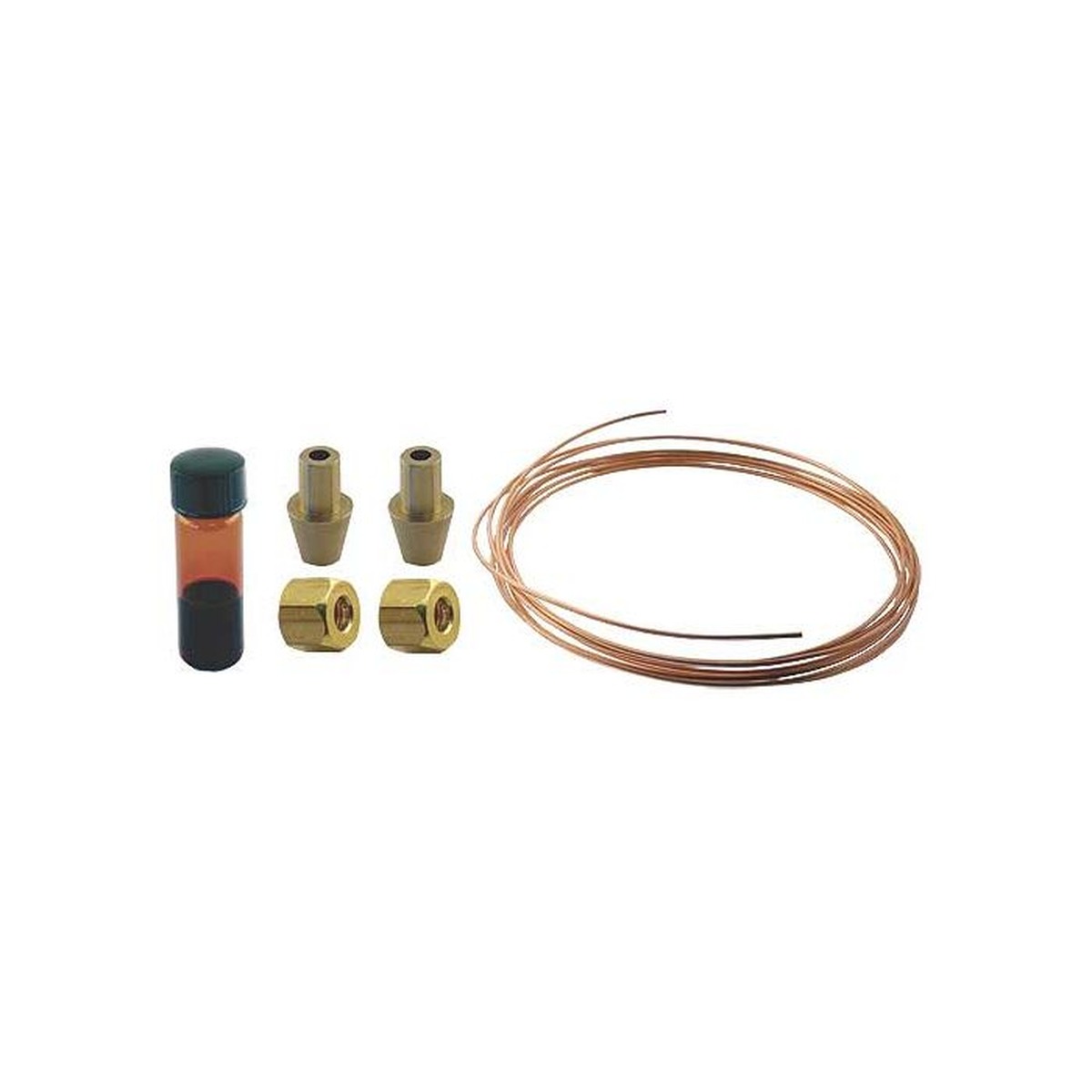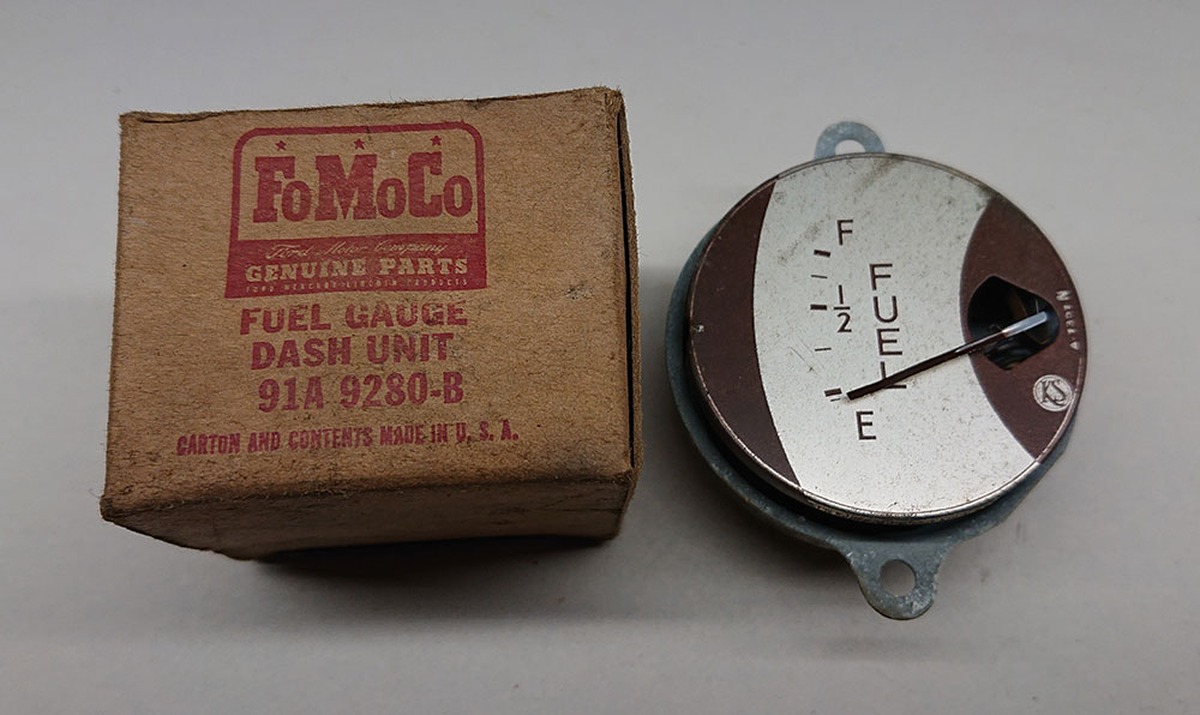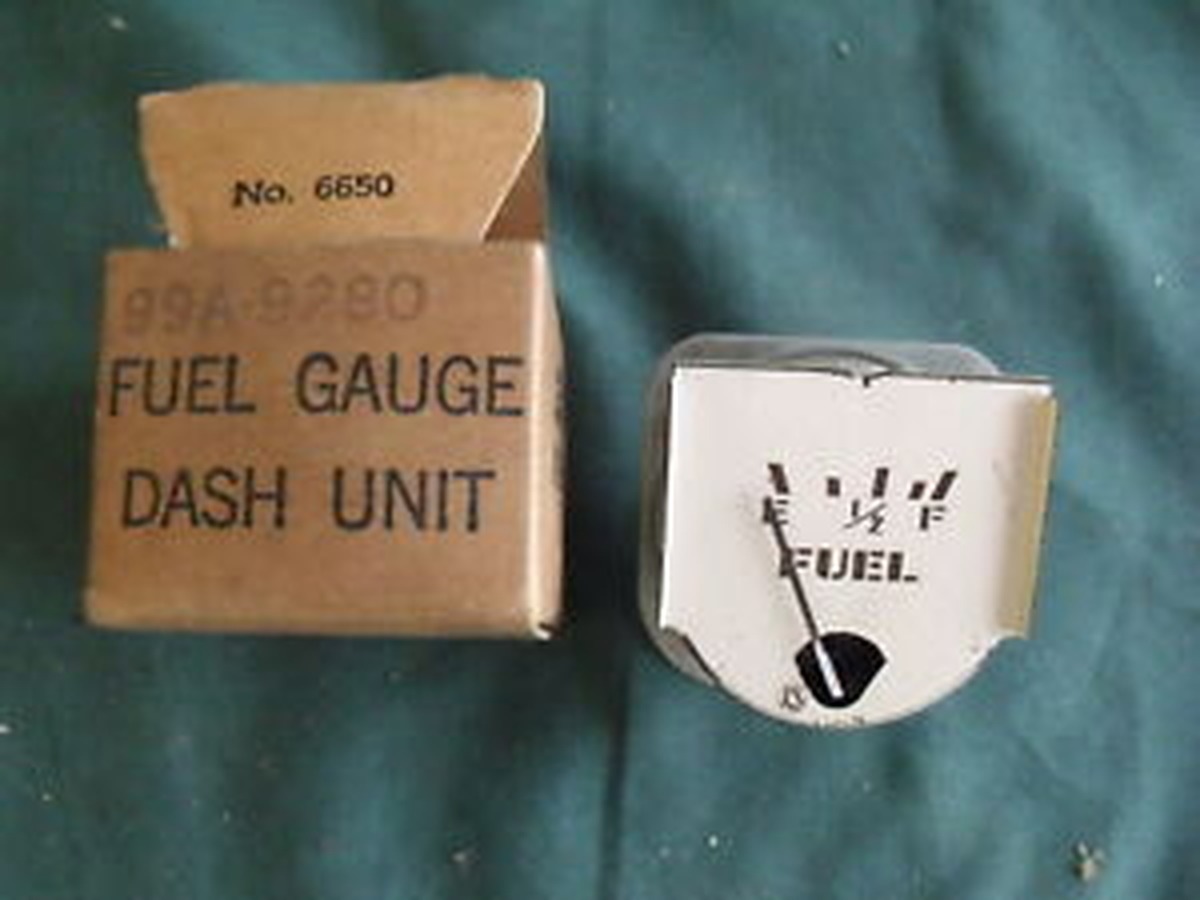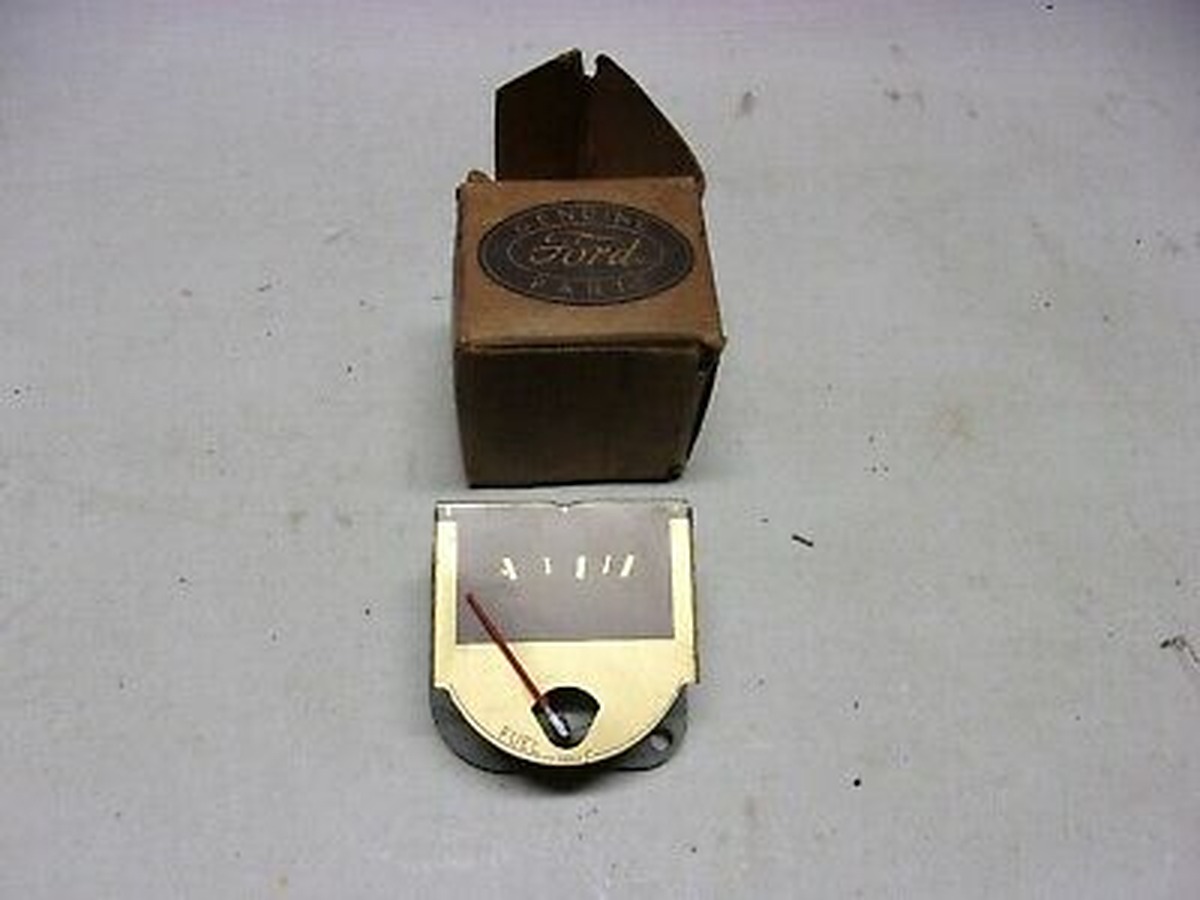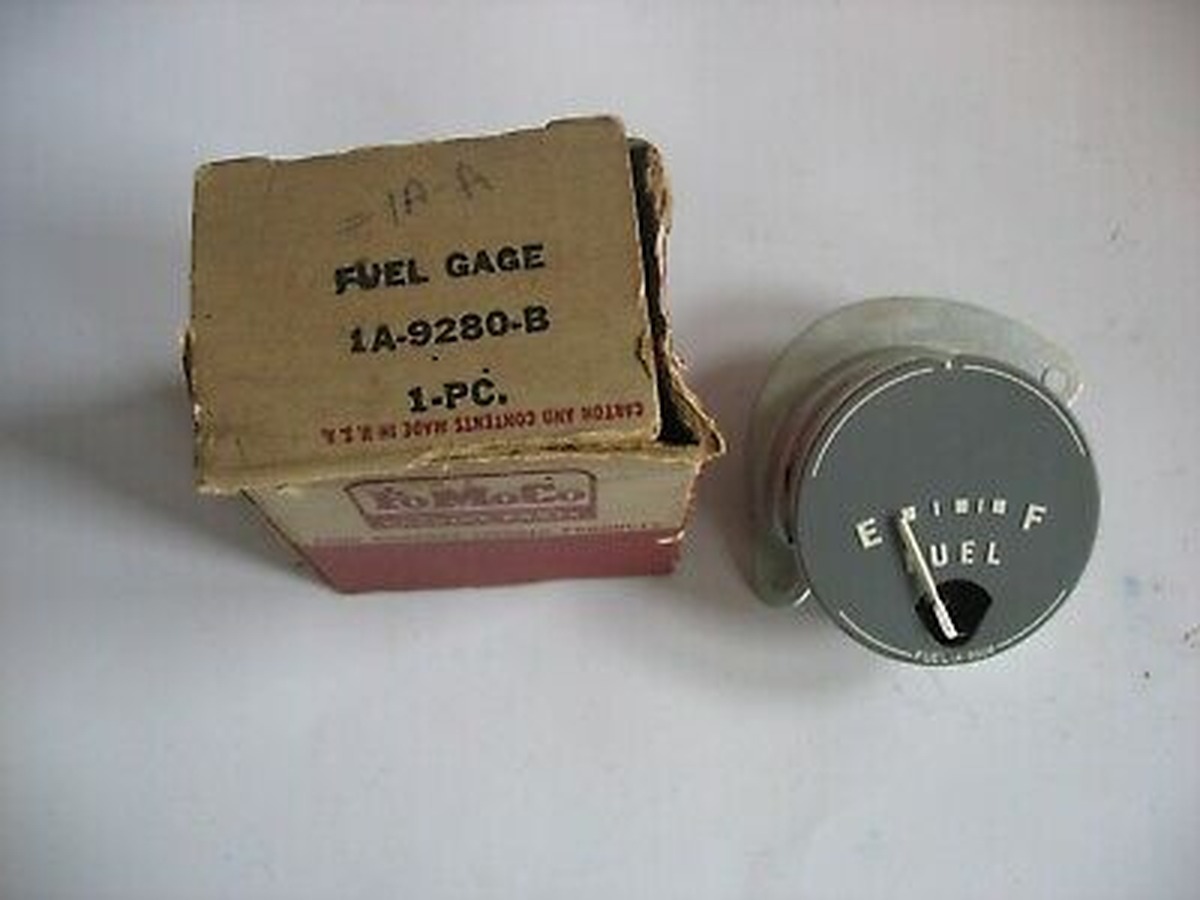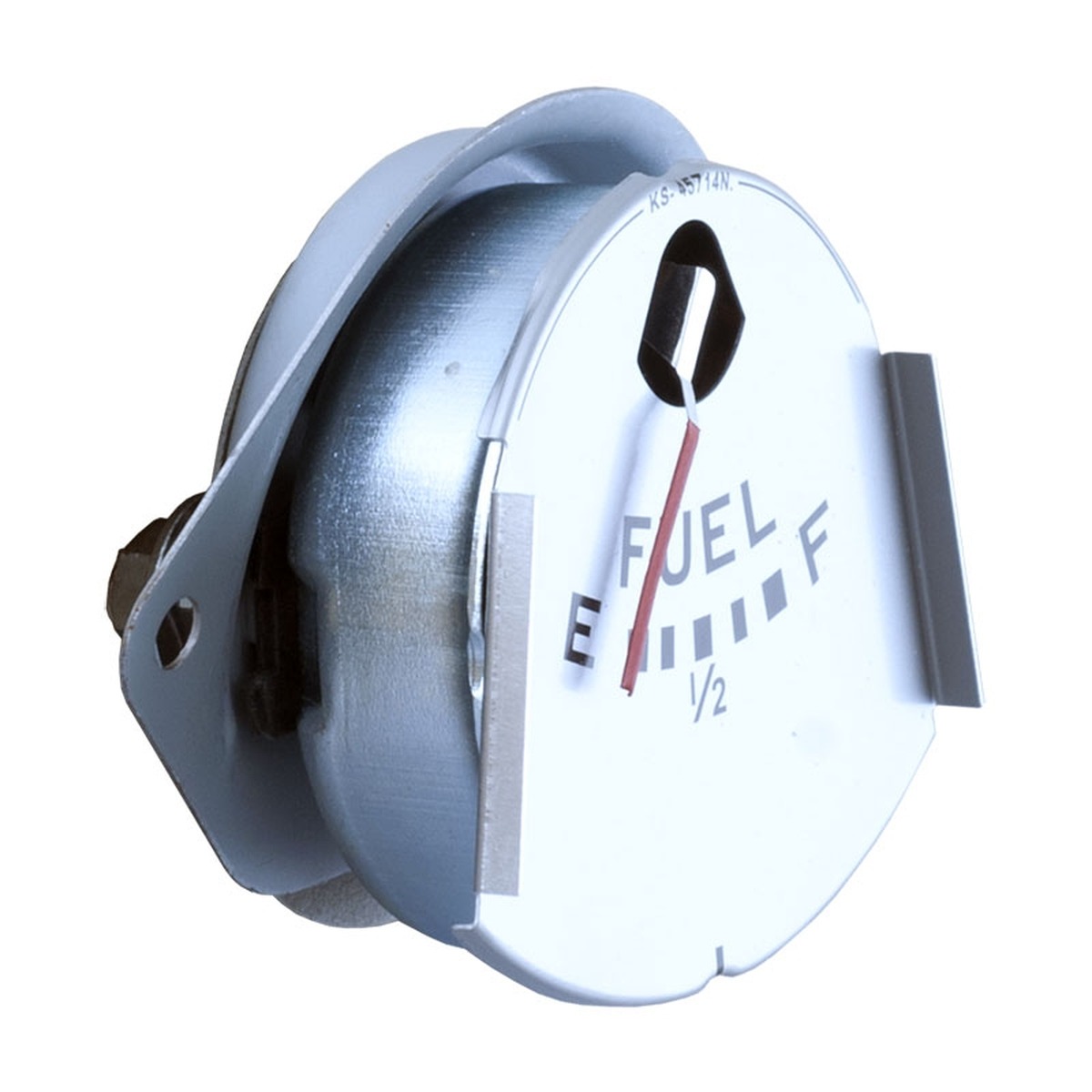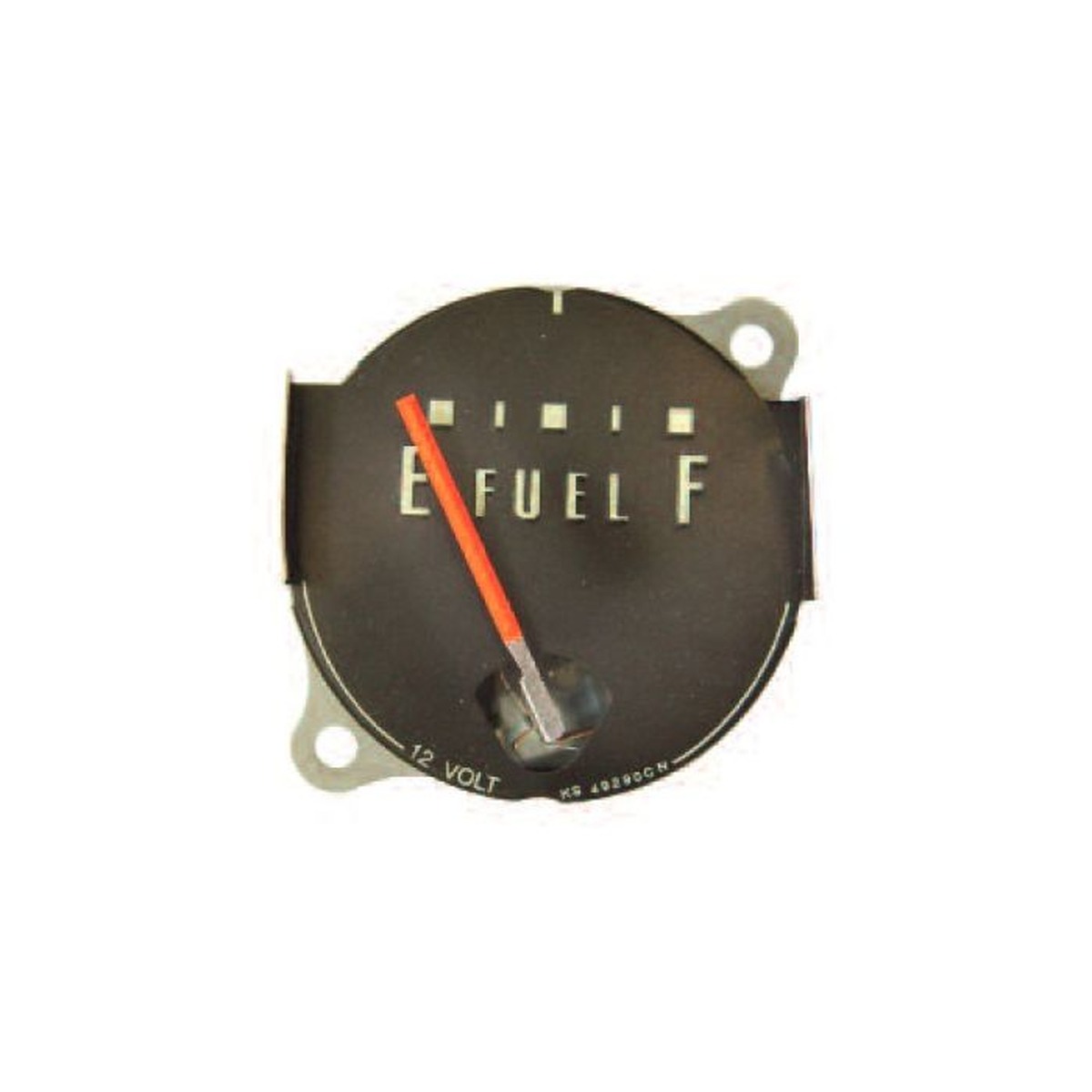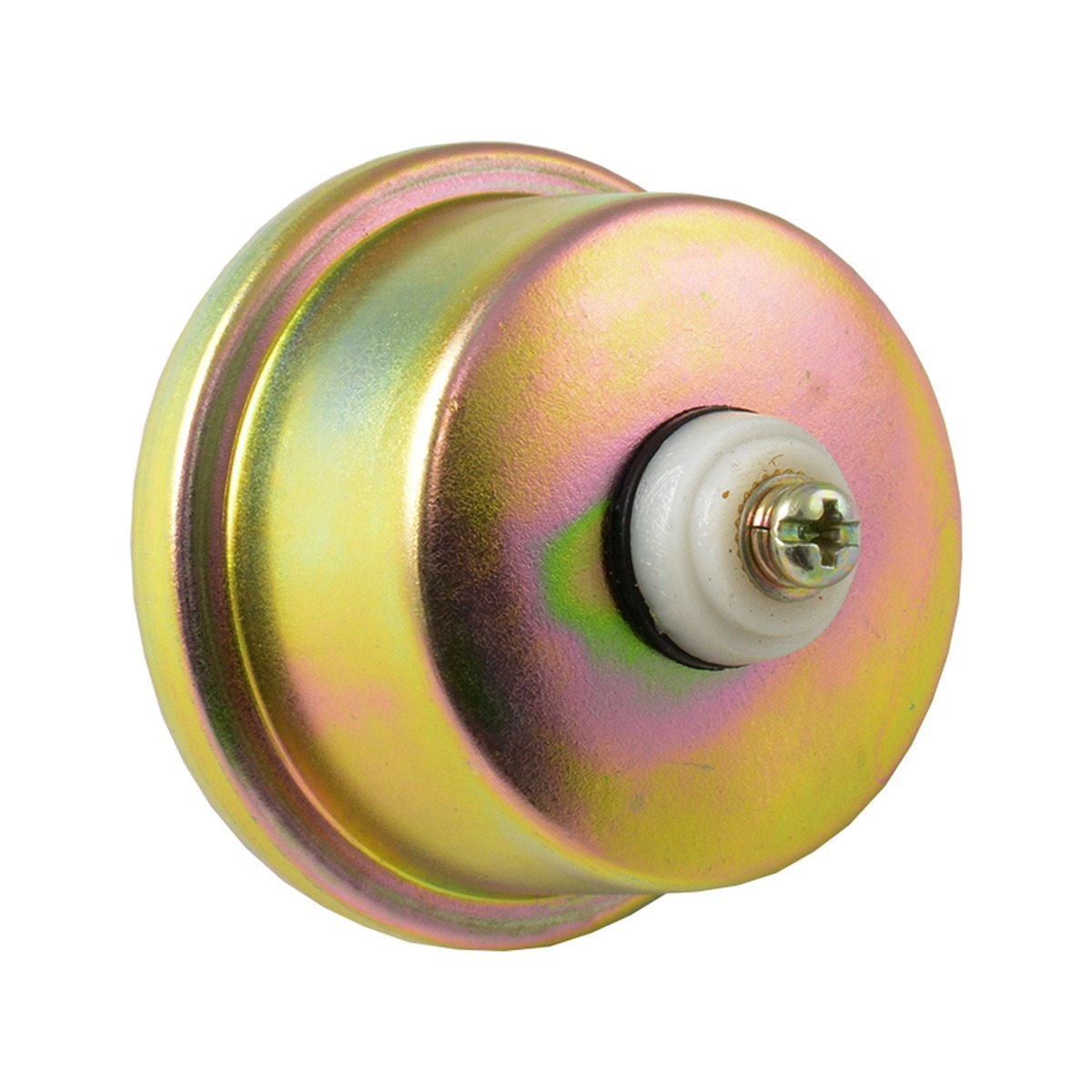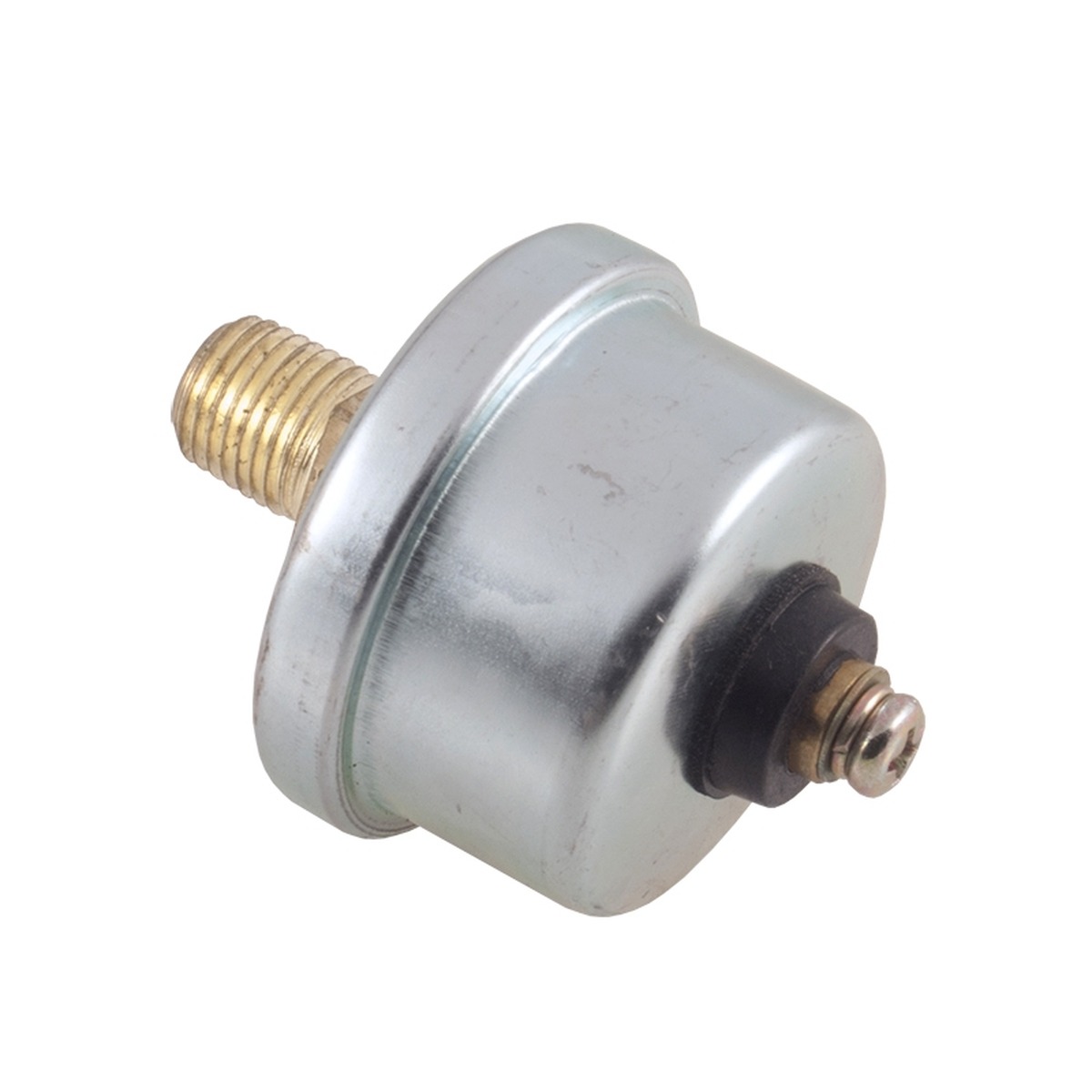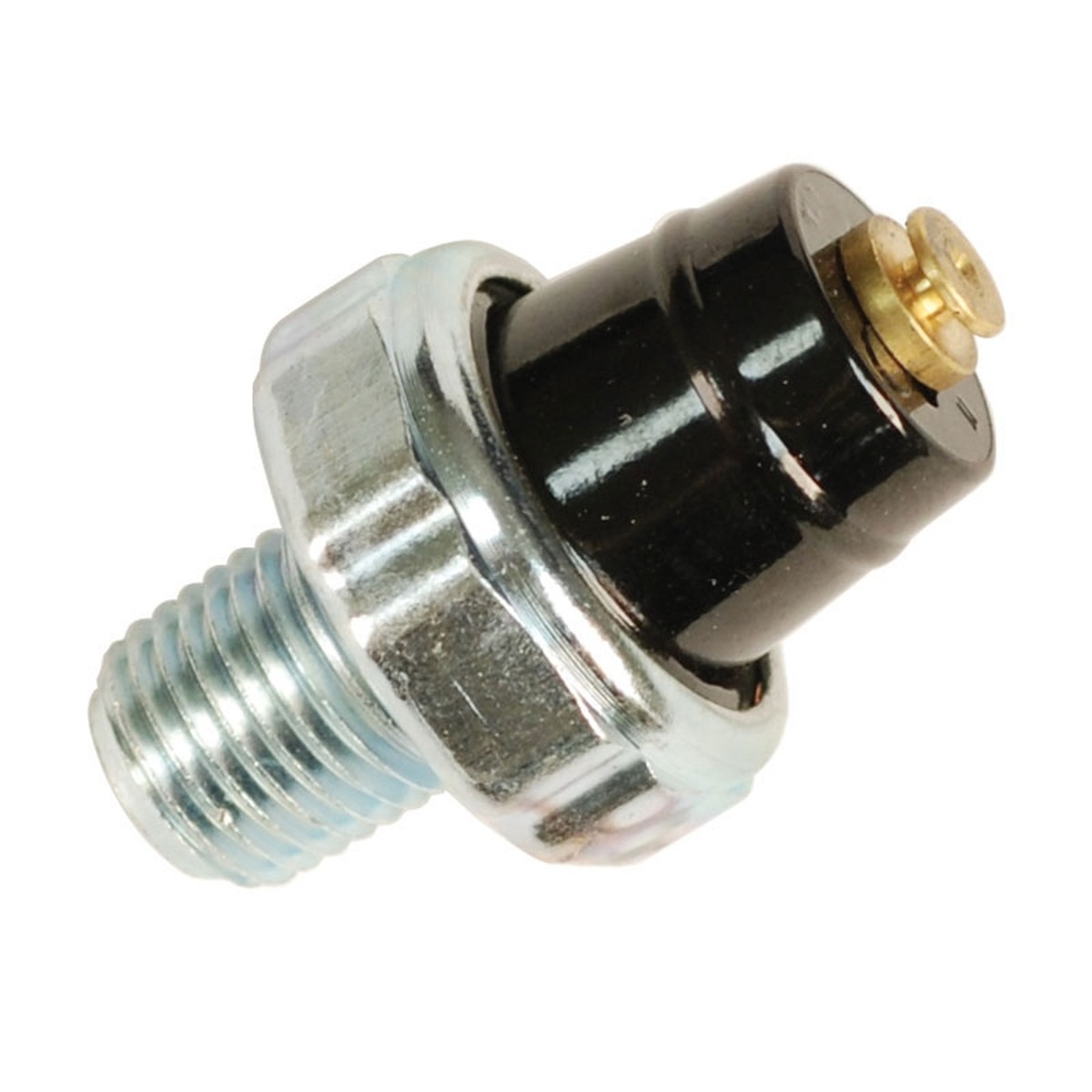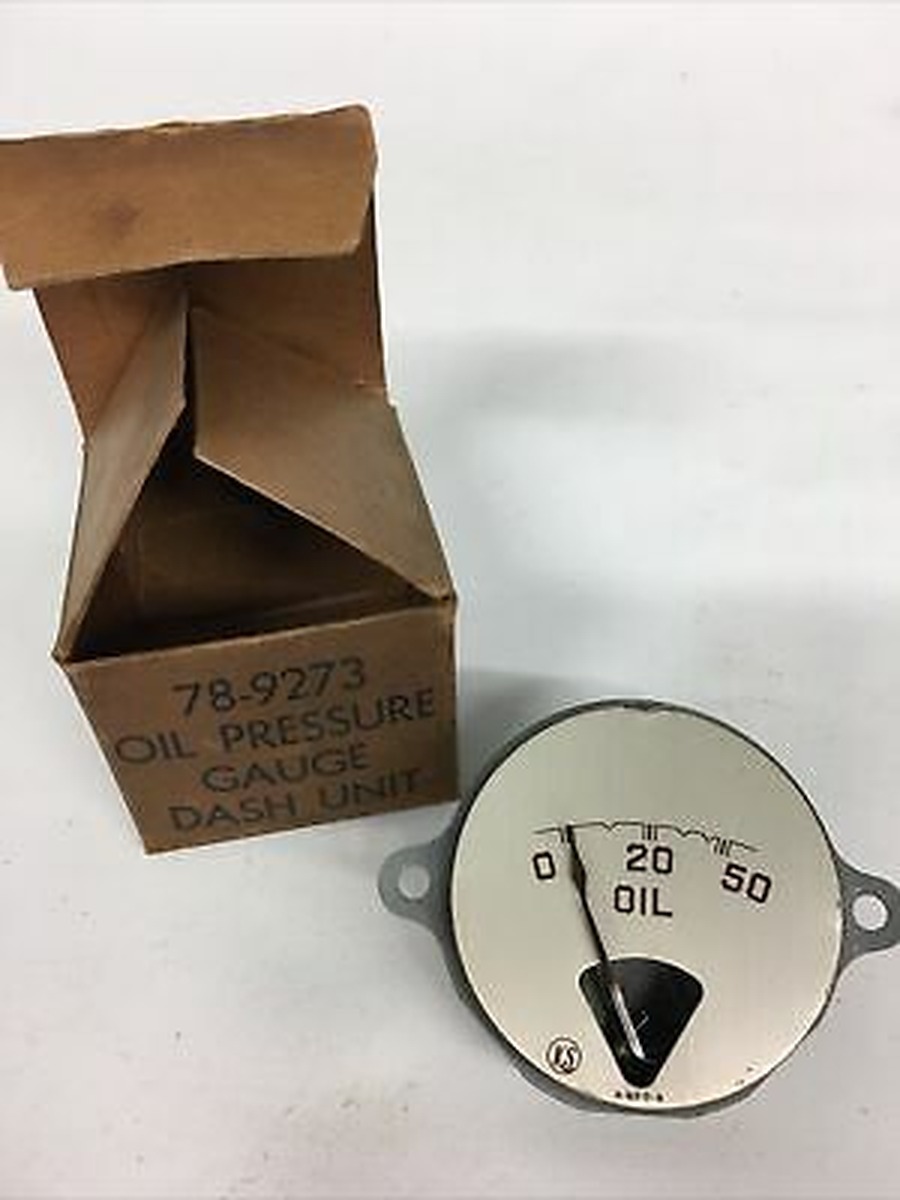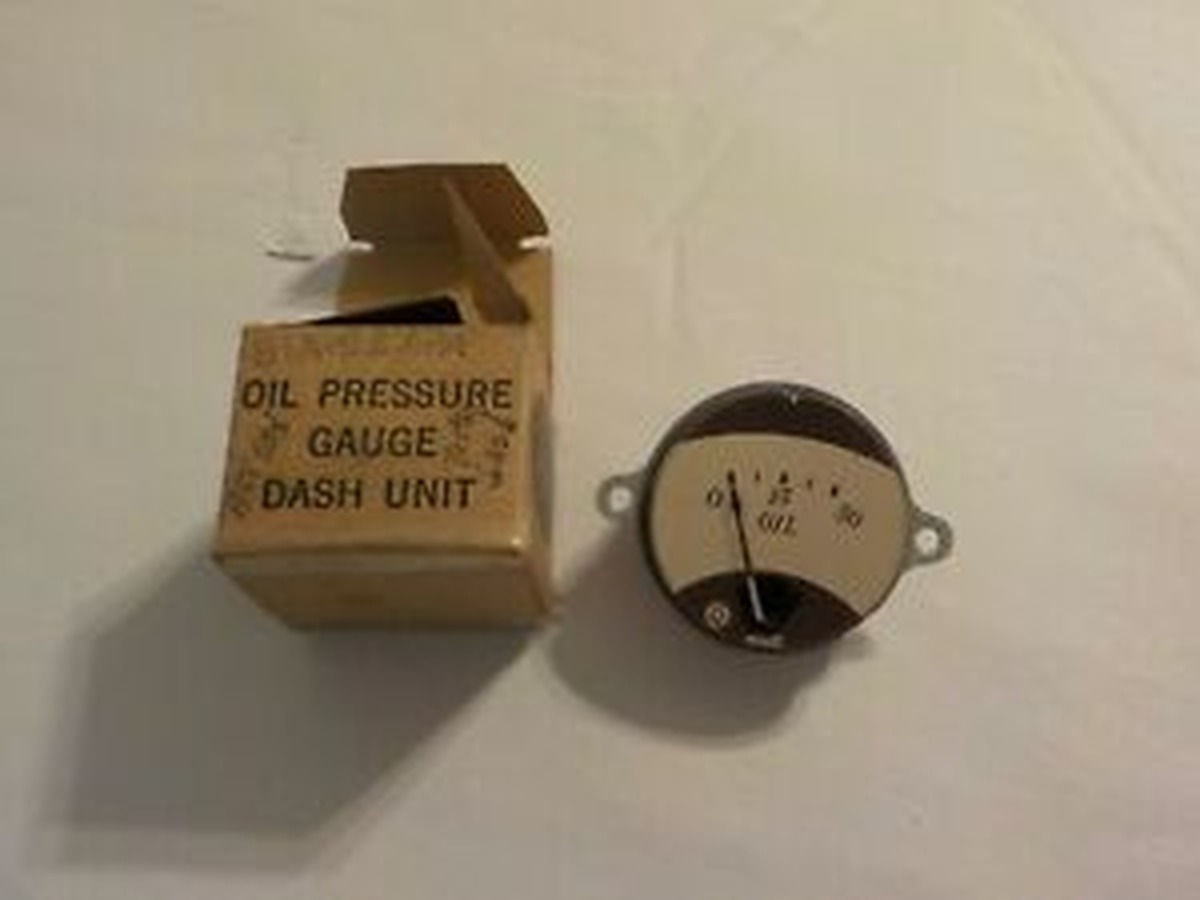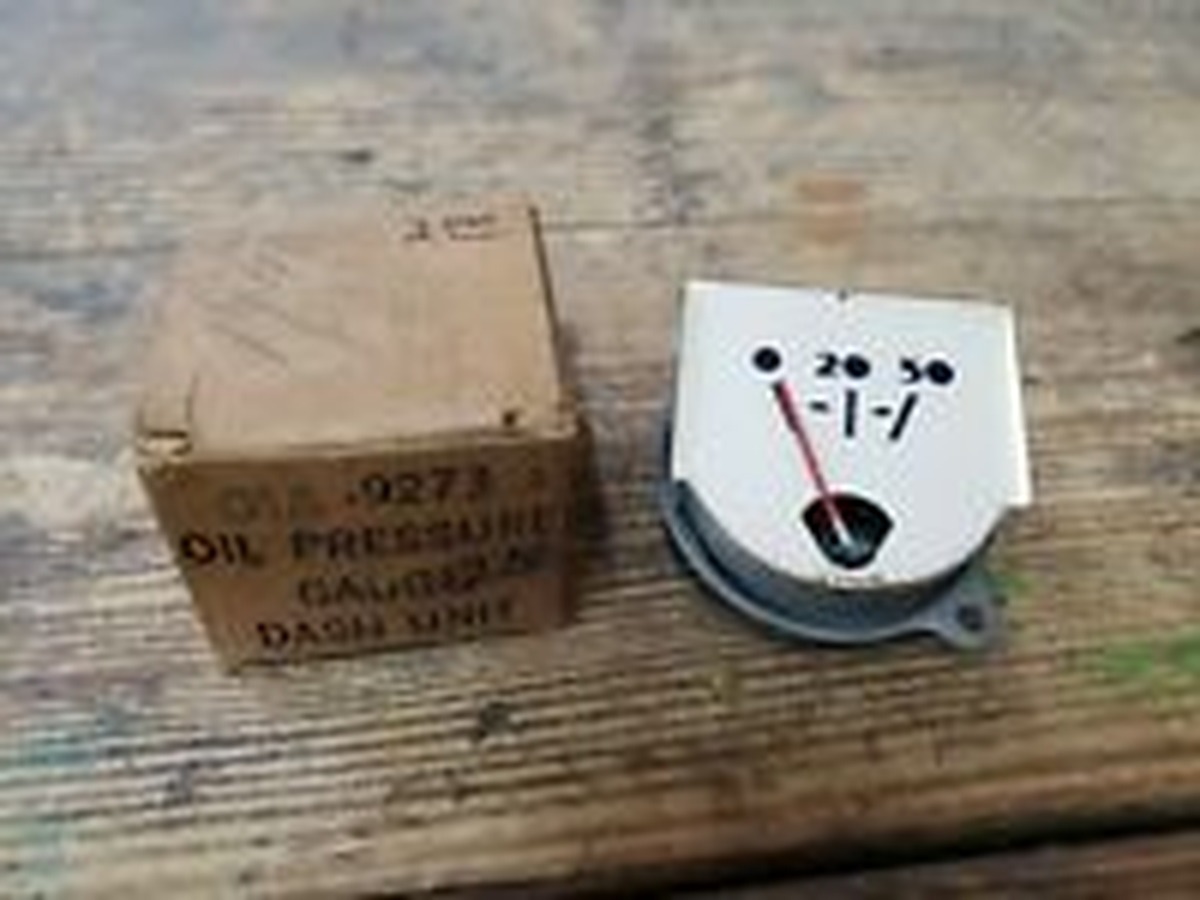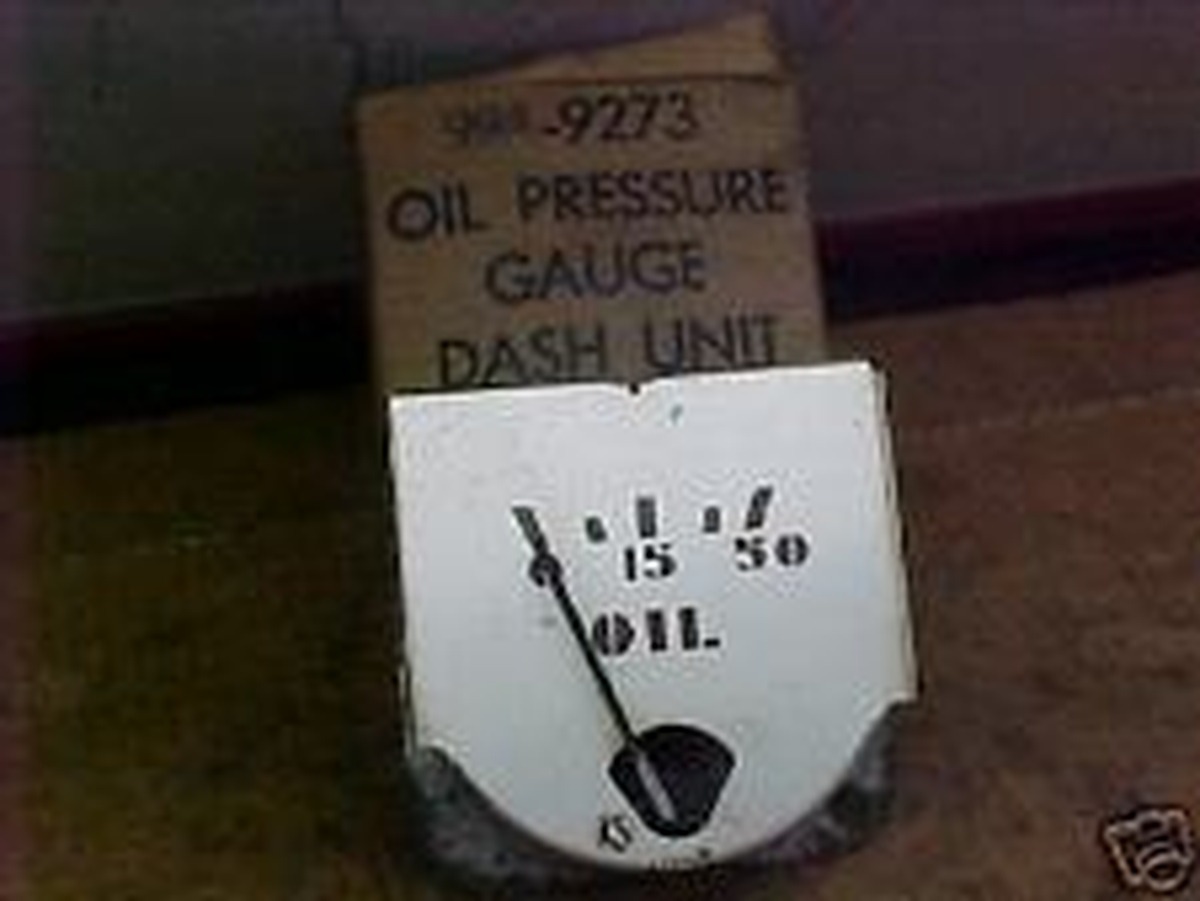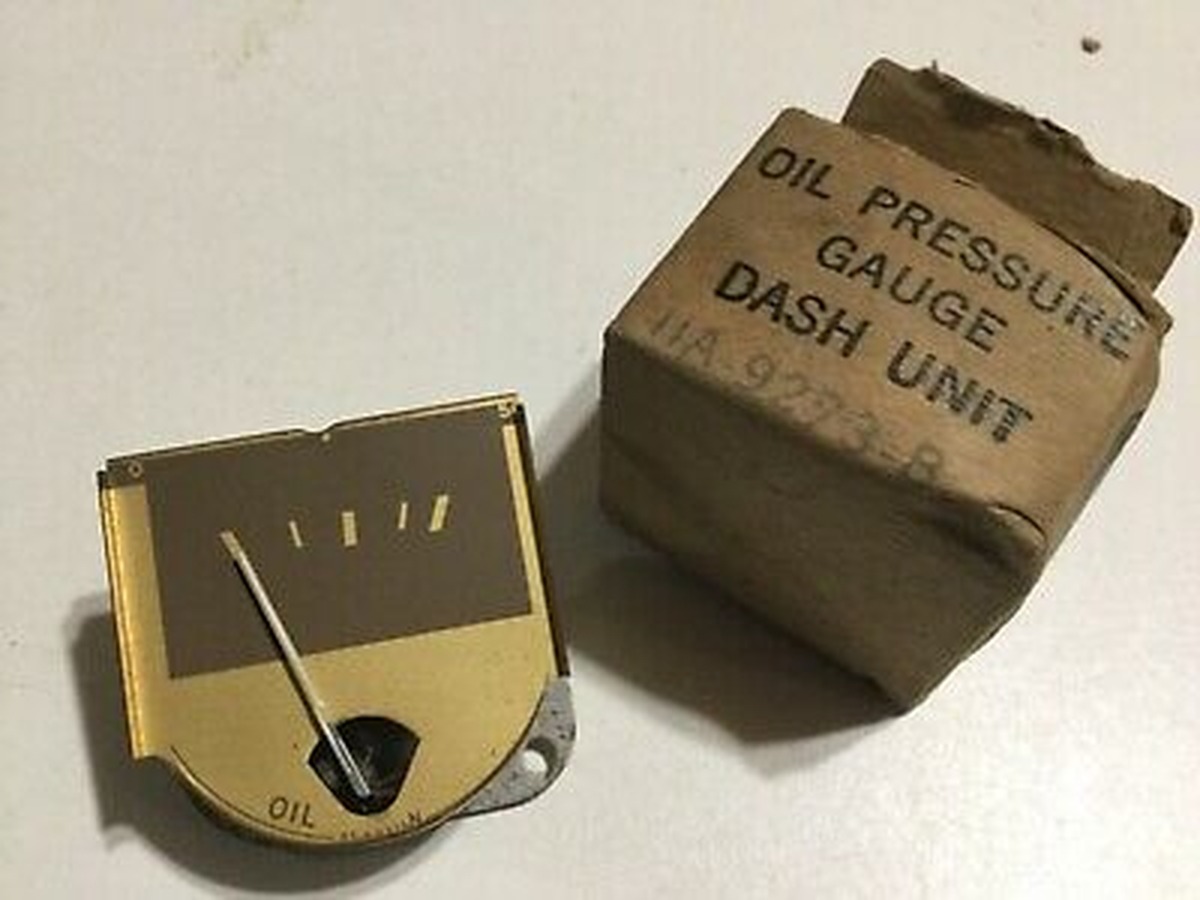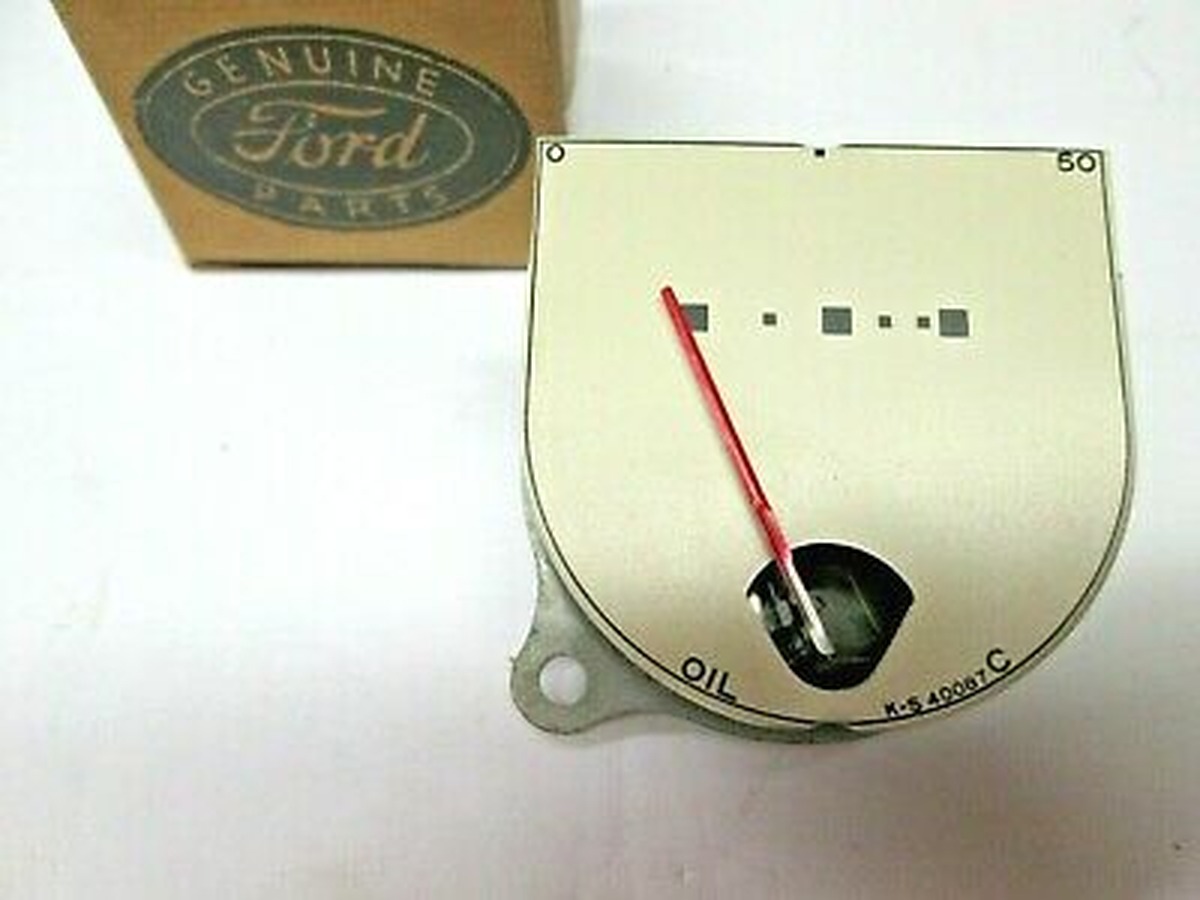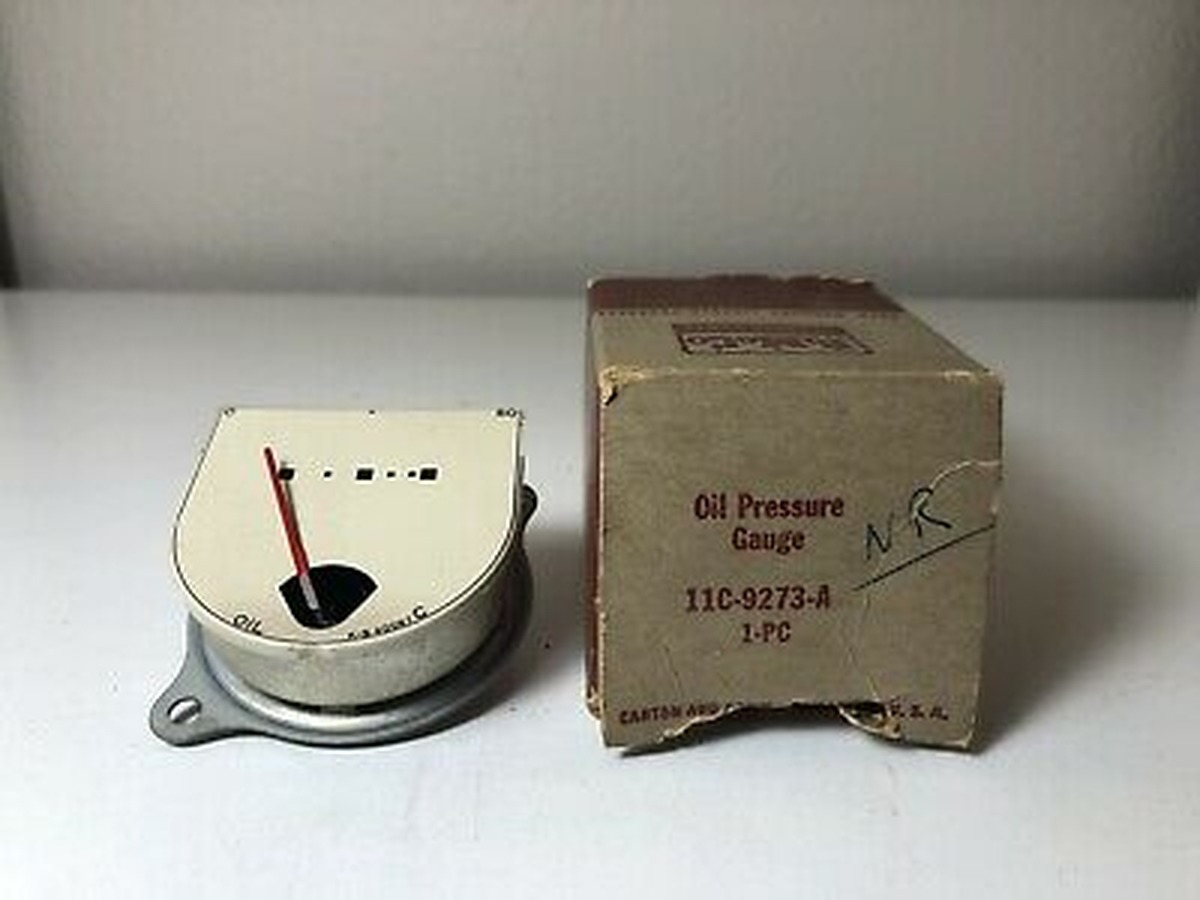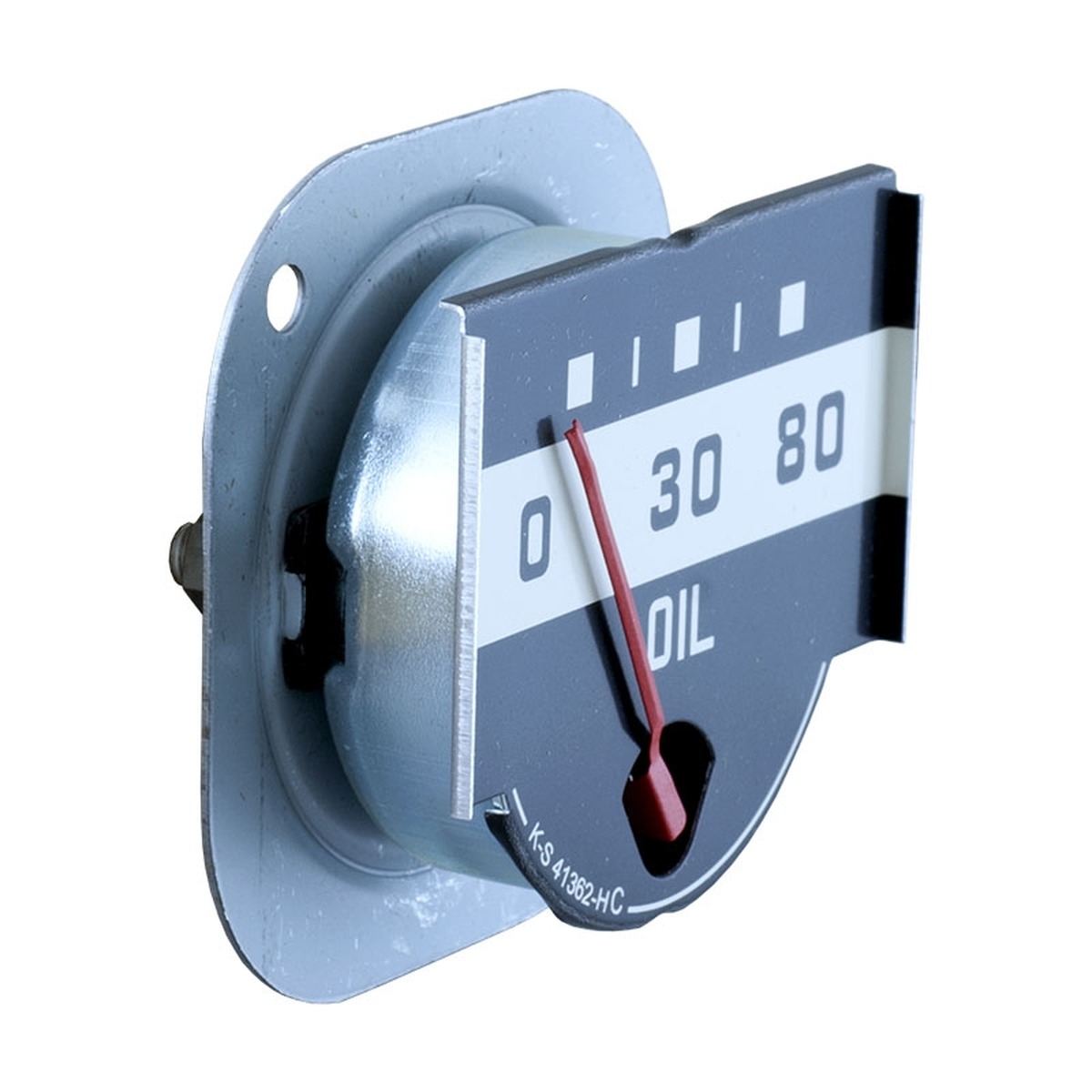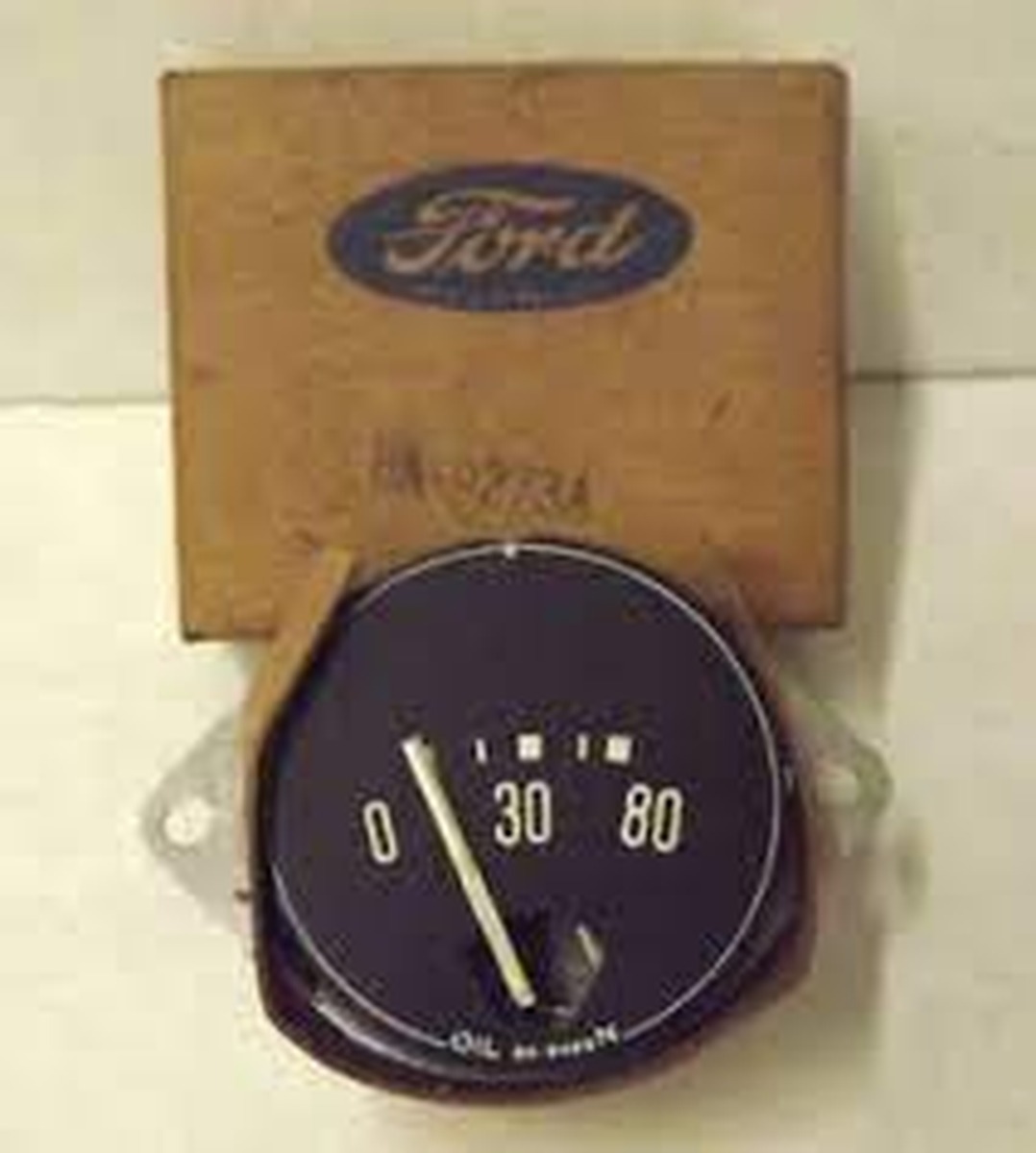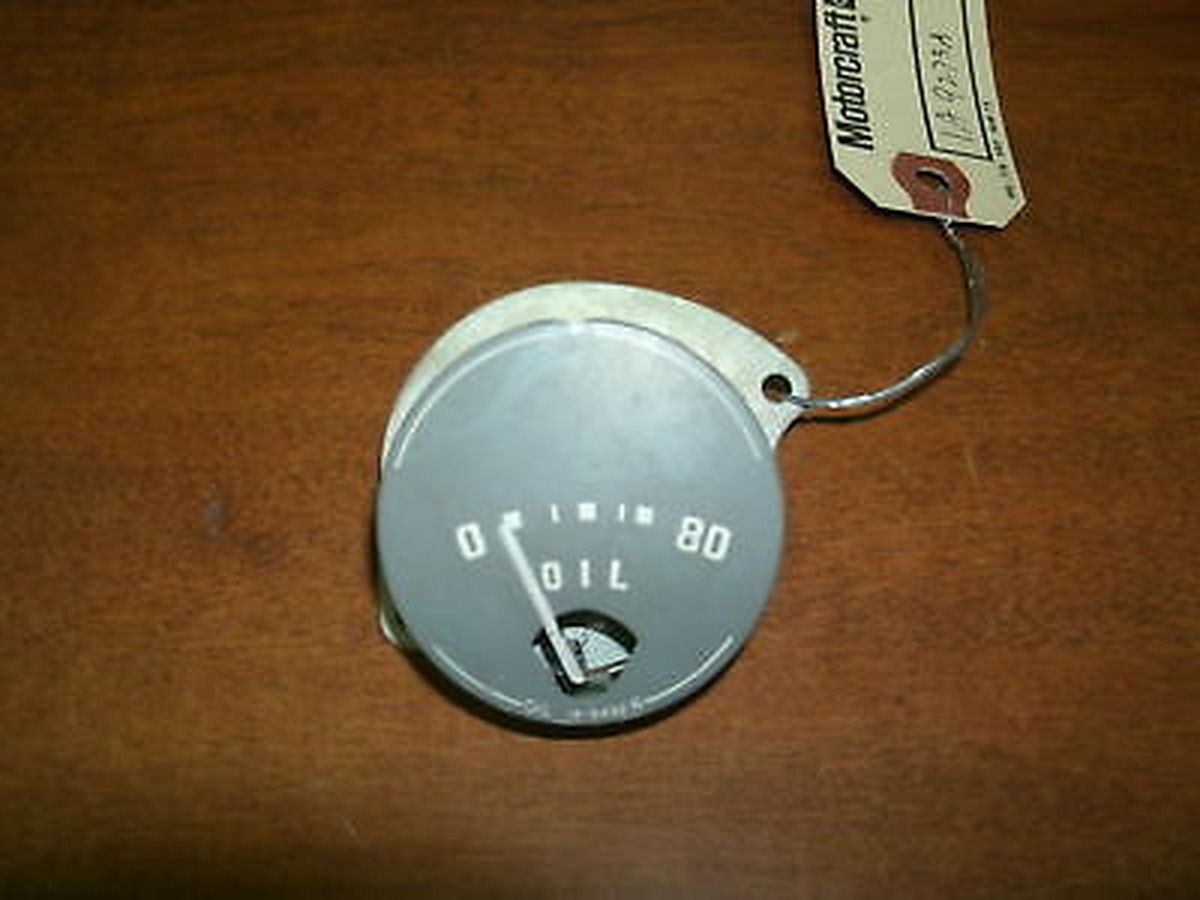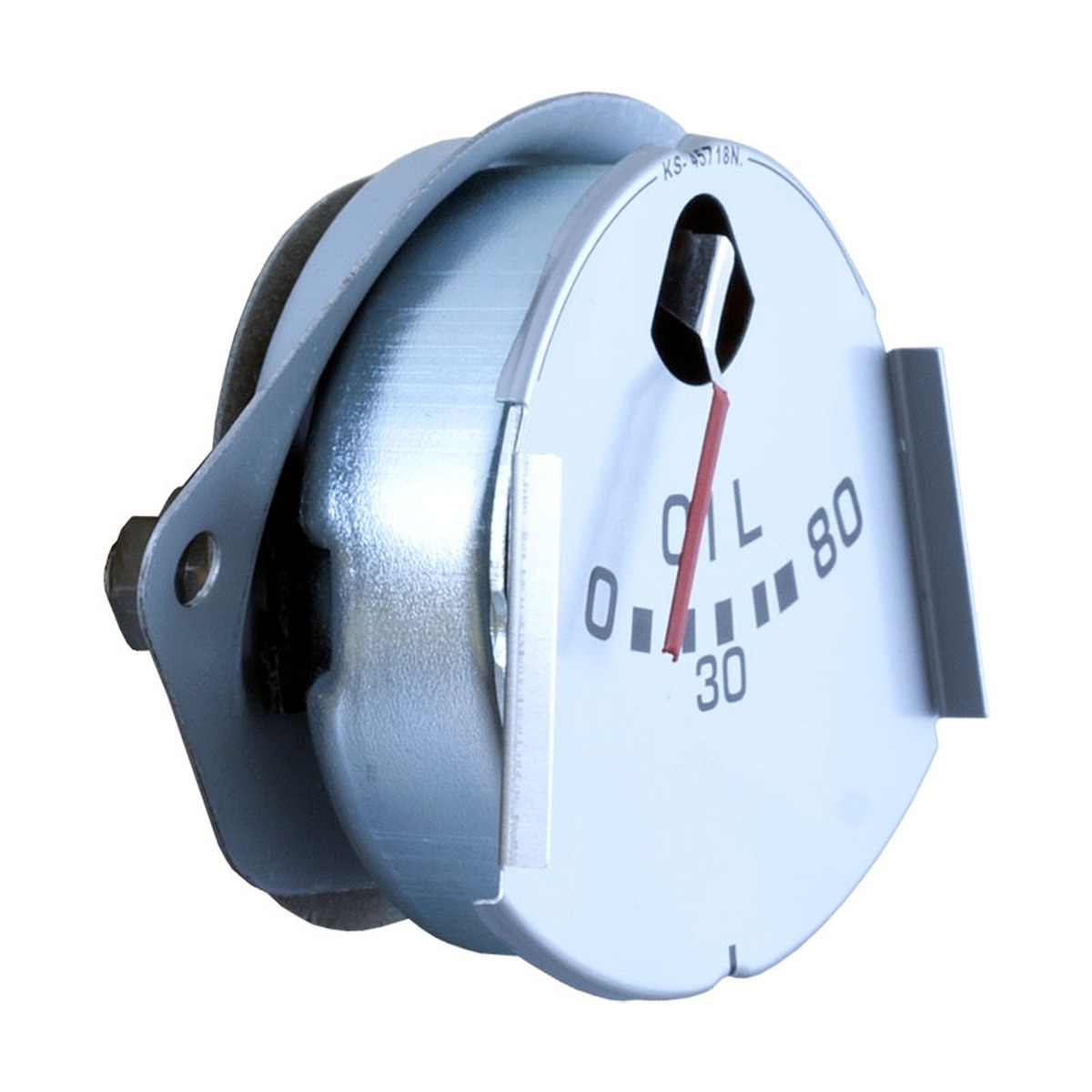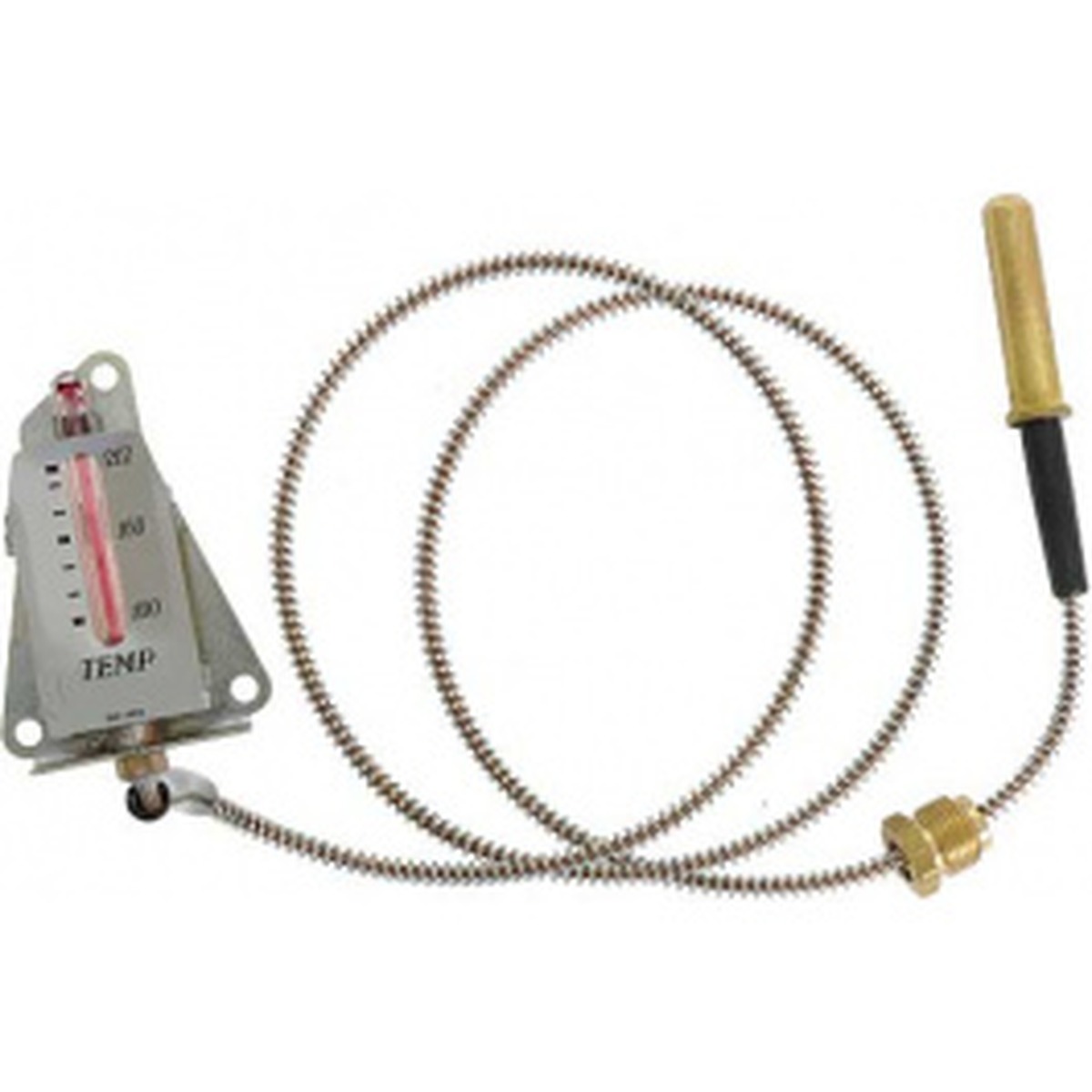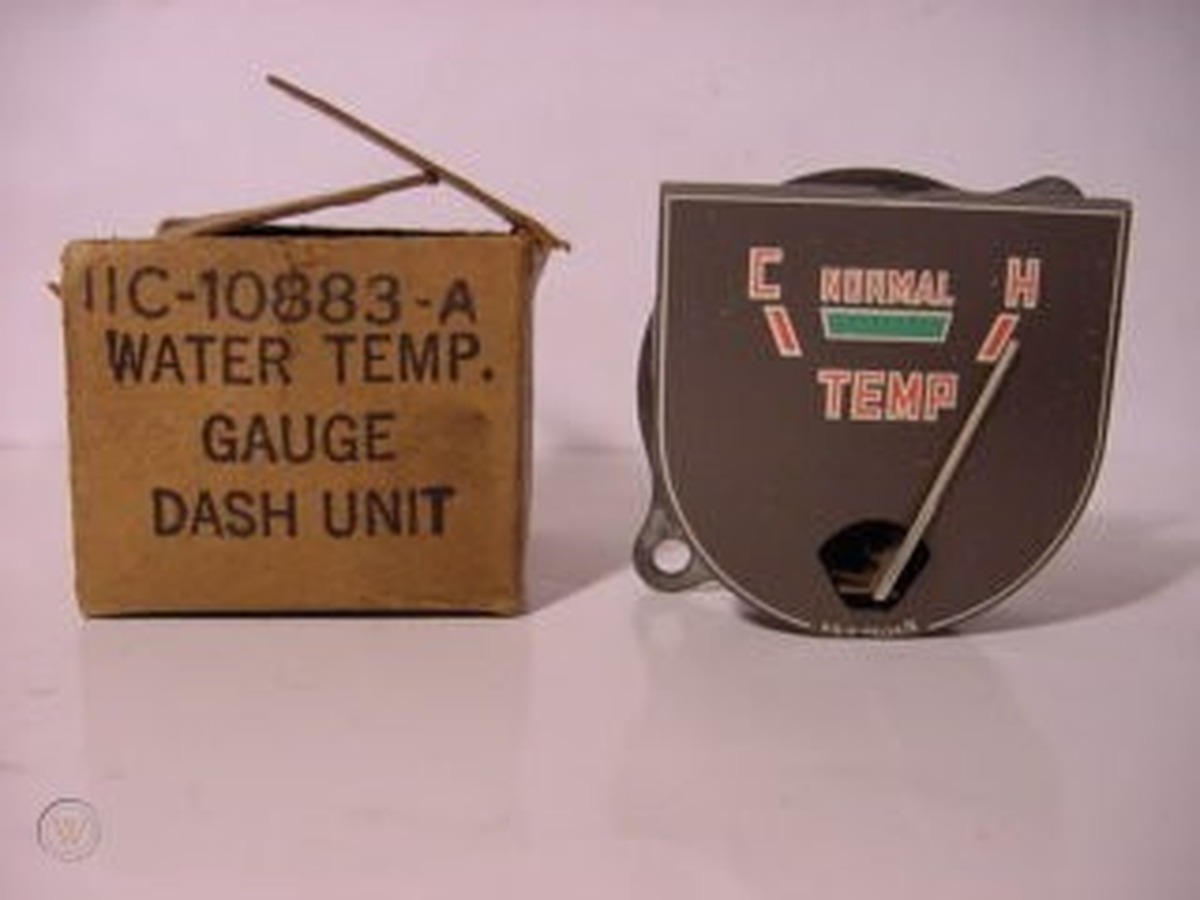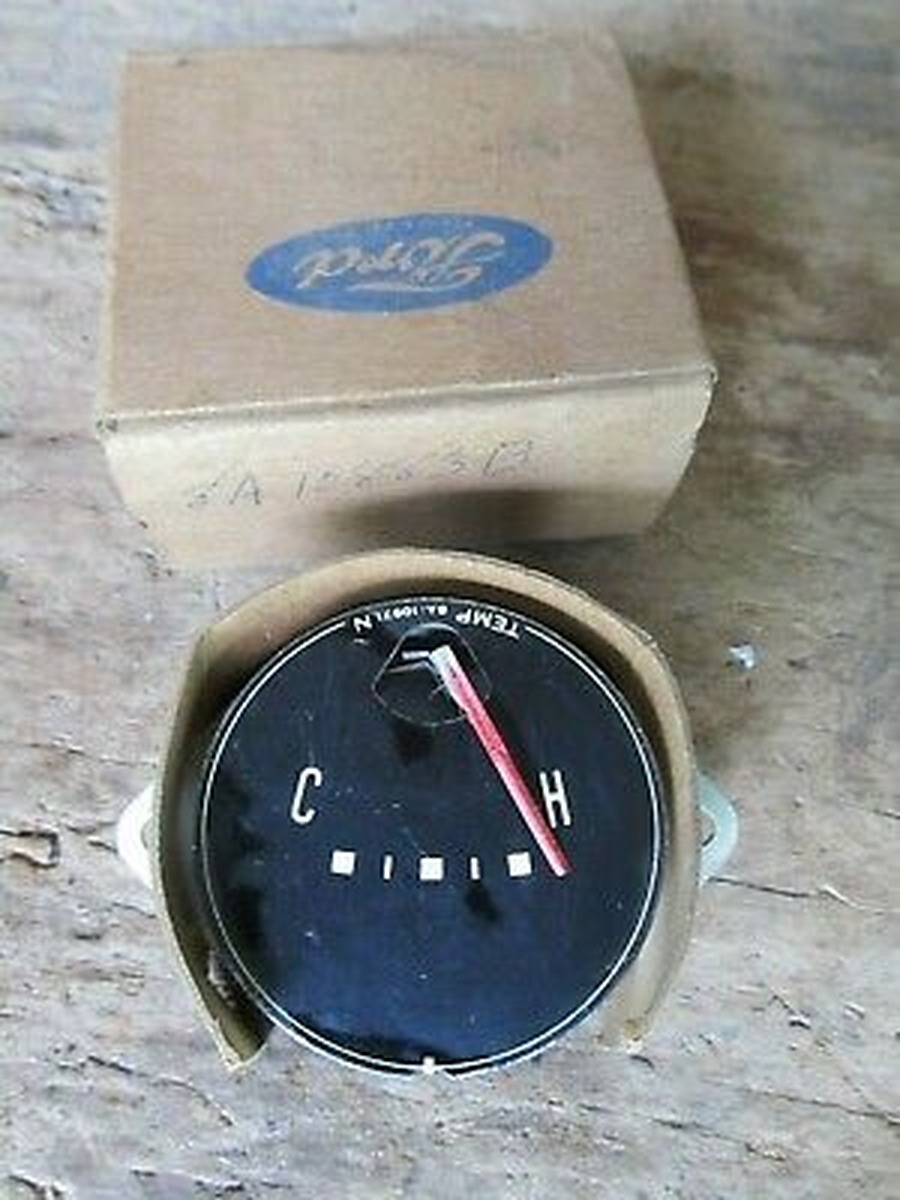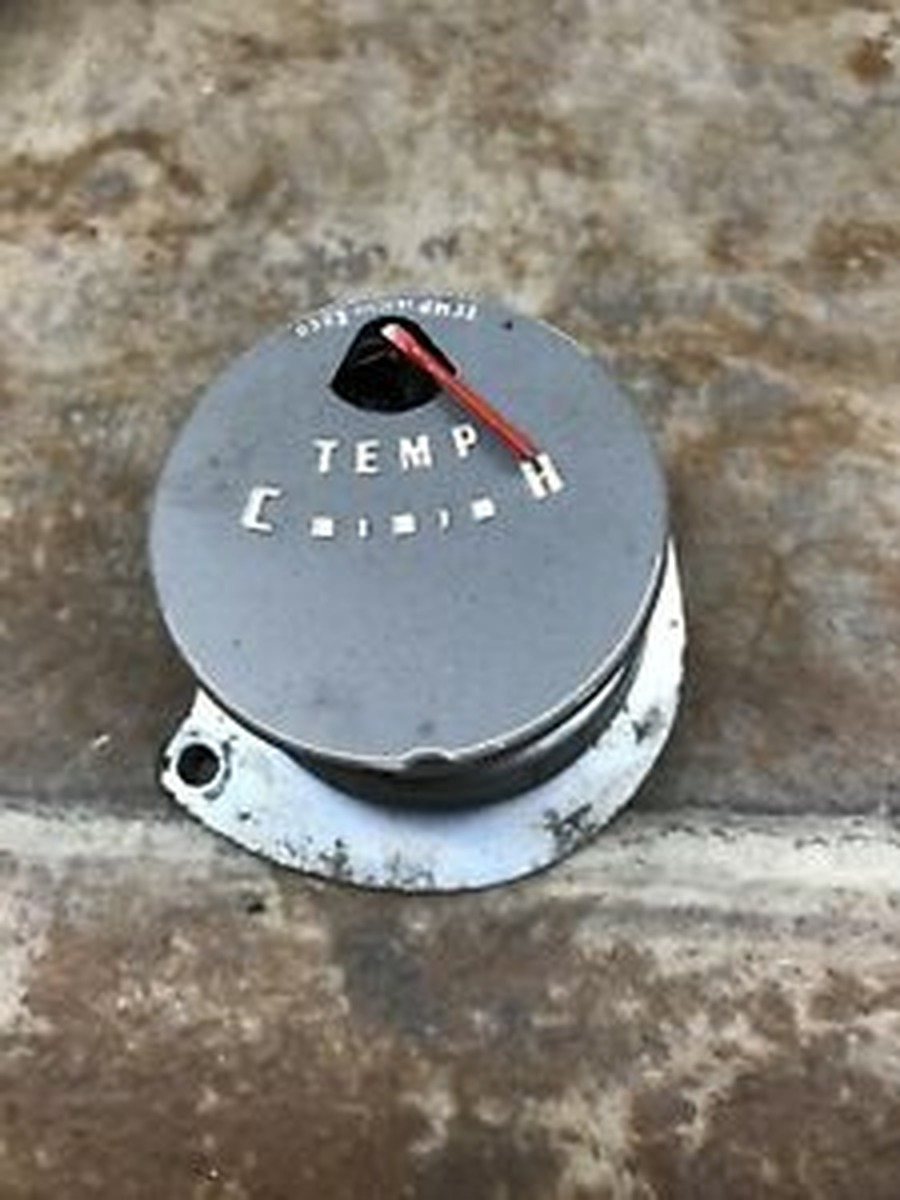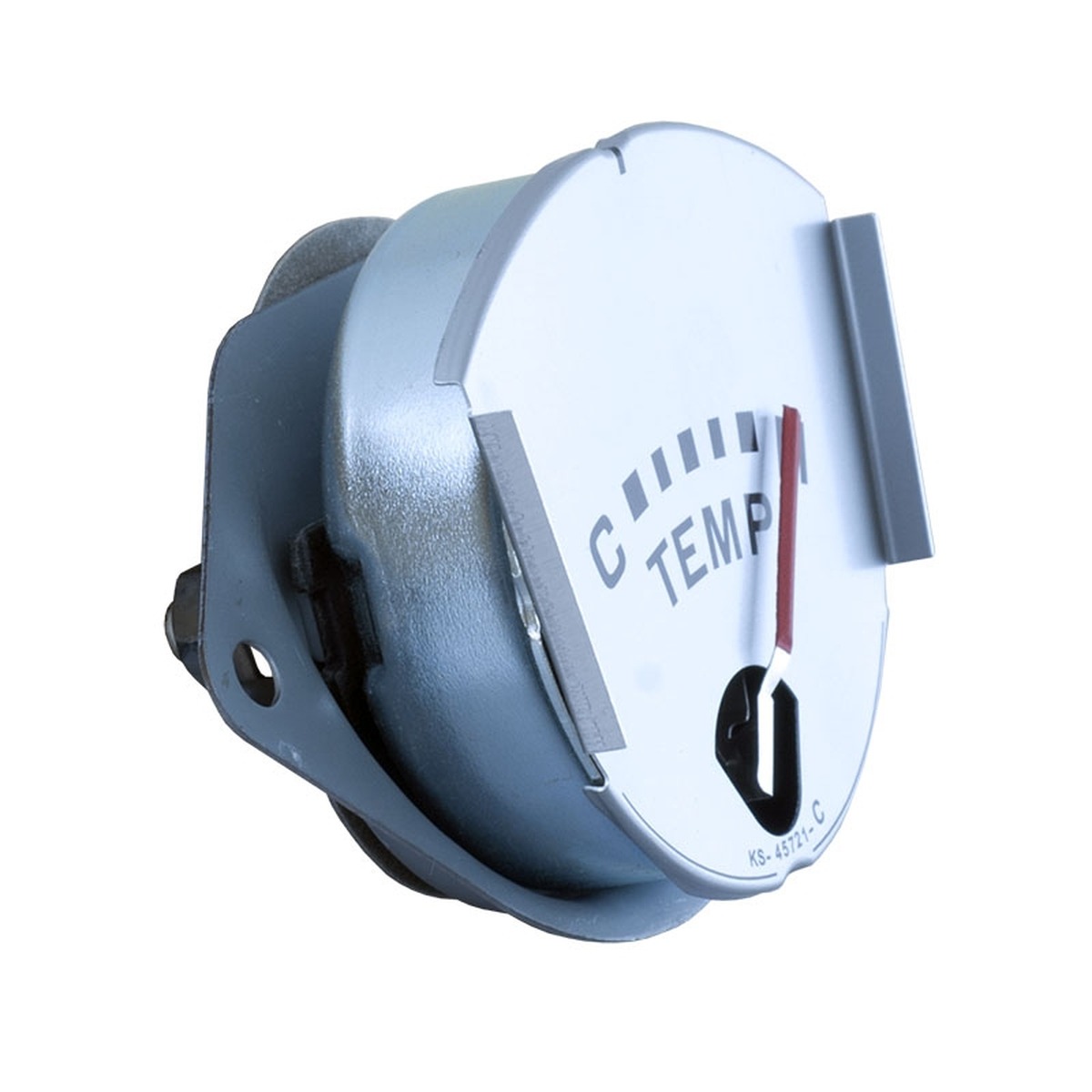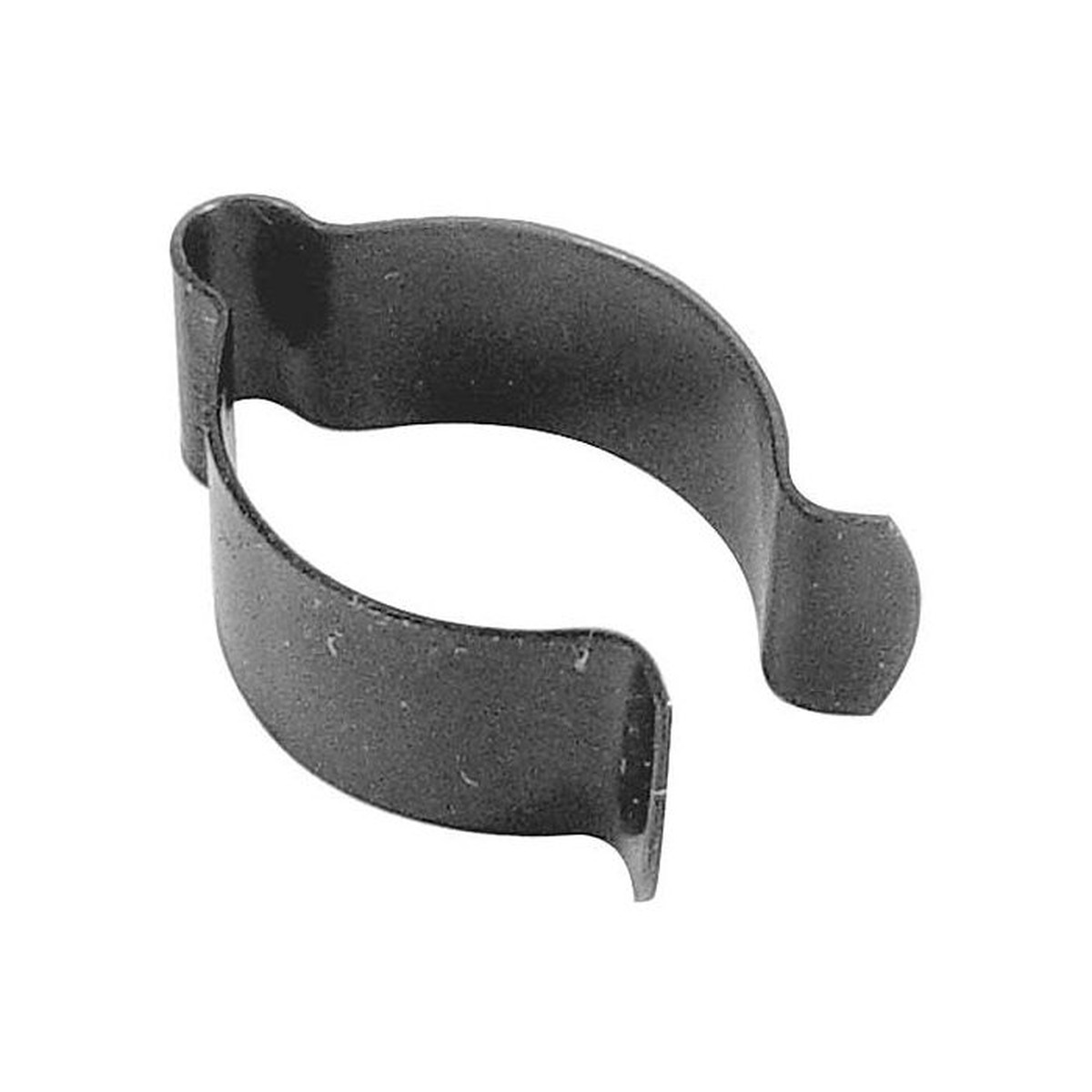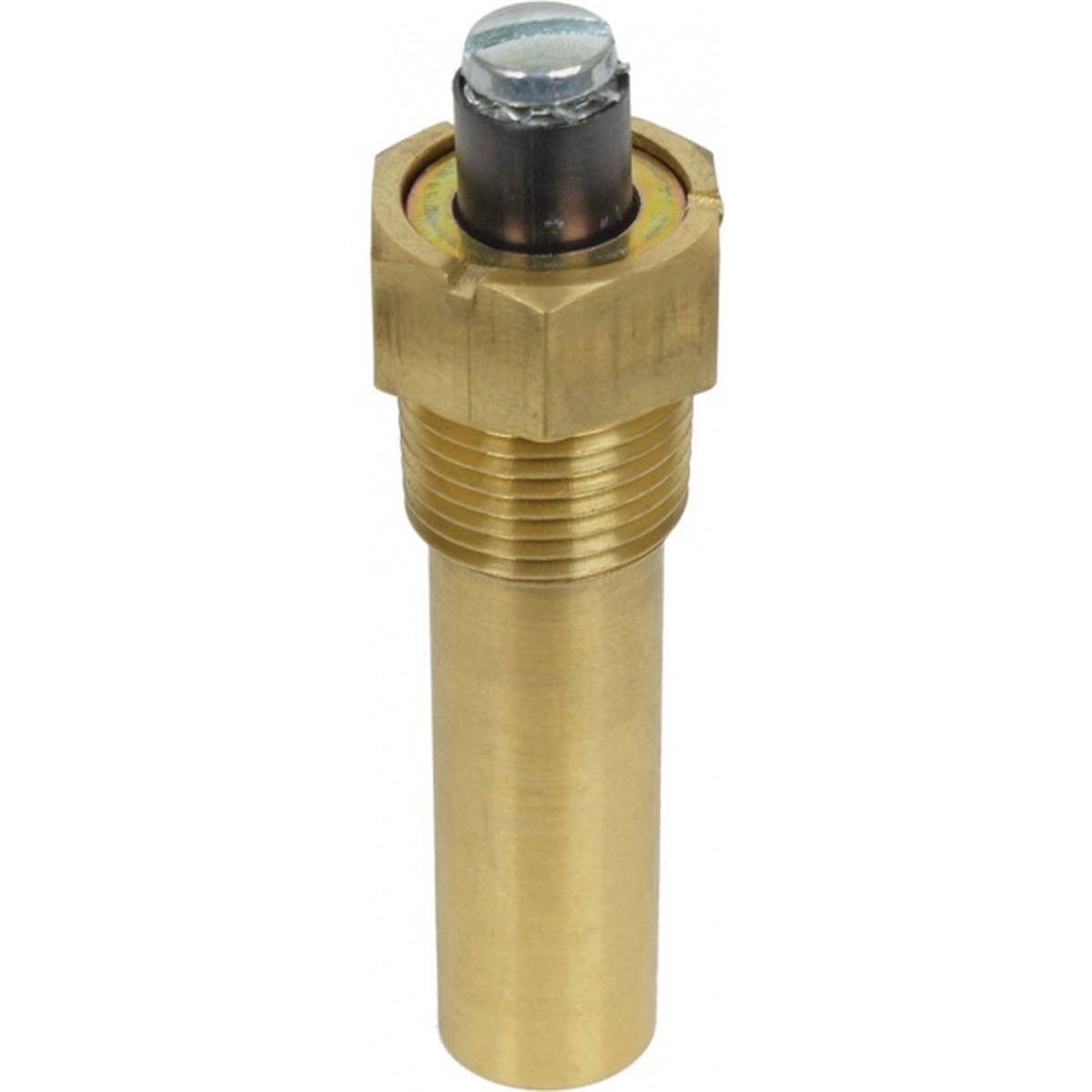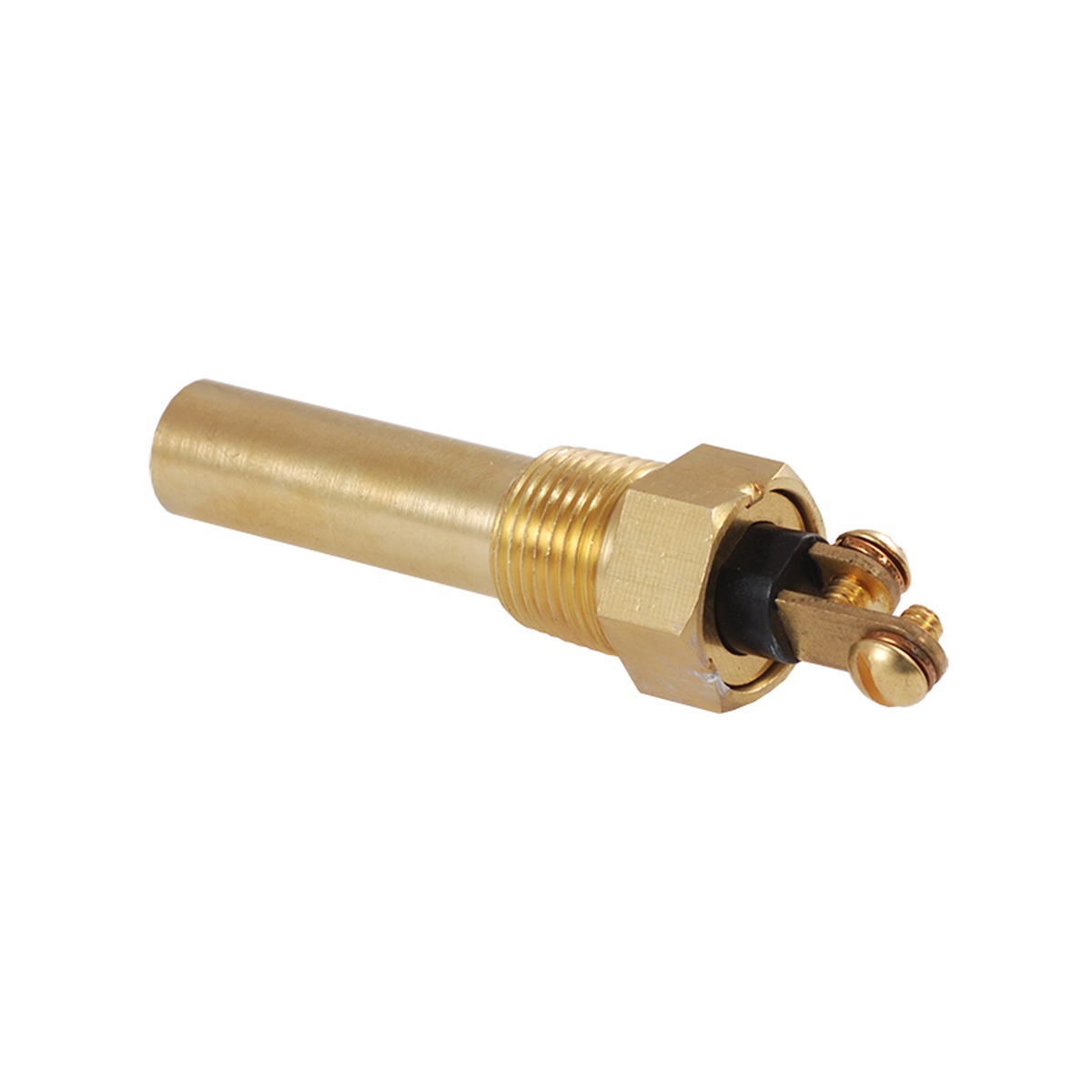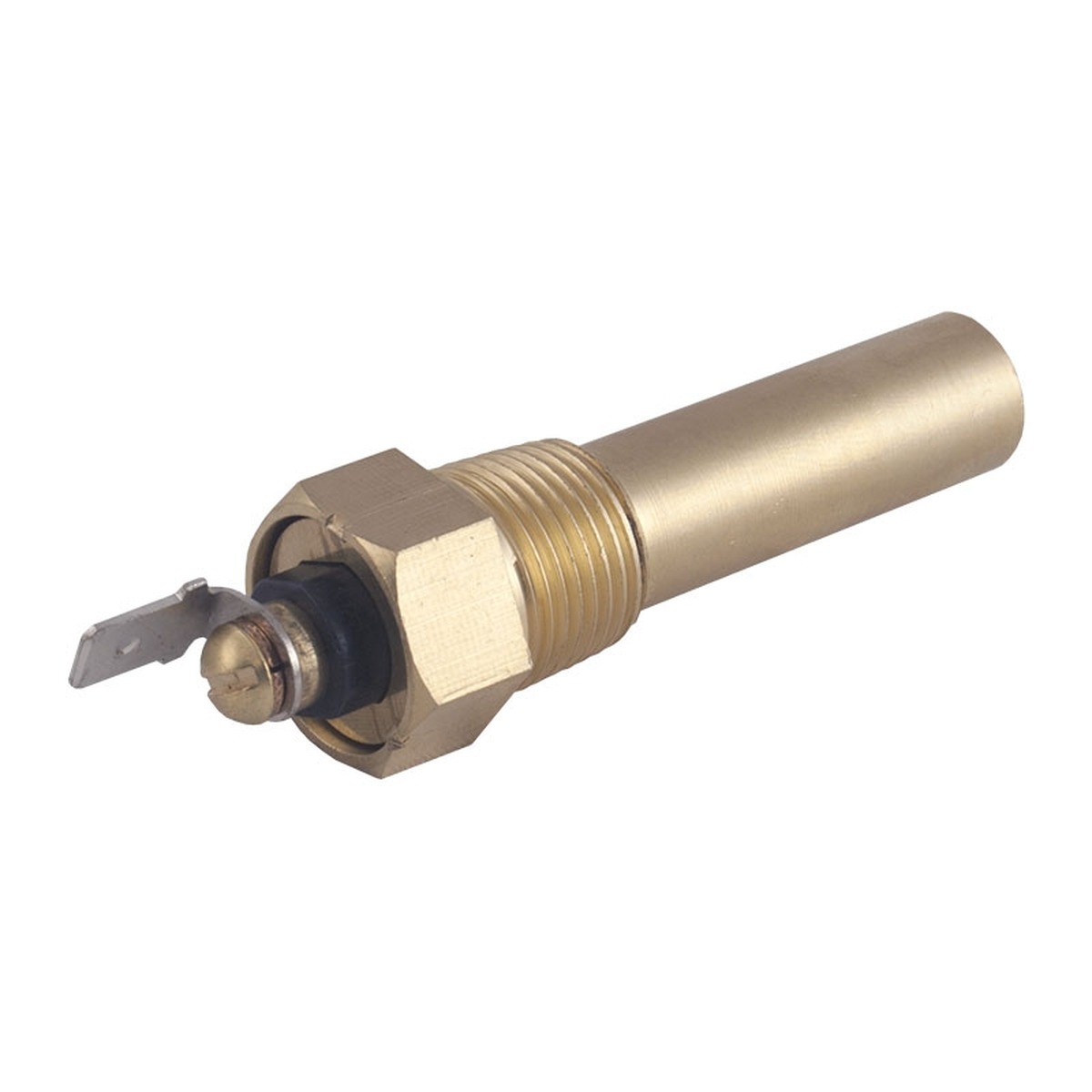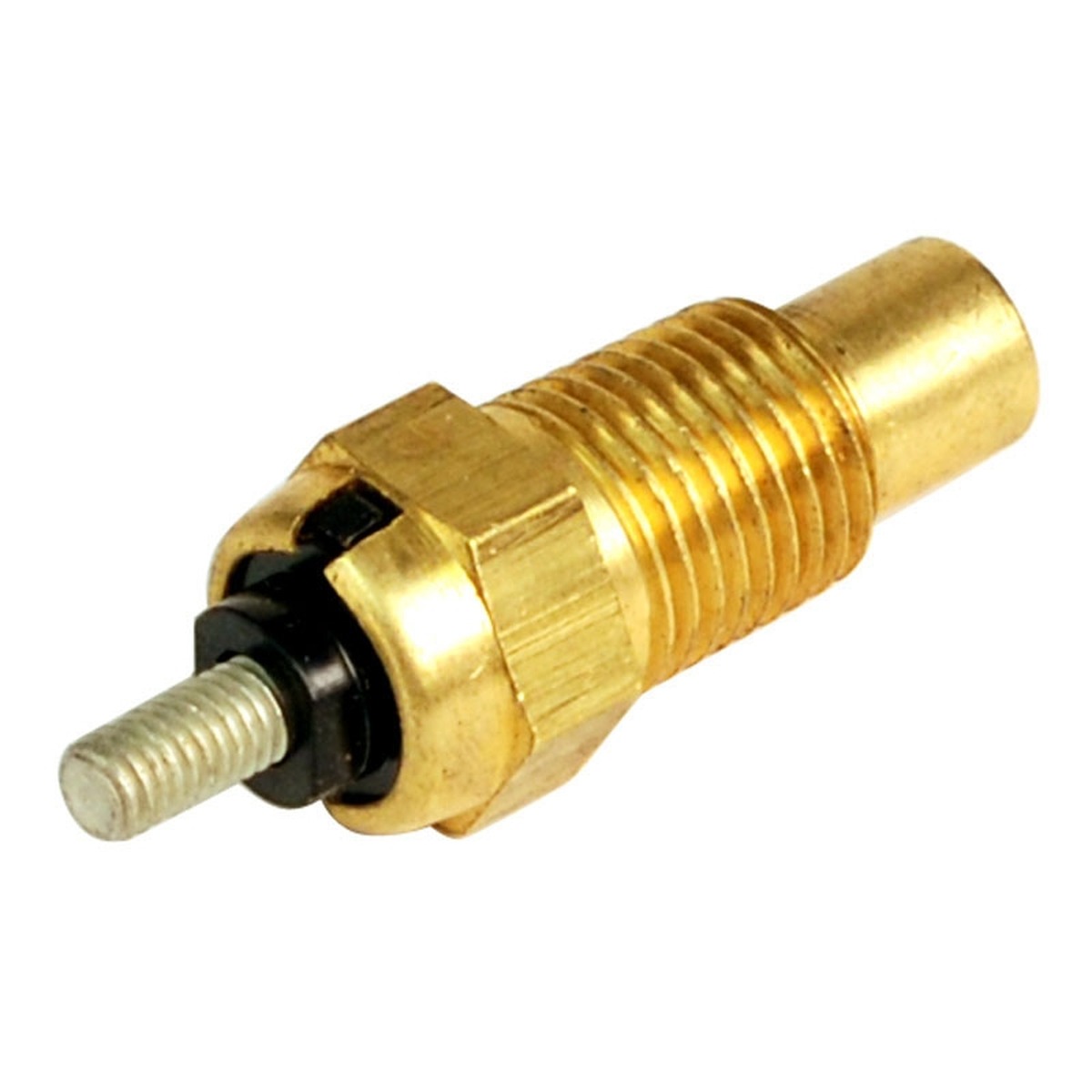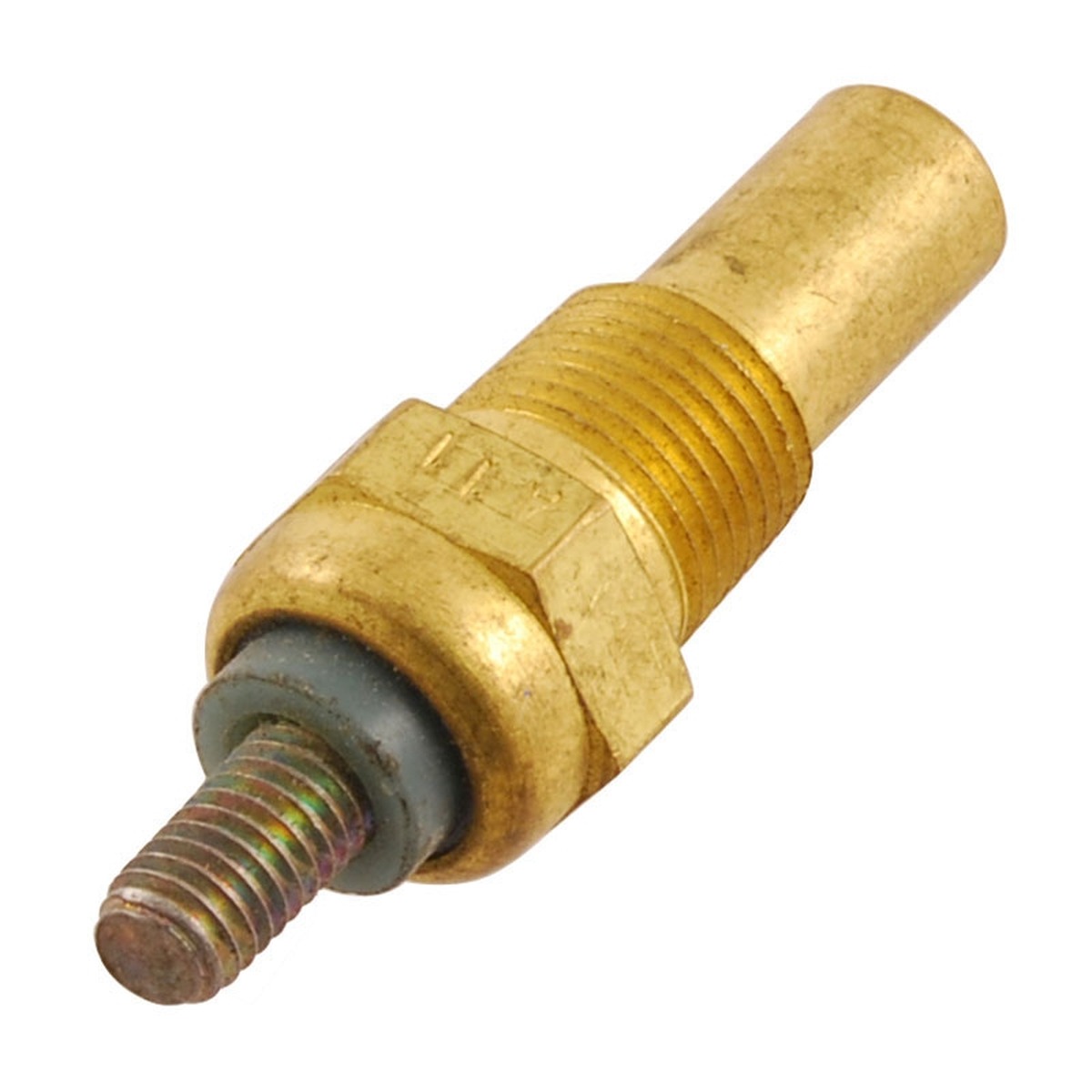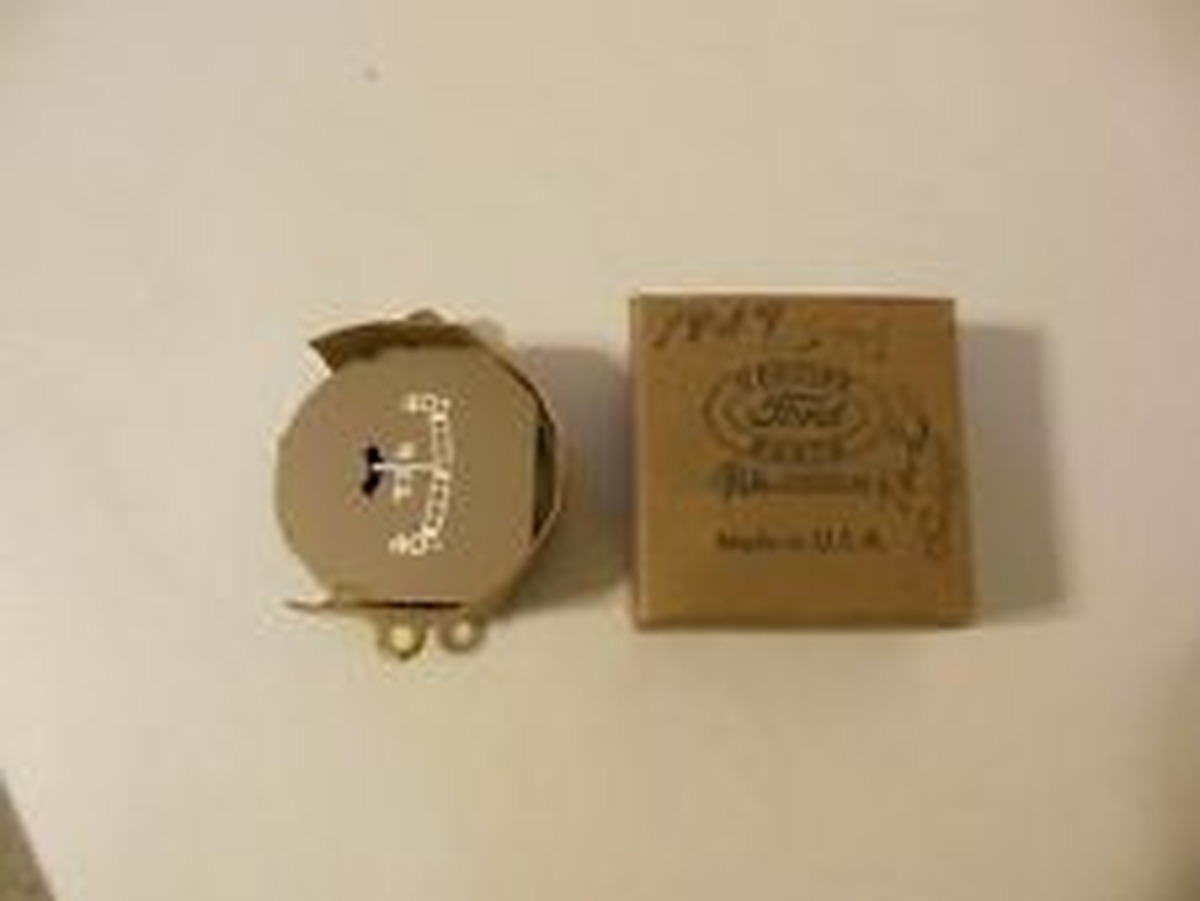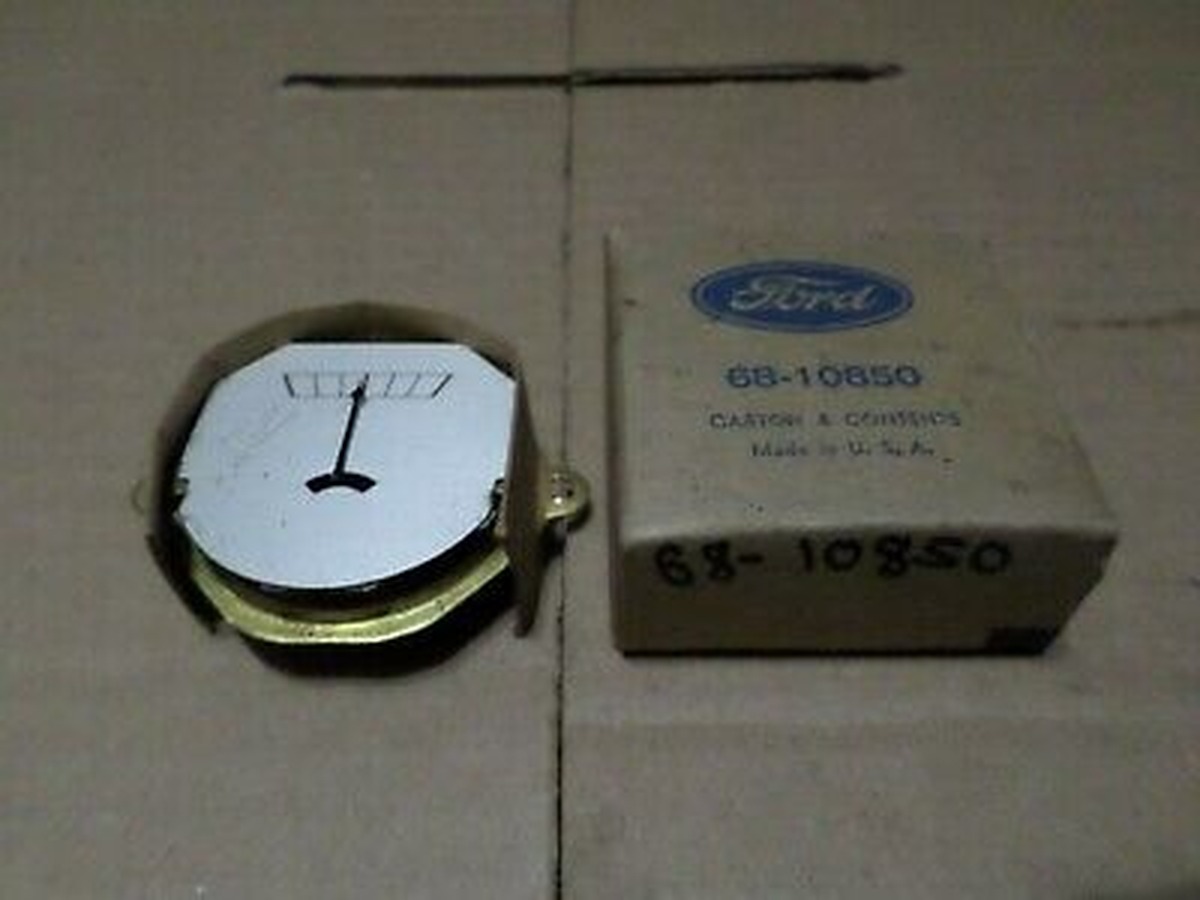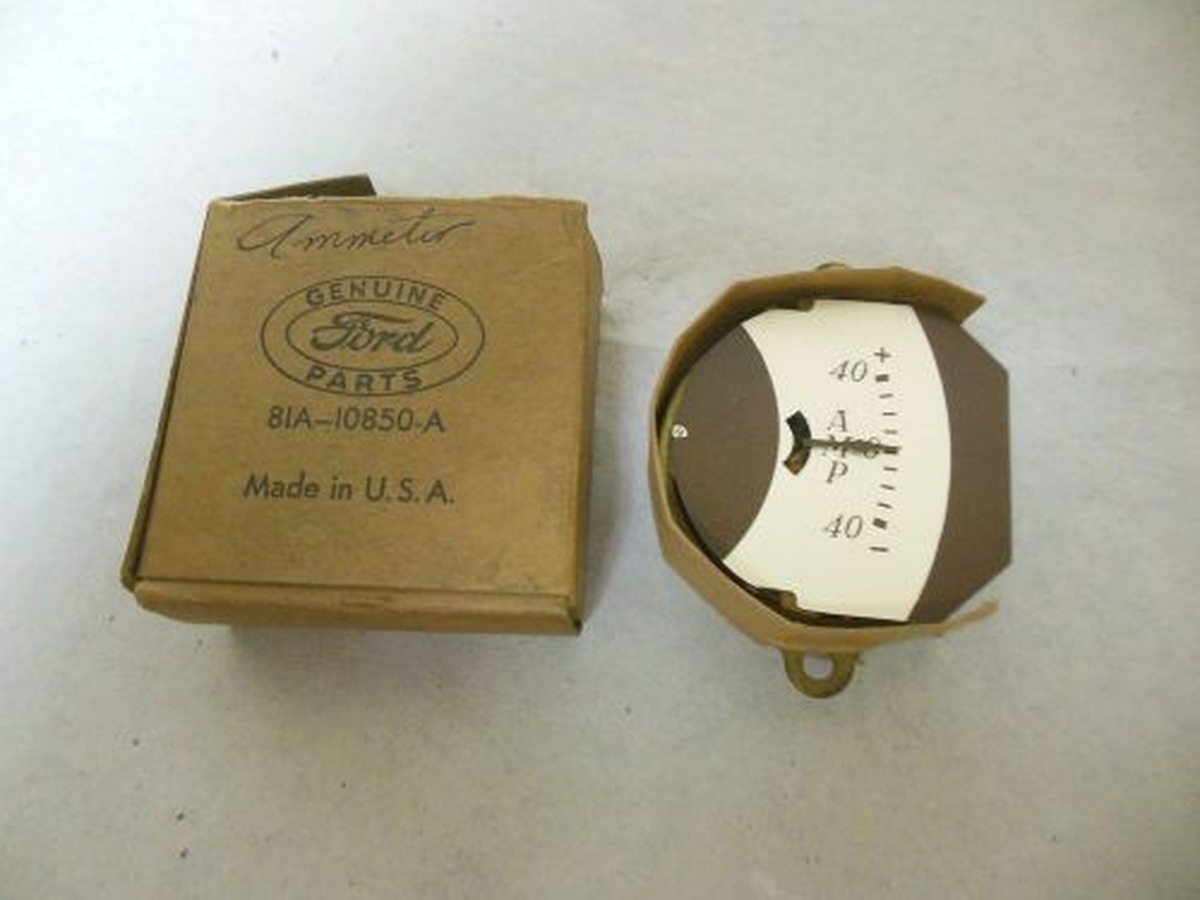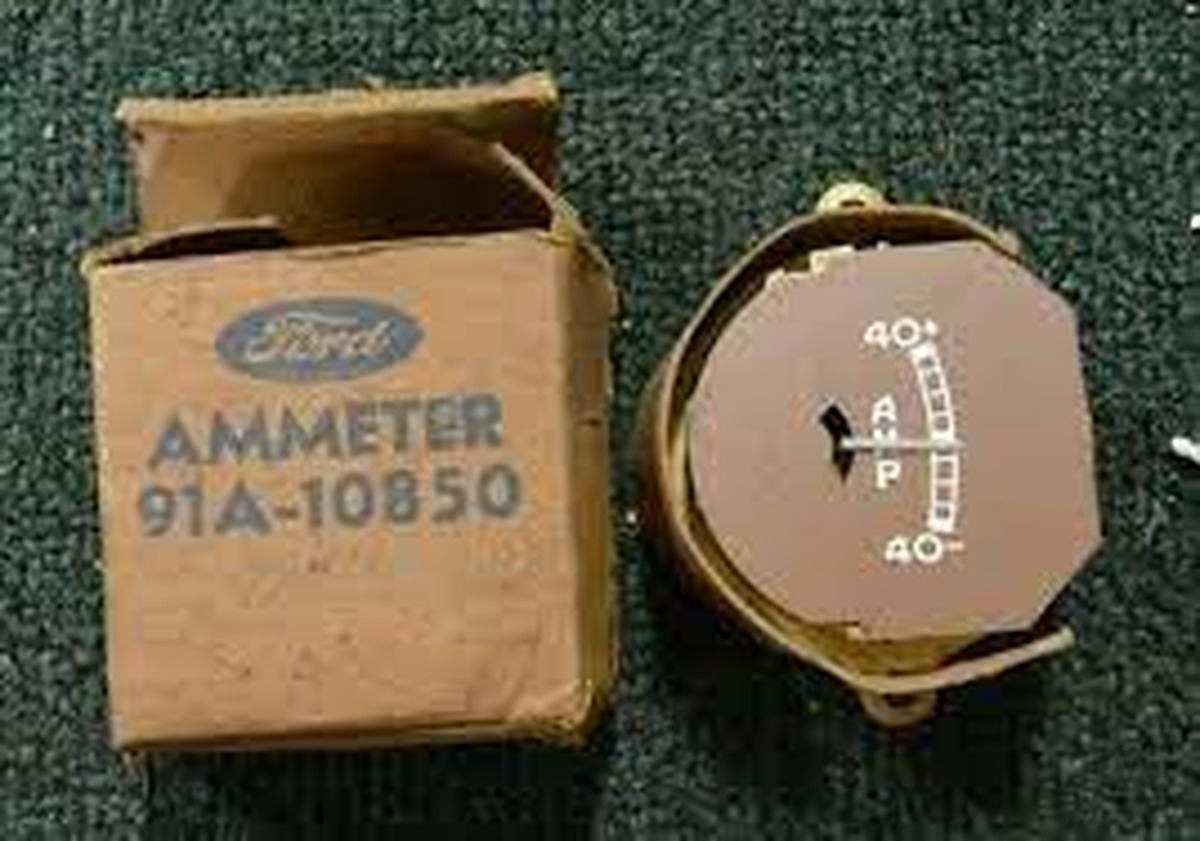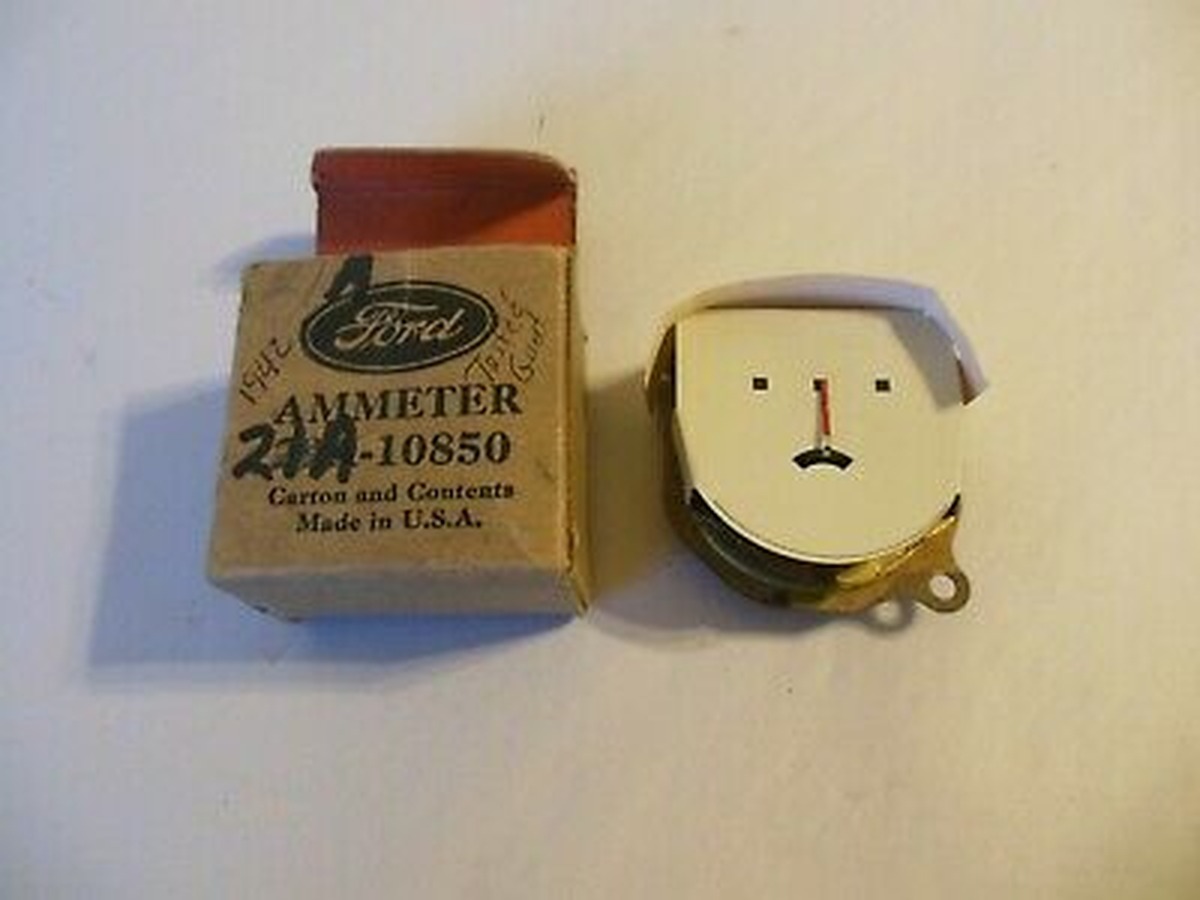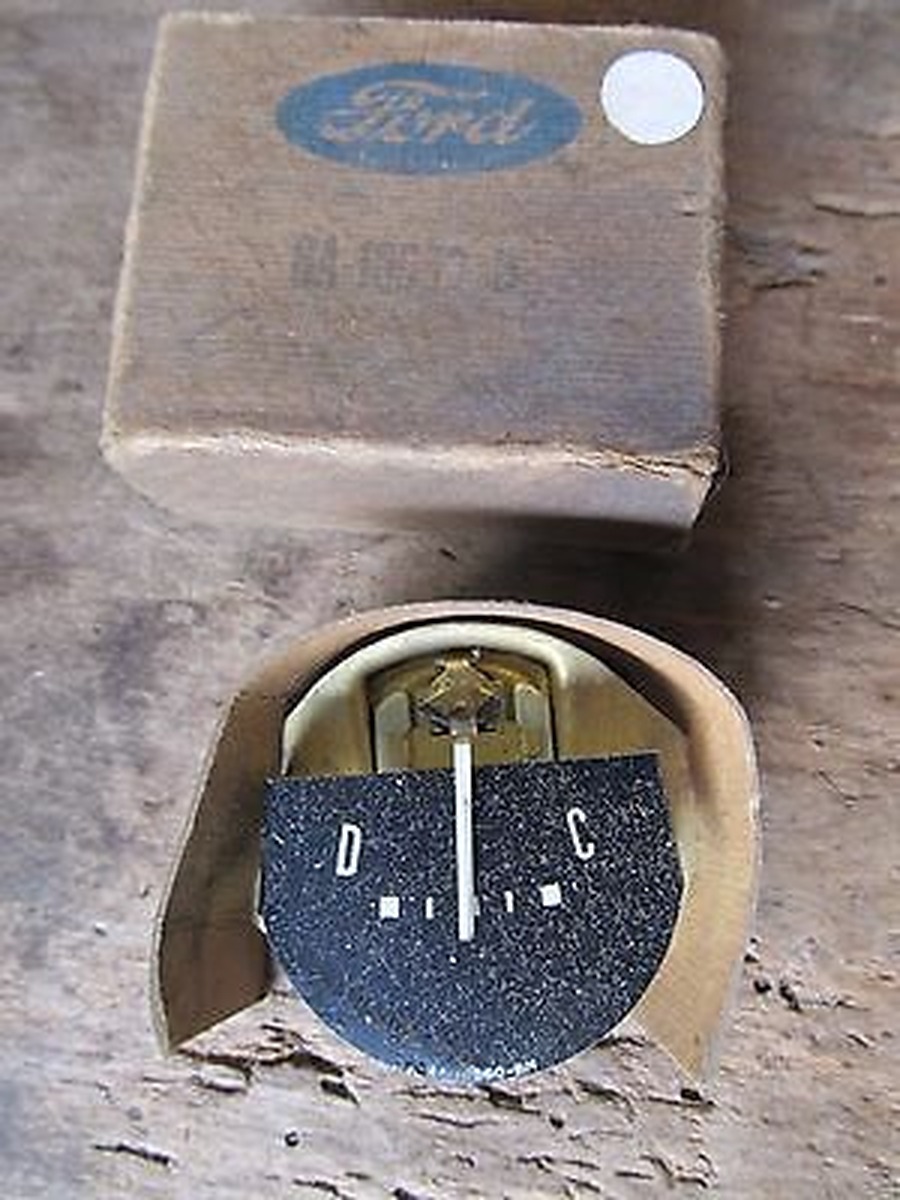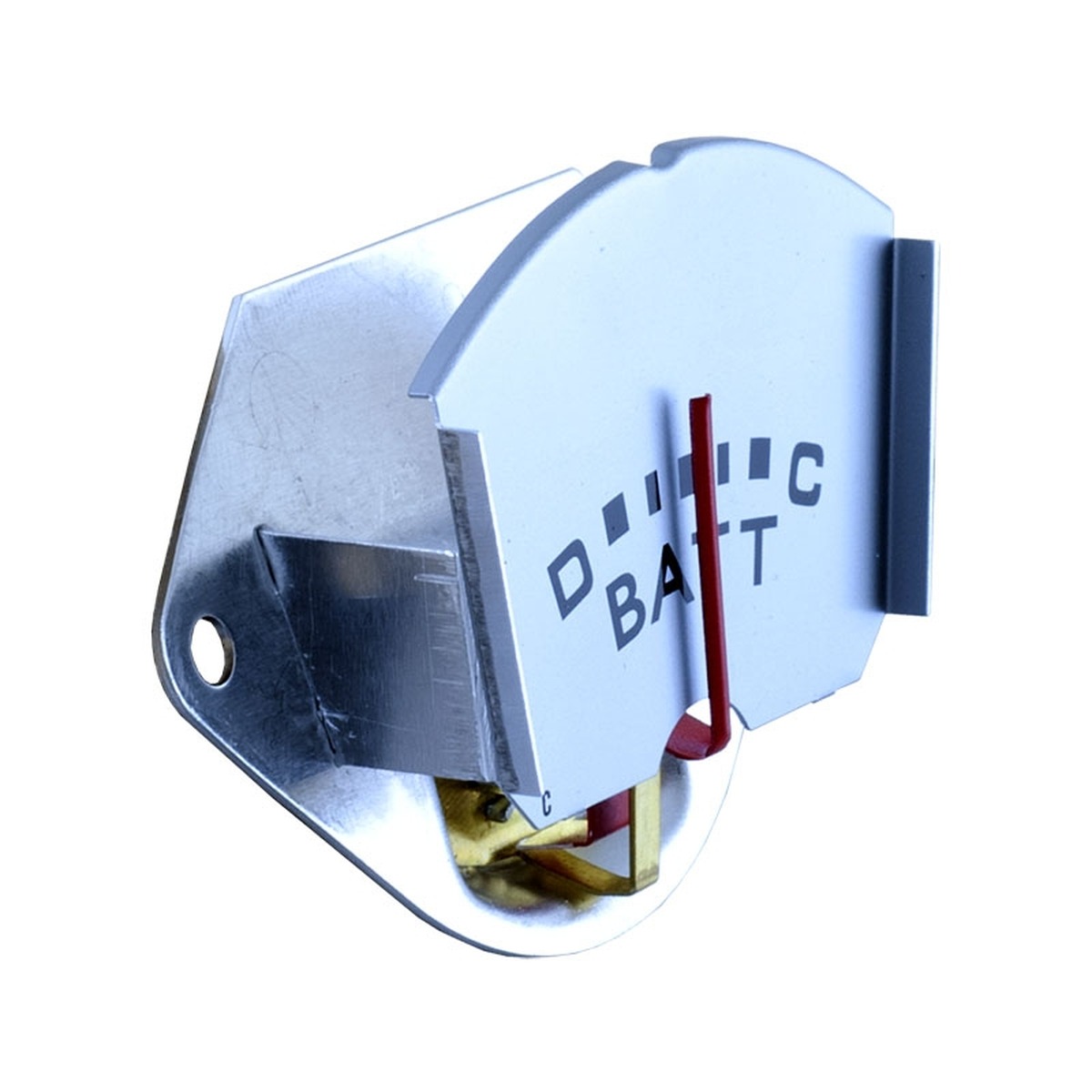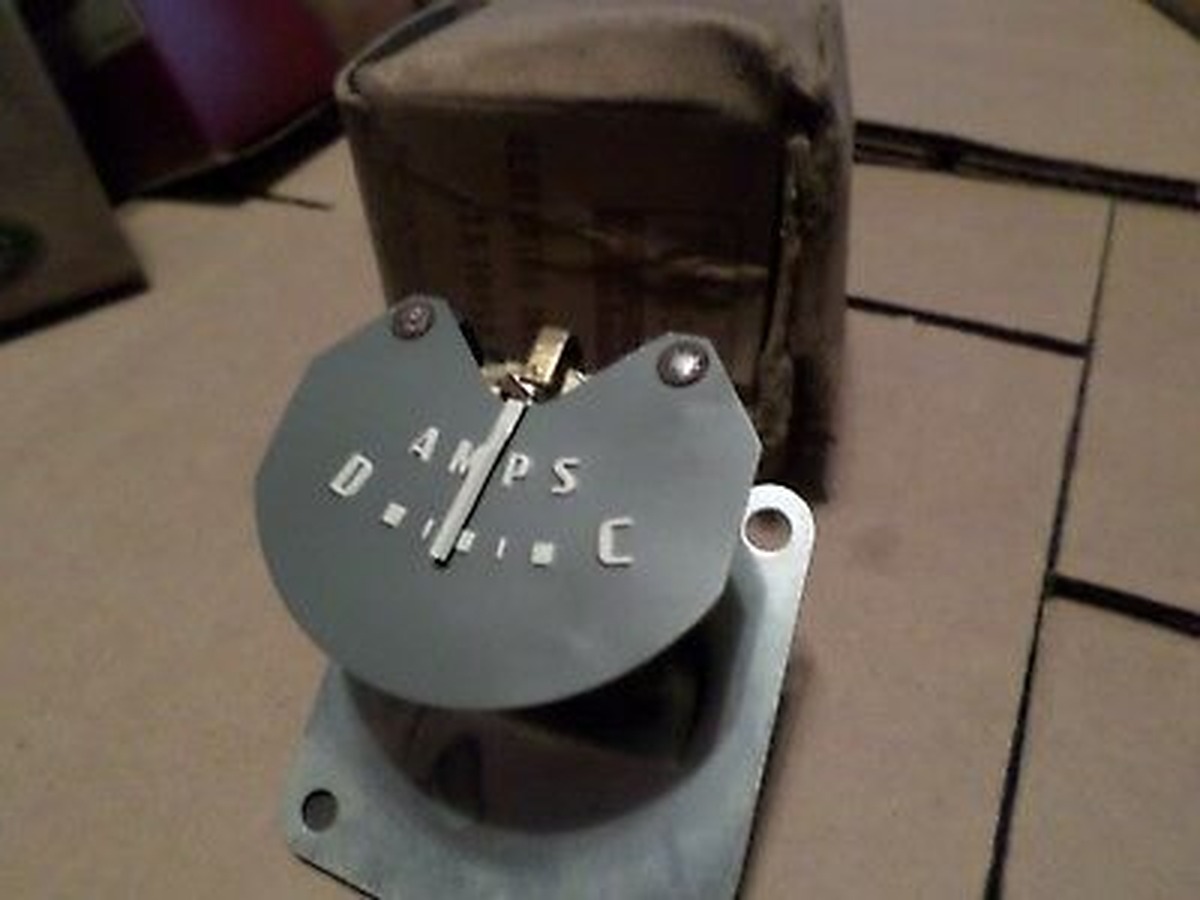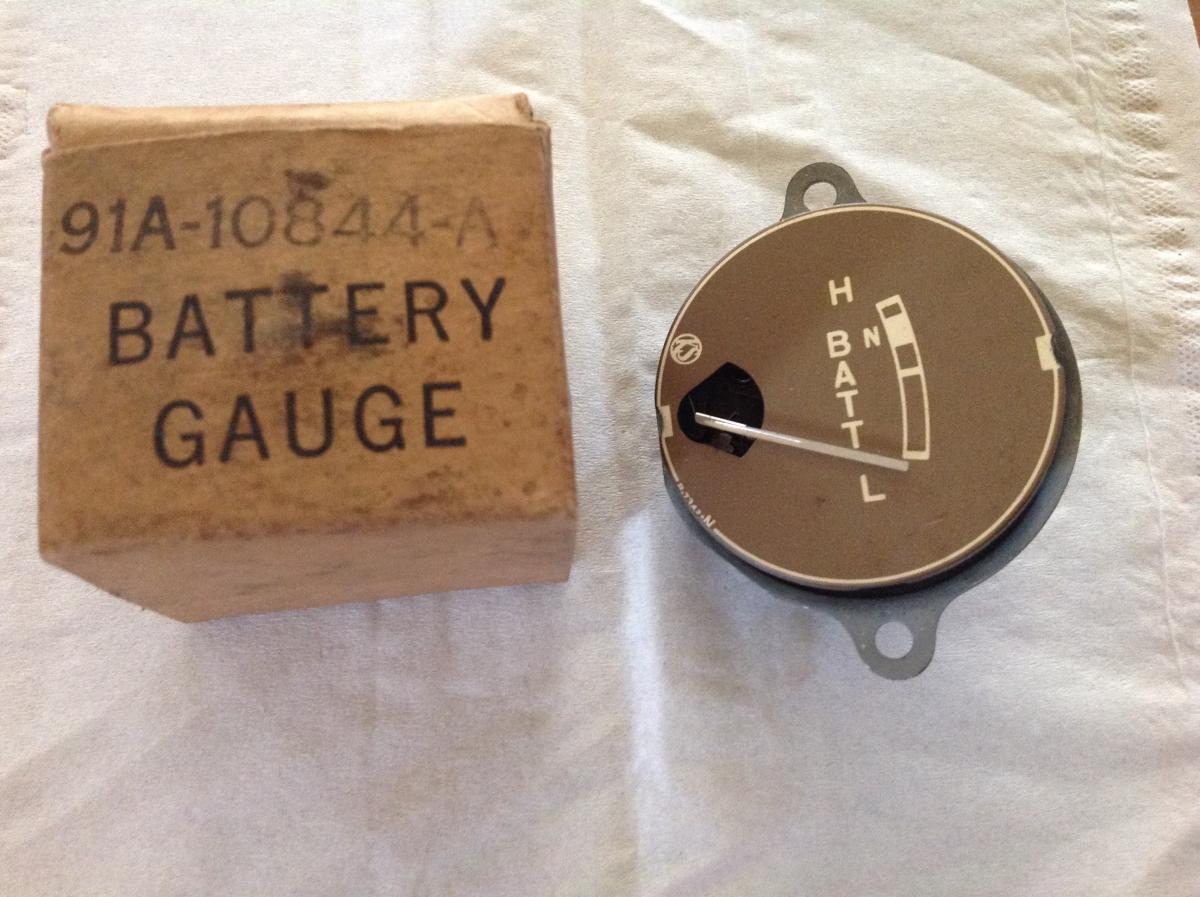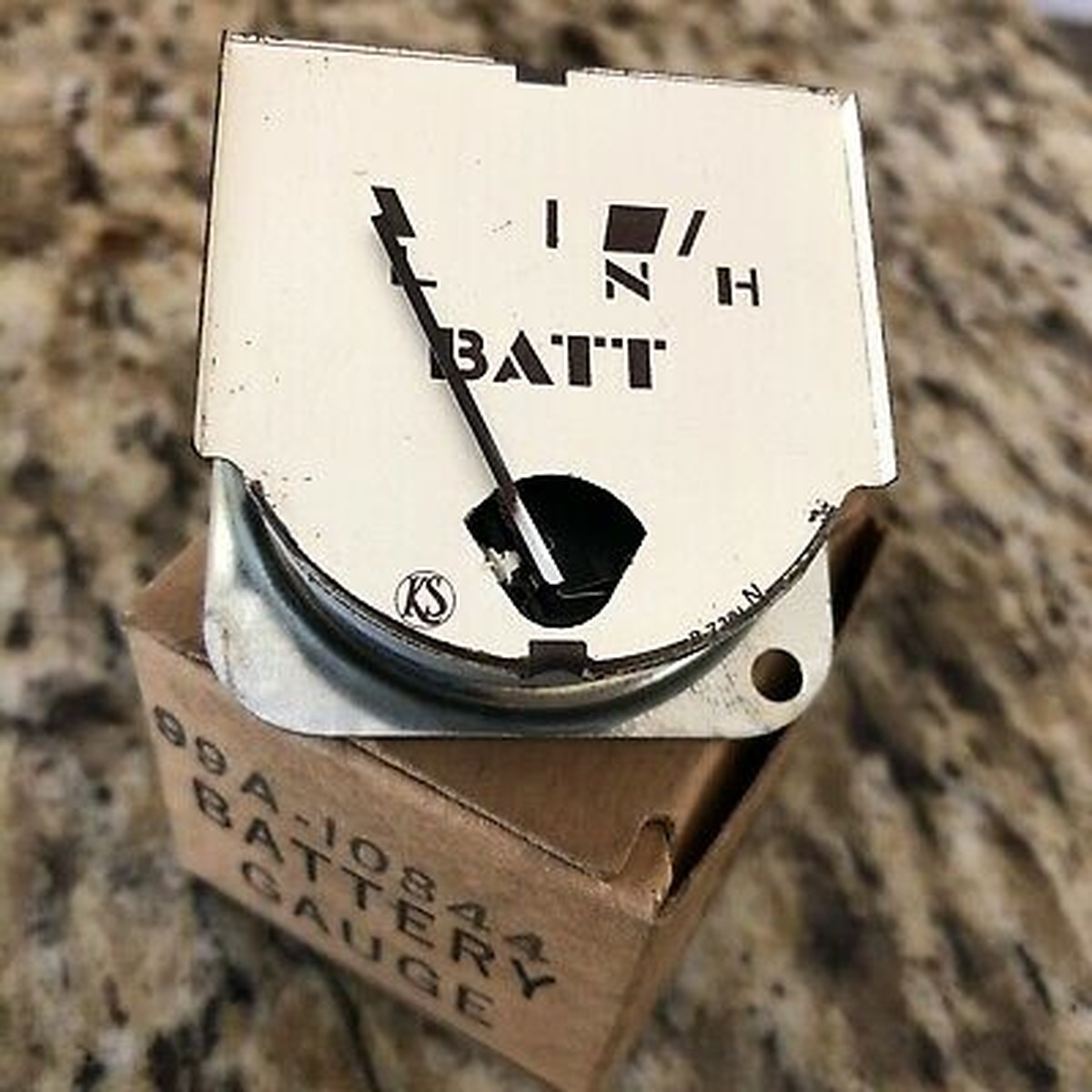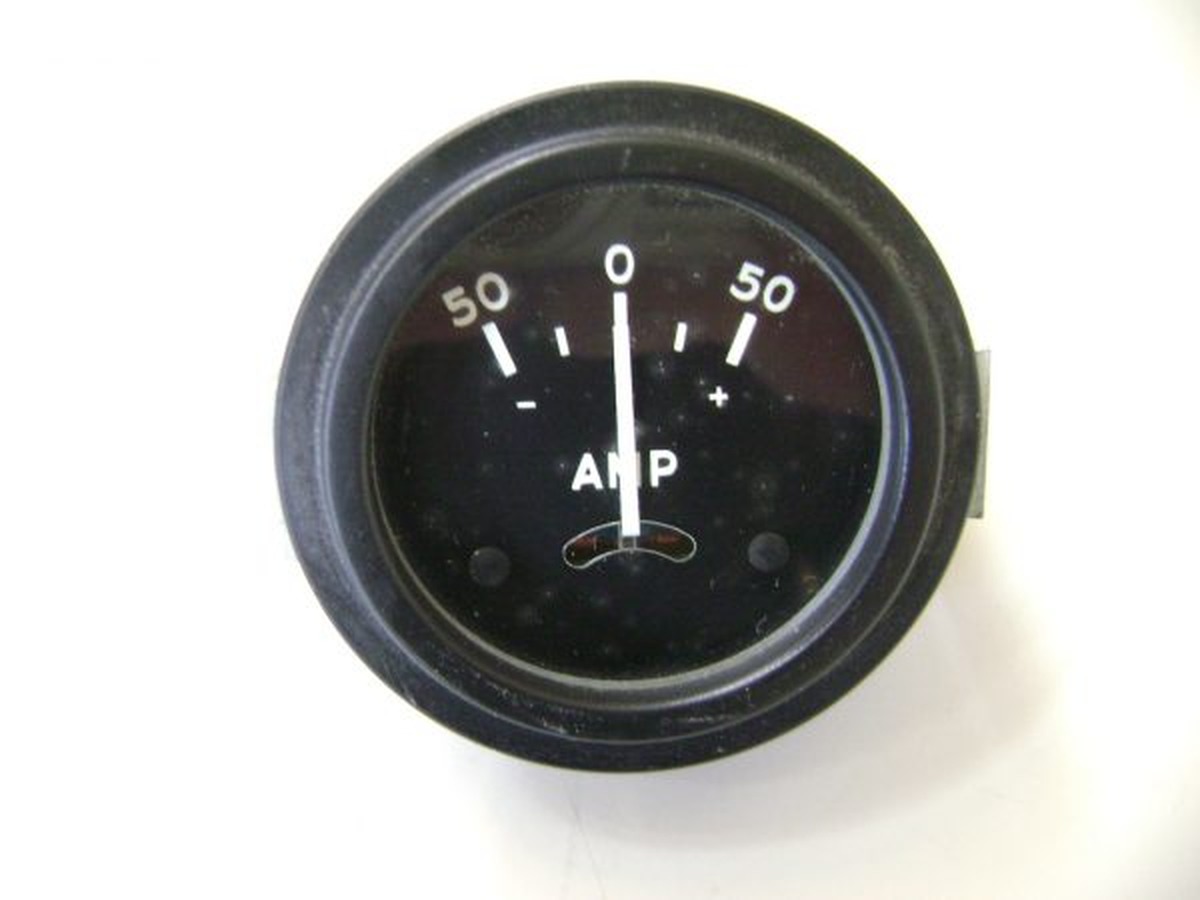 Electrical
Including:- wiring harness, fuel tanker sender units & gaskets, fuel gauges, oil pressure gauges, temp gauges, temp senders, ammeter gauges & battery charge gauges.
Ajay's can have your wiring harness made to suit your vehicle.
We also have a large quantity of NOS gauges so if we don't have a listing for the item you are looking for, please enquire.
To check out what we can offer online, please click on this link https://shop.fordv8parts.com/
Select Option:
Refund Policy
We do not have to give a refund if you change your mind about a purchase so please choose carefully.
If the product you have bought is faulty, we will provide a remedy as required by the Consumer Guarantees Act.