Products
Distributor Caps, Condensers, Points, etc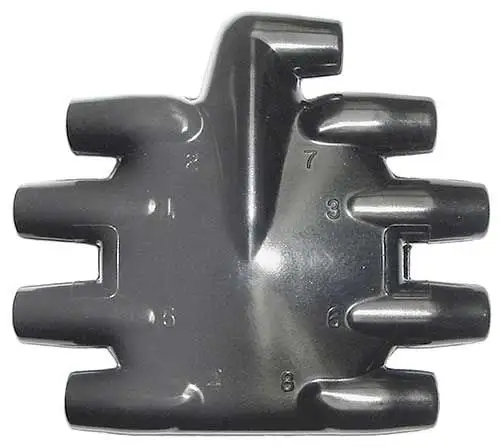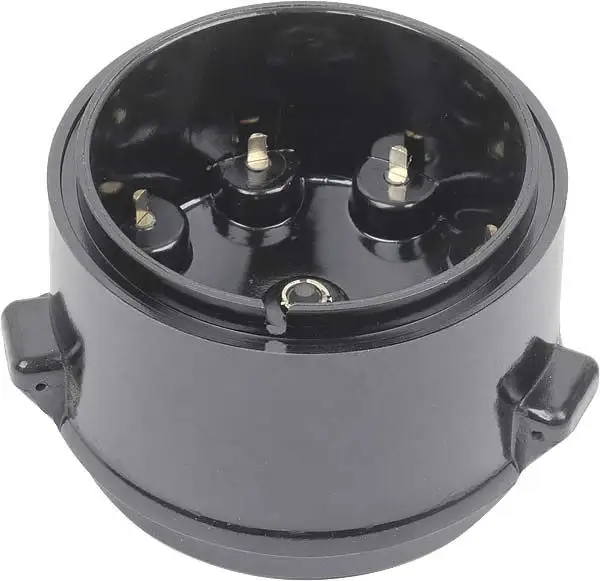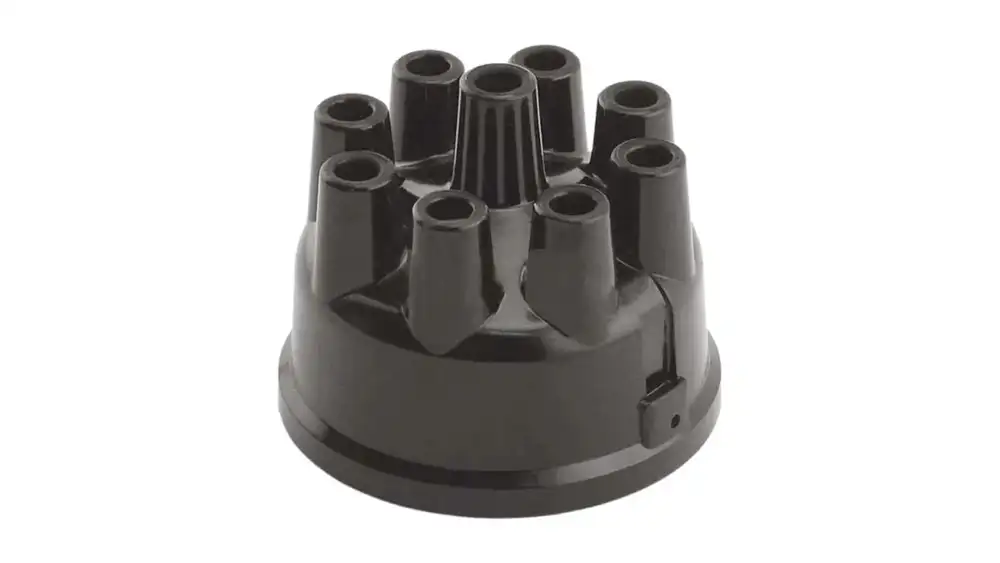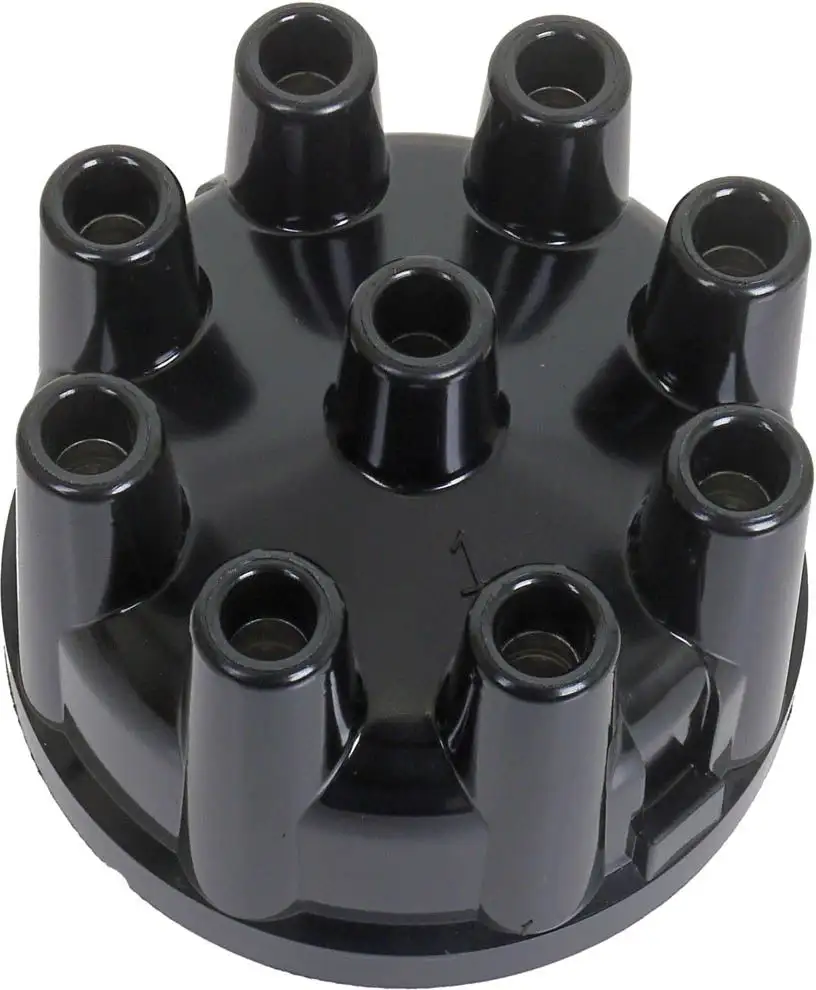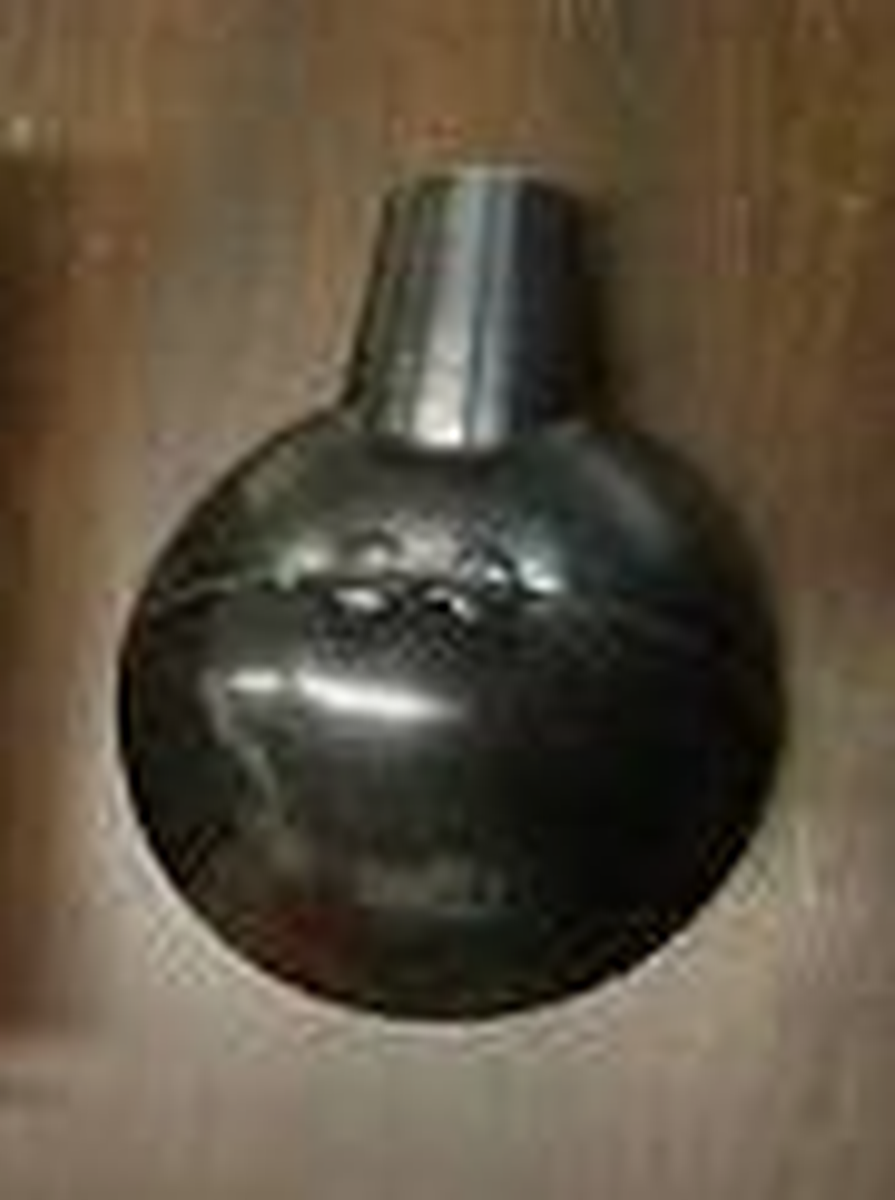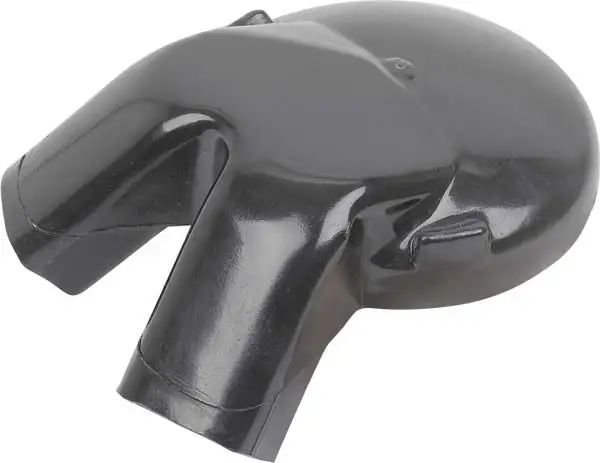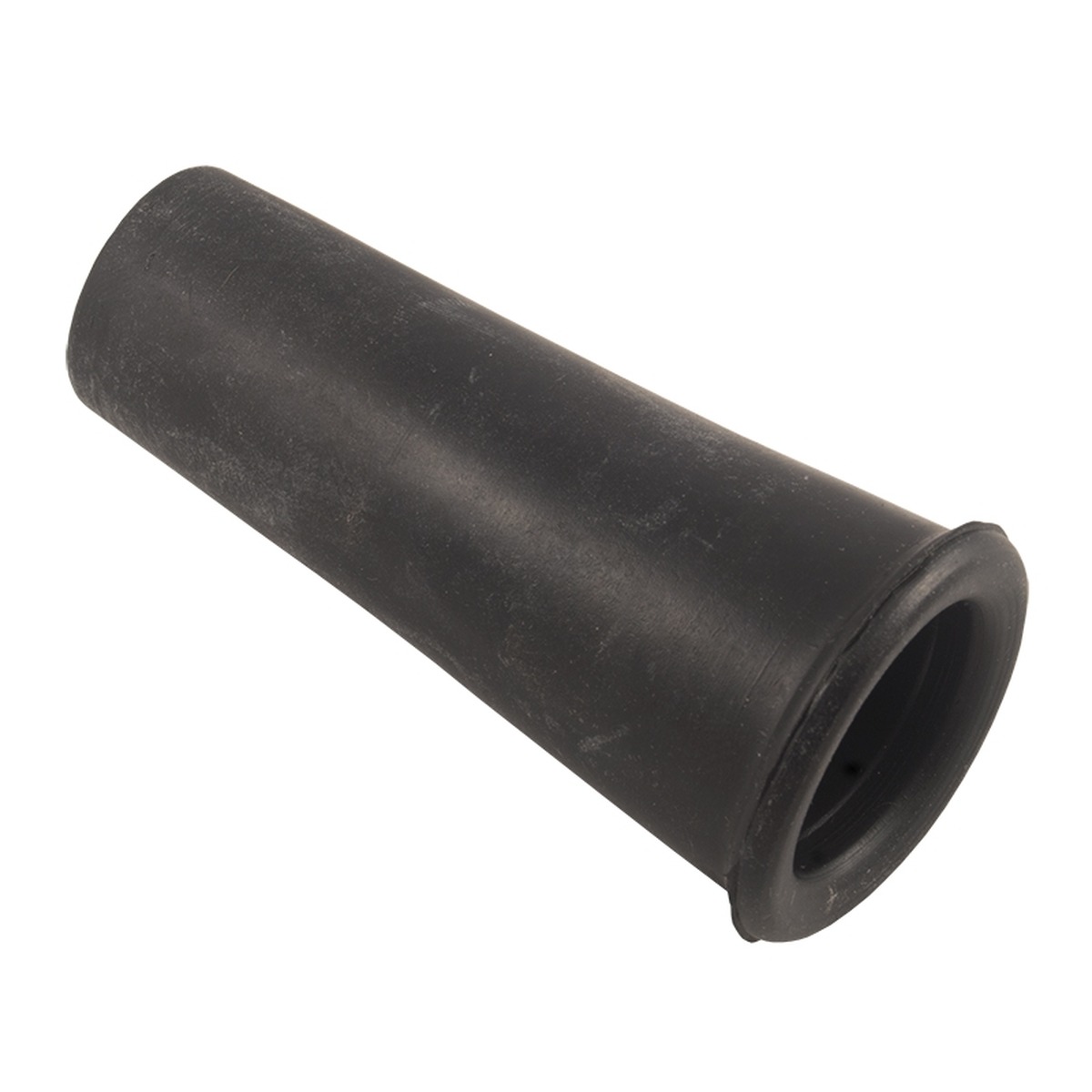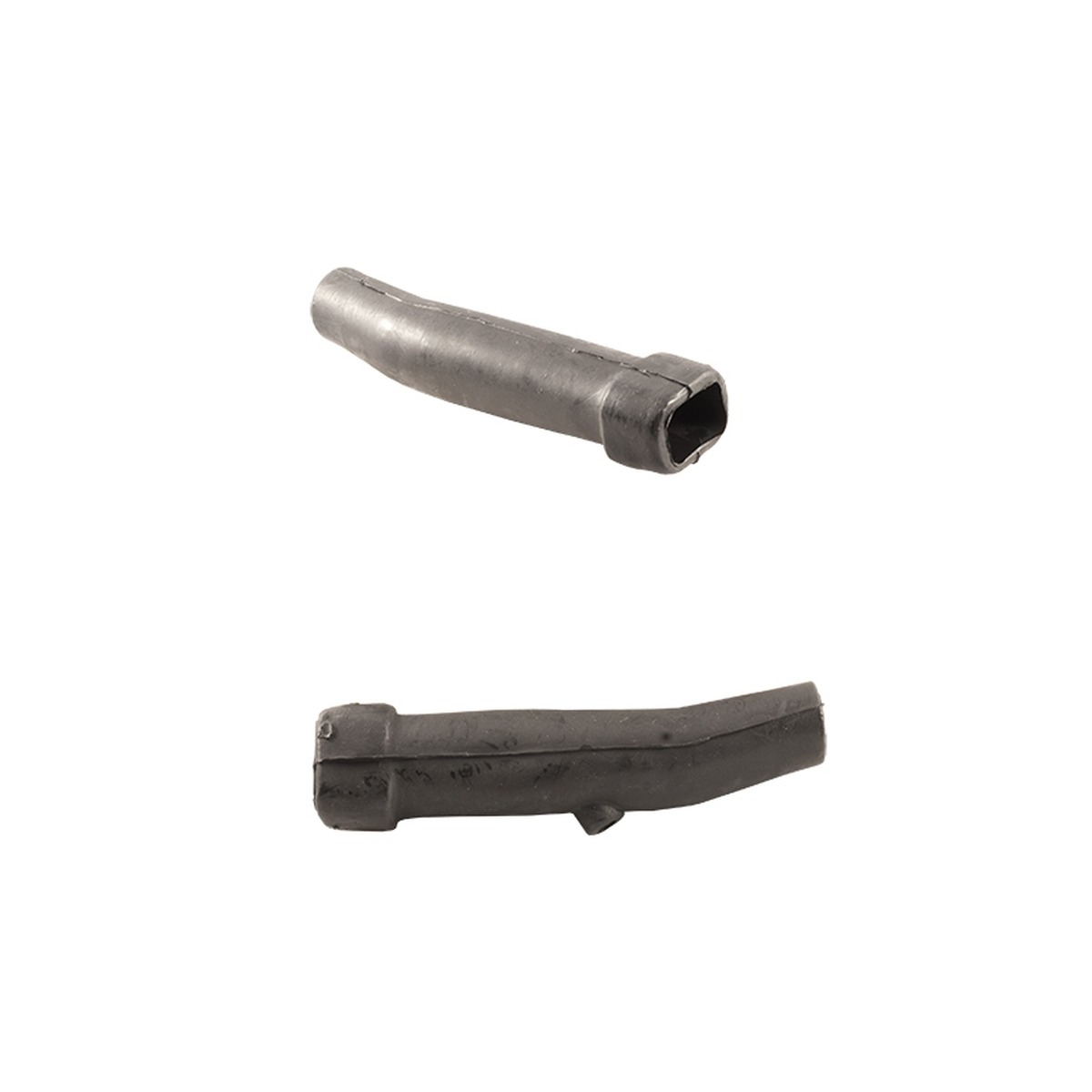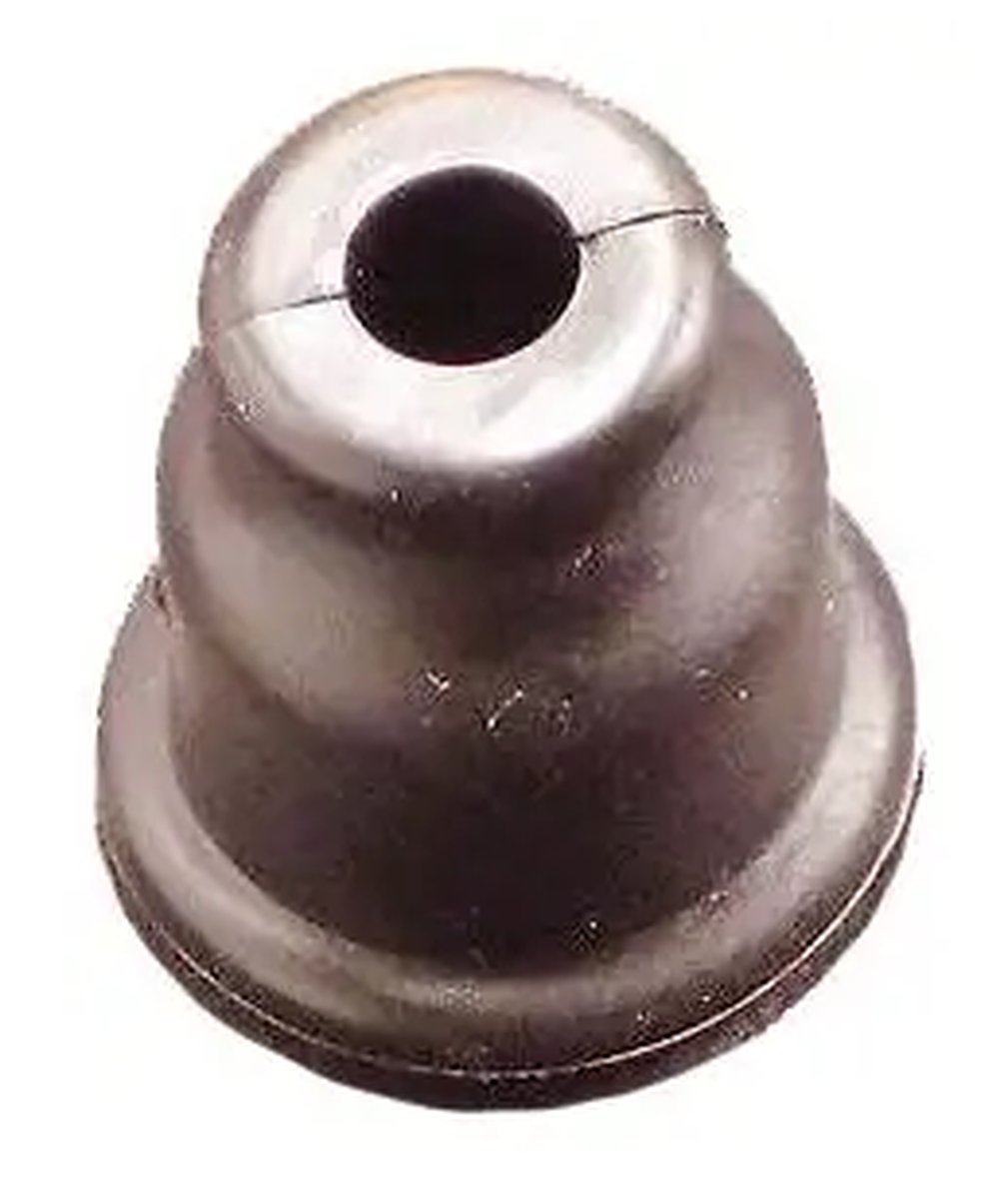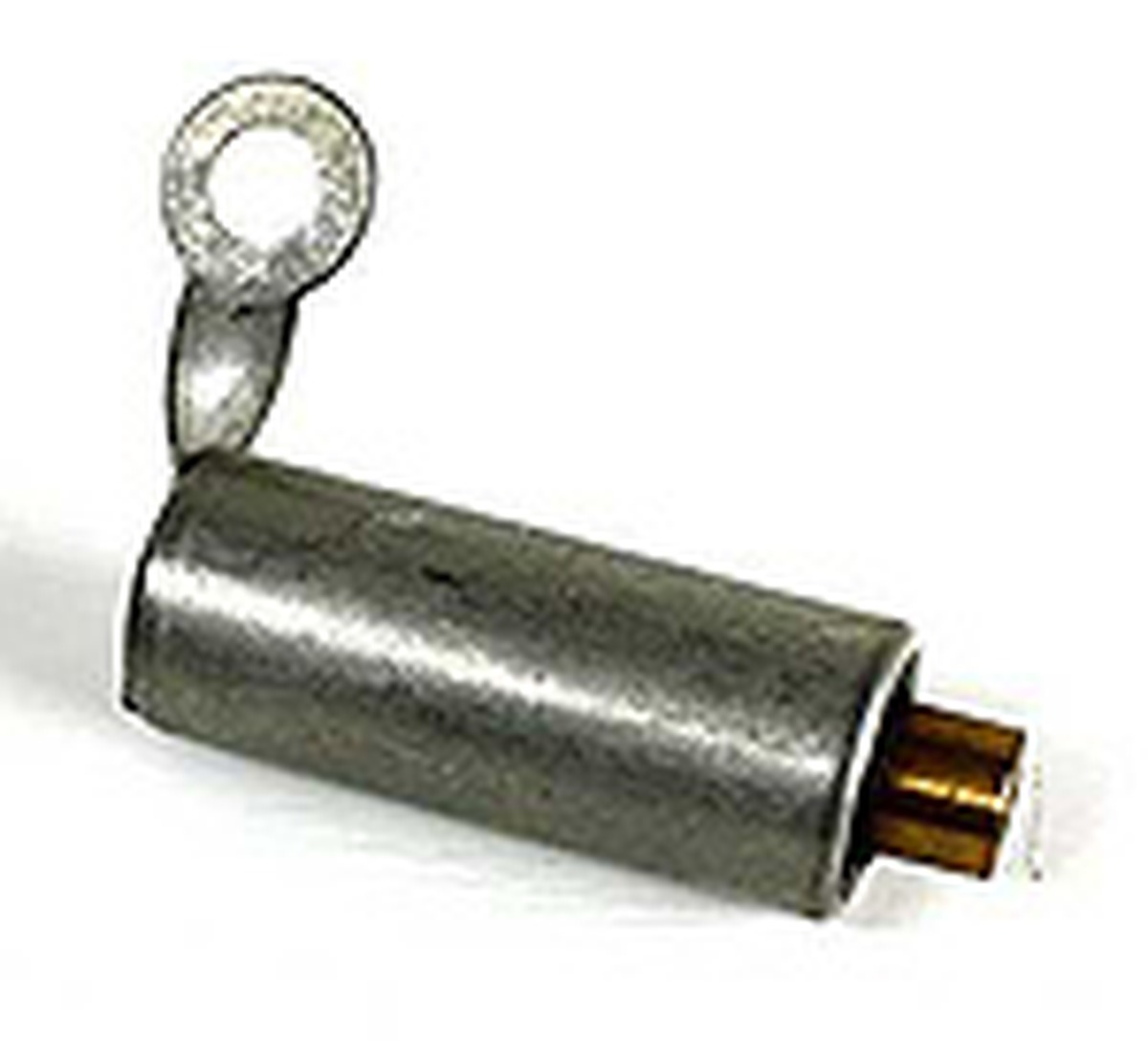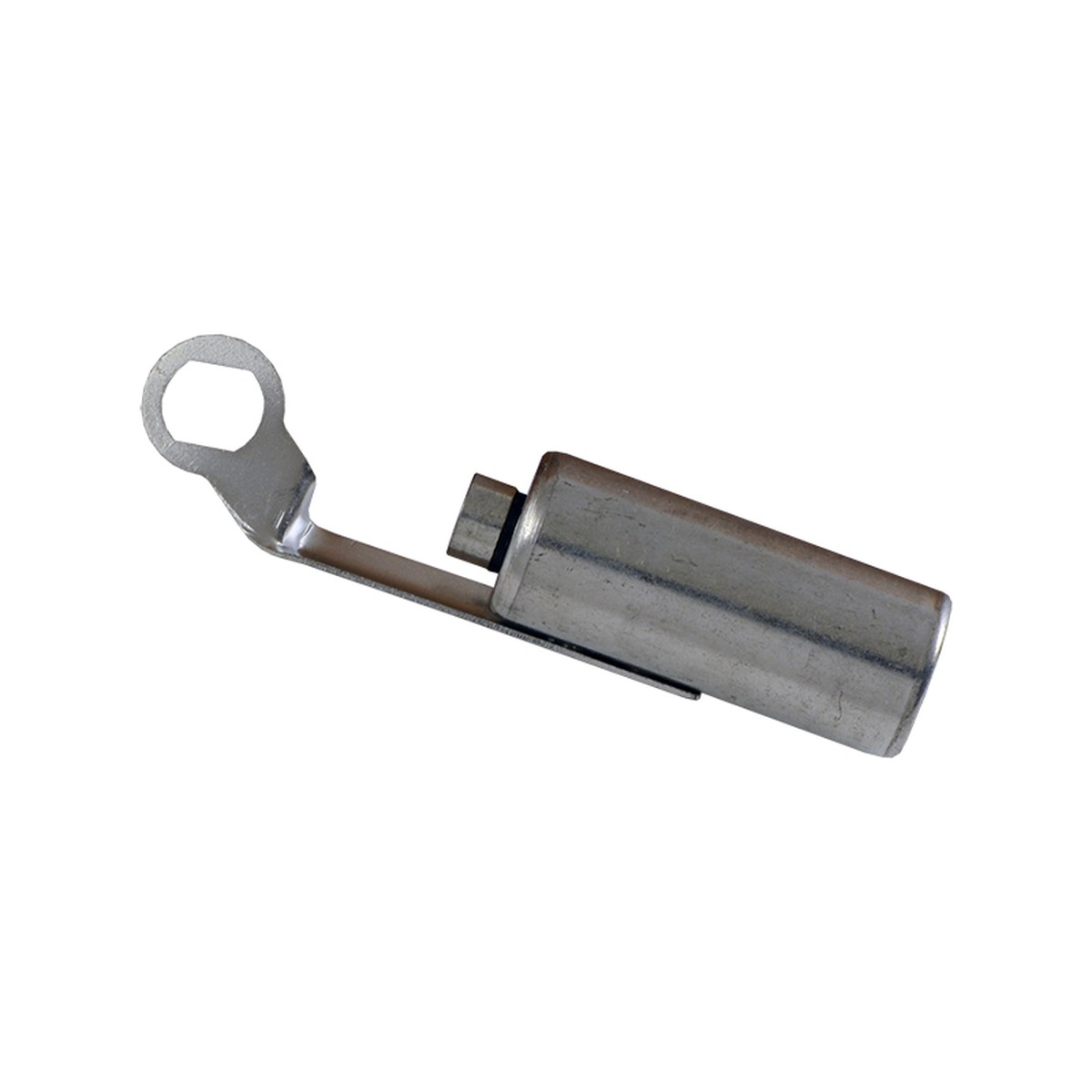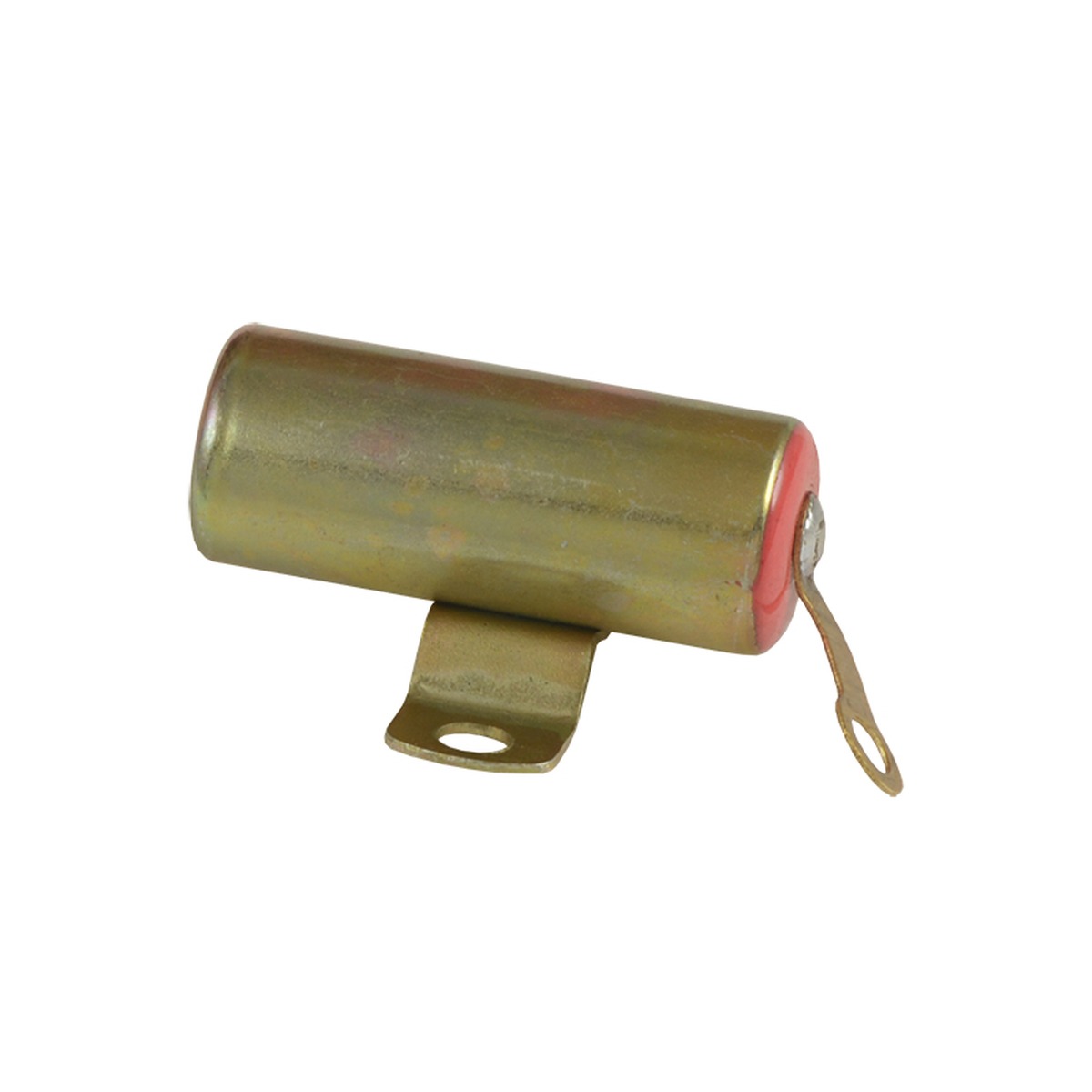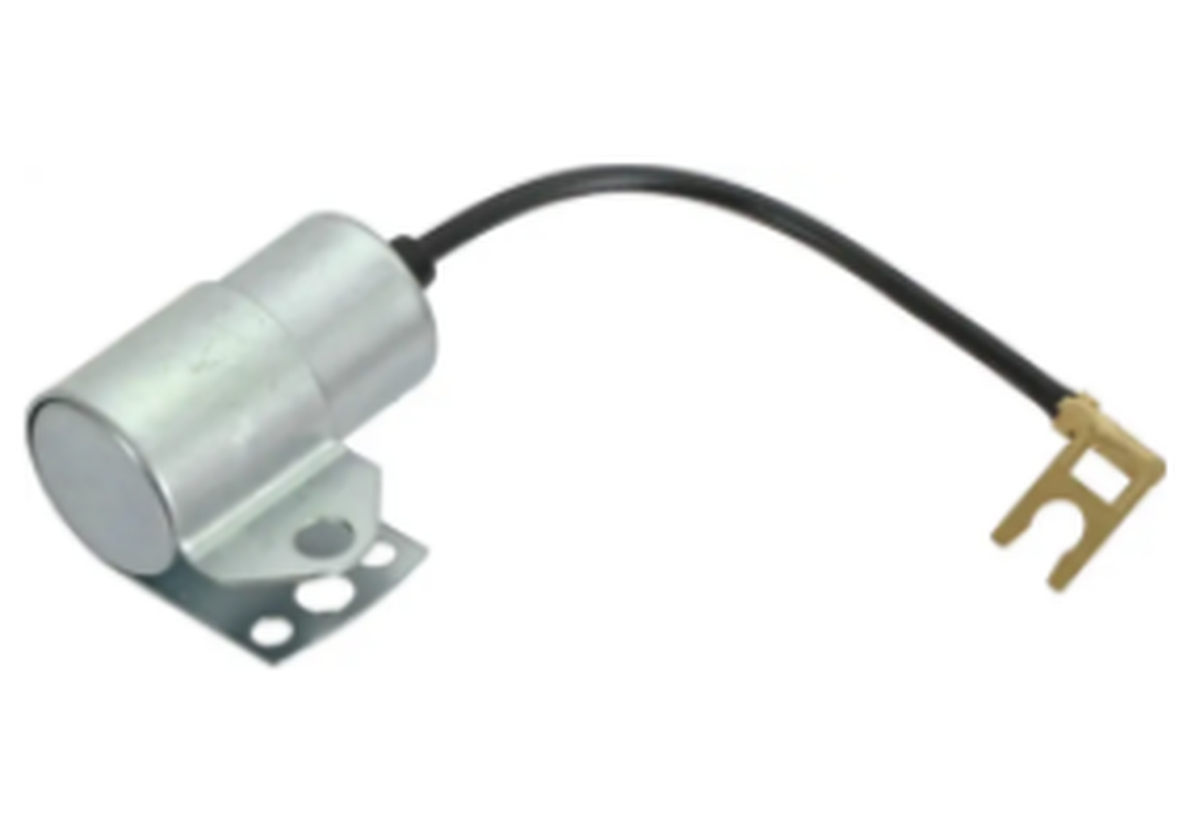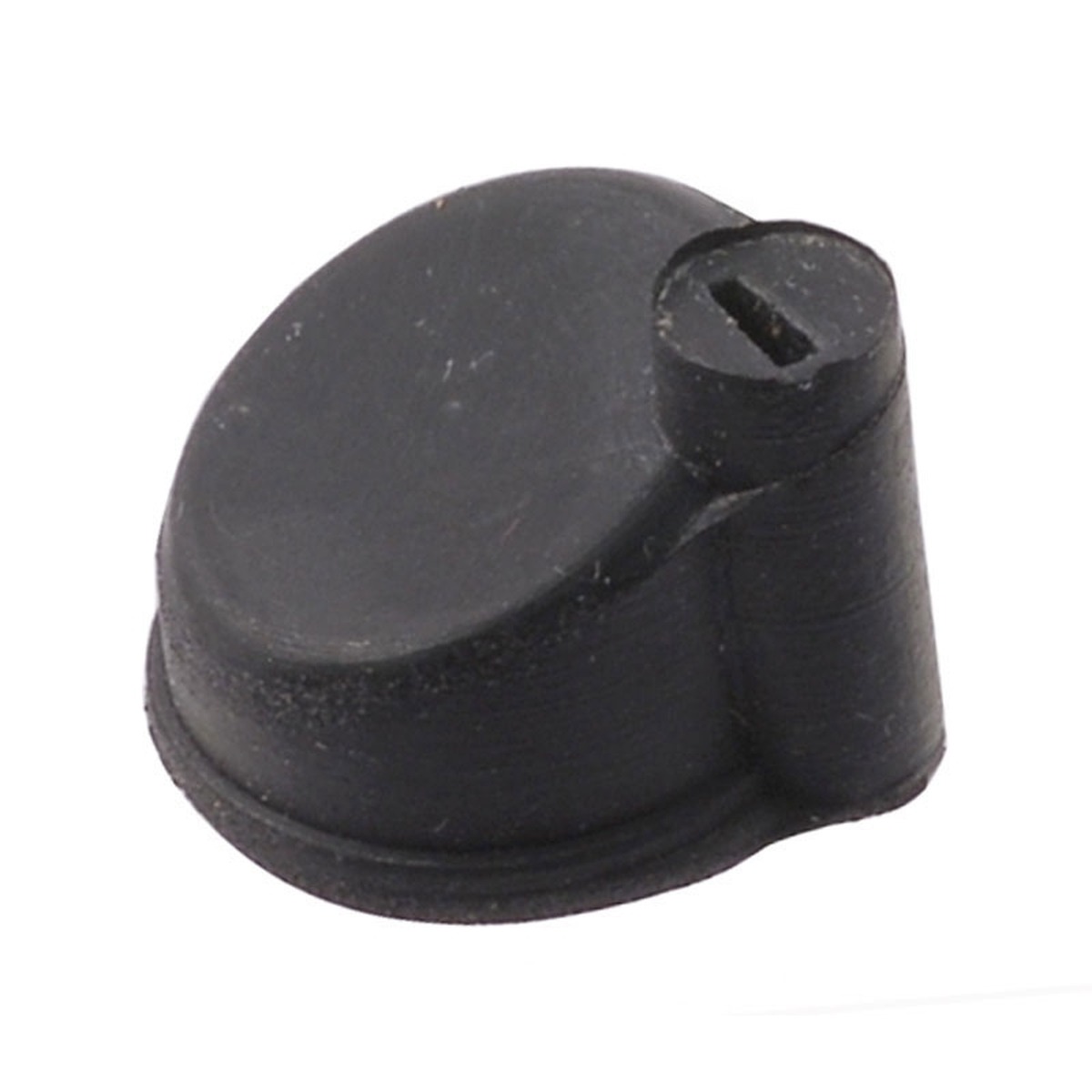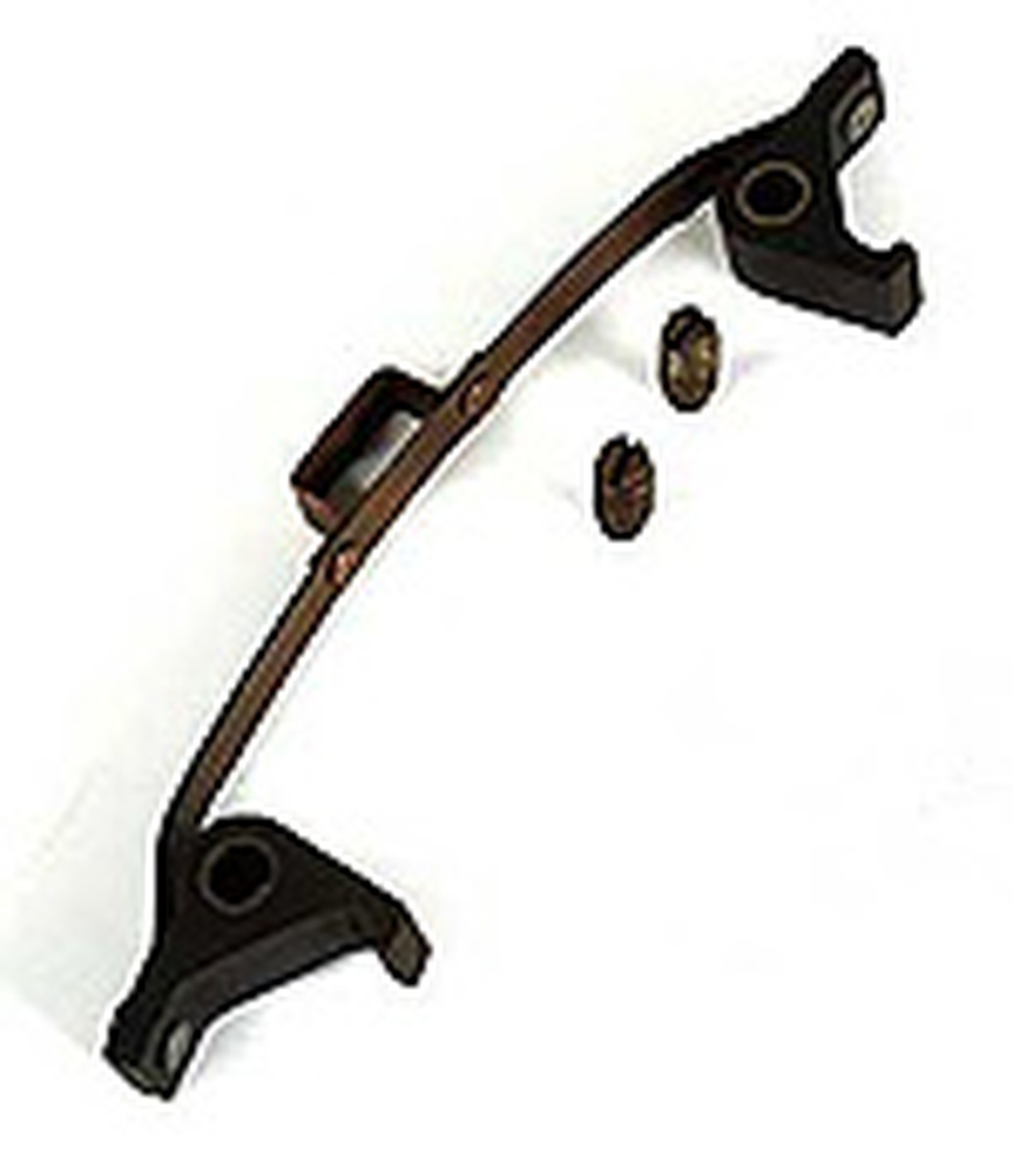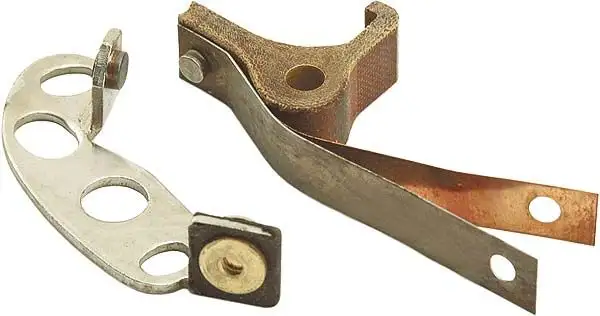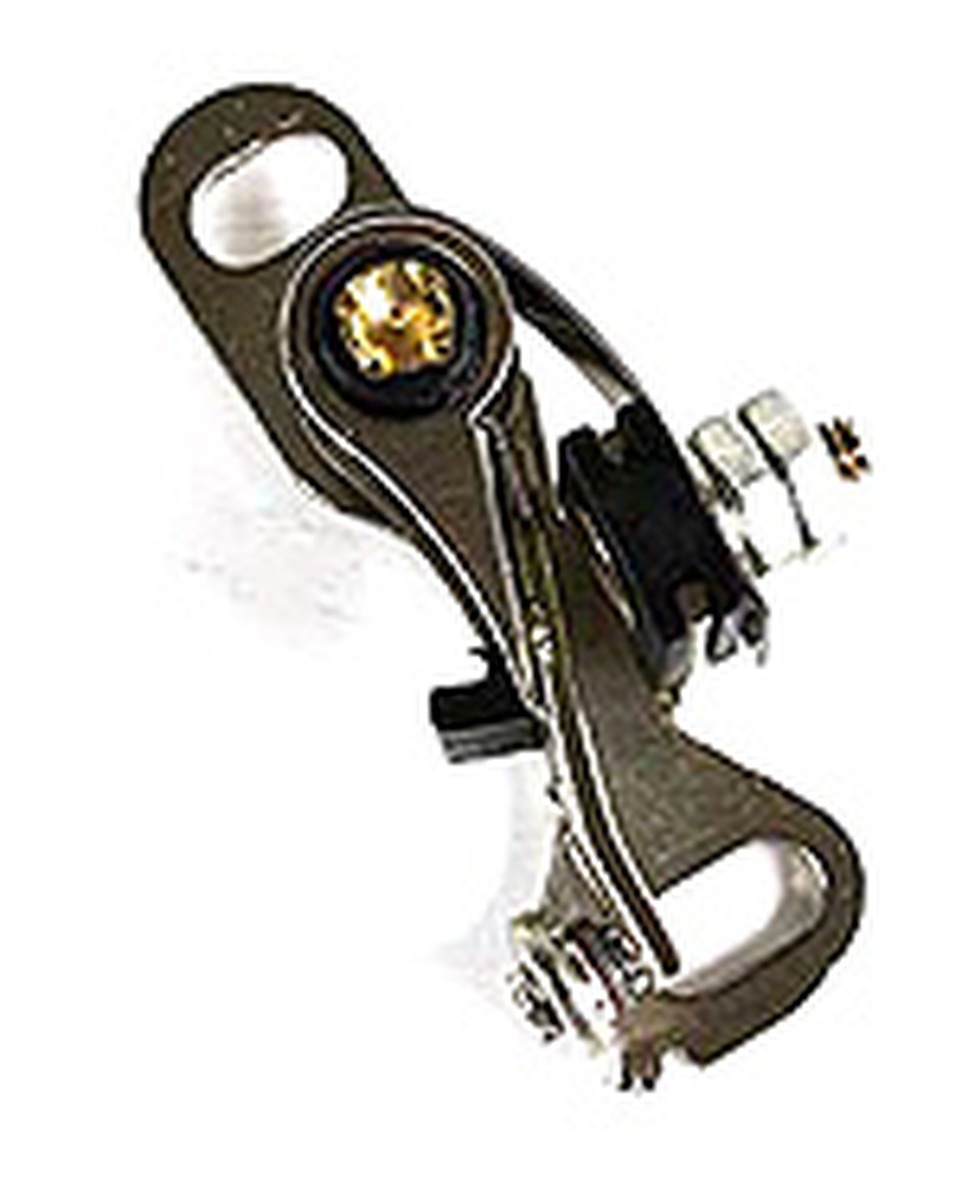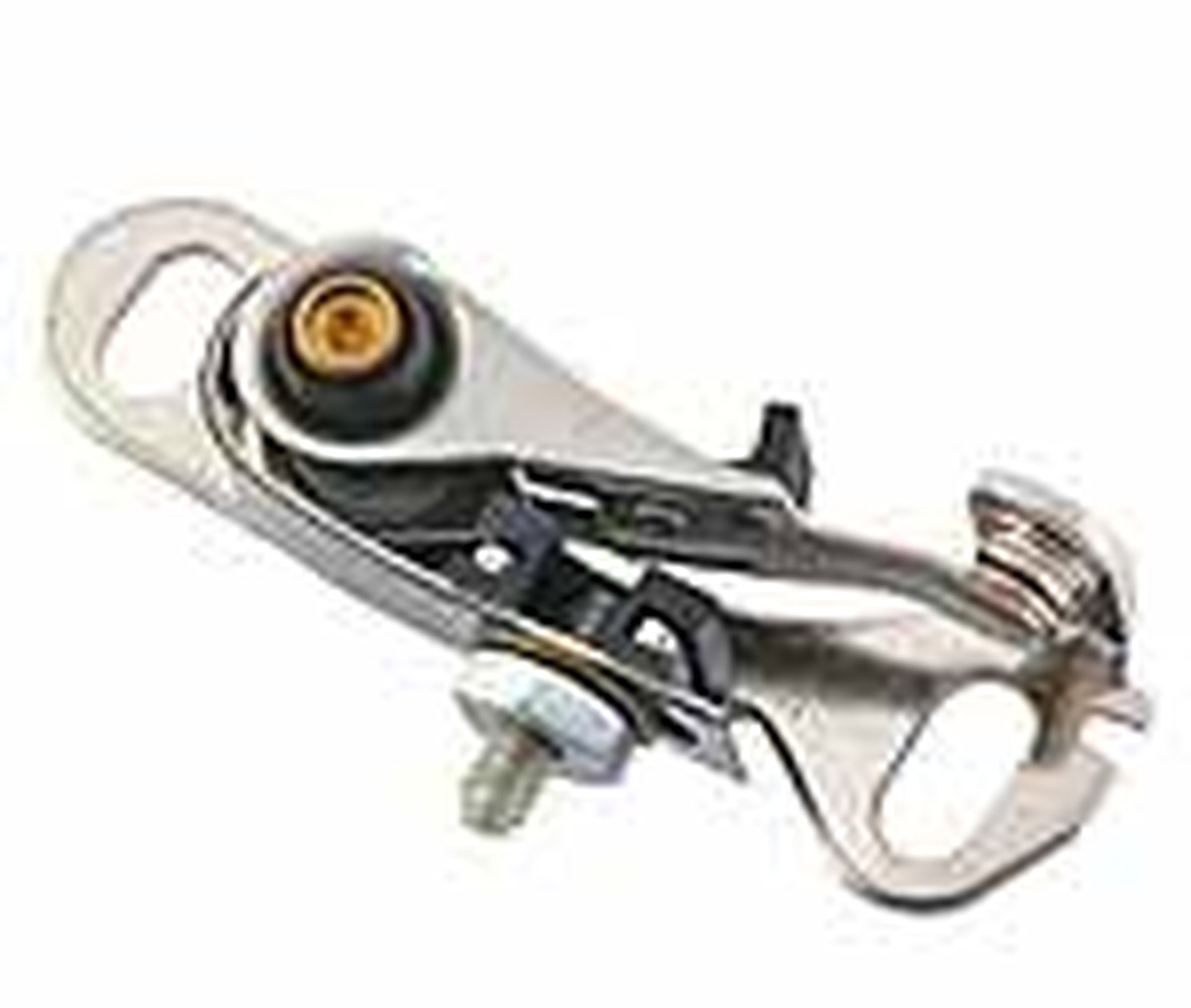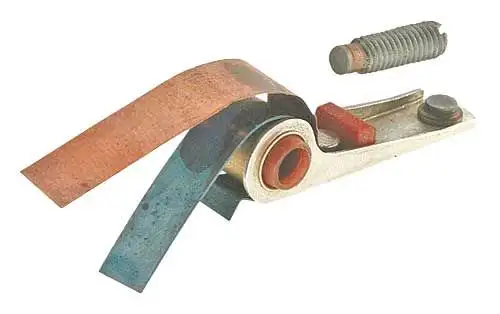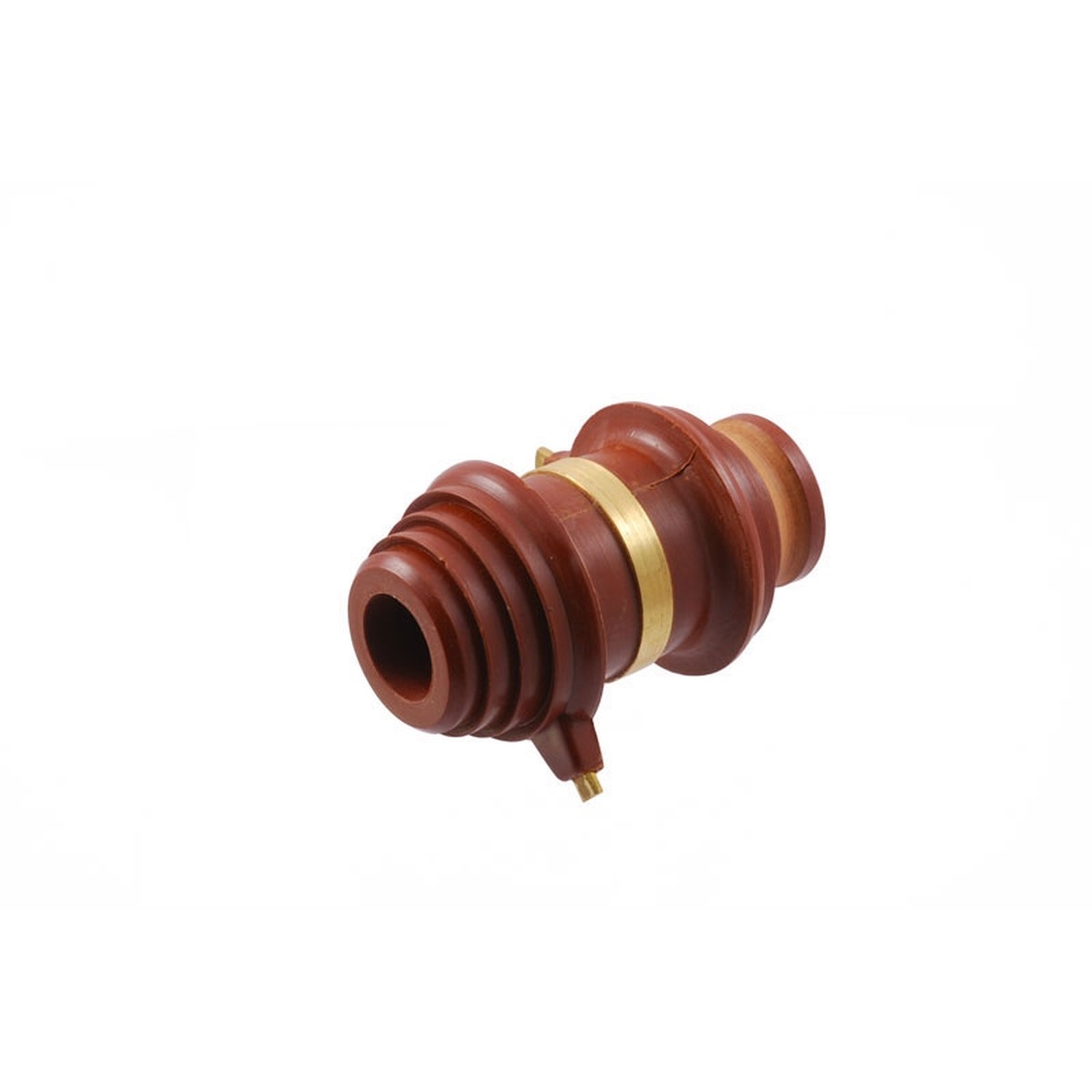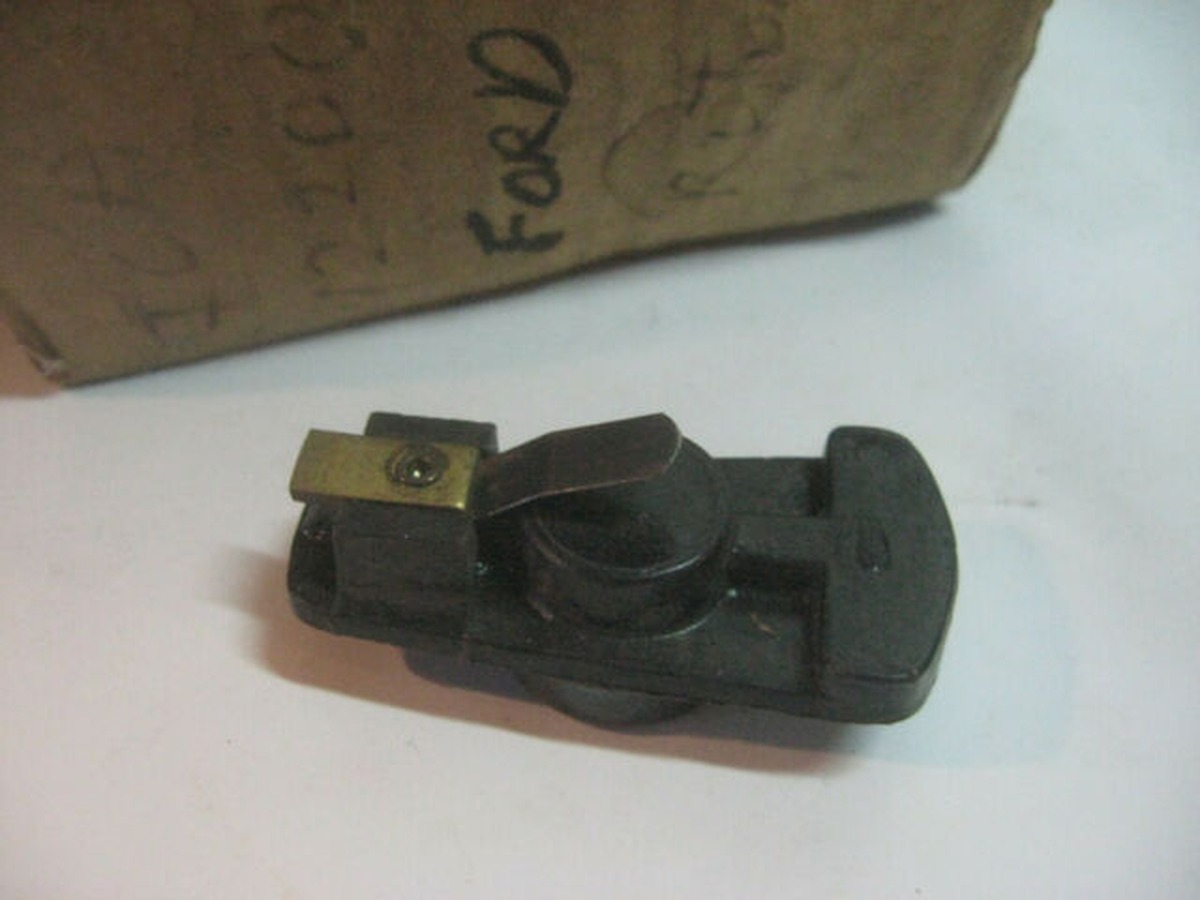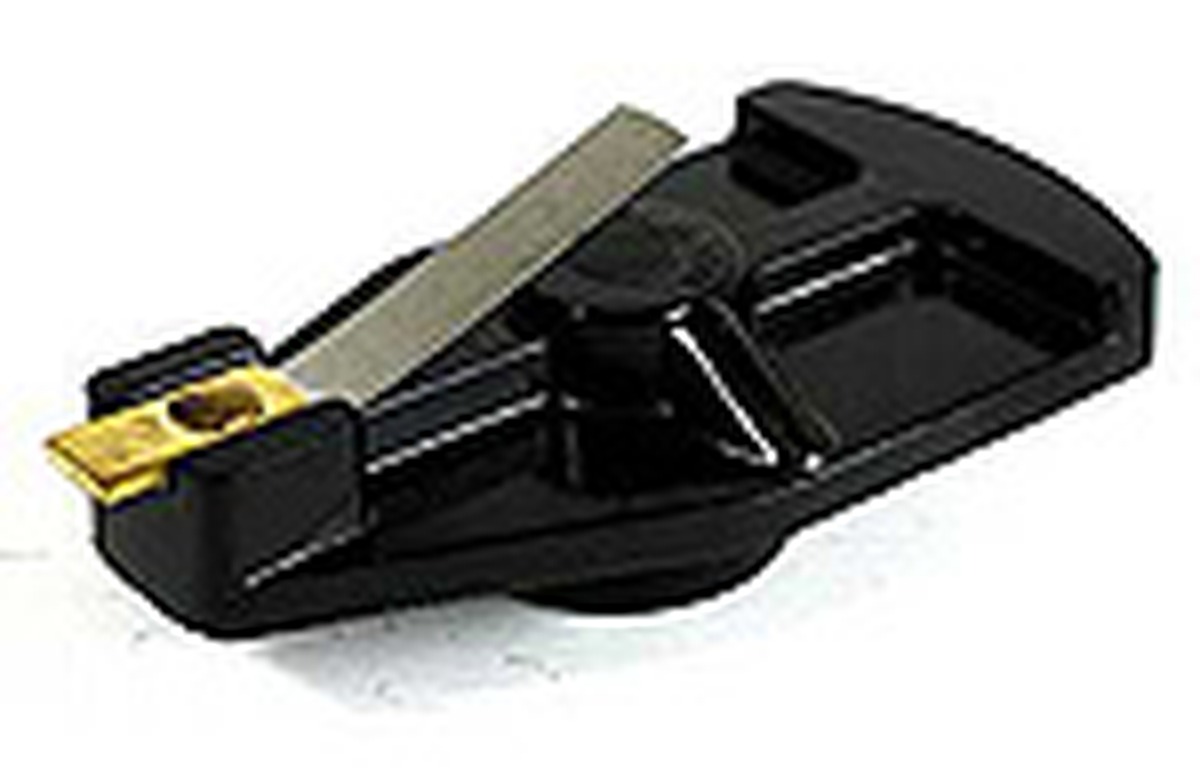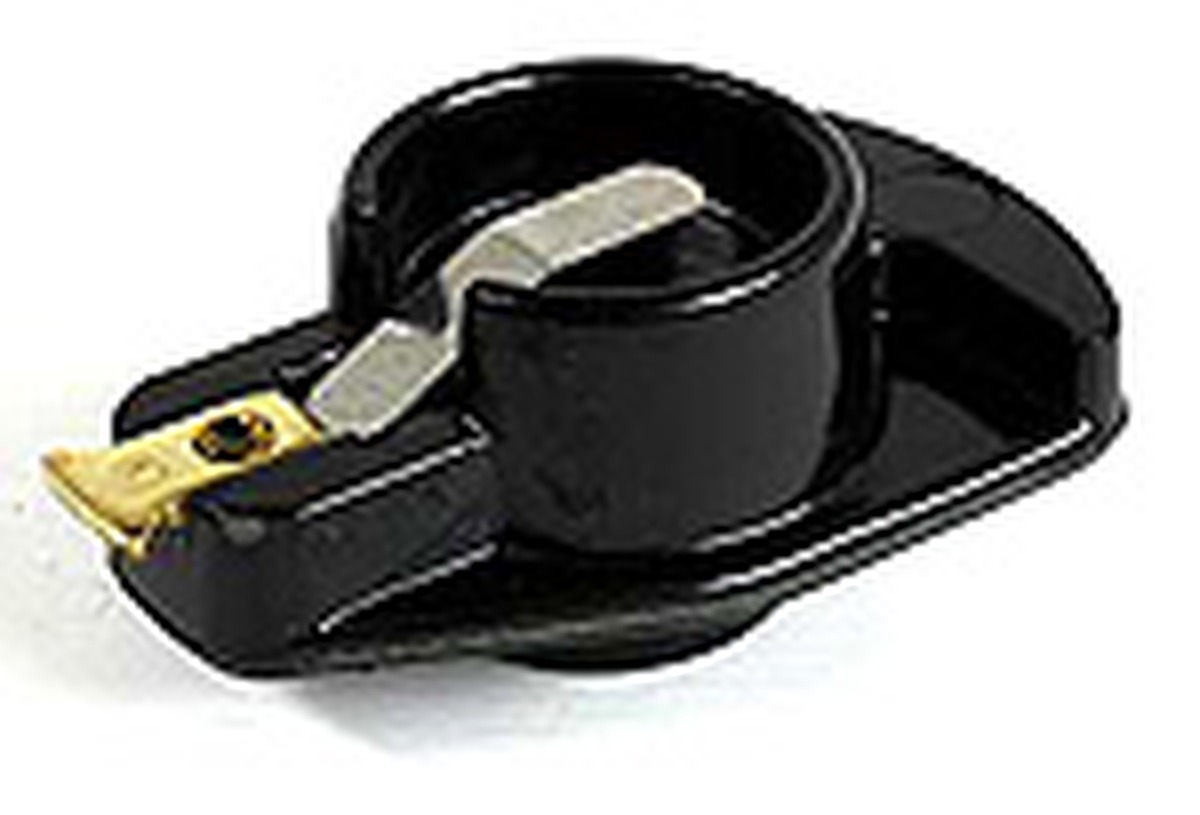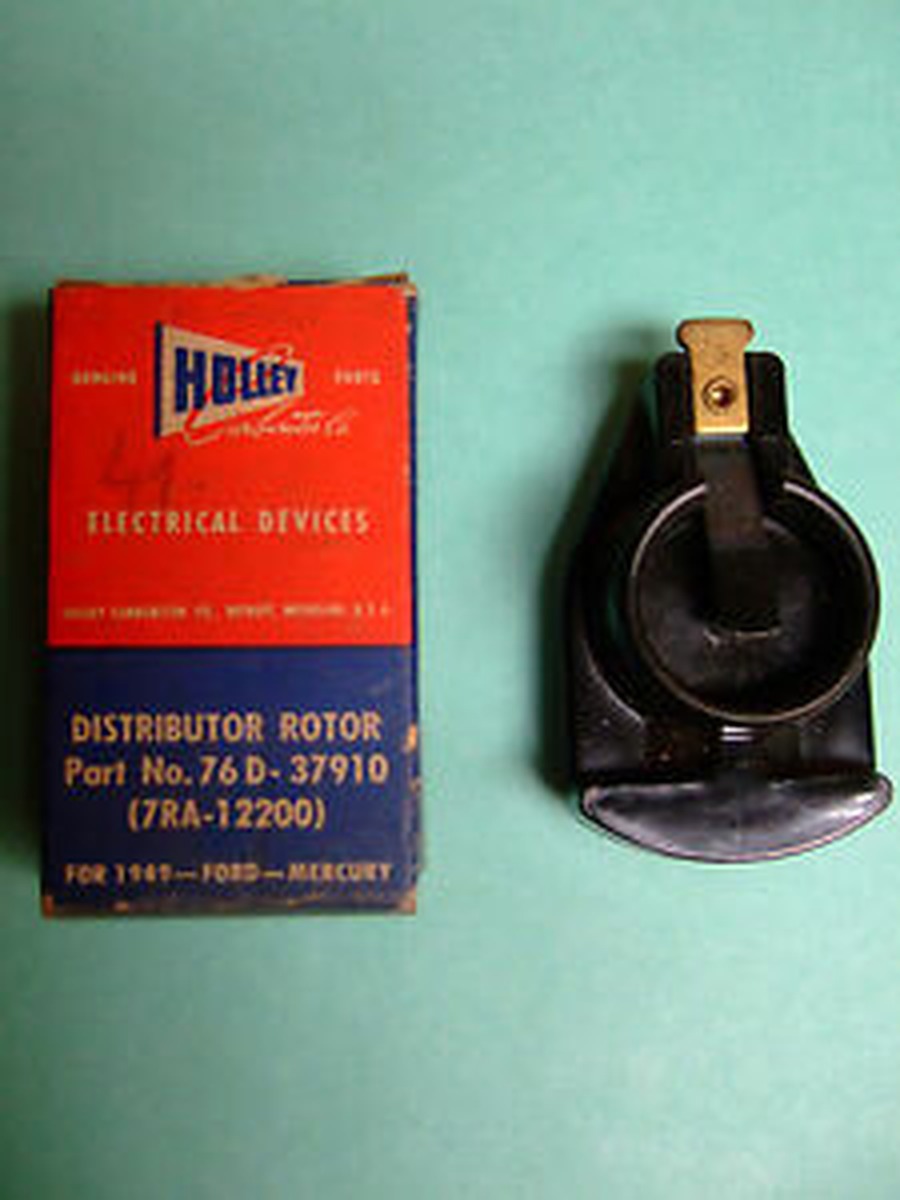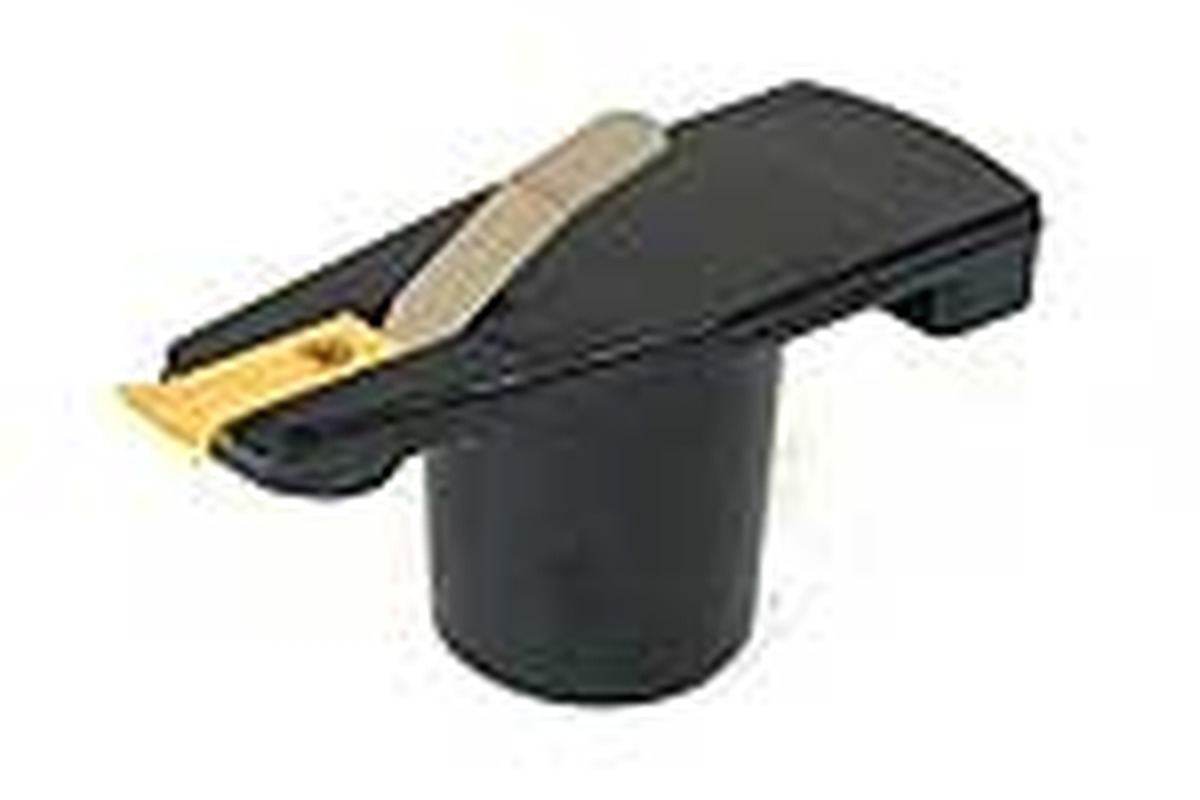 Distributor Caps, Condensers, Points, etc
This section contains distributor caps, terminal caps, distributor boots/caps, condensers, point sets & rotors.
To purchase these items or check out what else we can offer, click on this link https://shop.fordv8parts.com/
Select Option:
Refund Policy
We do not have to give a refund if you change your mind about a purchase so please choose carefully.
If the product you have bought is faulty, we will provide a remedy as required by the Consumer Guarantees Act.