Products
Flags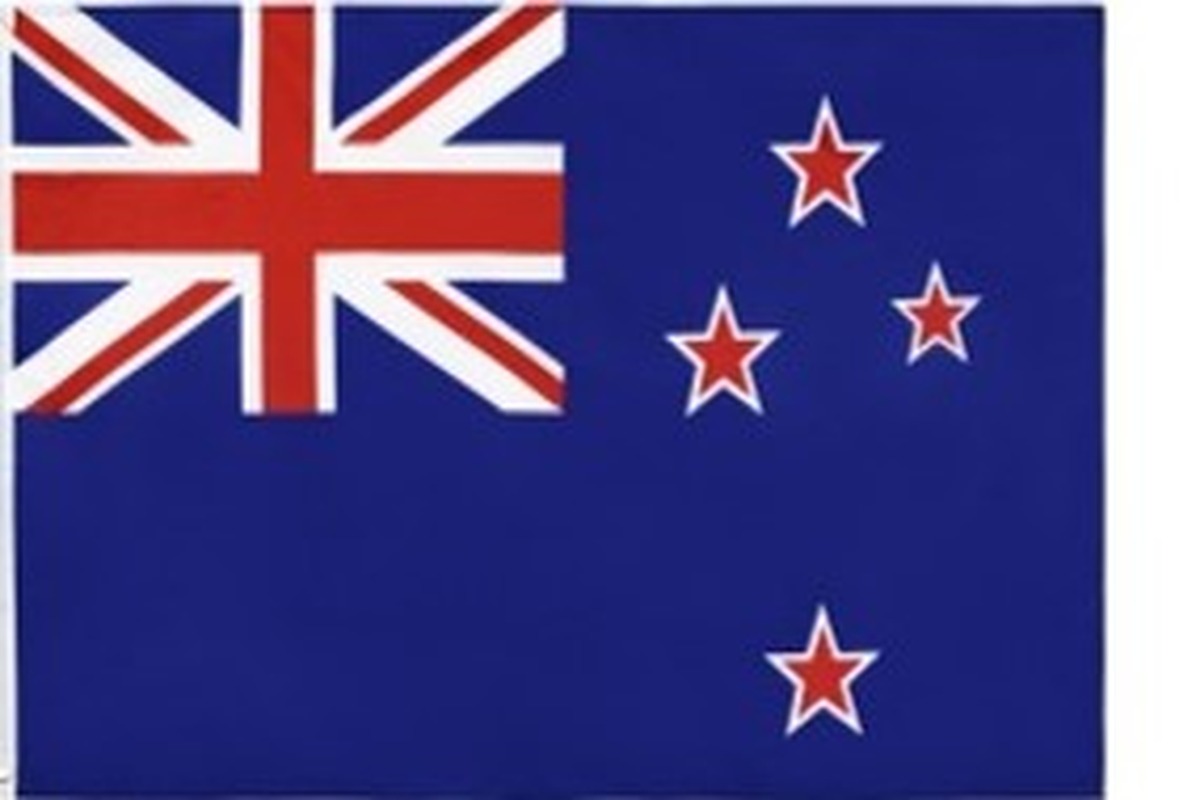 Flags
We have a huge range of flags in stock - over 350 designs featuring ANZAC & National, Alcohol/Beer/Soft Drink, Chev, Ford, Fuel/Oil/Tyre, Garden Flags, GM (USA), Holden & GM (Australia), Hot Wheels, Mopar/Dodge/Jeep, Motorcycle, Pirates & Skulls, Racing, Rat Fink, Truck & Agriculture, TV/Movie/Music, UK/European & Japanese vehicles.
Flags measure 150 x 90cm and are $25.00 each or $20.00 when you purchase 3 or more.
We now have an online purchasing website so if you are interested in purchasing flags, please click on this link to visit shop.fordv8parts.com
Flags are in the Man Cave & She Shed section of the website.
Refund Policy
We do not have to give a refund if you change your mind about a purchase so please choose carefully.
If the product you have bought is faulty, we will provide a remedy as required by the Consumer Guarantees Act.