Products
Alternators & related parts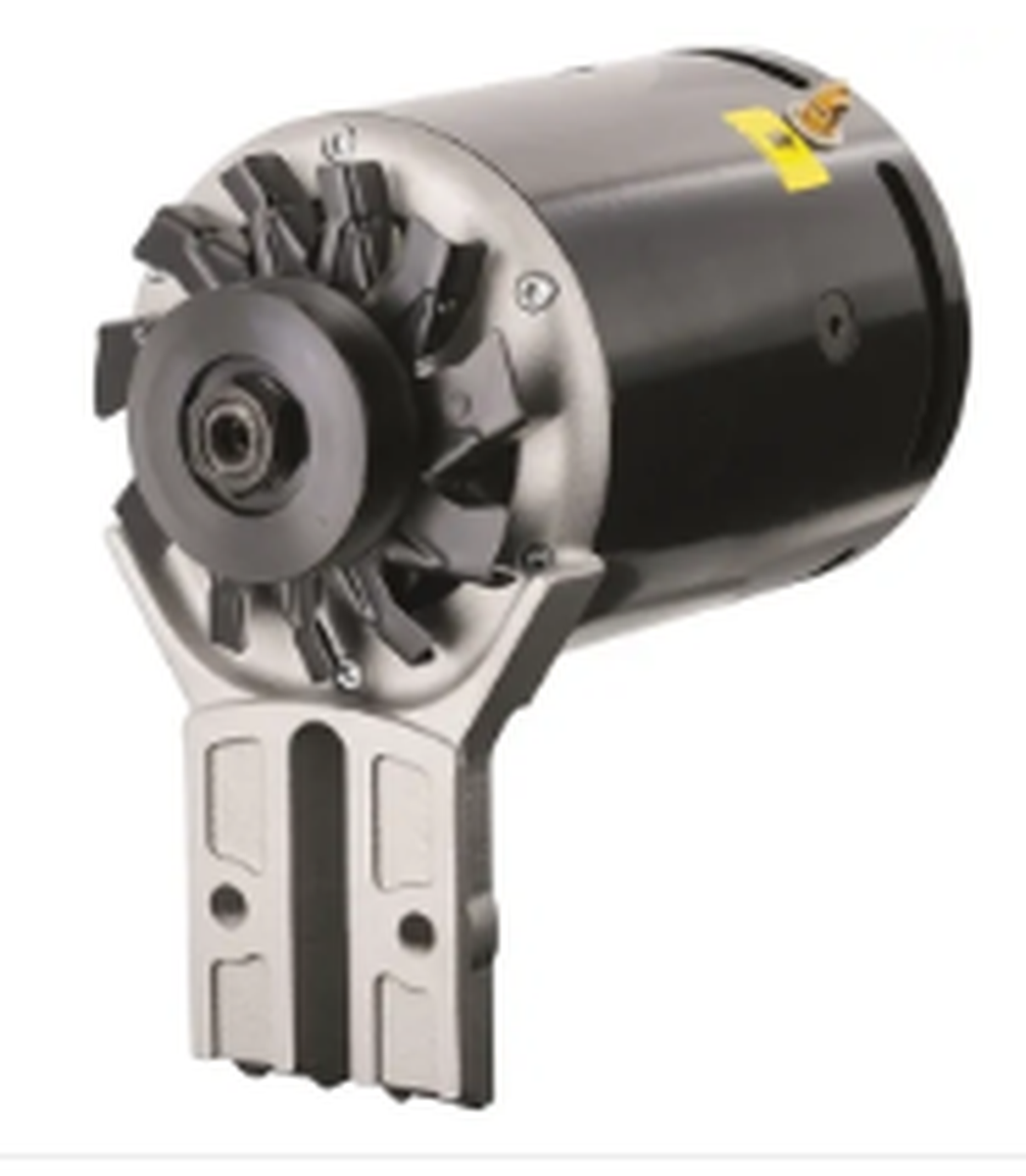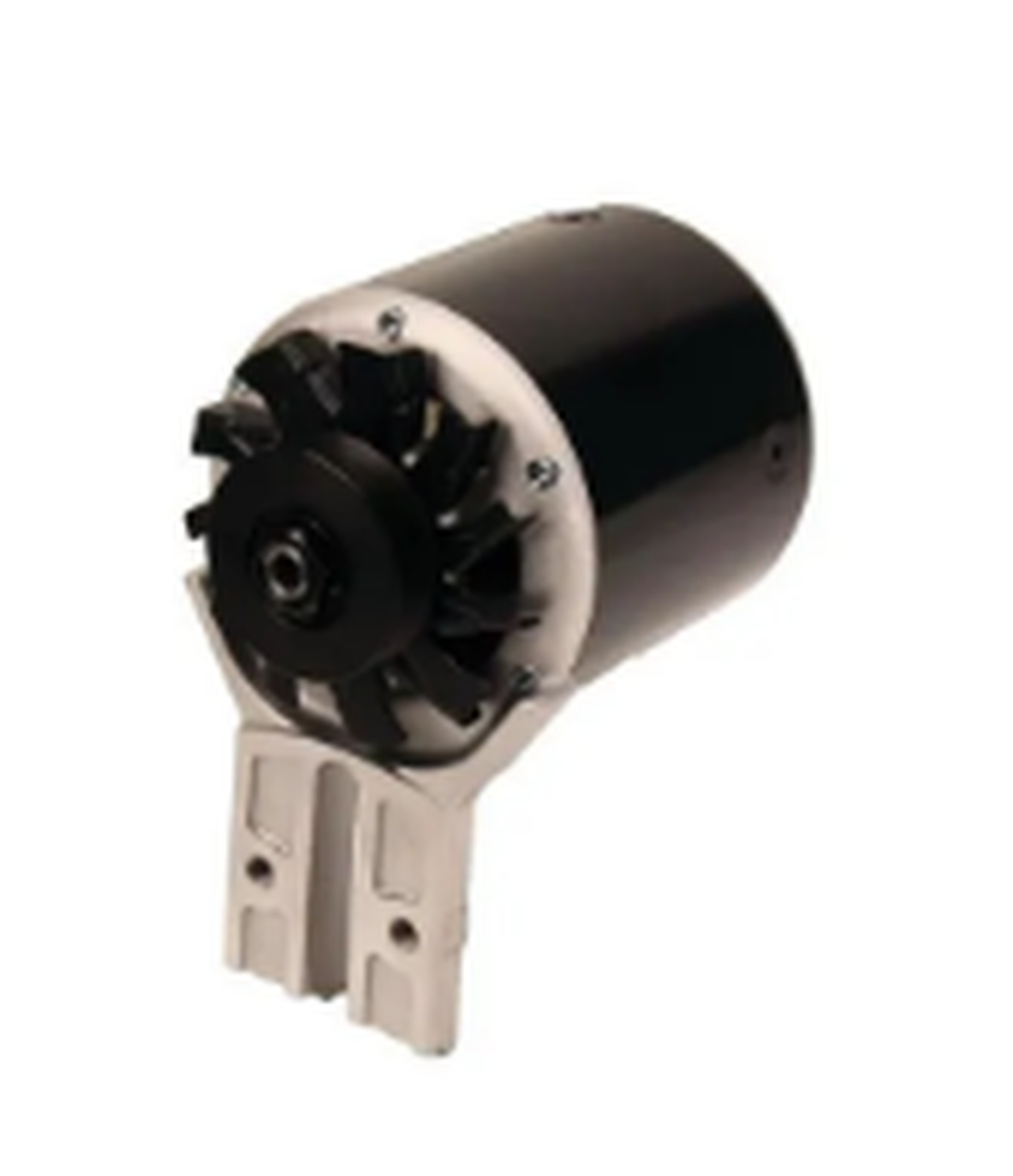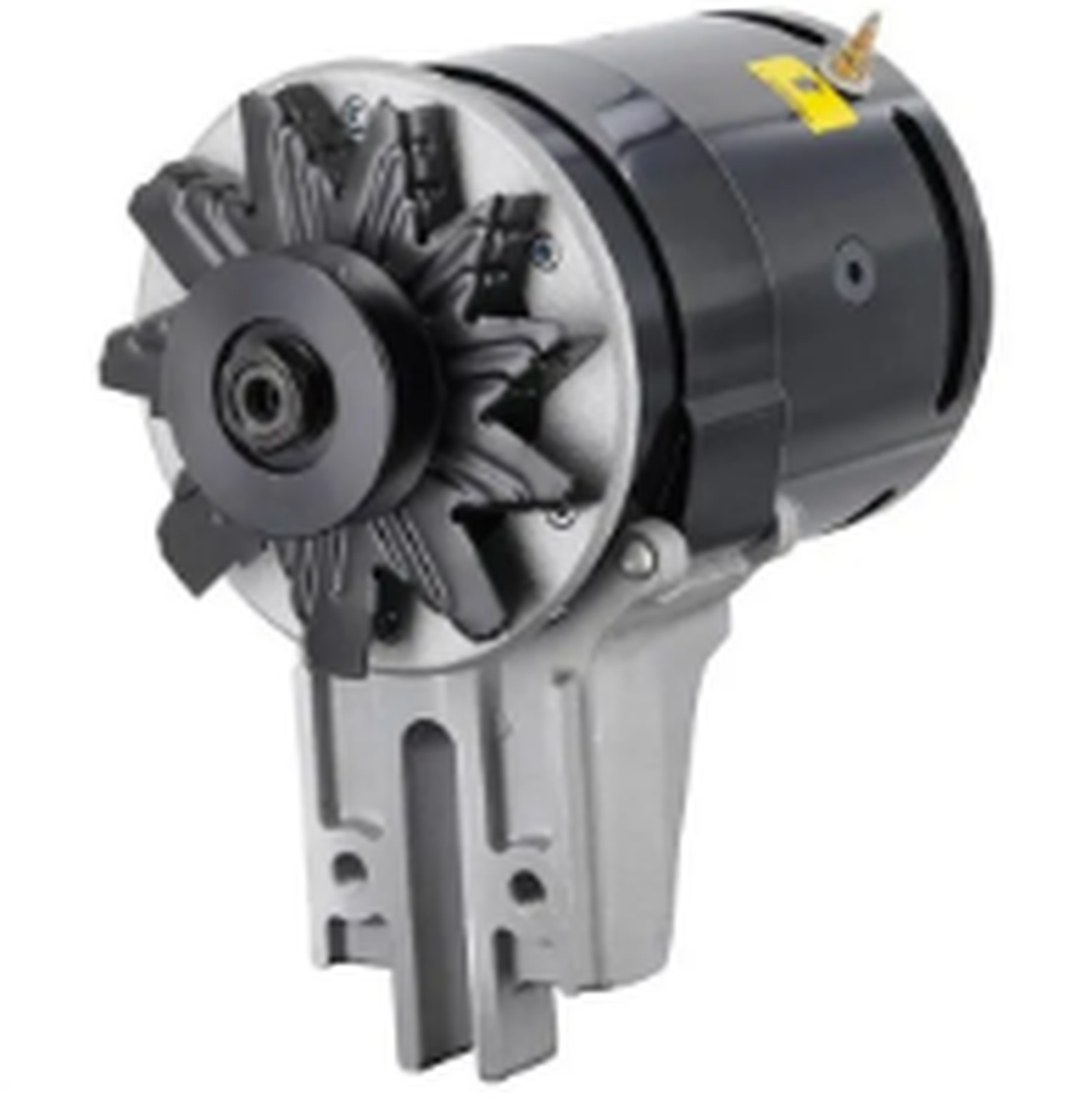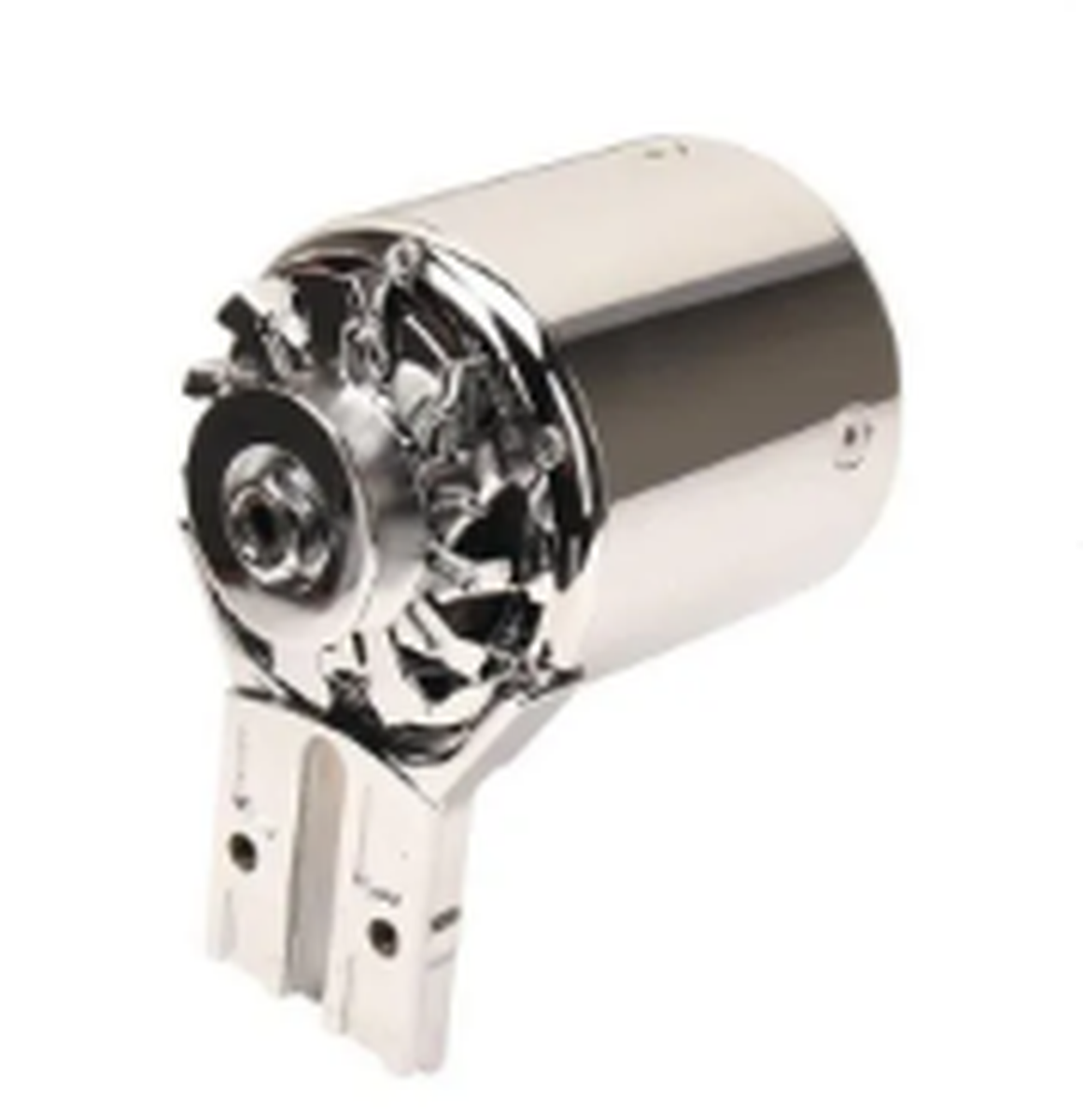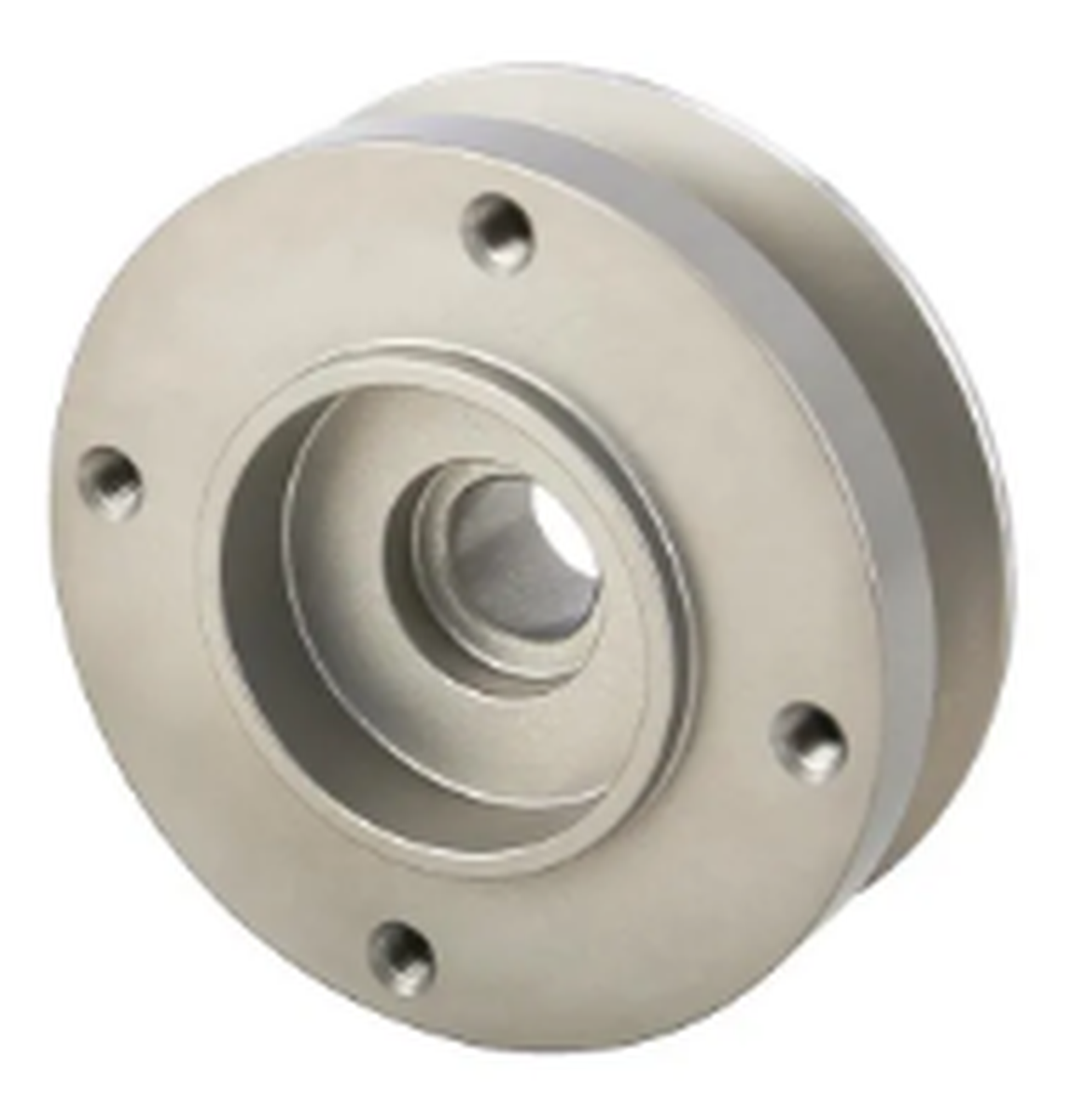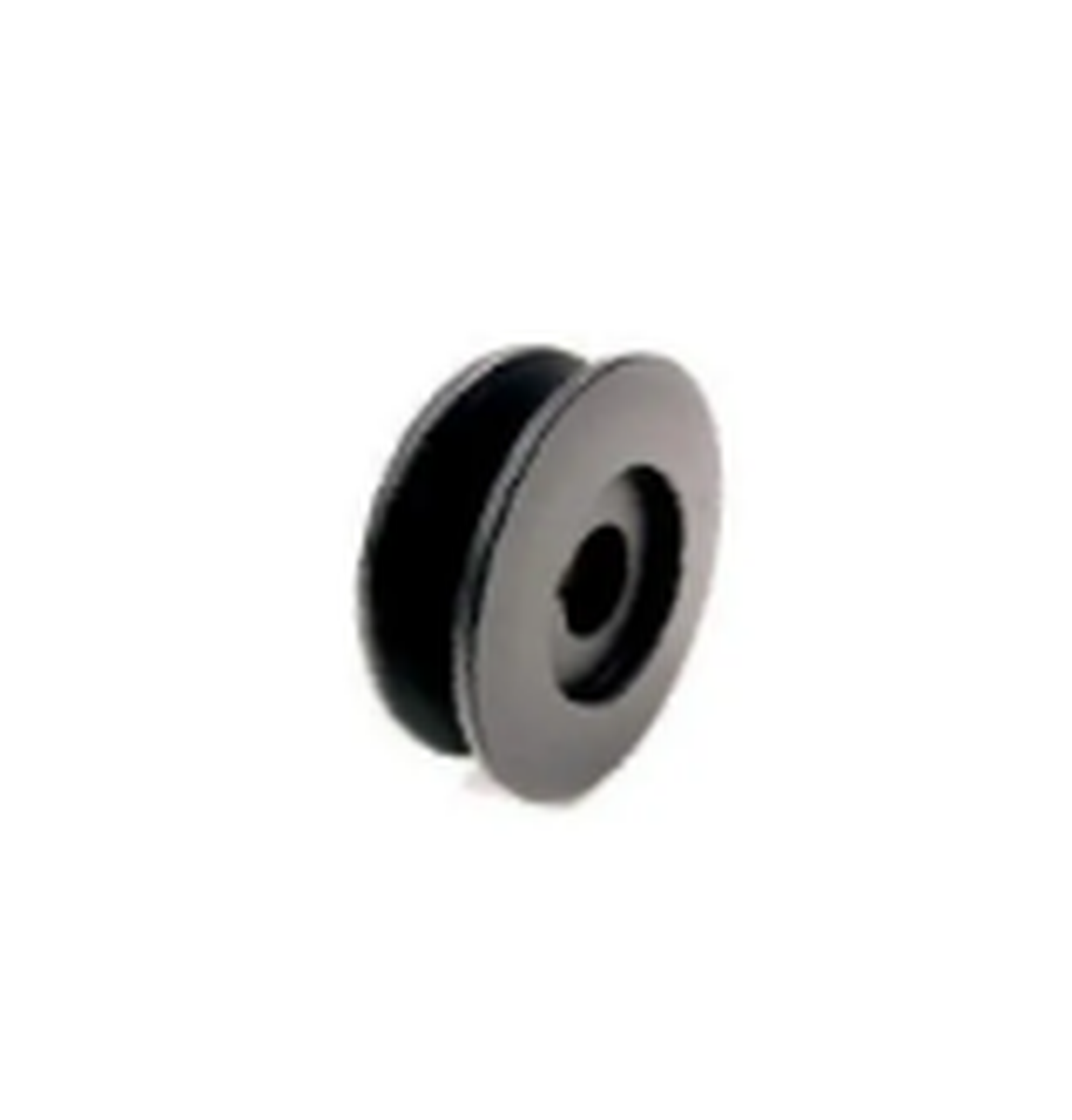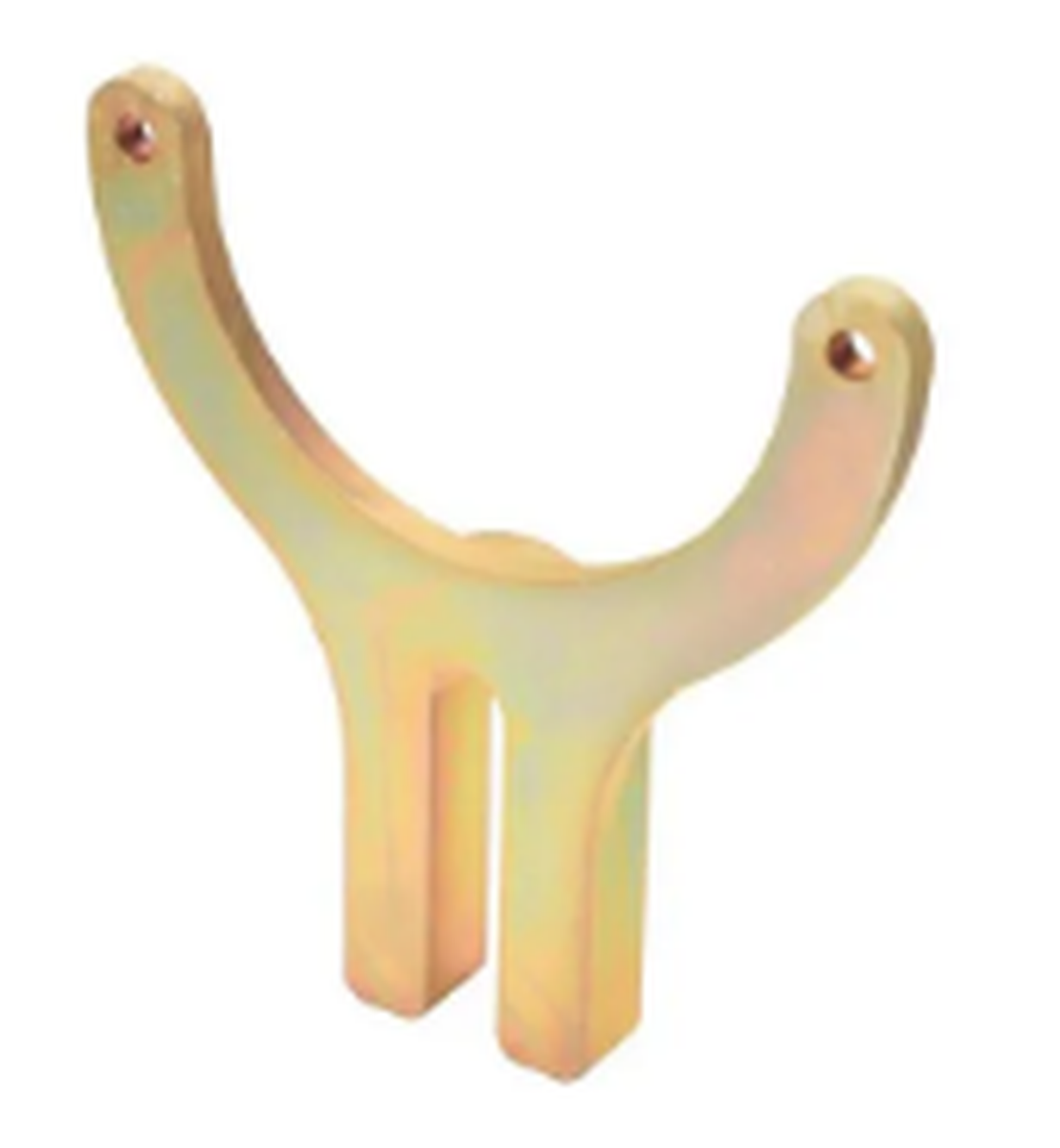 Alternators & related parts
We don't always carry these alternators in stock but can order them when required.
To purchase these items or check out what we can offer, click on this link https://shop.fordv8parts.com/
Select Option:
Refund Policy
We do not have to give a refund if you change your mind about a purchase so please choose carefully.
If the product you have bought is faulty, we will provide a remedy as required by the Consumer Guarantees Act.