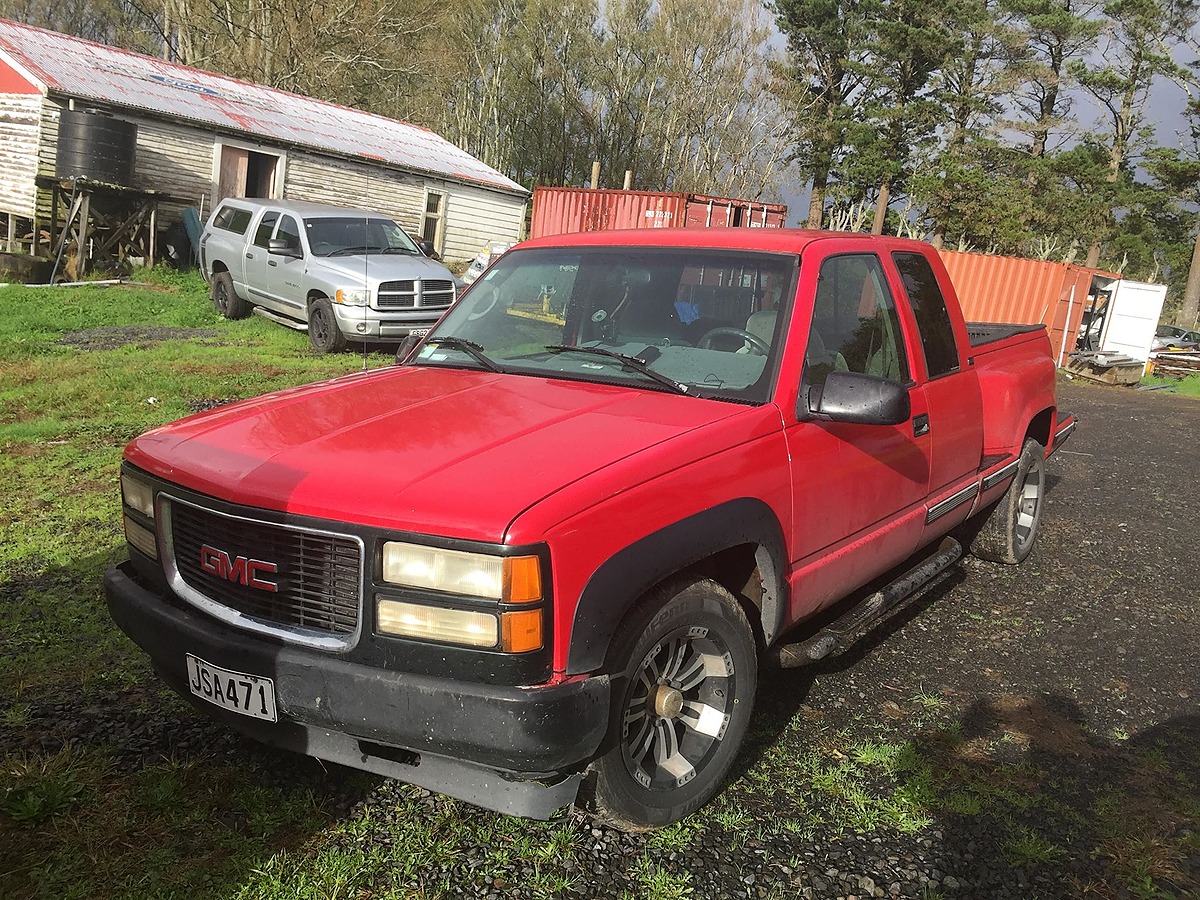 Sold!
350 Chevy motor 
Towbar - Tows good 
Handy been an extra cab 
L/H drive 
New front tires 
Nz radio 

Has sun-peel clear coat 
Few scratches here there, but not bad for it's age 
I see others out there not cert for higher price, this is drive away. Couldn't land 1 of these and cert for this price!! 


Click photo to enlarge: